Connect to external services
EasyPractice can connect to other services to give you even more flexibility and extend the platform.
Giving you that little bit extra
We never stop listening to our customers and building new functions and apps that will benefit their business
All functions
All the features you expect plus much more
All apps
We designed our apps to work flawlessly in helping your day-to-day work
Testimonials
More than 40,000 therapists are already using EasyPractice
Amazing, manageable booking system that is easy to work with. We experience good service, great usability and a simple online booking system that our customers are very happy with. All in all, it's a great experience working with EasyPractice, and we will certainly recommend it to others.
---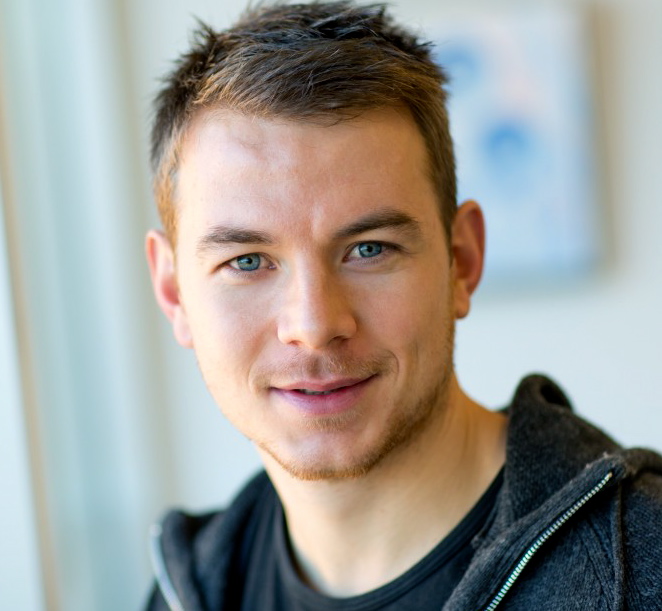 Anders Laun
Osteopath D.O. & Cert. Physiotherapist
www.osteocare.dk
EasyPractice is brilliant, and I recommend it to everyone I know in the counselling business as well as to all of my course participants.  This is definitely the best system out there. It's easy to use, it's manageable and it's easy to get started
---

Maj Wismann
CEO and Owner of Majwismann.com
www.majwismann.com
EasyPractice is perfect and has 100% uptime. It simply just works – it's a pure pleasure! Genius – lovely – time saving – easy. And on top of that, it's available at a fair price.
---

TULLE OXEN HYLLESTED
Cert. hypnosis Psychotherapist
I've been using EasyPractice for about a year now, and it has proven to be an amazing tool for keeping track of my business. With EasyPractice, I've gained an easy-to-learn tool that at the same time helps me keep track of appointments, billing and clients. I can only recommend that you give EasyPractice a go.
---

HENRIK LAUGAARD JENSEN
Existential Psychotherapist/MPF & Coach
www.psykoterapi-roskilde.dk
I'm so happy with my "little online secretary" in EasyPractice. It's so easy and lovely to use – both for clients, therapist and events. It gives me time to do what I do best. On top of that, I get excellent service from the whole EasyPractice-team
---

ANNE VAN DER PLOEG
Facilitator, coach and therapist
From day 1, I was surprised just how simple and easy it is to use EasyPractice. This is also the feedback I get from clients. It's a super nice program with many possibilities – it's perfect for me. I offer both treatments, workshops and lectures, so it's great to have everything combined in one system. I can only give my warmest recommendations.
---

HENRIETTE S. NIELSEN
Doctoral Cert. Masseuse
www.forever-enjoy.dk
I'm so happy with my new booking system. It works flawlessly and makes everything so much easier. The warmest recommendations from me.
---

TRINE ROSENDAHL
Certified hypnotherapist
www.trine-rosendal.dk/
A huge thanks for an easy and comprehensible booking system that works flawlessly. Your quick and helpful support – and your answers to requests for improvements to the system makes it so much more attractive.
---

LISE-LOTTE HOFVERBERG-KAIRIES
Vestegnens Hypnosis
I have been very satisfied with EasyPractice. I think that it works really well. It's easy to navigate in, and clients can pick and schedule an appointment when it suits them. This has made my job a whole lot easier.
---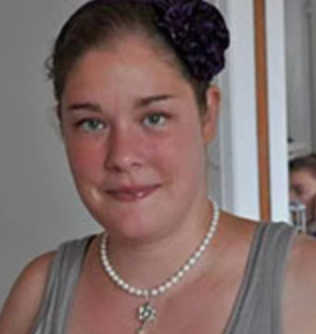 MARIA HARILD JUUL
Certified hypnotherapist
www.zoneterapi-healingmassage.dk
I have always been super happy using EasyPractice. It's simple, easy and fast. Thanks.
---

PETER GILBERT JESPERSEN
Addiction Counselor and Psychotherapist
I think that EasyPractice is really great. You get a low-priced product that has all the features you would need as a practitioner. Furthermore, the service is always great.
---

SANNE BAUNGAARD
Hypnotherapist & Acupunturist
If you have too many irons in the fire, it's amazing with a system that easily integrates booking and events on both website and social media. It's professional – and makes your own practice look more professional.
---

KARINA BUNGAARD
Web Designer, Healer and Clairvoyant
I'm super happy with EasyPractice. I use the system for both treatments, lecturing of teams, and billing. It's easy, user-friendly and highly flexible as it is possible to do many of the settings by yourself. My clients also find it clever and easy to use.
---

ULLA SCHMIDT ANDERSEN
Holistic practitioner
www.klinikforselvhelbredelse.dk/
I really like the possibility of having several different calendars. Furthermore, I love that there are so many functions combined in one system. It's an amazing way to gain an overview.
---

ANINIA SCHWANHÄUßER
Qualified Practitioner of the Grinberg Method
www.aninia.dk
Once again you have surpassed yourselves in excellence. I'm amazed with the new online booking. It's easy, comprehensible and stunning. Thank you so much from the bottom of my heart.
---

CHRISTINA COPTY
Psychotherapist
EasyPractice has saved my therapeutic practice from the nightmares of unforgiving administrative work. Combined with easy, intuitive handling of online booking, billing and an overview of appointments and journals – it feels professional, but with no major difficulties. I'm very satisfied with EasyPractice, and would recommend it to anyone.
---

KRESTEN KAY
Psychotherapist MPF
www.krestenkay.dk