Client data is highly confidential information. Data such as client records and credit card numbers must be protected at all costs. At EasyPractice we put a lot of effort and importance into data security. We aim to provide a system with top-notch security that our clients can trust and feel safe using. As such we have come up with several apps and functions to fortify the security of the system. You can have an overview of your security on the Security page. There you can:
Have an overview of your security measures
Change your password
See current sessions
What does your security page entail?
To take a look at your security page, just log in to your account and go to "Settings" in the top menu bar. Then you will see the option "Security" that will take you straight to the page. Once you're on the Security page, you will be able to see a few things. Current sessions that show where and on which devices you are currently logged into your account. Here, you can change your password, set up the two-factor authorization, and automatic logout. The default automatic logout time is 24 hours but you can make this shorter if you prefer to be logged out more frequently when not using the system. It is a good way to ensure you have not left your account open on your device. Two Factor Authentication is an app that will provide you with a six-digit code for login for an extra level of security.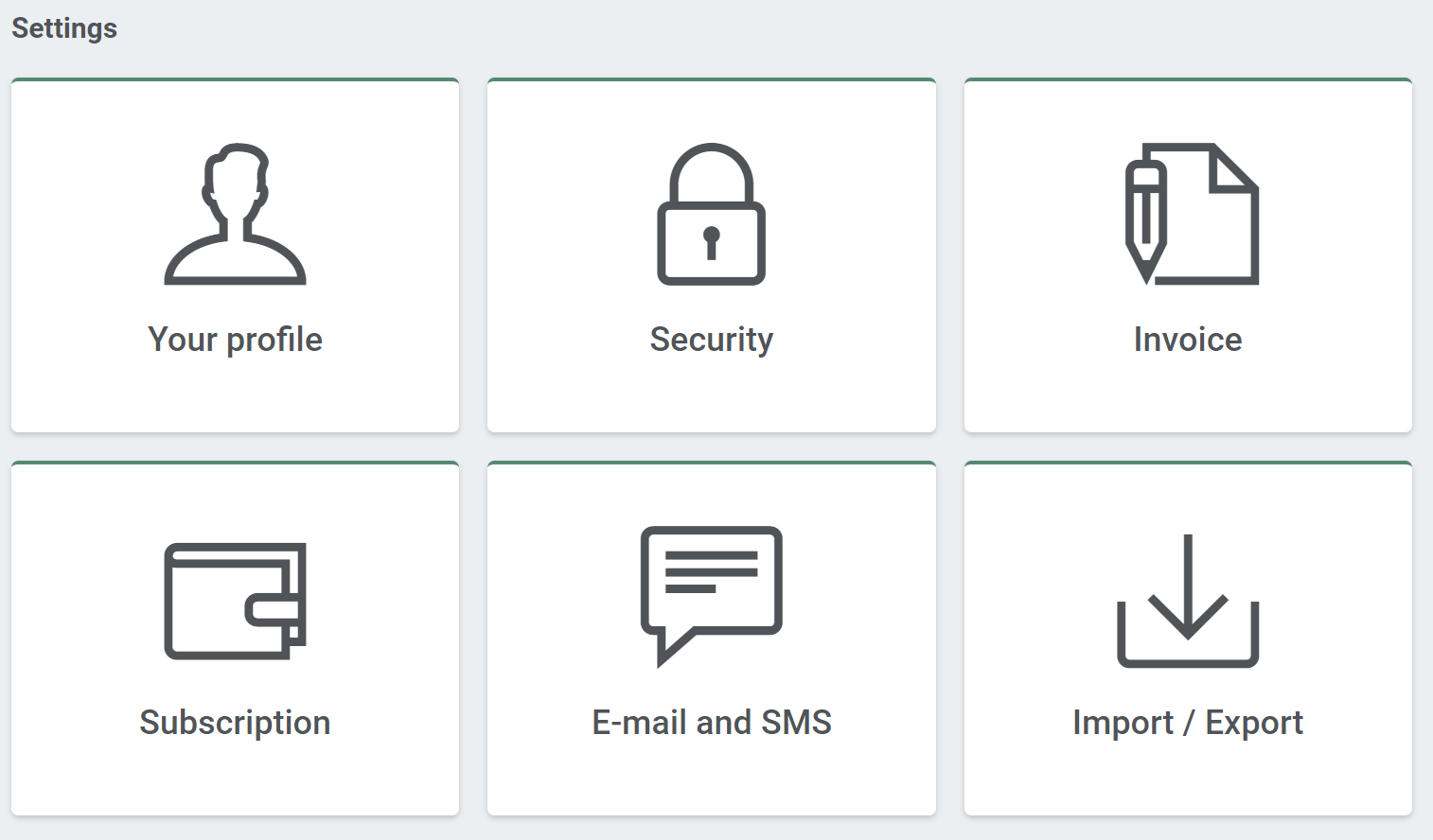 Other security features in EasyPractice
We have a few more apps and features that add to your security. For instance, the Consent app makes it easy to collect consent from your clients about storing and handling their data. To make sure that only the people who have the authority to handle specific data are the only ones able to reach it, you can create employee profiles and assign their level of access to data. With the Secure Messages app, you can send encrypted messages to clients. This can be especially useful for communicating outside of appointment times if you want to send them a copy of your journal, for example, or other sensitive information. Using the Cleanup app gives you control over when client data is deleted. With it, you can choose the intervals in which data is deleted. If your privacy policy or GDPR/HIPAA requires a certain time frame when the data needs to be deleted, this app will simplify the process for you.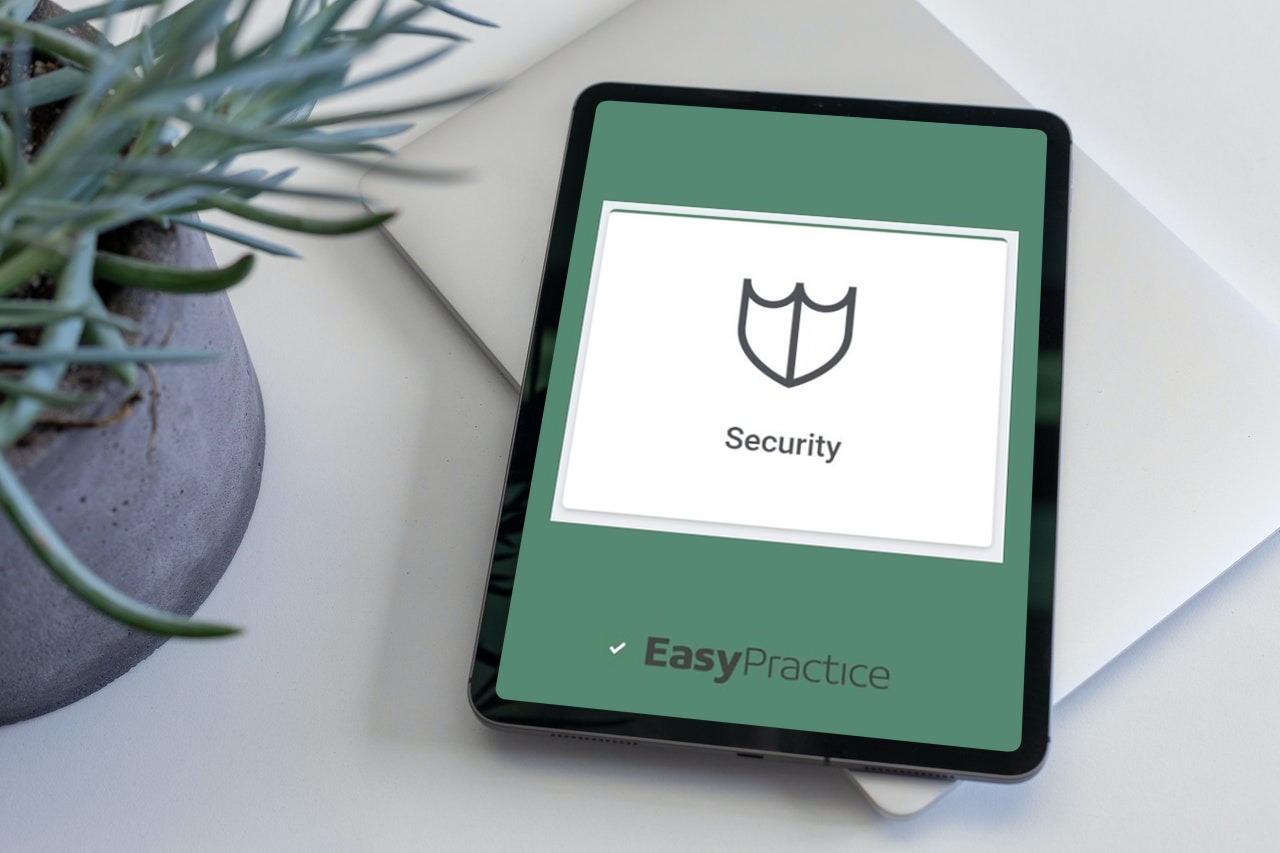 Your data safety is our priority
As an online appointment scheduling system, it is of the utmost importance that you can trust the clinic and its website. Putting your appointment booking online comes with certain risks. With optimal security, defined by Danish standards, you can guarantee clients that their social security numbers or patient information are safely stored and cared for. Denmark has one of the strictest data privacy regulations, and we work extra hard to meet all the safety regulations. We are also GDPR and HIPAA compliant. Even if you are not from countries requiring these regulations, you can only benefit from our strict adherence to them.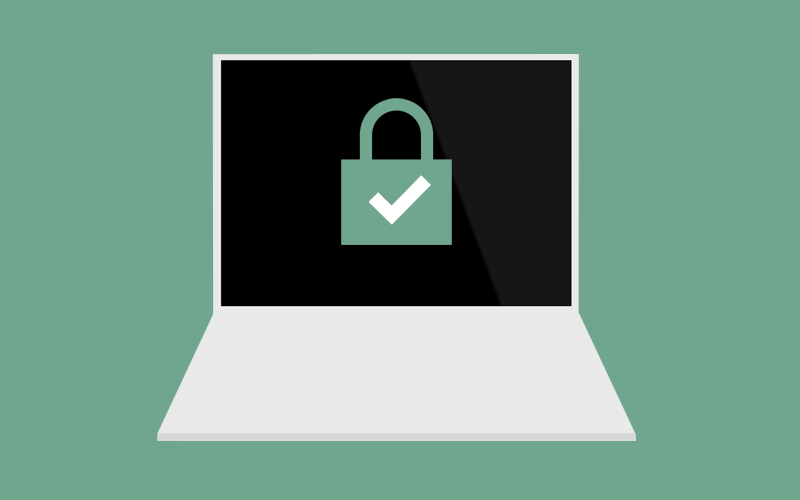 Create an Online Booking system with us today!
Register for an account with us today and try our free online booking system! If you have any questions or if you need help with how to create an online booking system free of charge, don't hesitate to contact us directly at [email protected]. We look forward to hearing from you. If you already have an account and you are not sure about how some features work, visit our Help Centre for in-depth explanations!
Ready to make your workday easier?
Back to top