Do you have a good deal on treatments around Christmas time? Or do you want to announce that you're moving to a new location? With EasyPractice's integration to MailChimp, the biggest platform for e-mail marketing in the world, you can send e-mails to all your clients at once, or just to a list of selected recipients. With the automatic synchronisation, MailChimp will quickly import all of your clients from EasyPractice so you can get started on communicating with your clients like a true marketing specialist. Simplify your Online Booking experience for you and your clients!
Set up e-mails easily
Design your own newsletter
Communicate with all of your clients at once
Create even bigger success for your practice
With EasyPractice's MailChimp integration, you're getting an opportunity to market your clinic, business and services simply and elegantly with mail offers, newsletters and other clever forms of communication. This makes you and your business look increasingly sharp and professional. Write and design beautiful newsletters and follow all the interesting statistics on how many people open your e-mails and how many people are actually interacting with them. Or simply give your loyal customers an offer they just can't refuse! Find out more about this in our MailChimp guide.

Reach out to many clients at once
With MailChimp you can design a nice newsletter or send special offer by email. The system is super easy and intuitive to navigate around, your clients can be imported in a few seconds and you can use different templates to set up your emails or newsletters. You can use MailChimp as an analysis tool to see how your emails have performed. Here, you can find relevant data, for example how many people have opened your emails. And if you insert links in your emails, you can see how many people click further into your website or Online Booking page. Remember that you can put your Online Booking page on your website and make even an bigger part of the client journey elegant and painless.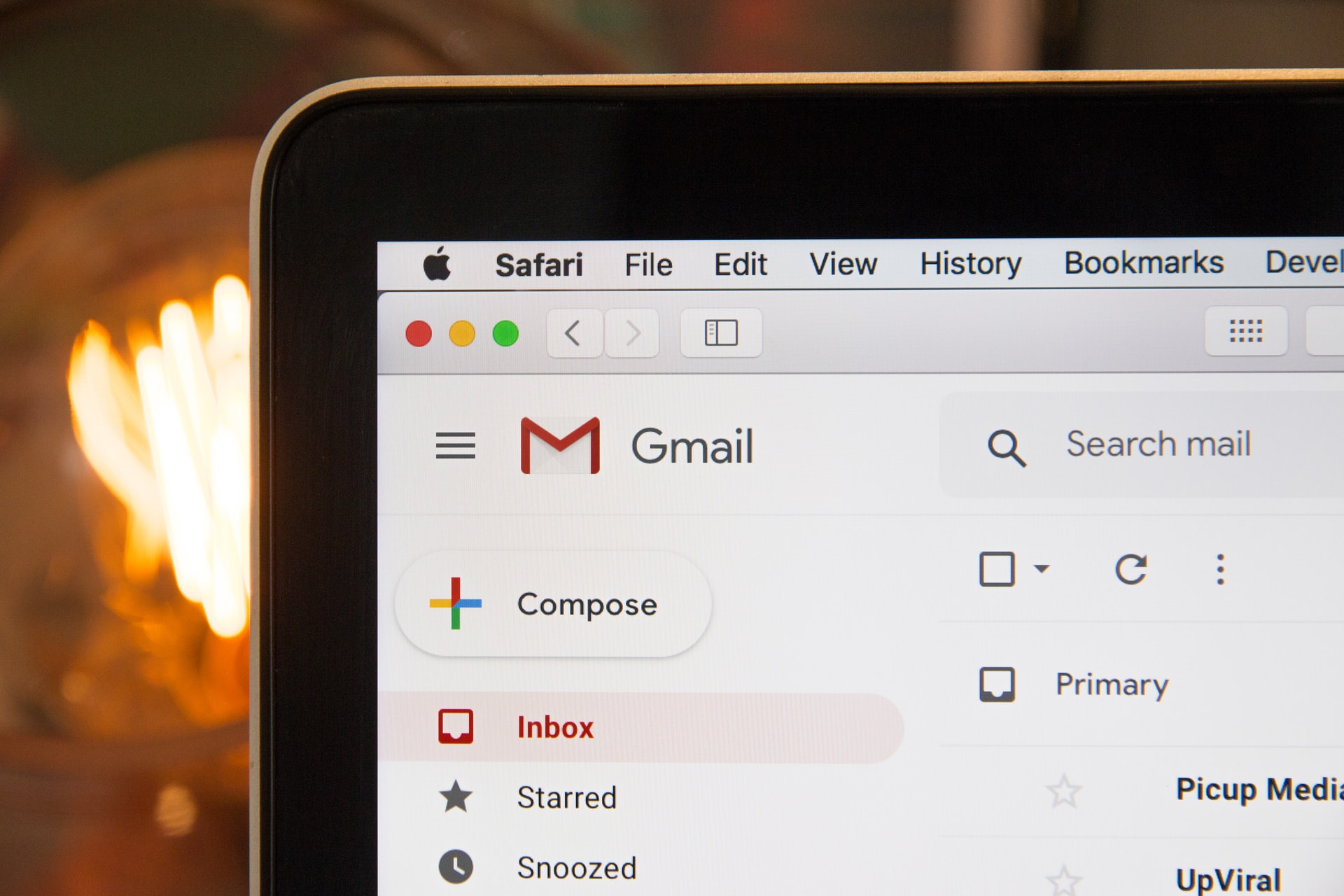 Let your clients sign up for your newsletters when they book
Once you have the MailChimp app activated, it will be possible for you to choose whether your clients will be able to choose to sign up for your newsletter when they book an appointment with you via your Online Booking. You can set this up under "Settings" -> "Online Booking" -> "Other", and then under "MailChimp". Then your clients will be continually subscribed to your newsletters, and you do not have to add them to the mailing list yourself. In times of GDPR and digital security, it is important that clients themselves sign up for your list and are not automatically added, so they do not receive emails they have not requested. With this button, the client actively chooses to hear from you.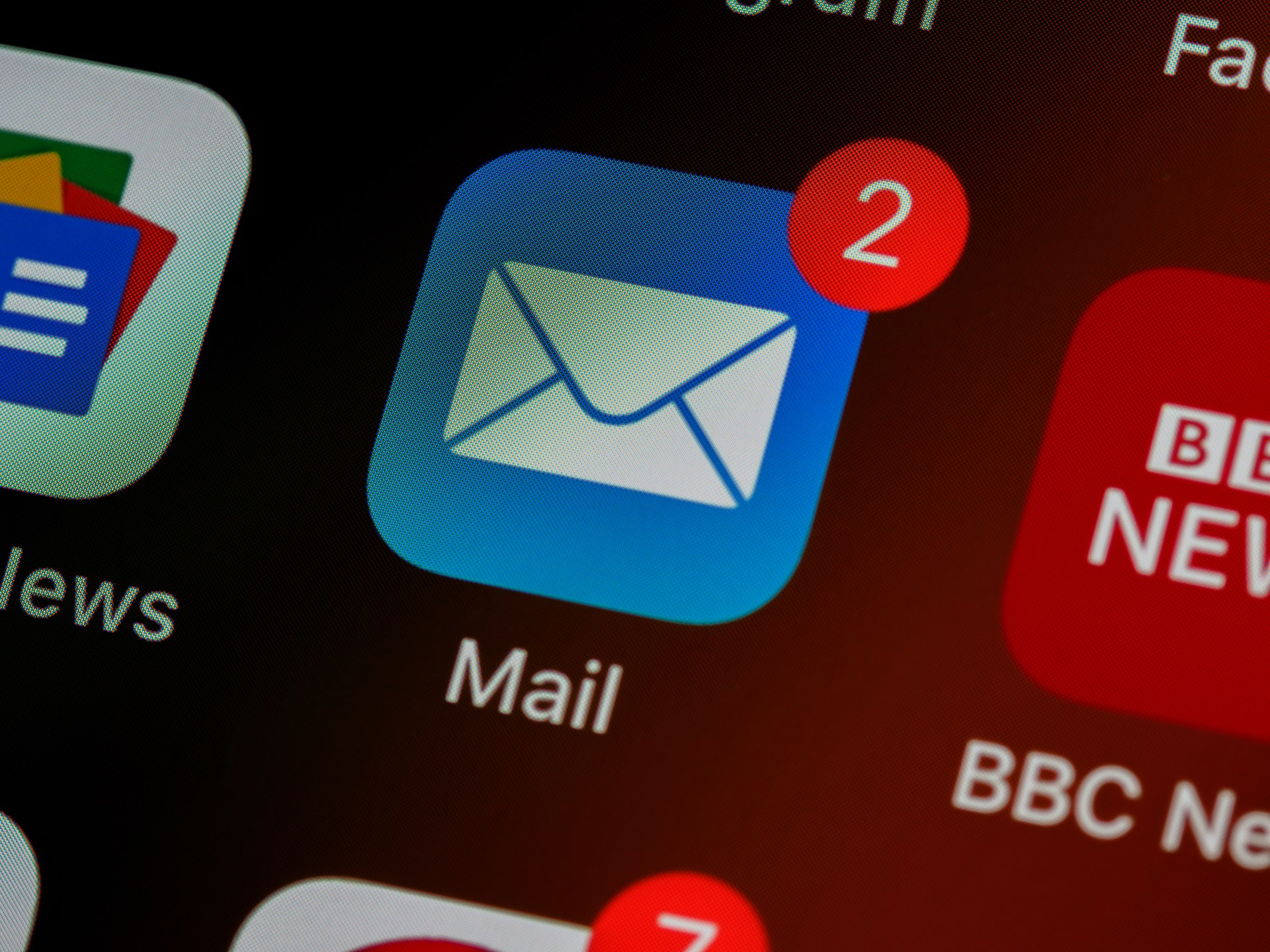 Ready to make your workday easier?
Back to top