Every practitioner knows the burden of cancellations – especially if it's close to the day the appointment is due to take place. How do you handle it? You could make the time available for booking again (if you use Online Booking, that is), but it's unlikely any other clients will see that it has become available again in time for the appointment. Maybe other clients have asked to be booked in at that time but you've had to tell them it was unavailable, and now you can't quite remember who was the first one to ask.
Luckily this is easily fixed with the new Waiting Lists app from EasyPractice!
With Waiting Lists you can:
Keep track of who is waiting for appointments and sign up clients for waiting lists
Let clients sign up for waiting lists for their preferred time through Online Booking themselves
Receive automatic payments from clients who have accepted the invitation to an appointment that they have been on the waiting list for
EasyPractice oversees signups for your waiting list all by itself so that you can see who was the first to request an appointment. And of course, you'll have the final say when it comes to the time for your clients to be offered an appointment.
You can use Waiting Lists without Online Booking too
The Waiting Lists app is the perfect function for those who use Online Booking in their practice, but also for those who would rather fill up their calendars manually. With Waiting Lists you can create waiting lists yourself and you can easily keep track of the clients waiting for available appointments on any given day. At the same time, you won't miss out on the automation: if you send out an invitation for an appointment to a client on a waiting list, the client's new appointment is automatically entered into your calendar when the client has accepted the invitation.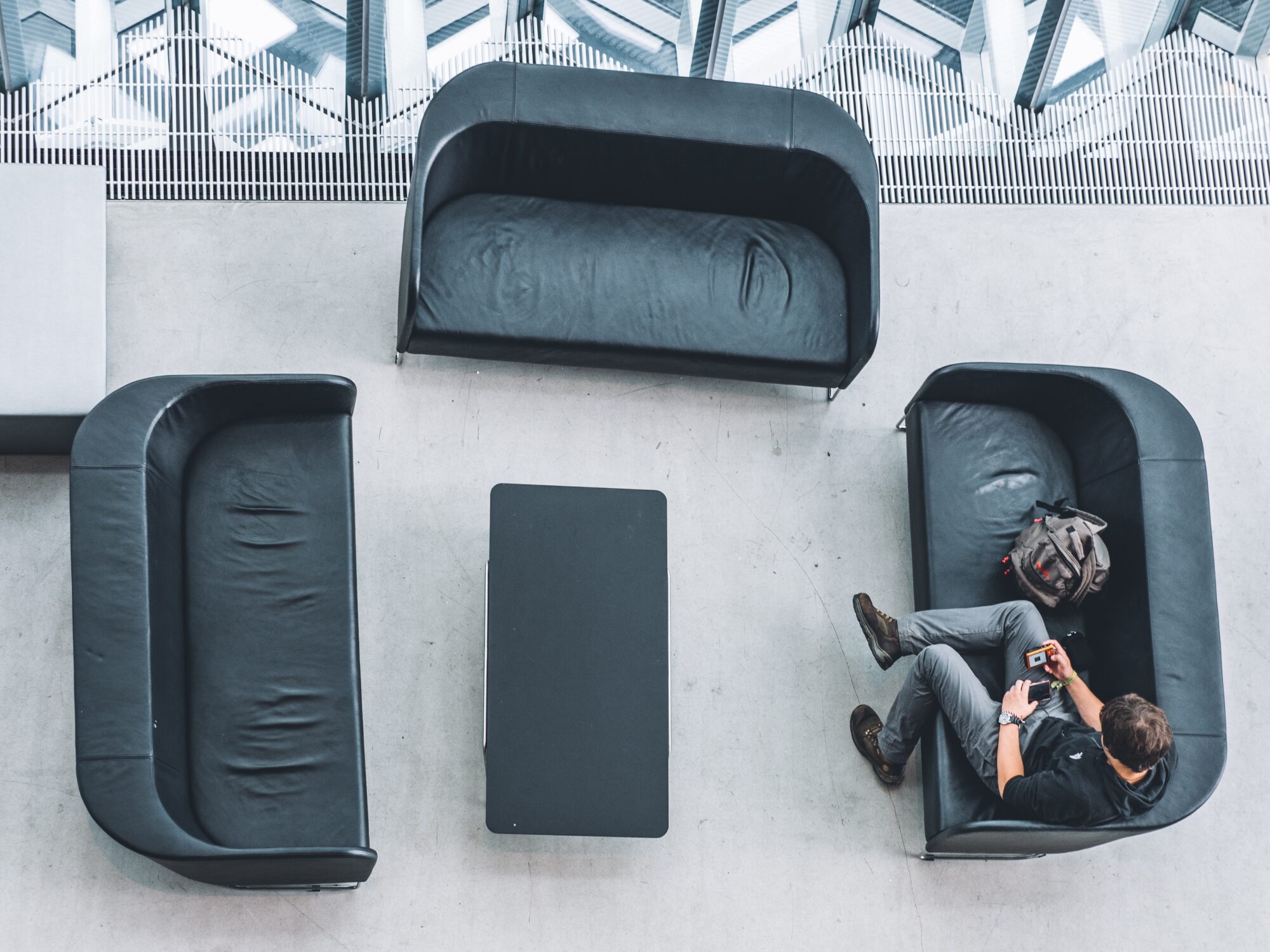 You'll never have to leave a gap in your calendar: your clients can sign themselves up for the appointments that suit their schedules
When your clients enter your Online Booking, they'll be able to see (with nifty colour coding) which times are already available for appointments and also the time slots for which they can subscribe to the waiting list. In this way you'll never have to leave a time slot empty – you always have the option to find another client who would happily have the appointment, without really having to do anything yourself!
Your clients can find free time in your client really quickly. This means that if you have chosen your services to be the first step in your online booking flow (and you have multiple calendars), then the client will not have to go through multiple calendars, remember and compare available times. The client can simply press the button "book next available time" and then the online booking will show the client the next and fastest available time.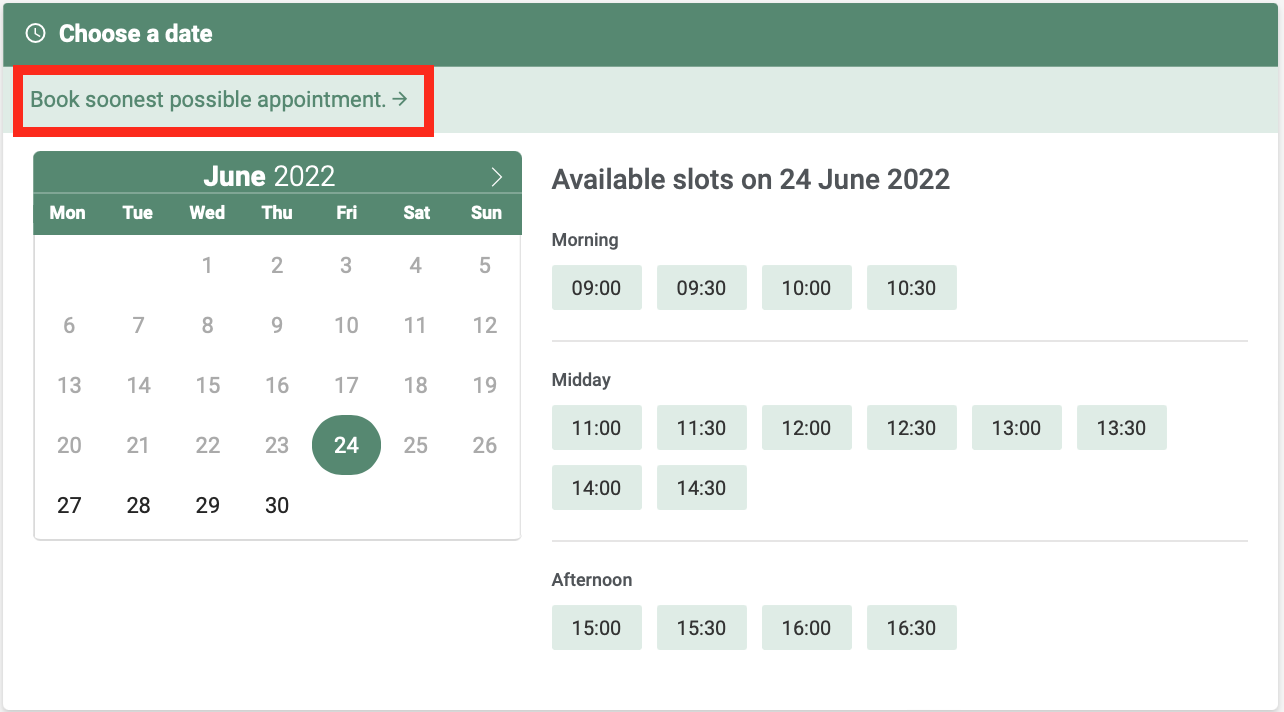 Reserve the payment immediately – then you're protected against further cancellations
Naturally, EasyPay is also integrated into the Waiting Lists feature to make your life easier. When a client accepts an invitation for an appointment, you can choose yourself if the payment should happen right way, if it should be reserved, or if it you'd rather just deal with it after the appointment. In this way you are sure to receive your payment, even in the case of cancellations or no-shows!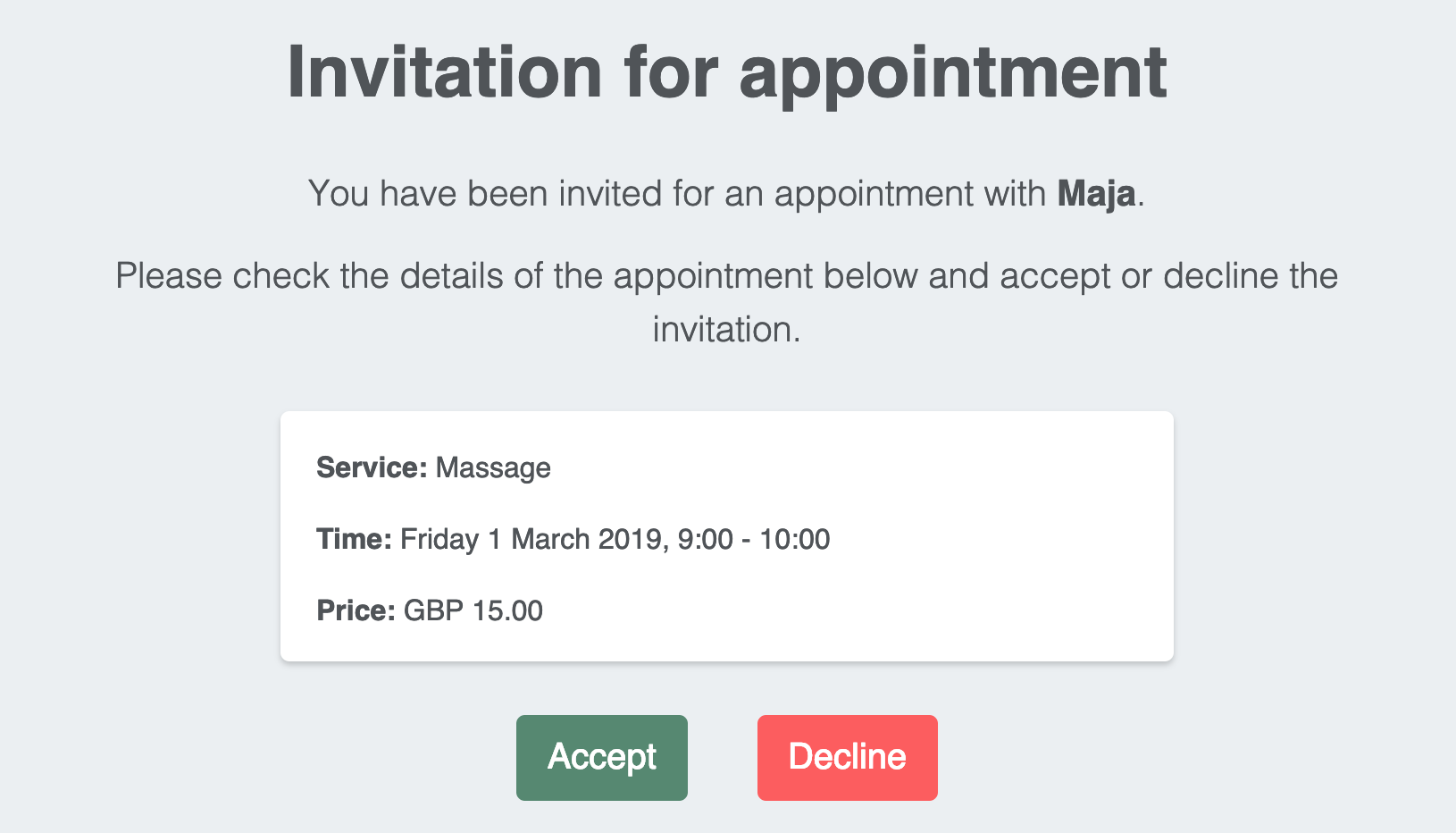 It only takes a minute to set up Waiting Lists
If you have not already created an account with EasyPractice, you can easily do so by clicking here. You can get started with Waiting Lists right away by choosing the 'Apps' menu in your EasyPractice account, and activating the 'Waiting Lists' app. A small guide to the setup will follow, and you'll be ready to sign up your clients in no time! If you need any help setting up the app, you can always write to us at [email protected], where our support team are ready to help you out any day of the week!
Ready to make your workday easier?
Back to top