In the past, it may have been common to see leather-bound calendars on your desktop, but now digital calendars are growing in popularity. The pros of using digital calendars are that you have access to them on your mobile phone, tablet, or computer. One of the favorites to use is the Google Calendar digital calendar. EasyPractice's integration app 'Google Calendar' makes it easier than ever to keep track of both private and work-related meetings. You will get an overview of all of your appointments and you will no longer have to worry about double bookings. In addition, you can hide sensitive information about your clients in the Google Calendar and customize the Google flow according to your closing and opening hours in EasyPractice. This will make it even easier to use Google Calendar as your primary calendar.
No more double bookings
Keep your calendars handy at all times
Fast and simple synchronisation
With EasyPractice's integration with Google Calendar, you can choose to sync all of your EasyPractice calendars at once. Then you can easily keep track of all your bookings – regardless of where or with whom the appointment is booked. You activate the integration between EasyPractice and Google Calendar in EasyPractice's own App menu. The installation only takes a couple of minutes, and when the app is activated, the calendar overview immediately shows that your Google Calendar has been synchronized with the EasyPractice calendar. You choose which of your EasyPractice calendars will be synchronised with your Google Calendar, and if you have several employees, you can adjust which employees can see the bookings made in the Google Calendar. This way you can keep track of both private meetings and booked client sessions in one place.

Block online booking
No one can be in two places at the same time, but with a simple calendar setting, you can prevent accidental double bookings and confusing overlaps in the calendar. By selecting the blocking feature, all bookings in your Google Calendar will be automatically blocked for customers in your online booking. This way, you can go to your own meetings, bookings, and events without having to cancel any client appointments. Note that this two-way sync only works for one Google Account per EasyPractice account. If you have several users who use the same EasyPractice account, we recommend that you mainly work in the EasyPractice calendar, to avoid any double bookings.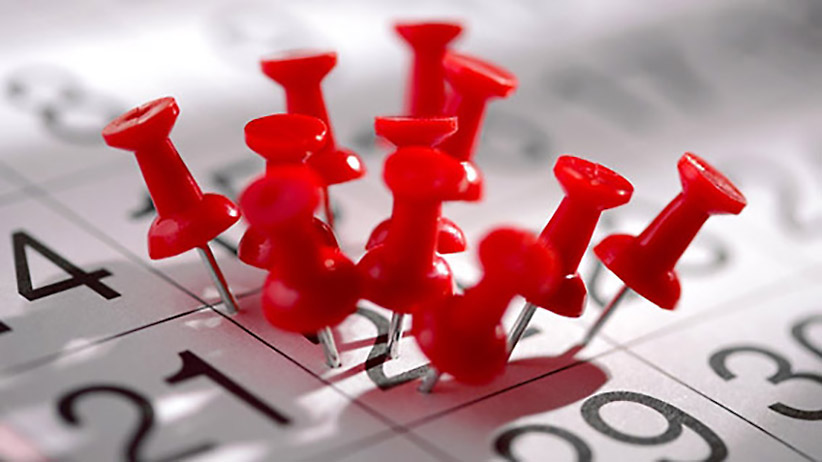 EasyPractice at your fingertips
The integration with the Google Calendar is also equipped with some additional features that make synchronization even smoother. Here you can add closing times and breaks from EasyPractice to the calendar flow in Google, so you can keep full track of your schedule from both calendar systems. You can also hide sensitive information about your clients, so that only time and date are displayed in your Google Calendar. This makes it even easier to share the calendar with colleagues or family, without having to compromise on patient safety.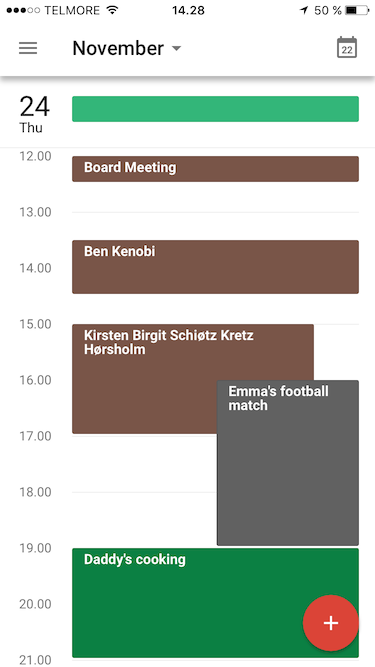 Get started today
Need help syncing Google Calendar with EasyPractice? Then you can look at our syncing calendar guide here, where we show how to synchronize both Google Calendars and other external calendar functions with EasyPractice. If you then have any questions about the integration, you are always welcome to contact us at [email protected], and we will get back to you shortly! Register for an account with us today and try it out!
Ready to make your workday easier?
Back to top