Clients are the core of every clinic! That is why we have developed a service that gives you access to an unlimited number of clients, guarantees secure processes, simplifies administratives tasks. The focus is to make the process intuitive for both you as a practitioner and your client. With full access to EasyPractice, you can have an unlimited number of clients associated with you clinic. Read and learn more in our complete help center.
With EasyPractice, you can keep track of your clients, their journals and everything related to you clinic client data. Get started today and get access to:
A journal system customised for as many clients as you want.
Easy overview, guick sorting, group messages and much more.
Individual clients profiles containing everything about the clients.
Endless client register
With a free EasyPractice user, you have access to create two clients in your client register. If you upgrade to unlimited access or to Enterprise, you have access to create an unlimited number of clients. With EasyPractice, you ensure that nothing stands in the way of getting more clients in your clinic. You can quickly get an overview of new, old and upcoming clients using the client register. Whether you let your clients create themselves through client login in your online booking, or if you choose to create them manually, there will always be easy access to their details. The sorting is made user-friendly, so you can quickly find the right client among your client profiles.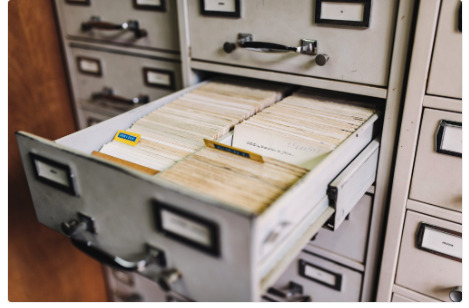 Secure storage of client journals
Since 2016, the General Data Protection Regulation (GDPR) has been a major topic for all practitioners. GDPR sets rules for the storage and processing of data, and it has changed the focus for all practitioners when it comes to their clients' data and records. We have taken this very seriously. Therefore, we continuously ensure that EasyPractice is 100% GDPR-friendly, and we have even created a GDPR checklist for you as a practitioner. So you are always on the safe side. The client's journals are encrypted and stored on Danish servers. You can have as much data as you want on your records, so you never have to worry about lack of space.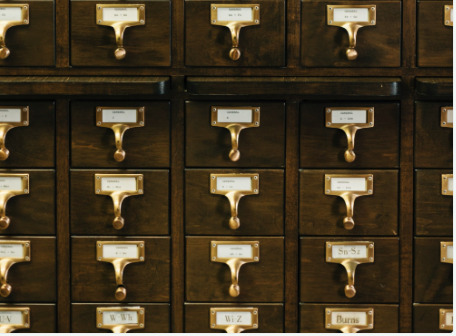 Overview, sorting and group messaging
In addition to being top notch in security, we've made sure the system is user-friendly for both your clients and you. You can sort your clients with multiple filters, send group SMS and emails, and have a full overview. Each client has its own client profile that gives you information about everything related to the client. Here you will find appointments, invoices, journals and a complete timeline of the activity related to the client's data. We've made sure that managing clients is 100% simple. Therefore, among other things, we have made it easy to obtain consent from the client, and the system can also handle automatic clean-up of old client data in accordance with GD

Client appointments
The price of the system is regulated based on the number of client appointments you have had in the last year. The number of client appointments is calculated from the current date and one year back (the last 365 days), as well as all future calls already entered in your calendar. The reason why the price varies according to the number of client appointments is that we believe that the use of the system and the price should go hand in hand.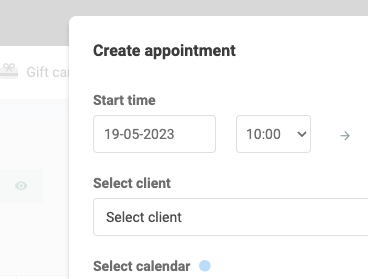 Are you interested in getting started with unlimited clients?
If so, you can create an account in just 2 minutes and you're up and running. Discover for yourself why EasyPractice is the system of choice for over 40,000 therapists and clinics in various professions. Do you have any questions? Feel free to contact our customer service team at [email protected], we are available all year round to help you. We look forward to hearing from you!
Ready to make your workday easier?
Back to top