Integrations
One of the most powerful features of EasyPractice is the possibility to simply extend the functionality with thousands of integrations.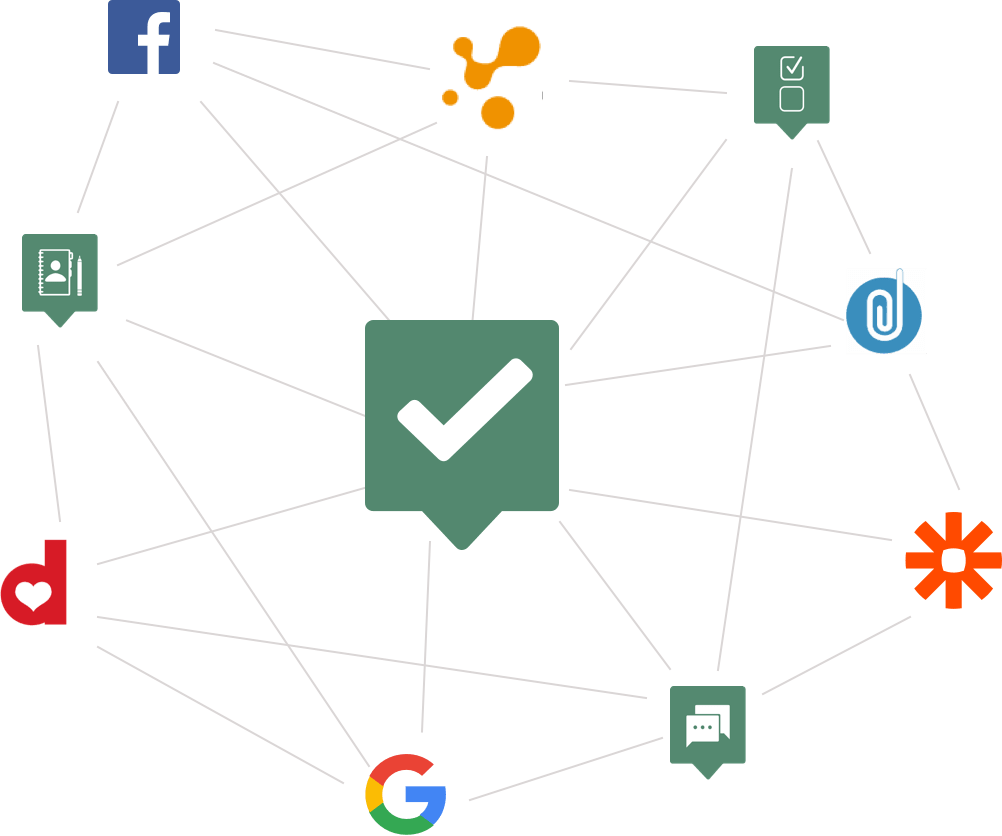 Some of our most popular apps and integrations
Integrations currently in development
Can't find an integration?
Get in touch with us to find out if we can integrate EasyPractice with the service you're looking for.
Contact support
Want to create your own integrations?
At EasyPractice we've made it possible for our users to create their own integrations, extending the platform to make it as powerful as the imagination

Integrations with Zapier
Zapier is an app that makes your life easier by automating your workflow between many of the online web applications like Gmail, Mailchimp, Facebook, and thousands of others.
Easily automate your actions between the web applications you already use and let them do your work for you with the help of Zaps - custom defined actions that automatically move data between your apps.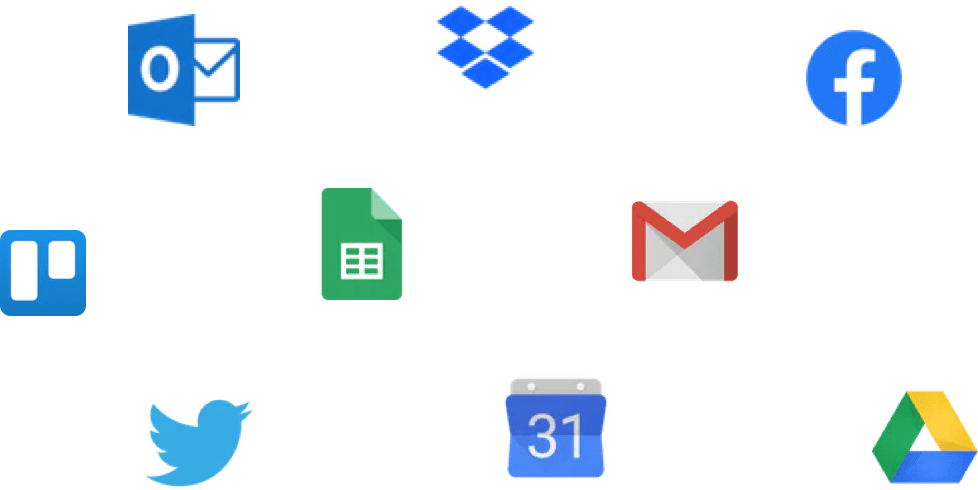 Creating a Zapier integration
Creating a Zapier integration is as easy as installing the Zapier app on EasyPractice and then heading over to the Zapier website to start creating your own custom Zaps.
1
Choose a trigger
First, select one of the available apps on Zapier. Then select which concrete Trigger from that app should start the Zap.
2
Set up an Action
Next, select an Action app. Choose from the list of Actions that are going to happen automatically after a Trigger selected in the first step is triggered.
3
You're all set
Now EasyPractice and Zapier will run automatically and you can sit back and watch your zaps work for you.
Need more advanced integration?
We've opened up our API to our allow companies or individuals to build on top of the EasyPractice system. We're constantly adding more end points giving you the flexibility to build anything you can imagine.
Get started with our API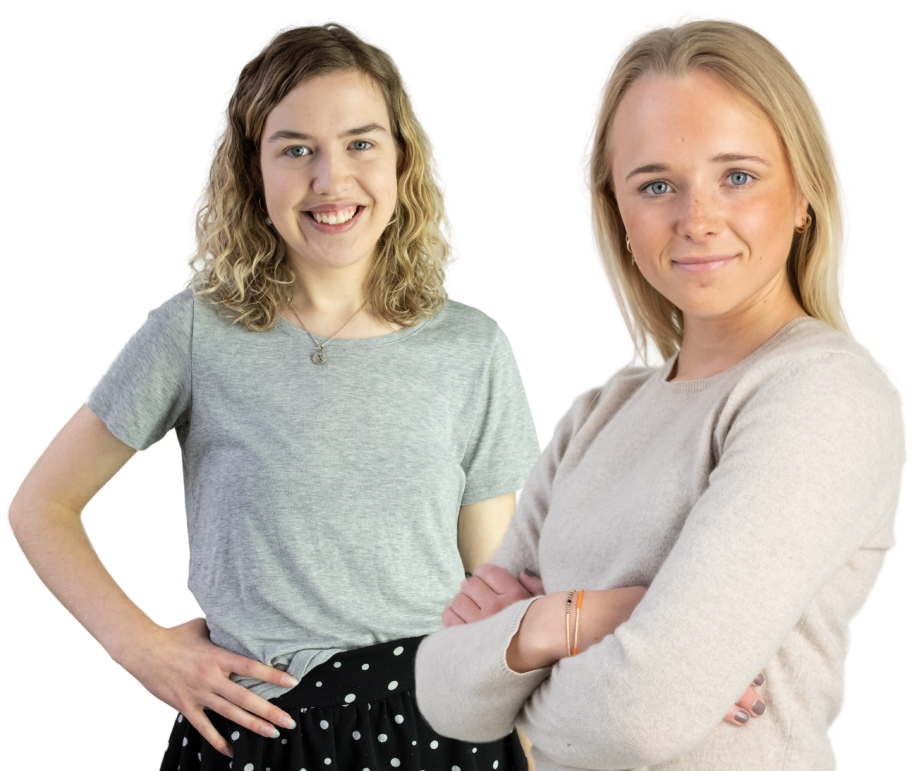 Need more help?
We have lots of information across our blog and social channels that you will find useful whilst using EasyPractice. Alternatively, if you can't find what you're looking for, you can always contact our support team.
Contact our support team