As a practitioner in a digital world, it's very important to make sure that all sensitive data is stored securely and cannot be accessed by unauthorised persons. With the EasyPractice Two-factor Authentication app, you can add an extra layer of security when logging in to your EasyPractice user account. Aside from a standard username and password, you'll get a 6-digit code on your phone through the Google Authenticator app which you have to use in order to log in to the system. To make sure you know about having secure data, you can read more about EasyPractice and GDPR and HIPAA on our blog.
You can easily set up the free app in the Apps menu
Upgrade your account with an extra layer of security
Get a new code directly on your phone
New code every 10 seconds!
The "Two-factor Authentication" app will provide you with a new code on your phone which will only be active and valid for 10 seconds before it's renewed. This ensures that it's you logging in to your account. It's impossible for anyone besides you to log in since they won't have the code.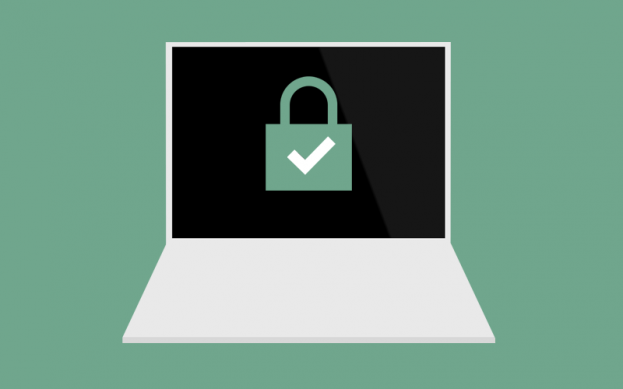 Free of charge and easy to set up
Getting started with Two-Factor Authentication is easy. To get started with the app, you must first download the Google Authenticator app on your phone and give the app access to your camera. This is so that you can scan the QR code, which you then use to activate the Two-Factor Security. Then, your Google Authenticator will continuously communicate with your EasyPractice system. From here, you log in with an e-mail and a password, as you usually do, but beyond that, you also use your phone as an extra layer of security to enter the valid and current 6-digit password. All this also becomes clear when you activate the app in our App menu inside your system.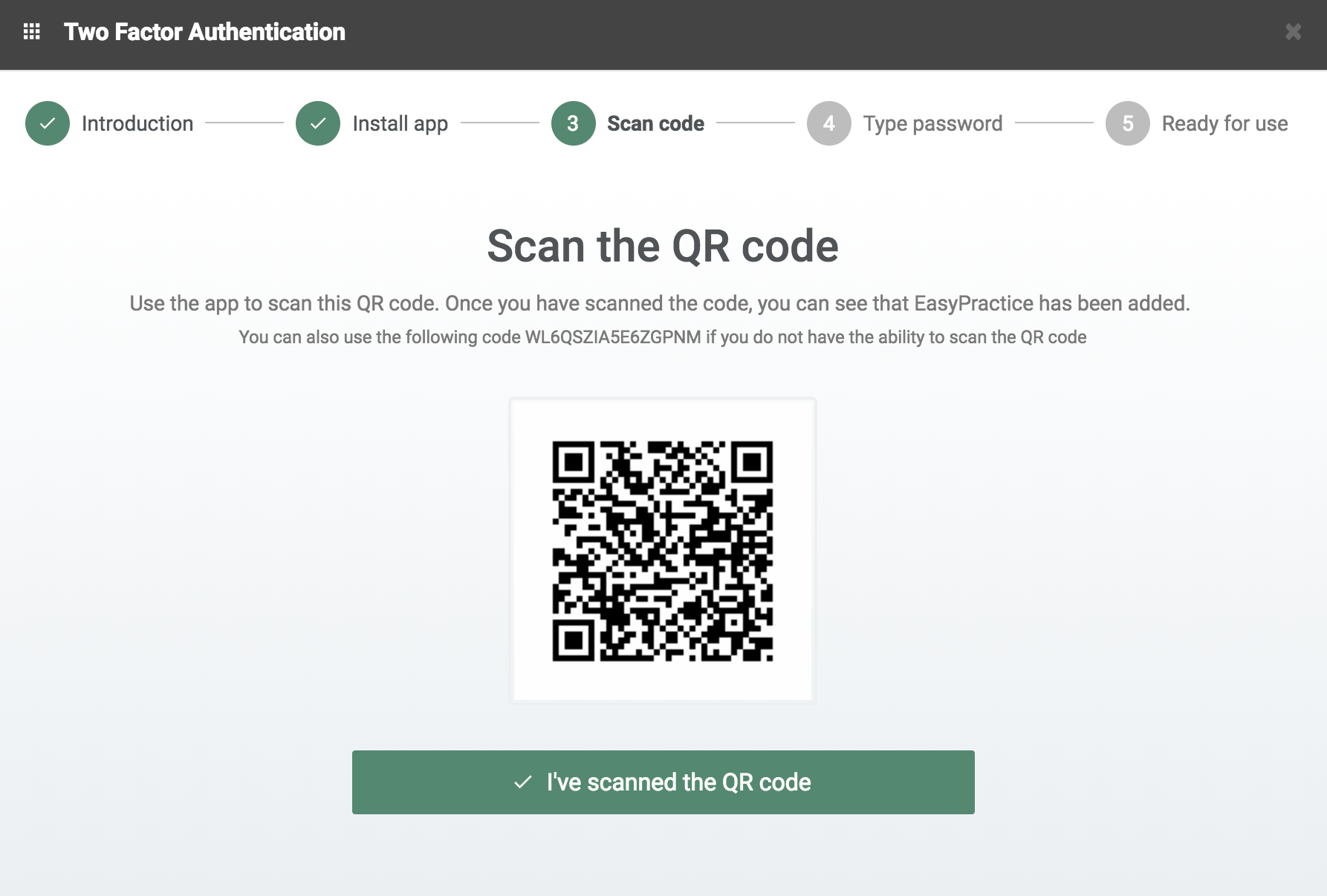 More users on one account?
If you own a larger clinic, in the "Employees" app you can manage the different users and select who should have access to the Two-Factor Authentication app. This will be useful if you have a colleague who does not need the app or does not have access to the Google Authenticator. You can easily manage the settings for each individual user in the "Employees" app.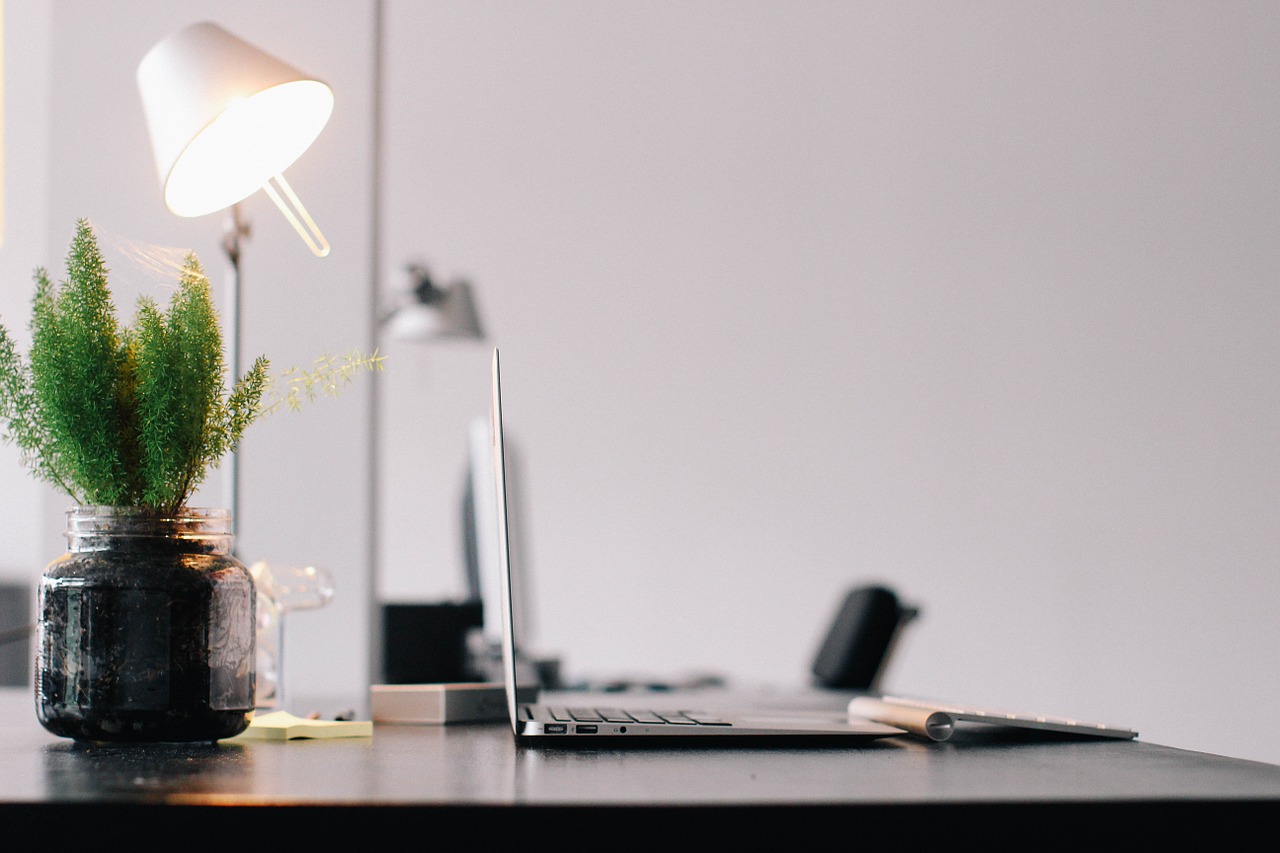 Have confidence with EasyPractice and Two-Factor Authentication
With EasyPractice and Two-factor security, you can be completely confident that your data is secure and that only you can access it. You can find the app under "Apps" in the menu bar and you can easily activate the app by pressing "Activate" and follow the guide. If you do not yet have a user with us, you can get started today by clicking here! contact us at [email protected], if you have any questions about the app or need any help with our system, we are always ready to help you, and are available by email every day, all week. So do not hesitate to contact us if you need it!
Ready to make your workday easier?
Back to top