About us
A global digital team committed to making the best digital product for practitioners and clinics.
Since 2012, we have helped our customers manage bookings, invoices, and journals for more than 1 million clients. We have developed EasyPractice because we are passionate about user-friendly systems that can help people in their everyday lives.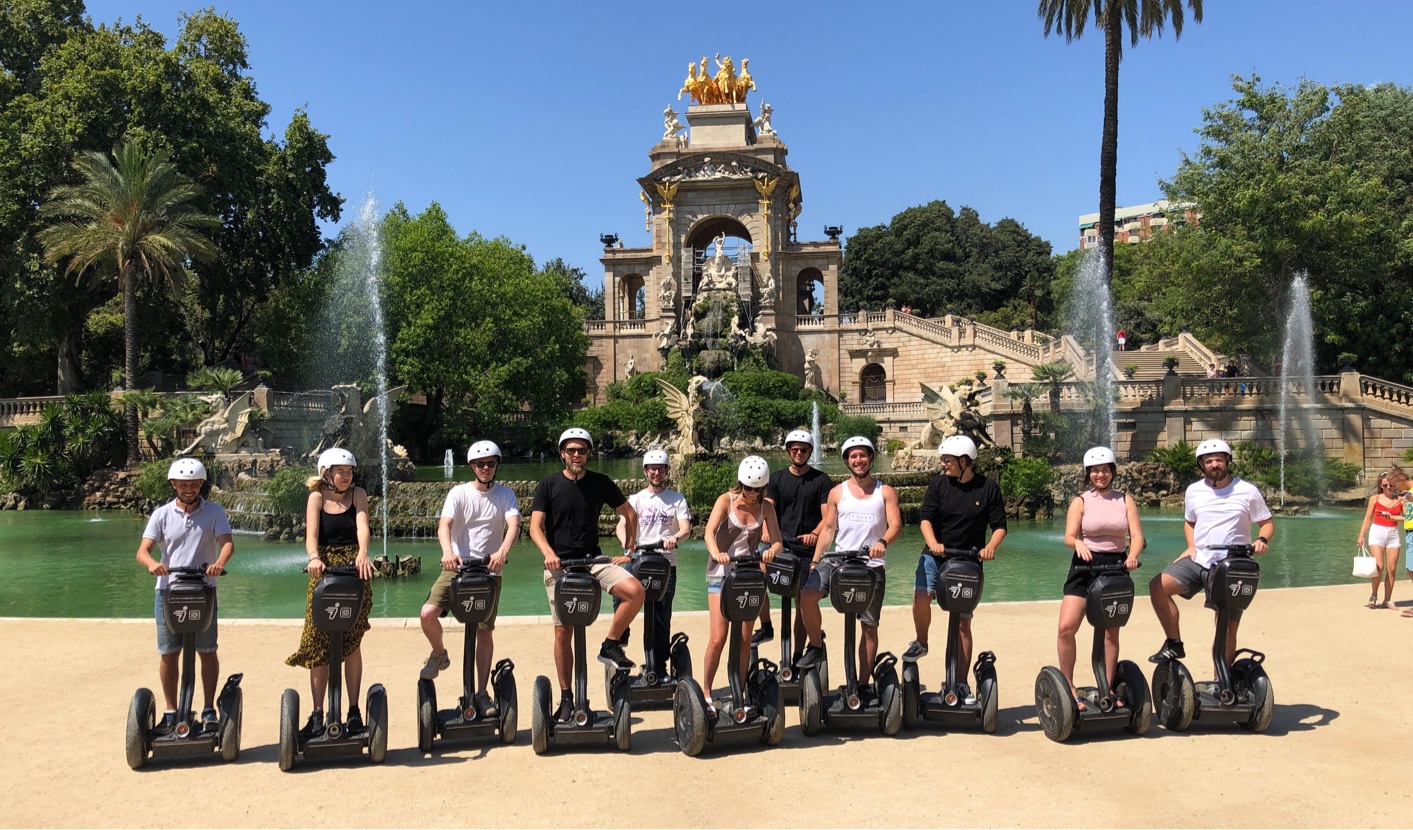 The team at EasyPractice spans over 8 countries. We work remotely, ensuring that we are always available to help the users of our system and we can support you wherever you are. Read more about our remote workplace. This means we are always on call and take pride in the attention we can therefore pay to our customers, creating a strong and lasting relationship. Great customer relationships and the ability to develop and adapt quickly are just some of the ways that we manage to make the work life of practitioners better and easier.
Our Numbers
In the past 8 years we have grown steadily year on year and achieved some great milestones whilst our team continues to grow.
1m+
Clinics and practitioners using our system have over 1 million clients
25
We operate in 25 countries
8
Our team works across 8 countries
4.8
We have an average rating of 4.8 / 5 from hundreds of reviews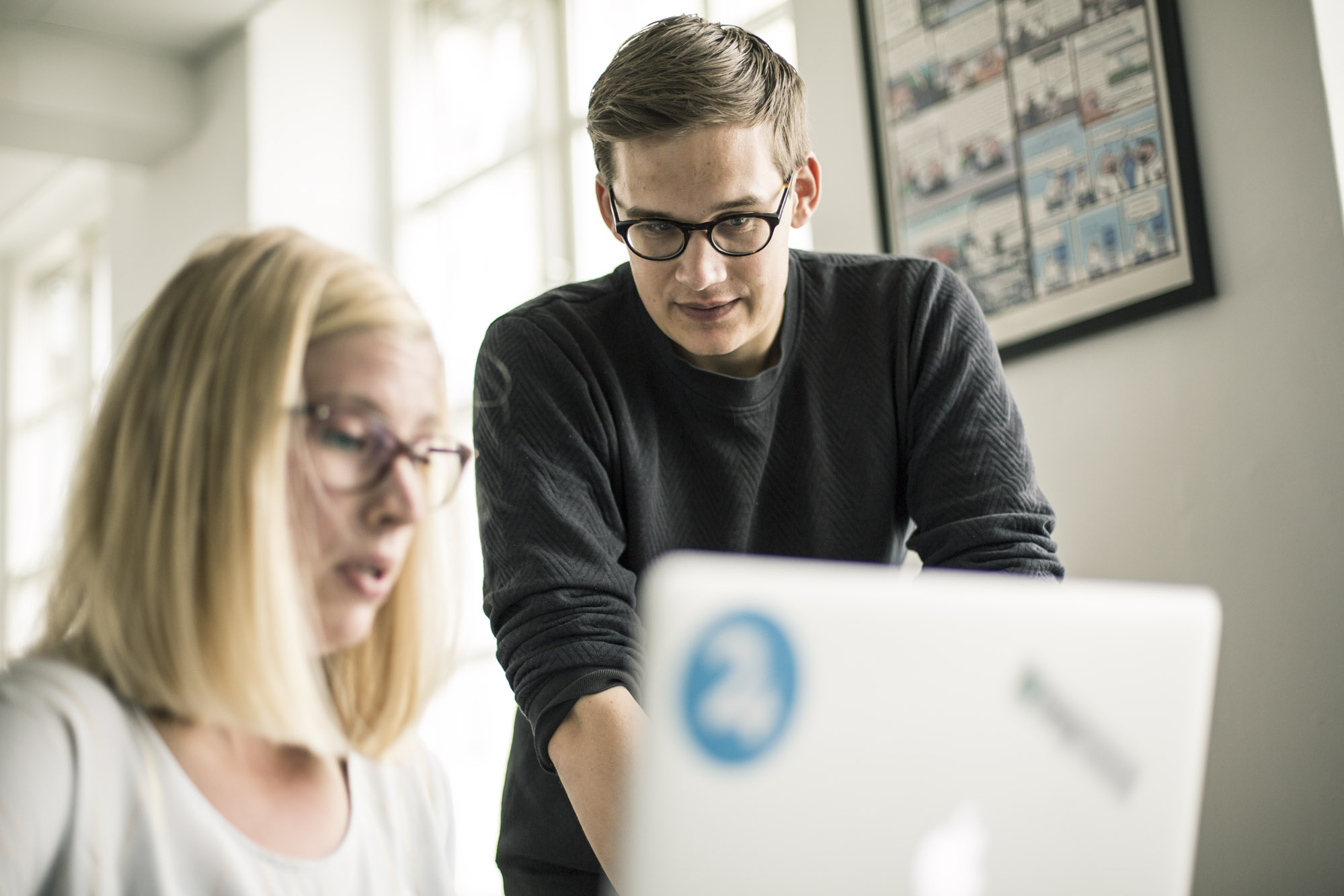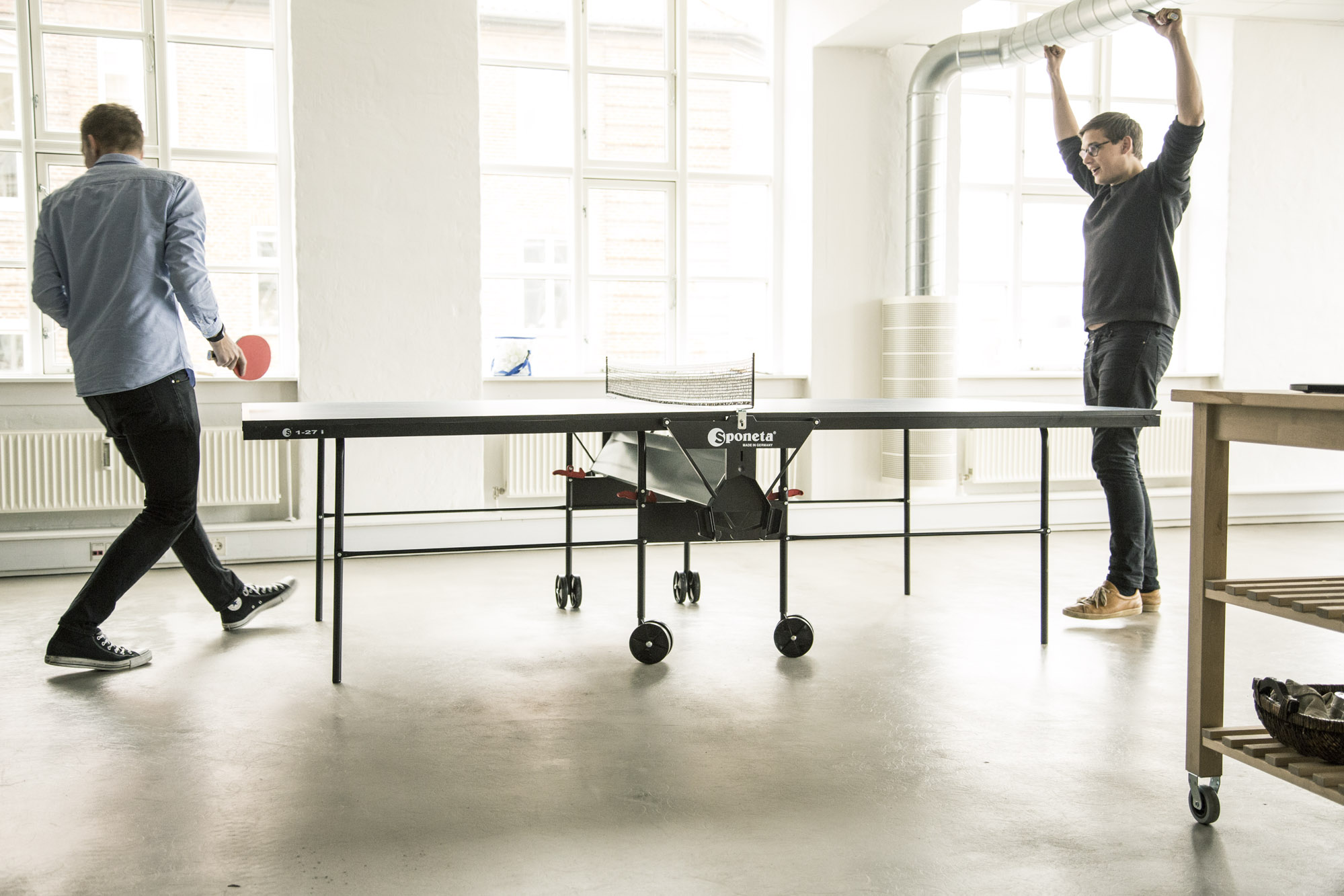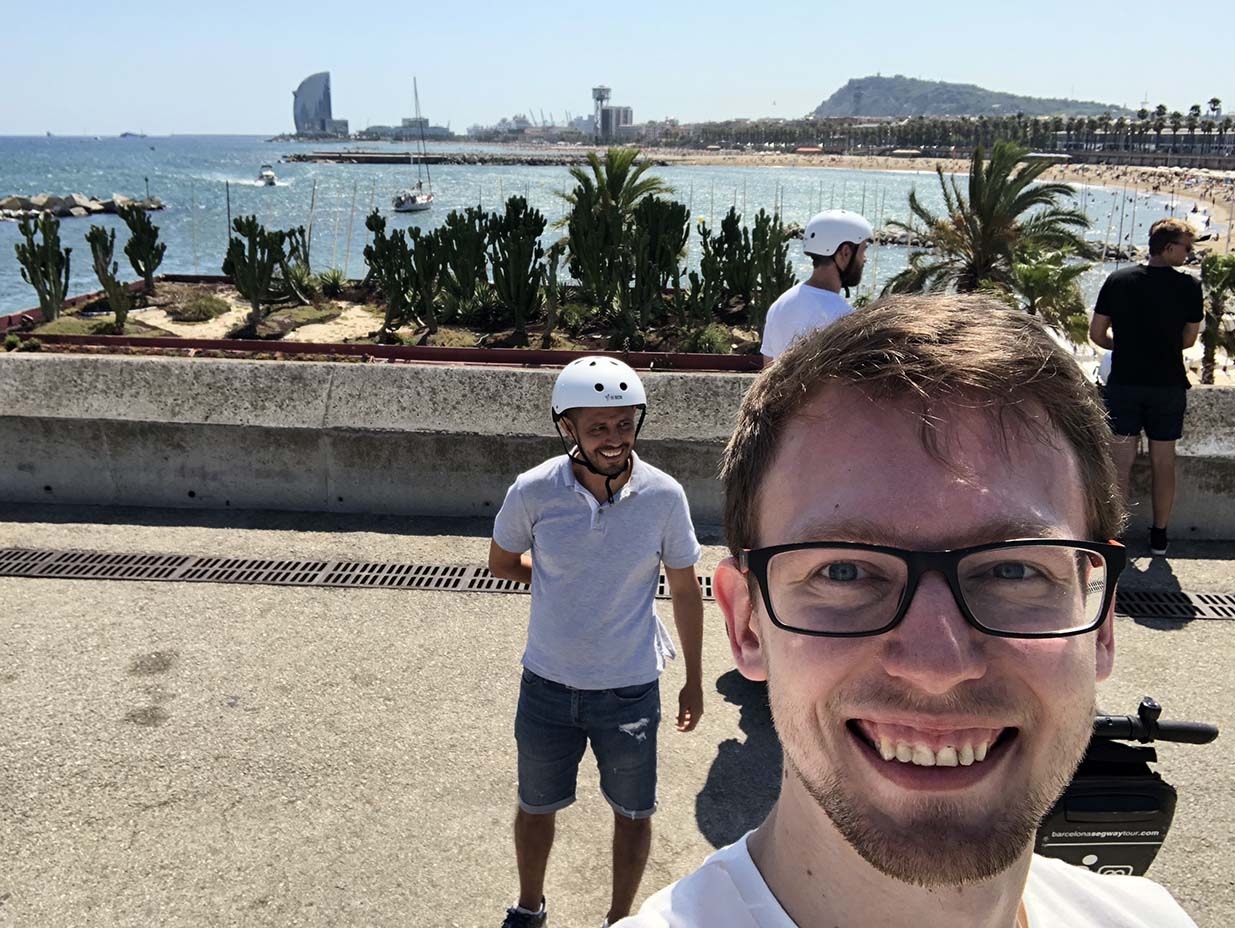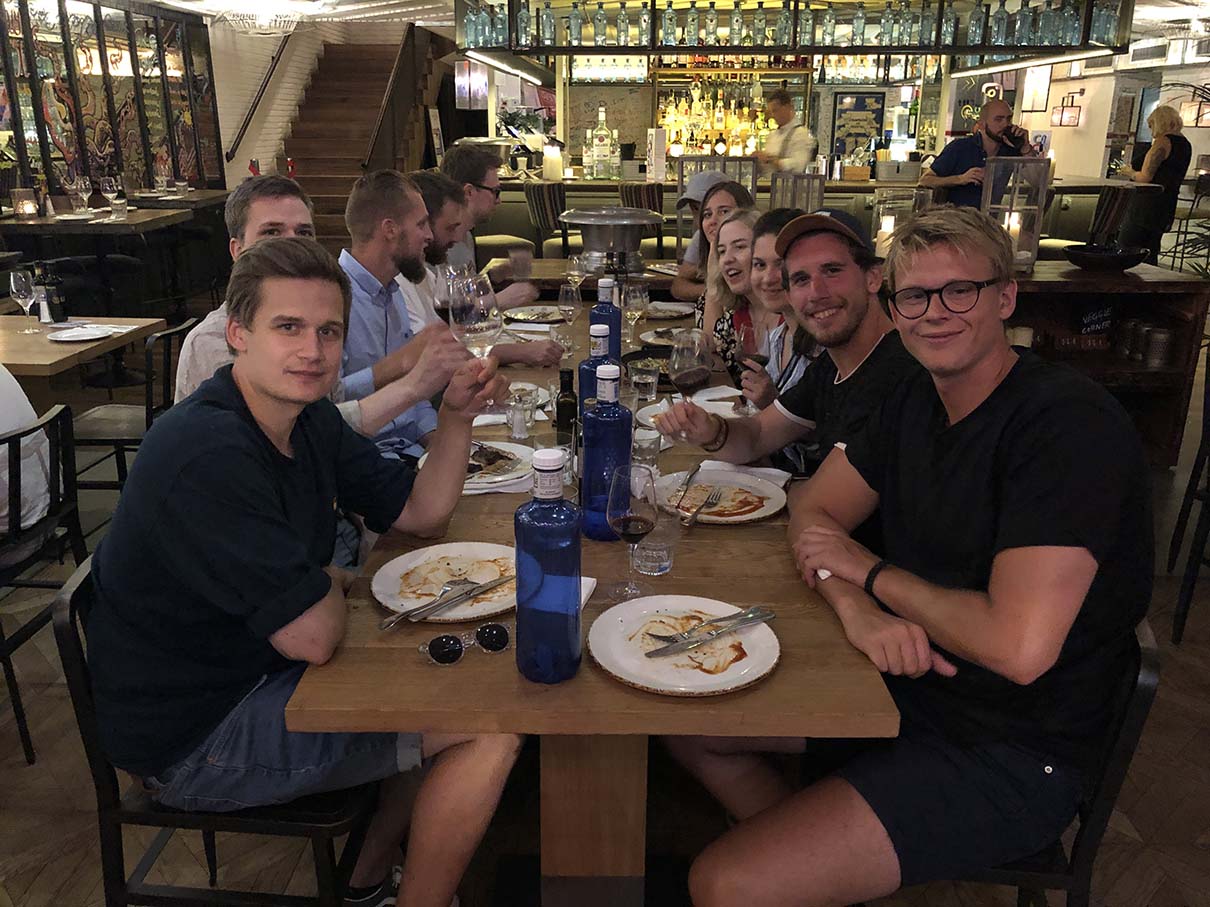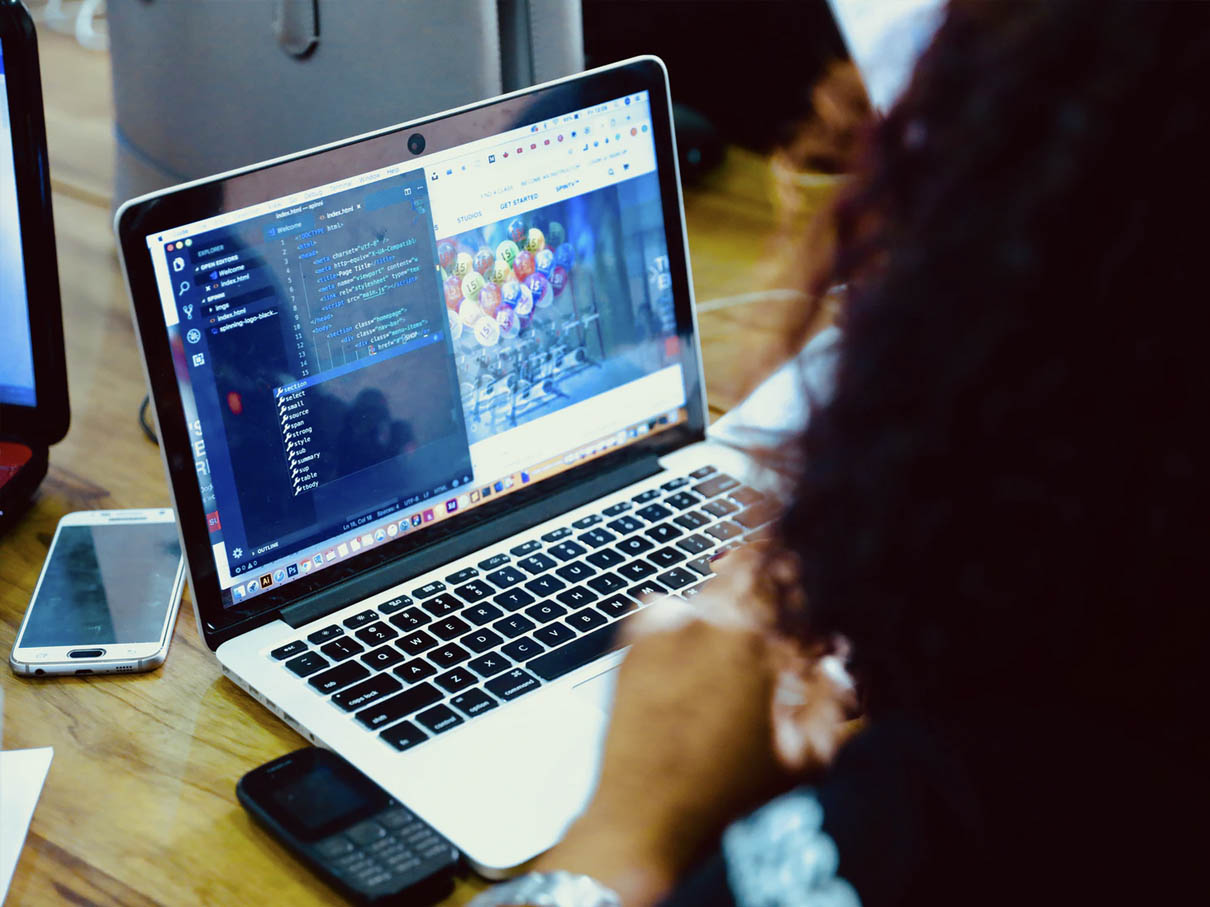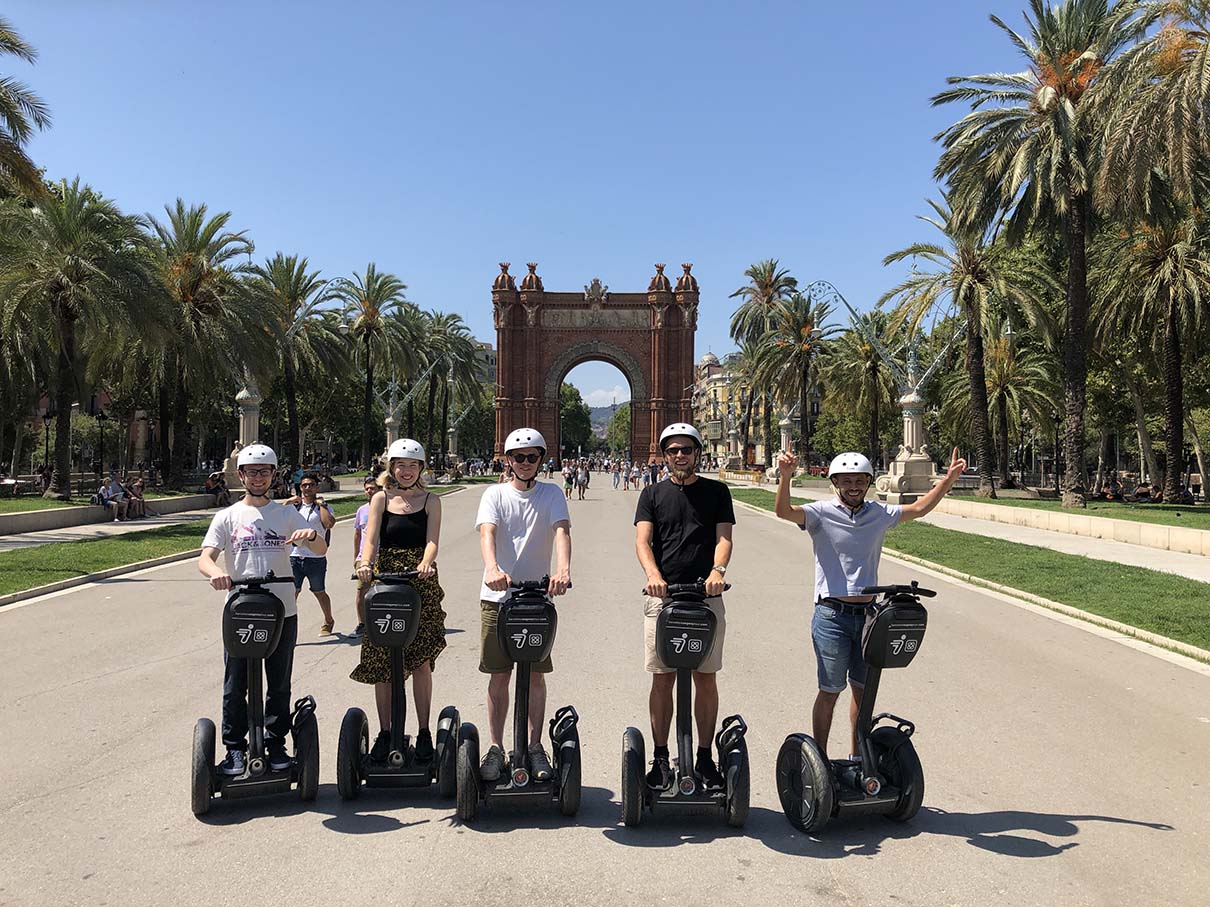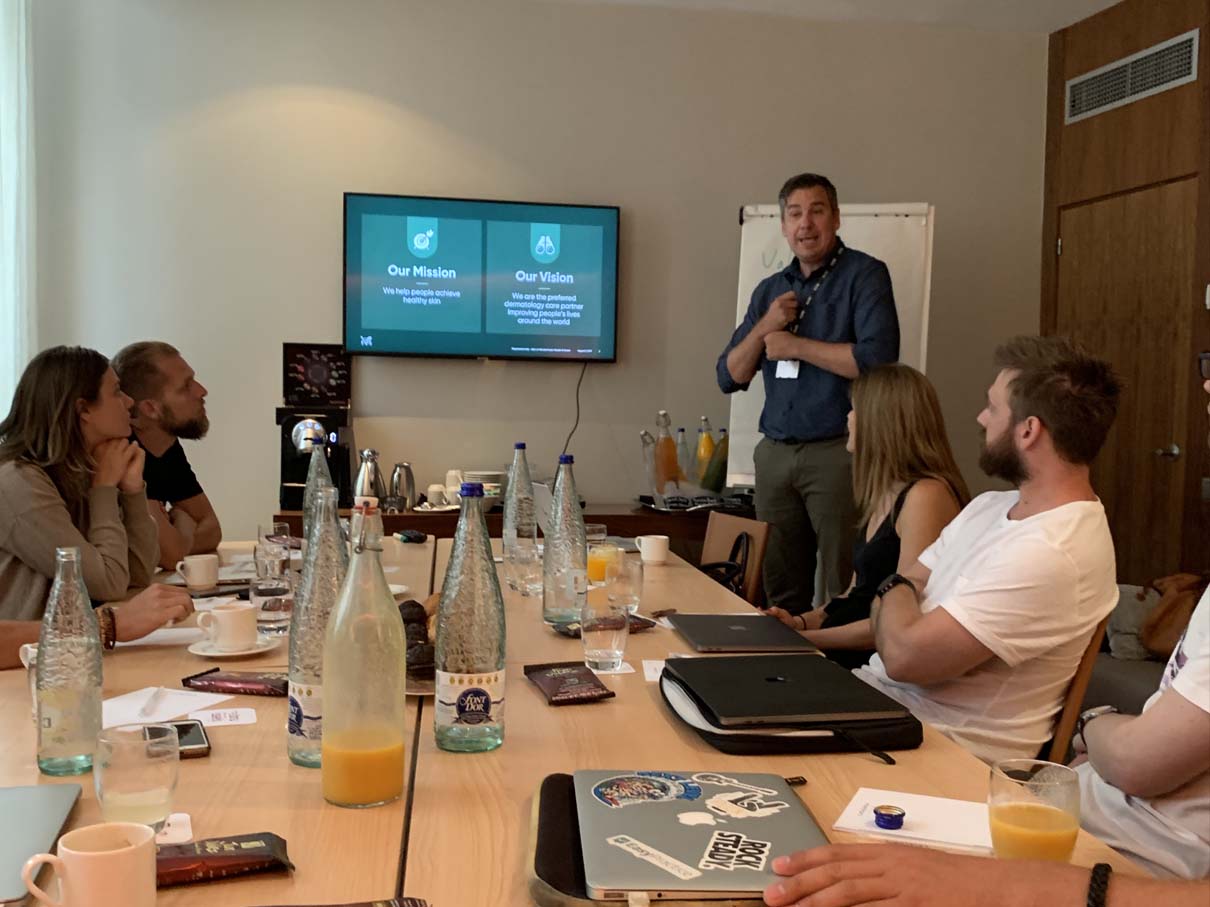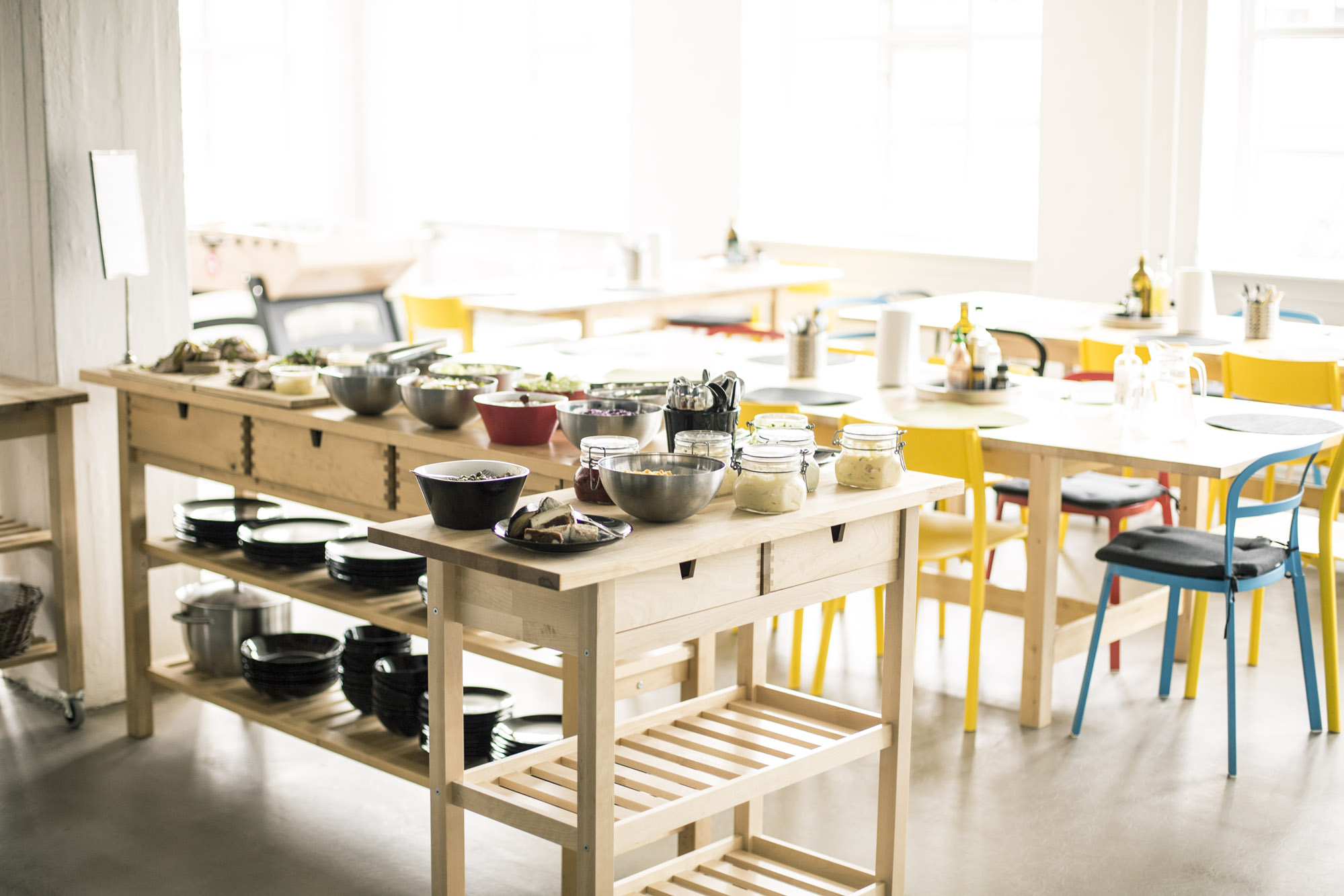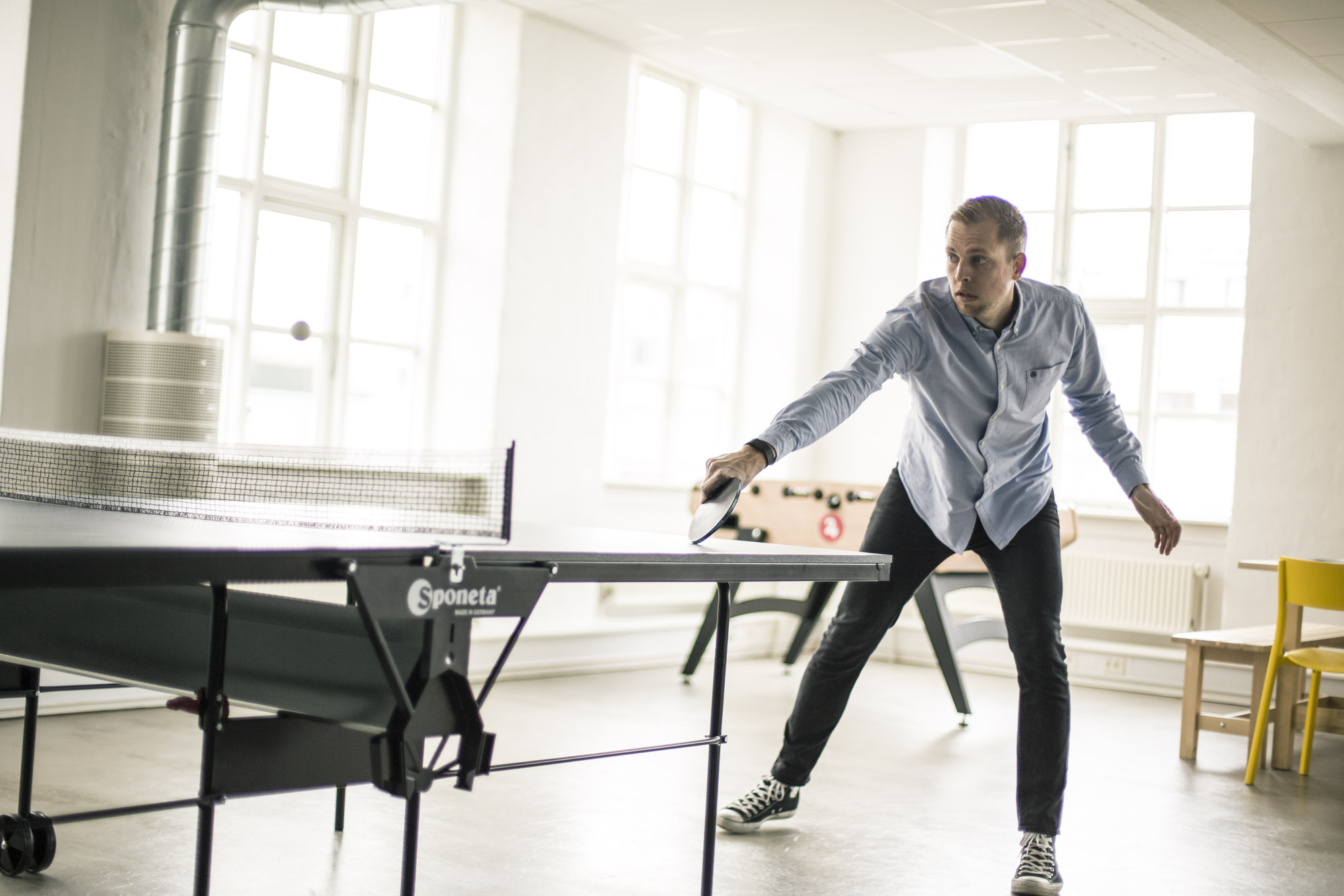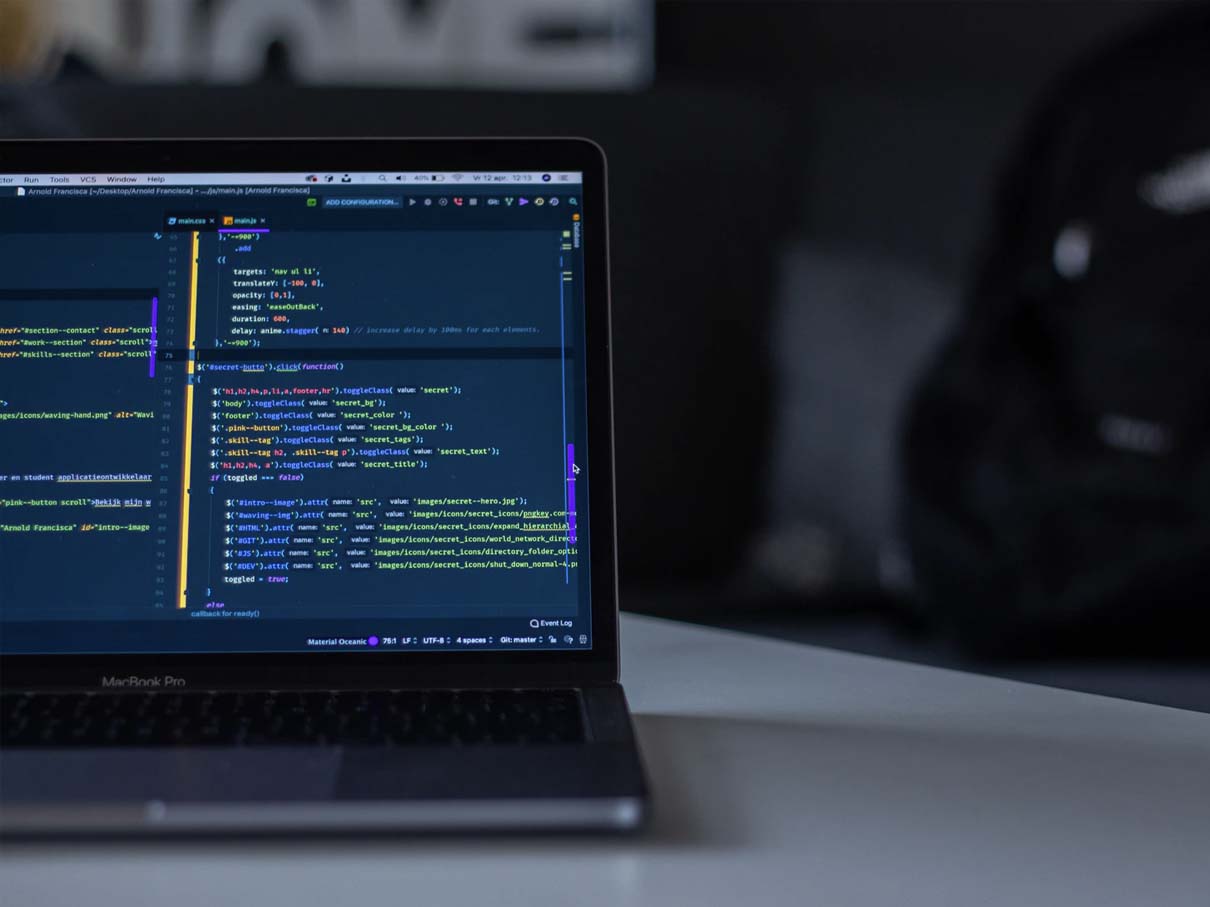 Our history
Our continued growth has allowed us to become one of the leading providers of software to clinicians and practitioners.
Start of company
2012
Our focus
Easily manage and setup appointments in a calendar
1000+ therapists
2013
Our focus
Easily integrate Online Booking on your website
2000+ therapists
2014
Our focus
Partnerships with external systems like e-conomic (accounting), MailChimp and other systems

4000+ therapists
2015
Our focus
Expanding EasyPractice to fit needs for large clinics with employees

7000+ therapists
2016
Our focus
Adding more Apps - tailor EasyPractice to your specific needs

11000+ therapists
2017
Our focus
Expanding easyPractice to new markets / countries 15000+ therapists
2018
Our focus
GDPR - make sure our users can use EasyPractice to easily automate GDPR compliance

20000+ therapists
2019
Our focus
Building an API to open up EasyPractice for development with external partners with an API

25000+ therapists
2020
Our focus
Extending the EasyPractice system with new applications, partnerships and new ways of supporting your business.

35000+ therapists
2021
Our focus
Awarded the Børsen "Gazelle" award. This is a Danish award given to businesses that meet specific criteria within growth and development during a 4-year interval! Also, we focused on introducing several more useful integrations and features into the system.
Big news!
EasyPractice and Nordhealth are joining forces
Our focus
To ensure that we continuously (and always) work towards being the best system for clinics and practitioners, we will (as of 2022) become part of the company, Nordhealth. The EasyPractice system will remain exactly as you know it - and our passionate and dedicated teams will stay precisely as they are today - nothing will change here. We are looking forward to offering the same great system and service - with even more features and even greater usability.

37000+ therapists
2022 and beyond
Our focus
Expanding EasyPractice to new international markets, while extending our service portfolio with new useful integrations, features, and tools.
The founding thoughts
We founded EasyPractice in Copenhagen, Denmark. Denmark is a relatively small country in Northern Europe but a large country in terms of its impact on healthcare and welfare. The capital, Copenhagen, is somewhat of a European hub for technology companies, healthcare and welfare as well as modern work/life-balance. We fit right in, as we believe in empowering our employees and our customers so that they can build the lives they dream of. We founded EasyPractice because we wanted to build a company that puts lifestyle, life quality and great product development before short-sighted business goals. Since our inception we've been in full support of remote work as well as letting employees call the shots in their individual areas of expertise. We're happy to continue down this path as we grow our business and we're happy to help our customers run their businesses in a better way. We built EasyPractice because we had a dream of running a company that lets people run happy lives while tackling interesting and challenging problems. We look forward to continue building our company in many years ahead. Bo Møller and Emil Højbjerg.