Most modern businesses use statistics to get an overview of business trends, but they also use this information to create a better experience for new and existing clients. At EasyPractice, we've made statistics a part of our online booking system, making it easy and fast for you to find and process necessary information.
See the total billed amount for any period
Statistics of activity in your calendars
Compare one month with another, one year with another, etc.
Statistics say something about the success of your business
With statistics, you can see which kind of treatment is the most popular, at what time of the year you earn the most money and if your numbers have increased or decreased since last year. Use these statistics to optimise your business and profit.

See earnings for any period
You choose a period of time. Anything billed in this period will be shown to you. That way, you can see which periods have been the most profitable for your business.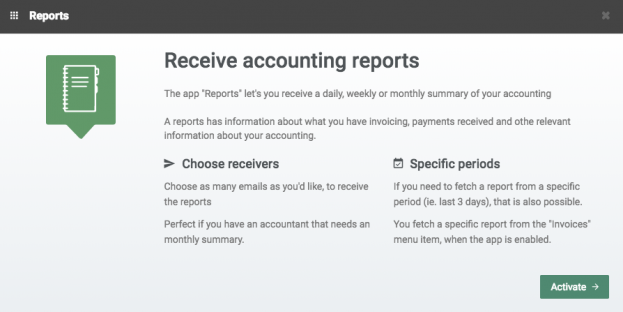 Comparing statistics of billings
Graphs will show you the development of earnings, so you can compare this year to last year. Hover over specific points on the graph to see exact numbers. This gives you specific information for your business.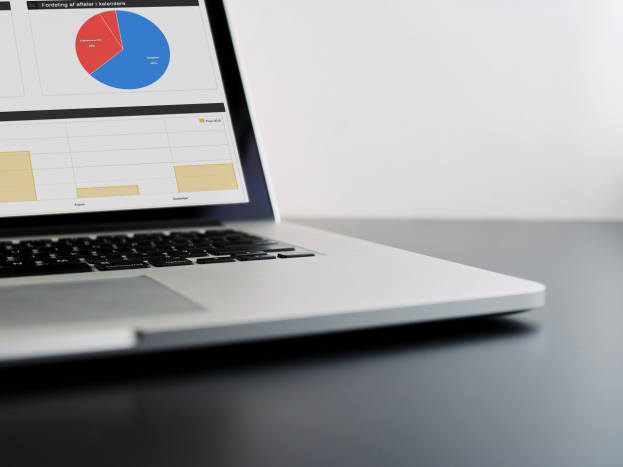 Statistics of activity in your calendars
The booking system allows you to create multiple calendars. Here, you can see which calendars have the most bookings. This helps you optimise your business towards what is most in demand.
How many hours with clients
See how many hours you have spent with clients in individual months. This tells you at what time of year your treatments are most popular, and which of your clients need your assistance the most.
Ready to make your workday easier?