At EasyPractice, we work to give you more time for your clients by helping you spend less time on unnecessary administrative work! That's why we have created an integration with Zapier, which enables you to connect and automate your workflow between the most widely used web applications on the market. It allows your Dropbox, Google Calendar, Google Contacts, Google Sheets, etc. to connect with your user on EasyPractice. The result of this is a more efficient everyday life, where you have time for more of what brings value to you and your clients.
The new Zapier App can automate your work:
When you get a new client – Add the client's contact information to your Google Contacts
Each time a new invoice is created – Add the invoice to a Google Sheets accounting sheet
Every time you get a new client – Add the client to your MailChimp mail list
Every time you get a new client – Send a welcome email to the client's email address with Gmail
Many opportunities!
With a collaboration with over 3000 web applications, only the imagination limits the possibilities that exist with Zapier. It all starts with a "Trigger", which activates the work process you have set up. This could be, for example, when a client is created, a new appointment should be booked or when an invoice is created. What will happen after that is entirely up to you, whether a backup copy of the invoice should be stored in your Dropbox or you want your new client be listed on your MailChimp mailing list.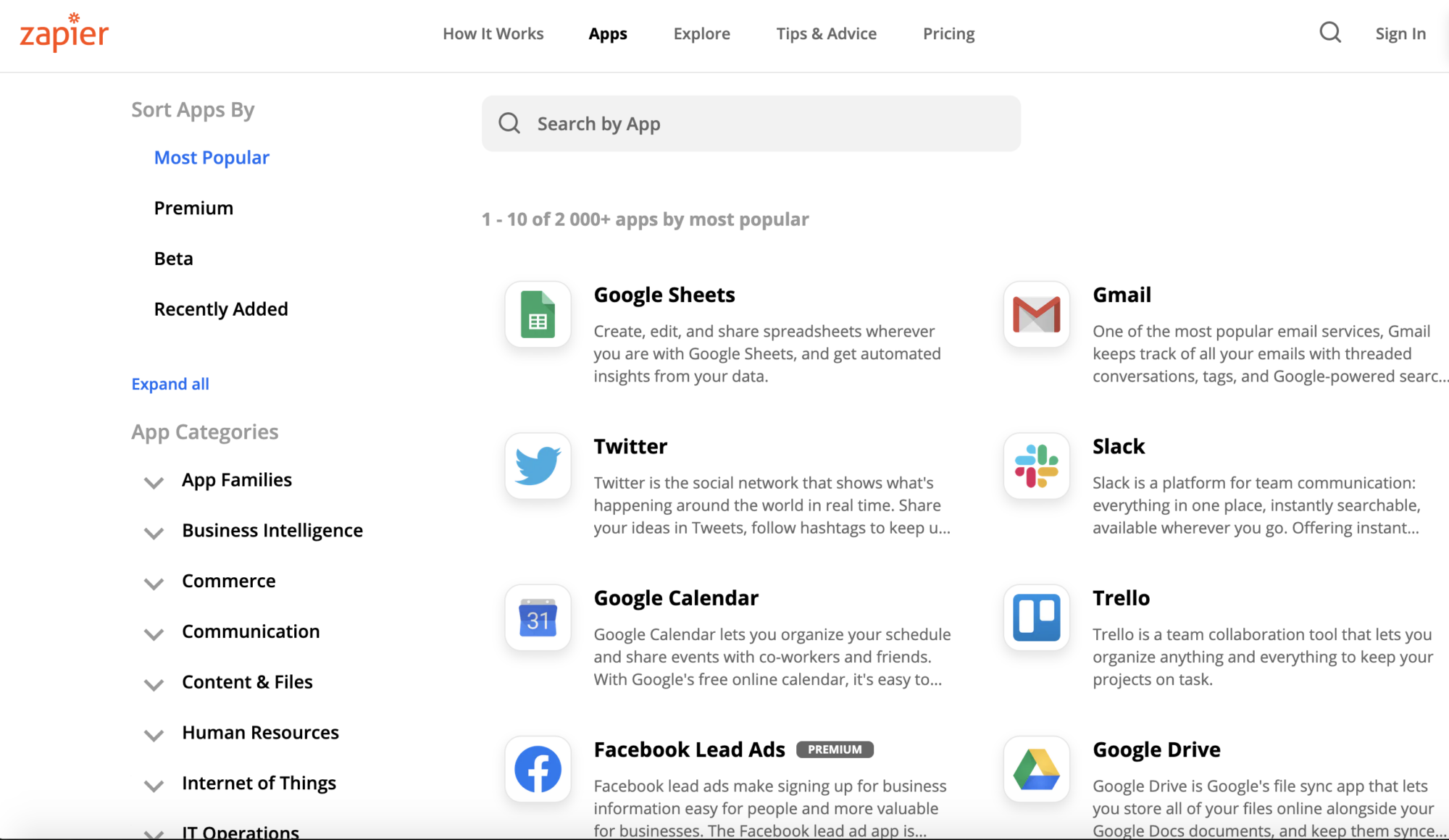 Need help getting started?
If you do not yet have an EasyPractice subscription, you can quickly create an account . We are ready to help you if you need anything. Write to us at [email protected]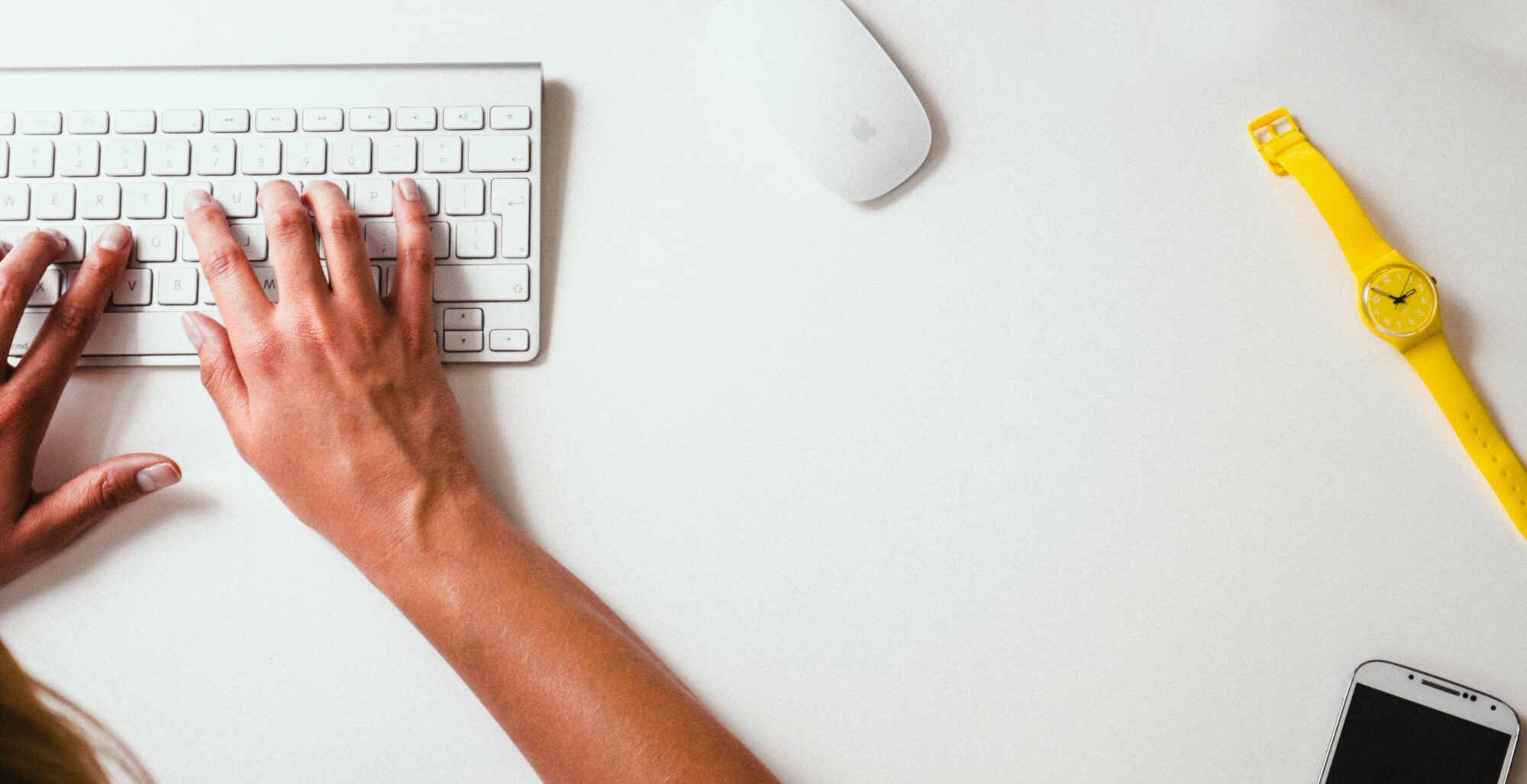 Ready to make your workday easier?