At EasyPractice, we work to give you more time for your clients by helping you spend less time on unnecessary administrative work! That's why we have created an integration with Zapier, which enables you to connect and automate your workflow between the most widely used web applications on the market. It allows your Dropbox, Google Calendar, Google Contacts, Google Sheets, etc. to connect with your user on EasyPractice. The result of this is a more efficient everyday life, where you have time for more of what brings value to you and your clients.
The new Zapier App can automate your work:
When you get a new client – Add the client's contact information to your Google Contacts
Each time a new invoice is created – Add the invoice to a Google Sheets accounting sheet
Every time you get a new client – Add the client to your MailChimp mail list
Many opportunities!
With a partnership with over 3000 web applications, it is only your imagination that sets the limits of the possibilities that exist with an integration with Zapier. It all starts with a "Trigger", which activates the work process you have set up yourself. This could be, for example, when a client is created, a new appointment is to be booked, or when an invoice is created. What will happen after that is entirely up to you and what you want. Should a backup of your invoices be stored on your Dropbox? Or should your new client be added to your MailChimp mailing list? Or maybe you want feedback from the customer who has just booked an appointment with you through MailChimp's questionnaire surveys? There are many opportunities you can take advantage of with the integration of Zapier!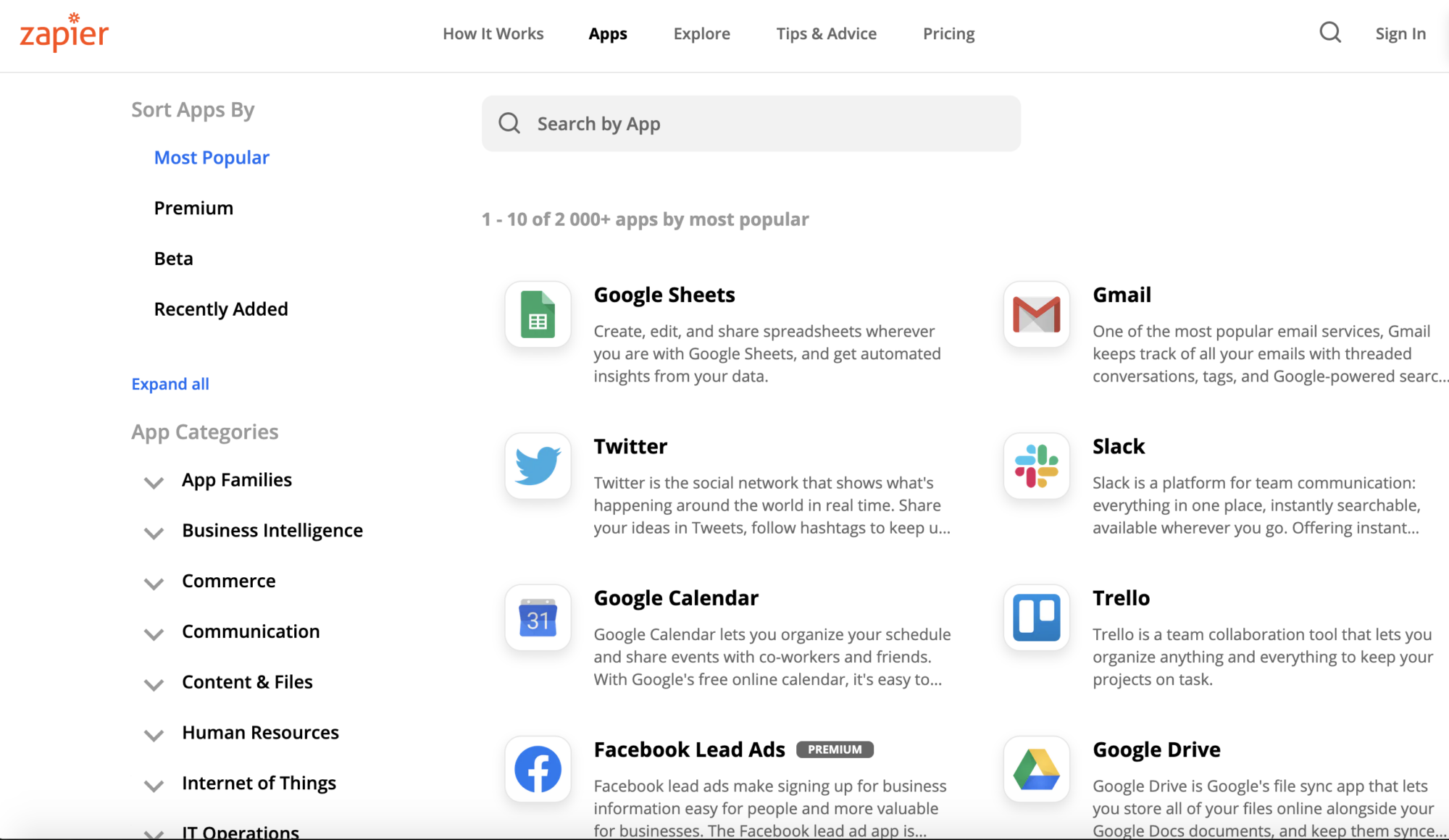 Choose for yourself what you want to automate
Zapier has the same philosophy as we have at EasyPractice: Hide all the complicated coding and make the automatic and digital processes more user-friendly. So you choose how you want to build up your data flow with Zapier and EasyPractice. You can integrate your system with exactly the app you want. Zapier is a block-based solution, where you choose your building blocks yourself. The data code principle "if x, then y" is widely used in Zapier integration. For example, "If a new agreement is created in EasyPractice, then export the agreement's data to a spreadsheet shared with my colleagues". You will not find a more automated and simpler process!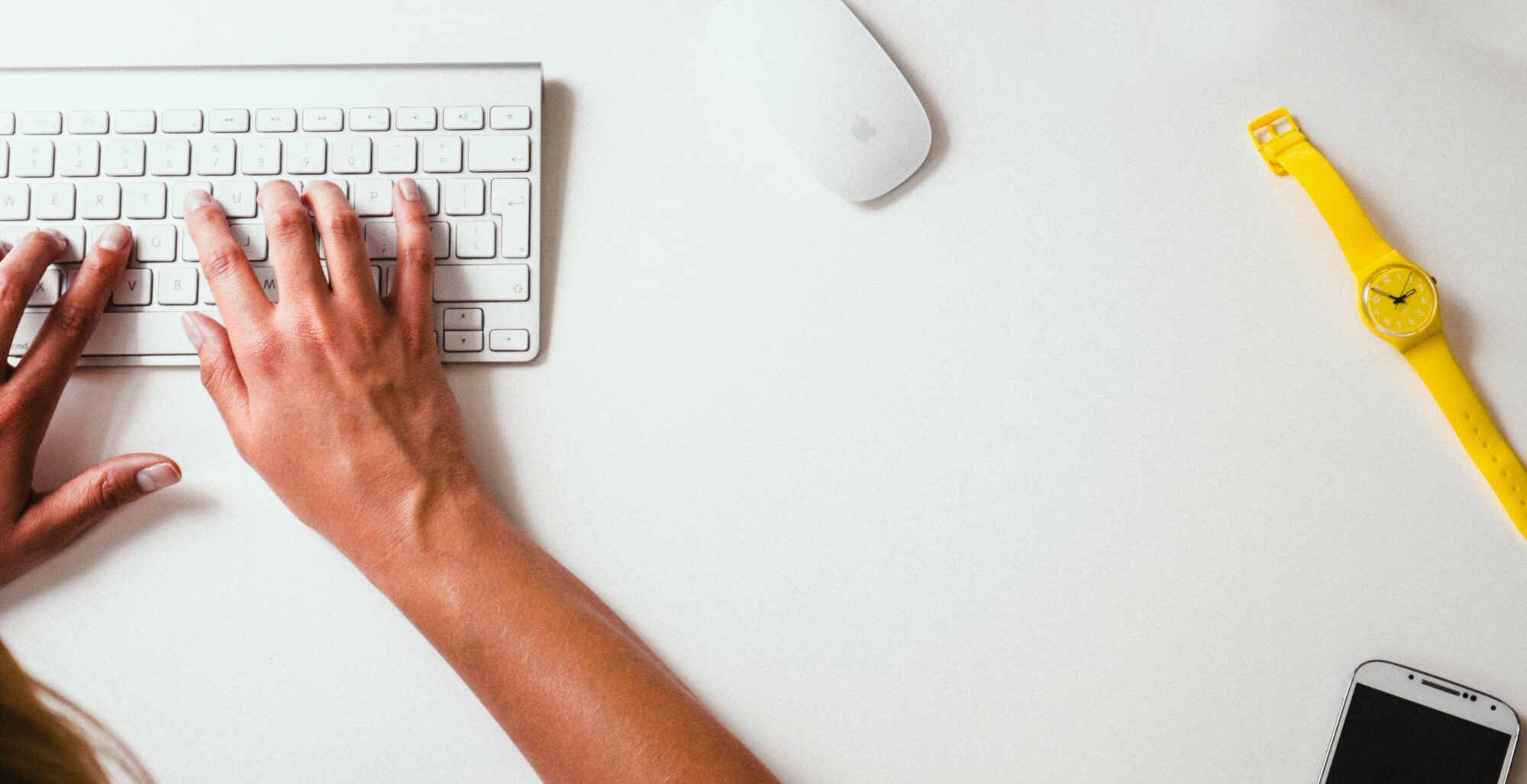 Need help getting started?
If you have become curious about the integration with Zapier and how it works, you can read more about the integration in our help center. Register for an account with us today and try our free online booking system! If you have any questions or if you need help with how to create an online booking system, don't hesitate to contact us directly at [email protected]. We look forward to hearing from you. If you already have an account and you are not sure about how some features work, visit our Help Centre for in-depth explanations of our apps and functions!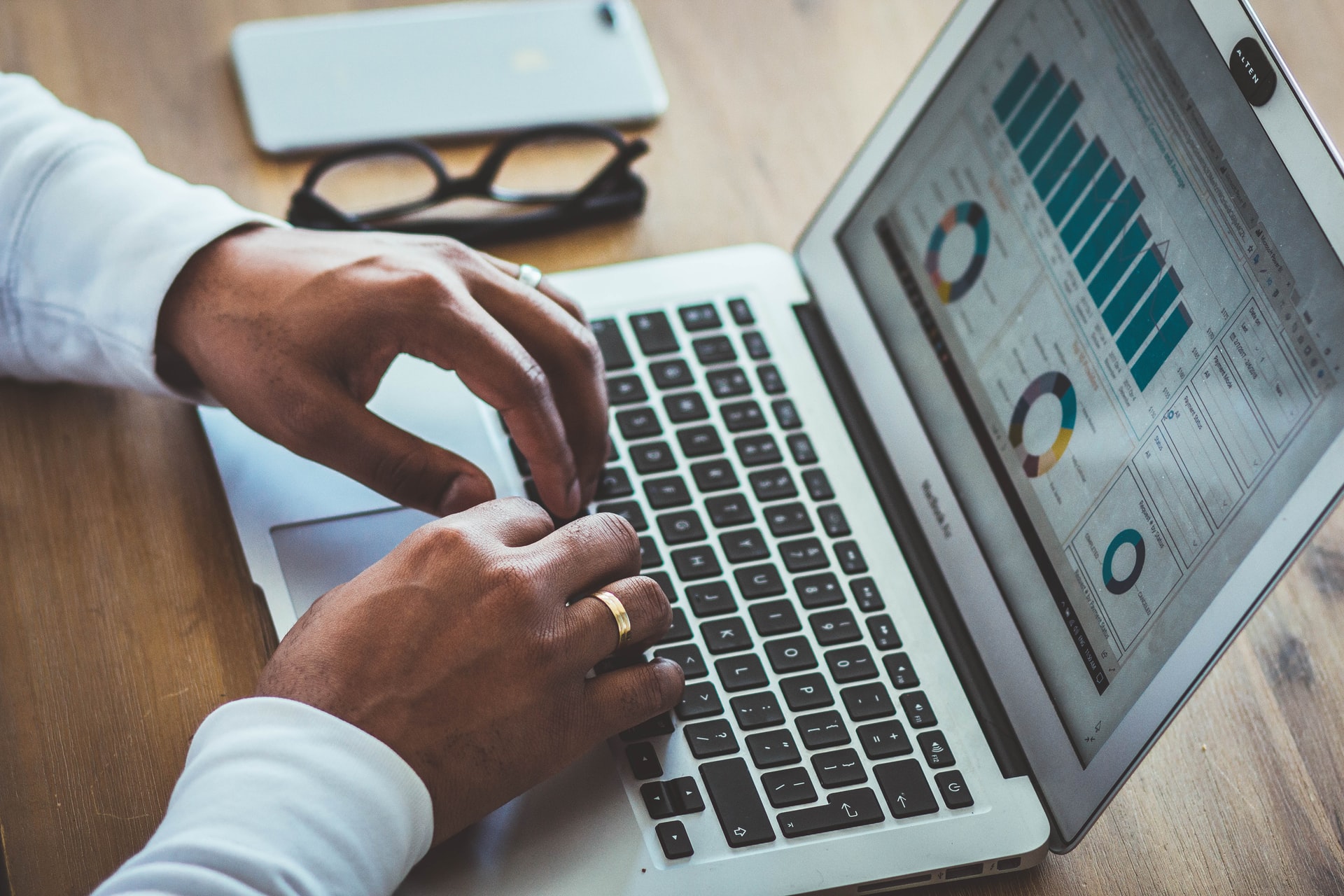 Ready to make your workday easier?
Back to top