Partner with EasyPractice to reach thousands of customers
EasyPractice helps thousands of therapists and clinics to digitize their businesses in order to make their workday more effective. Join our Partner Program and launch your own app to already existing users, support other businesses by distributing our platform and become a reseller, or simplify your work at a larger clinic.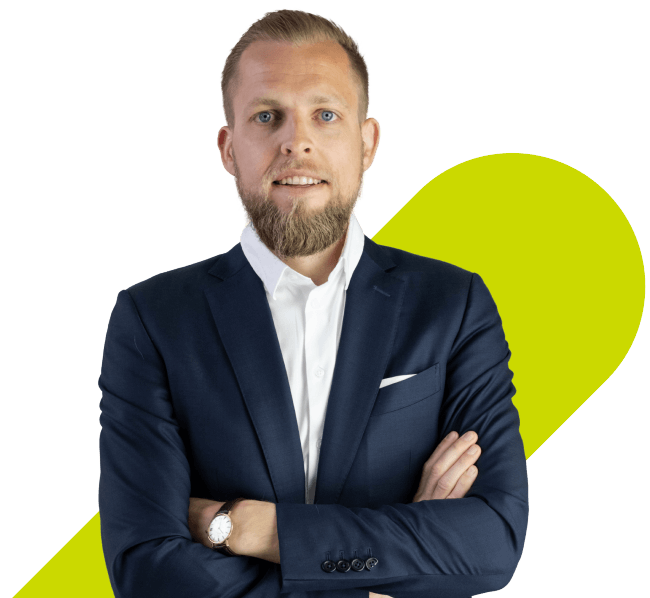 Featured partners

E-conomic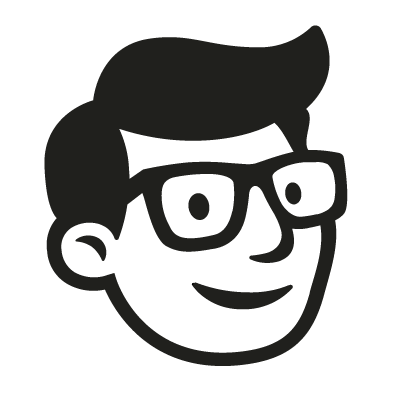 Billy

Fiken
Who can partner with us?
Our Partner Program is the easiest way to let businesses or individuals within your community access EasyPractice. So that you get the best option for you, we have created three different partner types for you to choose from:
Developers and businesses
For companies that want to offer their product or software through EasyPractice
Regardless of whether you have a platform or a piece of software, there are opportunities to become a partner with EasyPractice and gain access to our user base of more than 40.000 users. Benefit from a partnership with us and increase your growth. We look forward to hearing from you.
Explore our program for developers and businesses
Resellers
For businesses and organizations wanting to distribute EasyPractice and become resellers
We have made it easy to resell EasyPractice to independent therapists and branches, allowing you to tailor the price and earn a monthly revenue. Simply introduce our services to potential clients who look for an Online booking platform and become a partner of EasyPractice.
Explore our program for resellers
Larger clinics
For larger clinics housing several independent therapists
With our new partner setup, we can help you simplify the administrative work between several self-employed therapists working under the same roof but with some level of independence. One of the most powerful features of EasyPractice is the possibility to simply extend the functionality with thousands of integrations and therefore we continuously look for new possibilities to grow our portfolio.
Explore our program for larger clinics
Why partner with us?
We should never have to reinvent the wheel. By integrating EasyPractice to your platform or sharing the system with other therapists, we can help your business grow and become even more effective.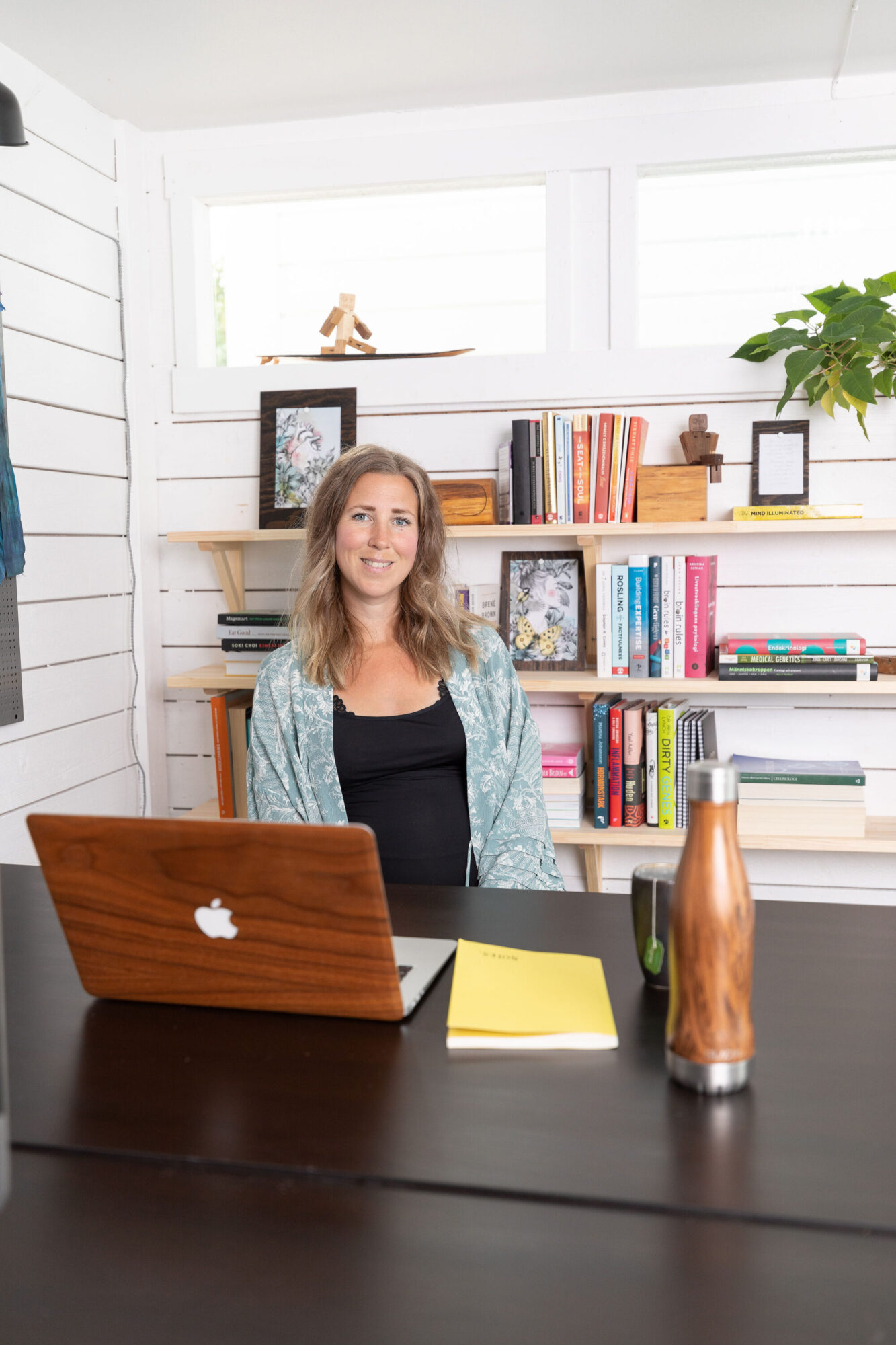 Maria Särén
For me, it is extremely valuable to have a single system that takes care of everything I need help with.
Our Partner Program makes it simple for you to make the most out of EasyPractice and the tools we have improved over the years - saving you the time and energy it takes to develop software from scratch. In addition, you will have a whole team working alongside you, always being ready to help.
So you want to become our partner?
Great! We love working with other great companies in order to help clinics, private practices, hospitals, therapists, and all of our other customers to grow their businesses.
Please take a quick look at the various partner pages depending on what kind of partnership you are looking for, or reach out to us if you have any further questions.
Contact us