With the help of this feature, you can close the calendar quickly and easily on all holidays. To overlap with the public holidays, several therapists and clinics have changed their vacation schedules. Public holidays can now be added to the calendar each year with just a click, saving time that would otherwise be spent manually entering vacation time. Do not spend too much time on these small things.
Simple and easy tool to close your online booking on holidays
Plan your vacations within seconds in your account settings
Let your clients know early when you will be on holiday
Simply close your practice on public holidays
This function in the calendar makes it super easy to close the calendar in a simple way on all holidays. Many therapists and practices have adjusted their vacations to match the public holidays. Instead of having to enter the vacation time into the calendar every year, there is now the possibility to enter the public holidays into the calendar every year with a simple click. You can simply close these holidays during your opening hours and then from there select "close all holidays". Then you close them all with a single click.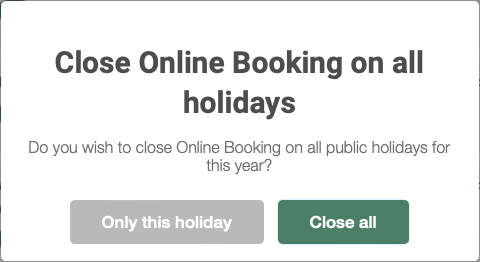 Hassle-free vacation planning with EasyPractice
Therapists and practitioners are already busy enough with taking care of their clients and other important tasks like writing journals, billing or managing employees. Therefore, there is often not so much time left for small things, such as vacation planning or managing opening hours. In the hectic everyday life of a therapist, it can often happen that such things simply fall under the table and are therefore only done at the very last minute. EasyPractice therefore tries to relieve and automate tasks where possible. Vacation planning is only a small part of a therapist's work, but it still saves a bit of time.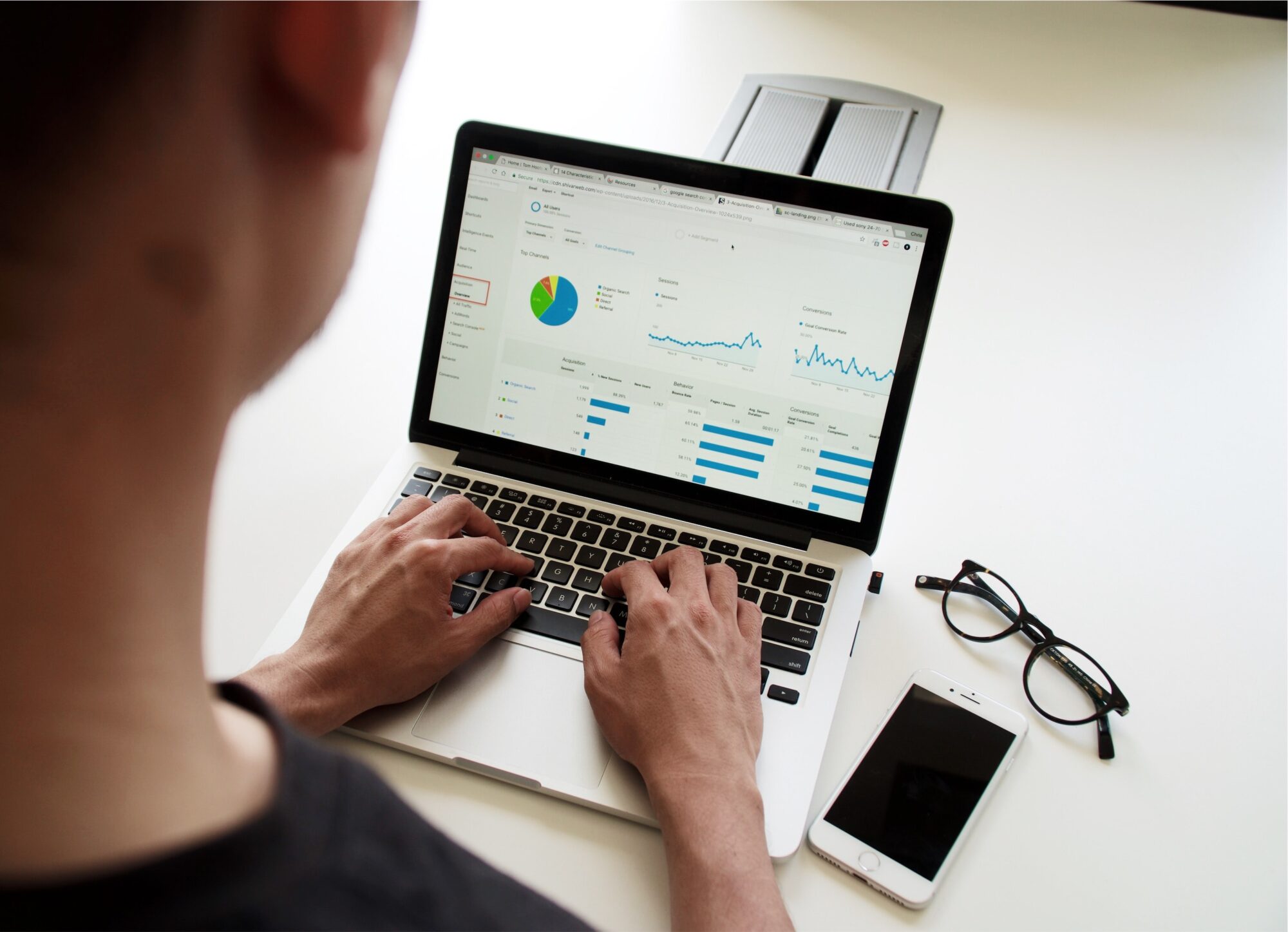 Vacation planning belongs to the past
Instead of having to check every year when the vacations are, EasyPractice allows you to plan your vacations every year with a simple click. This automation saves you time and ensures that your customers always know when they are at work or on vacation. Of course, there is also the possibility to set individual days or weeks in which you might work to active in the calendar settings. This way you remain flexible and can also open your practice at short notice to meet clients.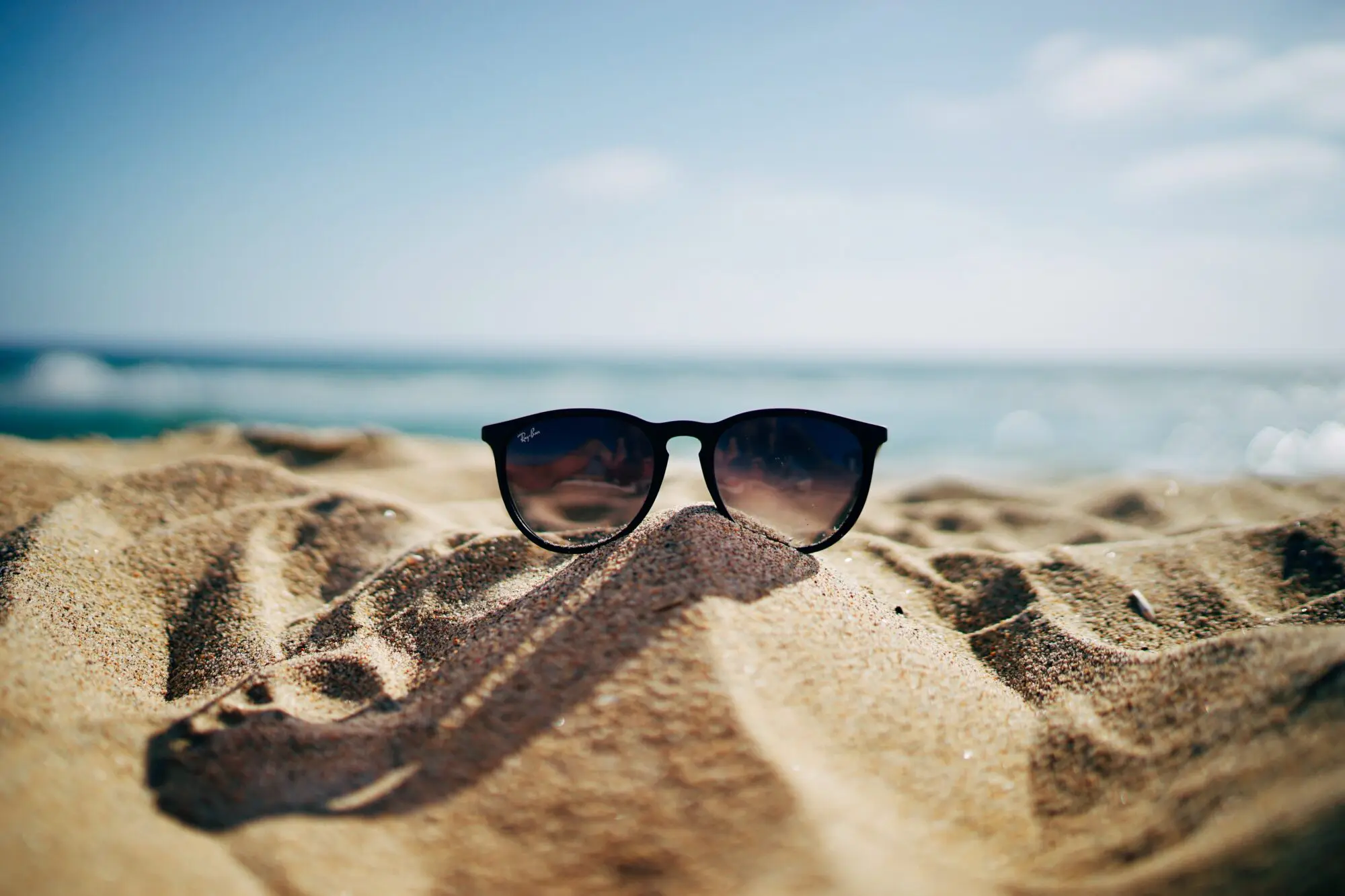 Automatically block all public holidays when you block one today with EasyPractice!
Register for an account with us today and try our free online booking system and make sure your clients and you enjoy the best possible online booking experience! If you have any questions or if you need help with how to create an online booking system free of charge, don't hesitate to contact us directly at [email protected]. We look forward to hearing from you. If you already have an account and you are not sure about how some features work, visit our Help Centre for in-depth explanations!
Ready to make your workday easier?
Back to top