Comparison of EasyPractice with SimplePractice, WriteUpp, and Cliniko.
Compared to other systems, EasyPractice helps you to improve your administration in a number of ways with its huge range of apps. Our system is built especially with therapists in mind. We compared the features, functions, and apps of EasyPractice with other systems you might have crossed during your online research. In the table below you can see the results of our comparison with three of our competitors: SimplePractice, WriteUpp, and Cliniko.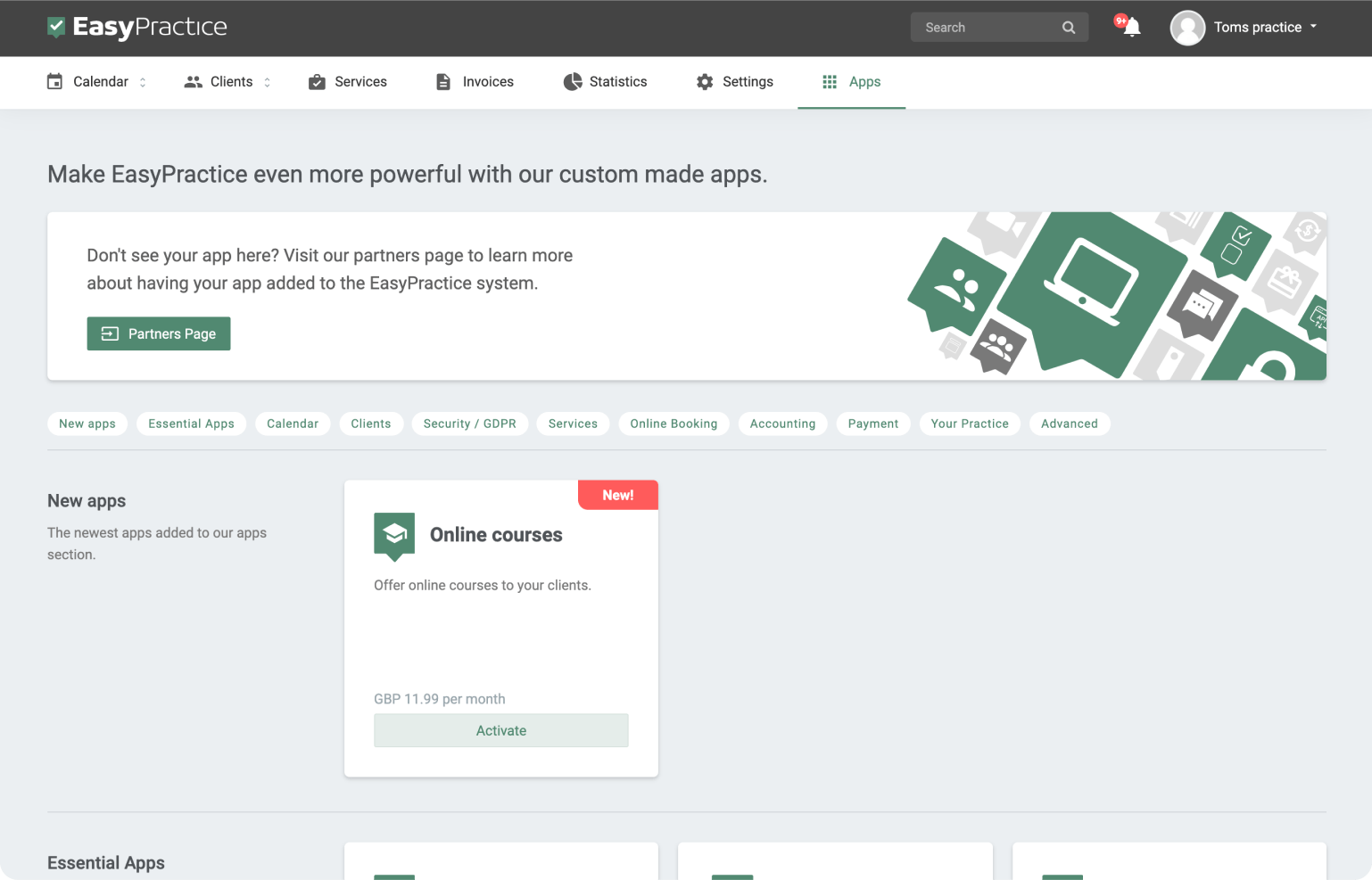 Why Kim loves EasyPractice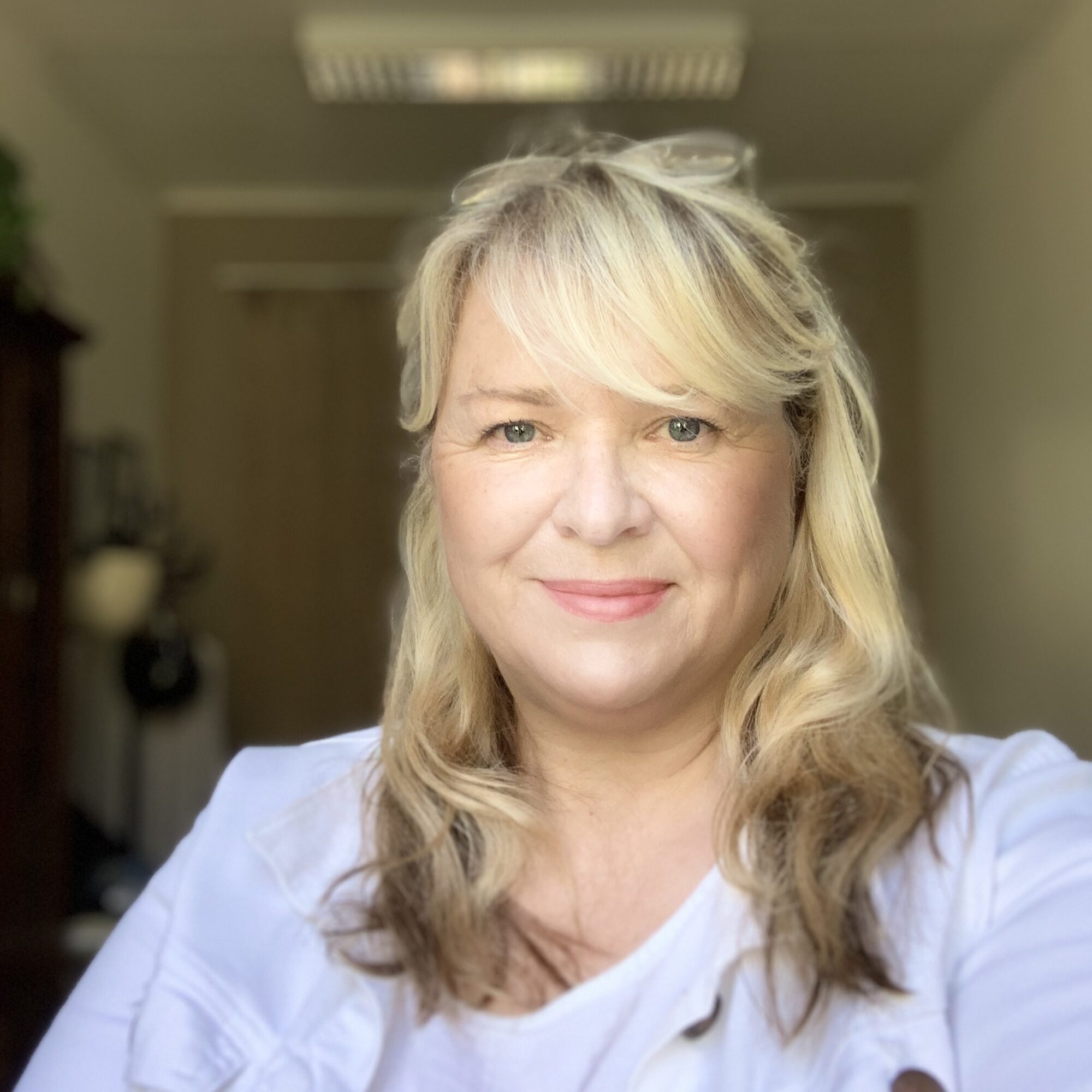 Kim Hough Gestalt therapist
"Before I was using EP, I spent a lot of time communicating back and forth to find an appointment time, now my customers (about 90%) mostly go straight into online booking and book a time themselves."

Kim loves that invoicing is so simple with EasyPractice and can be done directly from the calendar. All the features she needs are in one software. Kim says "What I like about EasyPractice is that they have several solutions in one place" which makes it easier to run a practice!
Comparisons
How does EasyPractice compare?
EasyPractice is packed full of features and apps and we add more all the time. We receive a lot of valuable feedback from our customers and based on that we have created the table and compared the most important characteristics of an online booking platform. If you prefer to have a detailed comparison with one of the competitors, simply click on the name: SimplePractice, WriteUpp and Cliniko.
| Features | EasyPractice | SimplePractice | WriteUpp | Cliniko |
| --- | --- | --- | --- | --- |
| Unlimited free trial | | | | |
| Extensive catalogue of apps | | | | |
| Free email and SMS reminders | | | | |
| Unlimited number of calendars | | | | |
| Additional users for less than a subscription cost | | | | |
| Calendar sync: with Google Calendar, Outlook and others | | | | |
| Integration with Zapier | | | | |
| Open API for integrations | | | | |
| Used by over 30,000 clinics around the world | | | | |
| Round the clock customer support | | | | |
Enjoy the first month of EasyPractice for free
Why not give us a go for free to check that EasyPractice is right for you? Register for free right away or get in touch at [email protected] to begin a free month trial of full access with no strings attached.
Alternatives to EasyPractice
We have made some honest comparisons to other softwares to save you the time when selecting the right system for you. We're super passionate about our software and we want to show you why. Read how the other systems SimplePractice, WriteUpp, and Cliniko compare below.