At EasyPractice, we have designed an invoicing system that enables you to receive payments from your clients in multiple currencies. This feature is a part of our online appointment booking system. If you often work with international clients, being able to easily invoice your clients in their currencies will come in very handy. When creating an invoice you can choose the currency in which you prefer to receive the payment. This allows you to offer your services to clients from abroad without any additional bureaucracy and therefore focus on the important aspects of your work.
Receive payments in your or your clients preferred currency
Possibility to choose which currency to use on a specific invoice
You can have clients all around the world – and ensure easy invoicing
Avoid tedious paperwork
With automatic online billing in multiple currencies, you ensure that everything runs smoothly, takes less time and your tasks are simplified. Your clients located all around the world receive an e-mail with the invoice and the system automatically calculates VAT. Therefore, you will have no need for a calculator anymore. Creating an invoice manually belongs to the past. Piles of invoices, bills and other papers can be forgotten. All your invoices are safely stored in our system and they can be reached at any time. The system is intuitive and easy to use. You will have no problem finding the exact information and invoices that you need. This way, you will have more time to focus on the important aspects of your work, taking care of your clients and their needs. You might worry about the security of having everything online, but rest assured we are GDPR and HIPAA compliant, and we put massive effort in securing our data.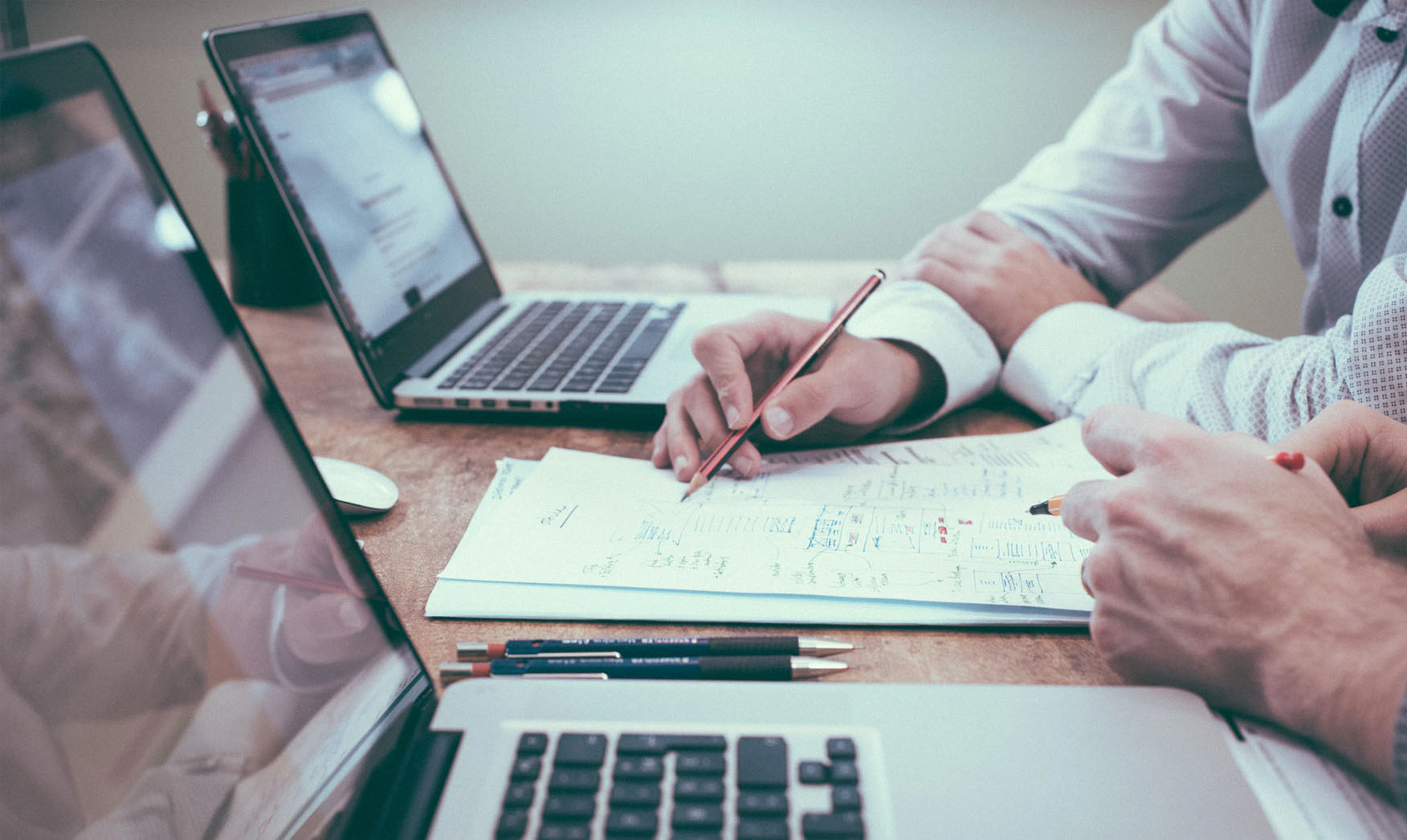 Invoice your clients in multiple currencies automatically and hassle-free
When you have decided on the currency you want to create the invoice in, our online booking system makes an invoice from the template you chose and sends it automatically to your clients. It does not mean choosing a specific currency each time you create an invoice. In your settings, you can select a so-called default currency for your invoices. If you decide not to offer your services to clients from abroad or you prefer to receive all your payments in one particular currency it takes seconds to turn this function on or off in your settings.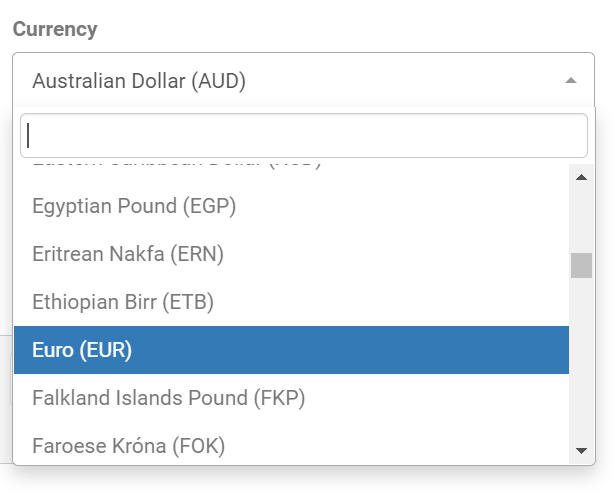 Edit your invoices manually
For some treatments and clients, there are special circumstances. If one payment is affected, you have an opportunity to edit the automatically generated invoice so you are always sure that everything is absolutely correct. It is easy and simple to change only specific aspects of an invoice. Therefore, editing an invoice manually doesn't require much time and effort but enables you and your clients to have a customized payment agreement. If there is a currency that you use more often then others, you can set that currency as the default, and change it when necessary. If you don't get to many clients with other currencies, this way of invoicing could save you some time and hassle.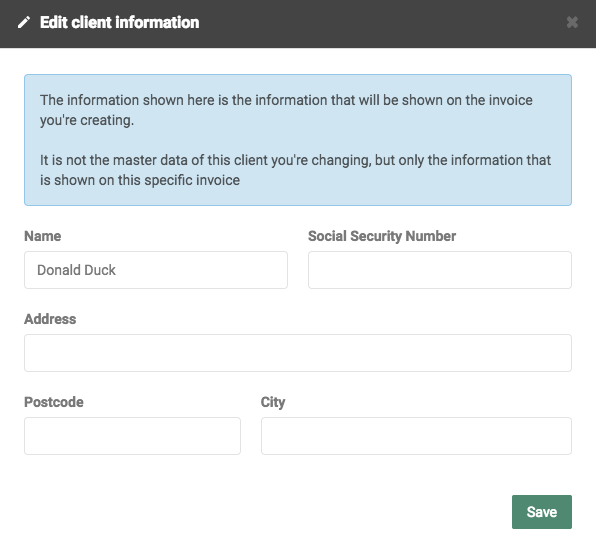 Gather all payments
If your client has had multiple treatments, you can send all billings in just one invoice. You can add as many orders as you want and the system will calculate the total cost for you. If you keep everything together, it will all be a little simpler for you and your client. Additionally, you always have an overview of your clients' invoices and are able to easily keep track of their payment statuses.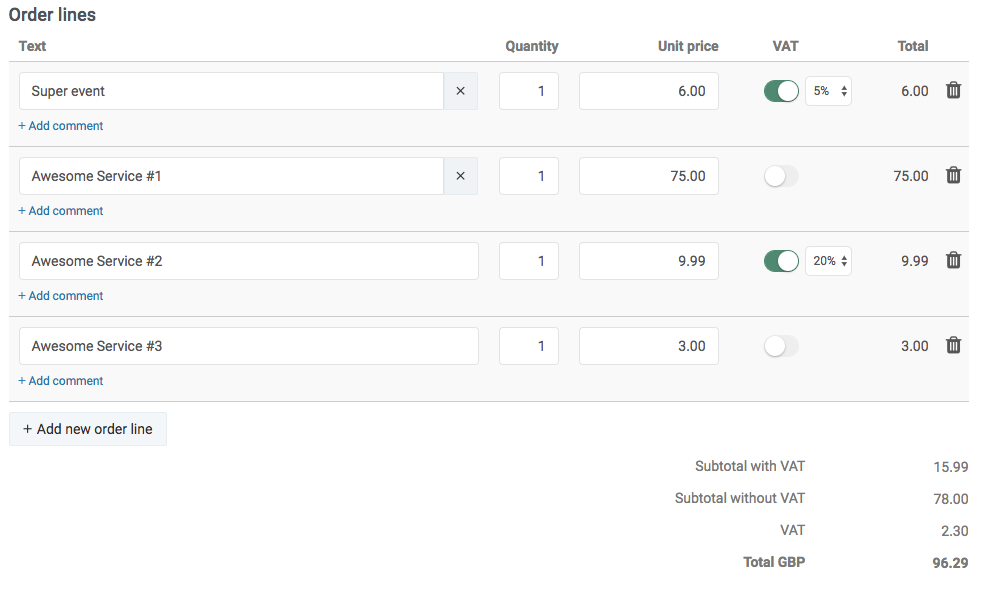 Pair it with EasyPay for an even smoother invoicing experience
We have cooperated with Stripe.com to create a booking app with payment that will simplify your transactions with your clients called EasyPay Just a few clicks are all that's needed for your clients to pay when they are booking appointments online with you. There are two possibilities to choose from – you can either reserve the amount on your clients' card until the treatment has been done, or you can give them a chance to pay directly from the invoice that will be sent to them after the appointment. This can be used for all your services, courses, seminars and events. There is no subscription, no contracts with credit card companies or credit card terminals needed to use EasyPay, all you need to do is activate the app in your EasyPractice online appointment booking system. Having such a booking app with payment will save you from extra expenses and paperwork!
Would you like to try out this function?
If you have concluded that this invoicing in multiple currencies is something crucial to your practice, register for an account with EasyPractice and you will have access to this function right away. Visit our blog and help centre to find out more about our whole online appointment booking system. We offer many more useful functions that could help you organise your day-to-day work a bit better. Let us know if you have any doubts or questions, our support team is looking forward to helping you!
Ready to make your workday easier?
Back to top