When you create an appointment in your calendar for a client or when they book through your online booking, they can receive automatic confirmation messages! These will be sent at the time of booking and can be both email and SMS.
At EasyPractice, we have a bunch of options for automatic messaging. These very useful for running a practice and not having to send messages manually. Confirmation messages are especially useful as your client then has written confirmation of their appointment. The confirmation includes the time and date of their appointment, along with other information if needed!
Free email confirmation messages sent at the time of booking.
Send SMS confirmations when you or a client create a booking.
Send confirmations for bookings and rebookings.
Automatic messages so you do not need to write each one.
Each message is specific to the booking for the client.
Set up confirmation messages
To create and activate confirmation emails and SMS, go to Settings in your EasyPractice account and select "E-mail and SMS". For the confirmations, you can then activate the email and SMS options and edit the text that will be sent to your clients for each one. You can edit the text to suit your own practice and also add the client name to make it more personal for each client that receives the messages automatically.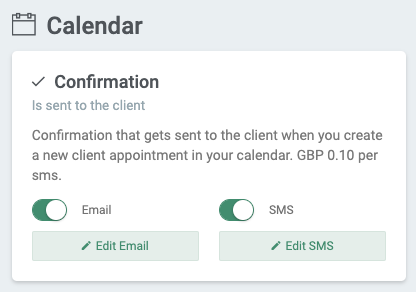 Choose what to include
When you click "Edit Email" you will see the options that you can change. You can edit the subject of the email and the content. You choose yourself what you want your clients to see depending on your practice and whatever you prefer. When you edit the SMS option by selecting "Edit SMS", you can choose to add the client name, start and end time of the appointment and, of course, this will change according to each SMS that is sent.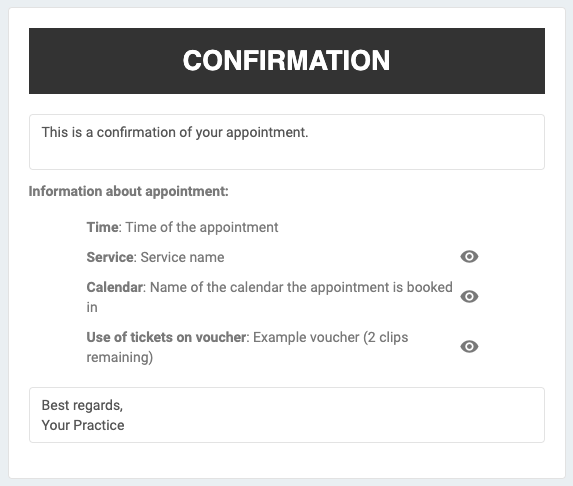 Use automatic confirmation email and SMS today
To get started, register for an account with EasyPractice and you will have access to this function right away. You can also use email and SMS reminders and many other automatic messaging options. If you have any questions about this feature or about EasyPractice in general, just get in touch with our friendly support team!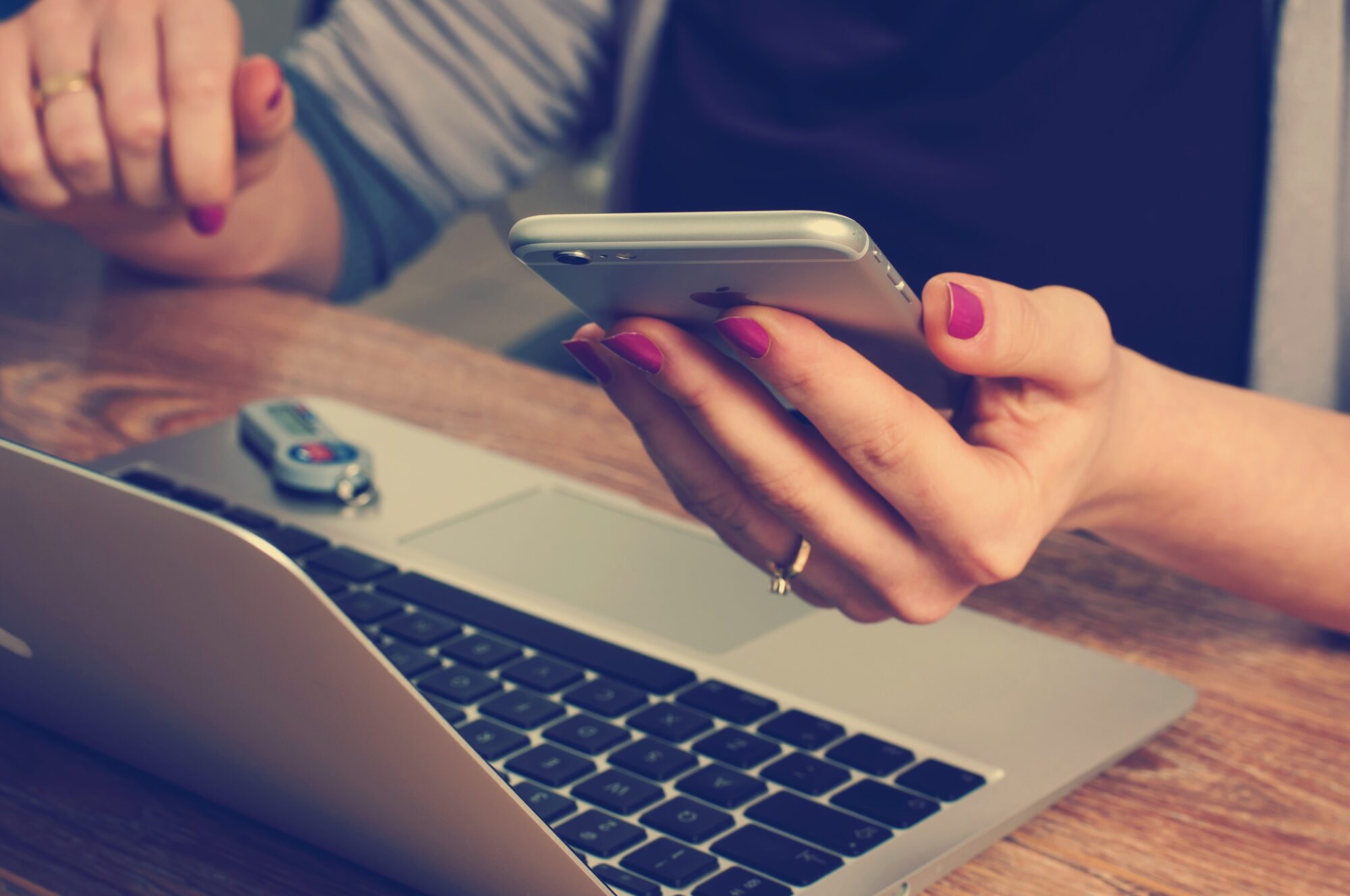 Ready to make your workday easier?