If you are about to give a lecture, teach a class or anything along these lines, use the online booking system to create events. Here, those who want to participate, can see the information about the event and sign up for it.
Create tailored events and/or courses and connect them to your online booking
Automatically send confirmations to the attendees
Make online payment available for the event and let attendees pay when signing up
A transparent process
Not only is it easy for you to create an event, but it is also easy for your potential attendees to sign up for it. You provide all the necessary information and then people can sign up through the user-friendly booking system. With the Event app you can get a simple overview of previous, current, and upcoming events. Potential participants can sign up for the event directly Events your website too.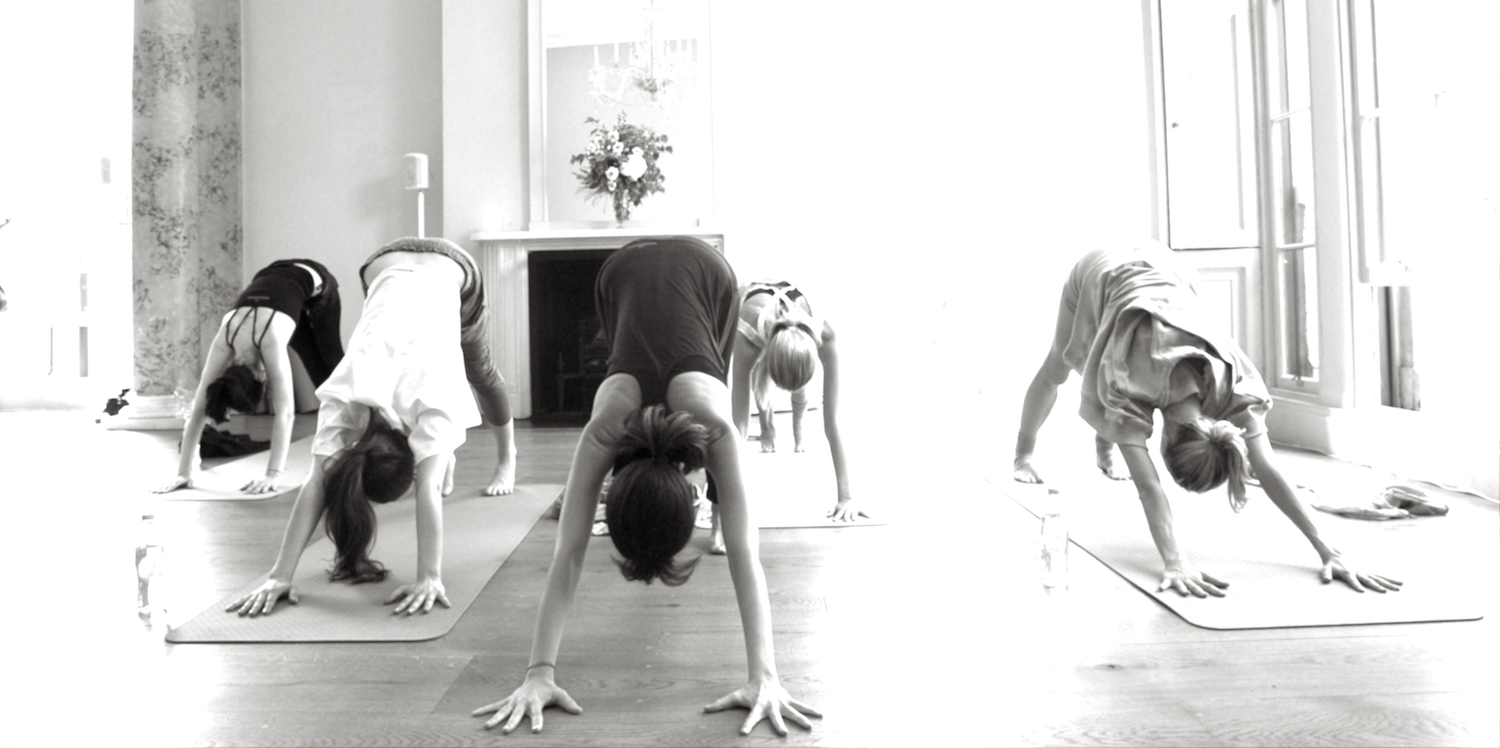 Send e-mails to attendees
Once you've created your event and participants start signing up, you can send e-mails or SMS to them. Maybe you want to thank them for participating or maybe you want to provide practical information for the event. You can do all this through e-mails. You are also in charge of creating deadlines for attendees to sign up. When a client wants to participate in an event, you receive a notification. That way you can always keep track of new participants.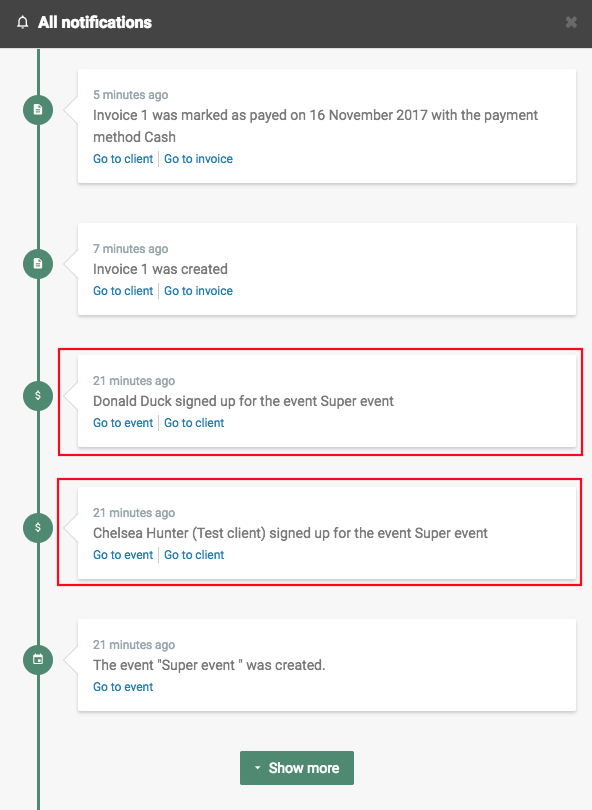 Take advantage of our email or text reminder service
Once your clients have booked their events sending a reminder SMS can be very useful. People live busy lives, and appointments and events can slip their mind. Receiving email or SMS event reminders can help them avoid this. We offer free automatic reminder SMS the day before the event. A free text reminder app like this will help you reduce cancellations and make sure that your events are always full! You can also send automatic follow-ups after the appointment to recap or thank your clients for attending.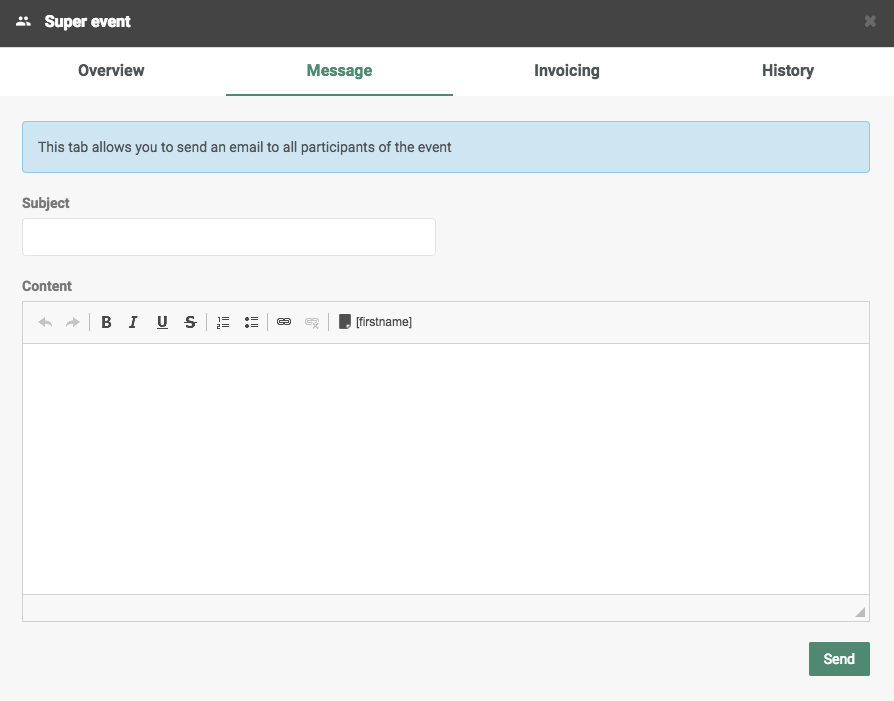 Receive payment for events with EasyPay
With EasyPay, you can decide how and when you want to take payment for events. The participant receives an invoice or receipt, and the payment is transferred to your bank account automatically. You can either reserve the amount on your clients' card until the treatment has been done, or you can give them a chance to pay directly from the invoice that will be sent to them after the appointment. You can use EasyPay for services, events and online courses, and you always pay the same price: 2.9% + £0.22 per transaction.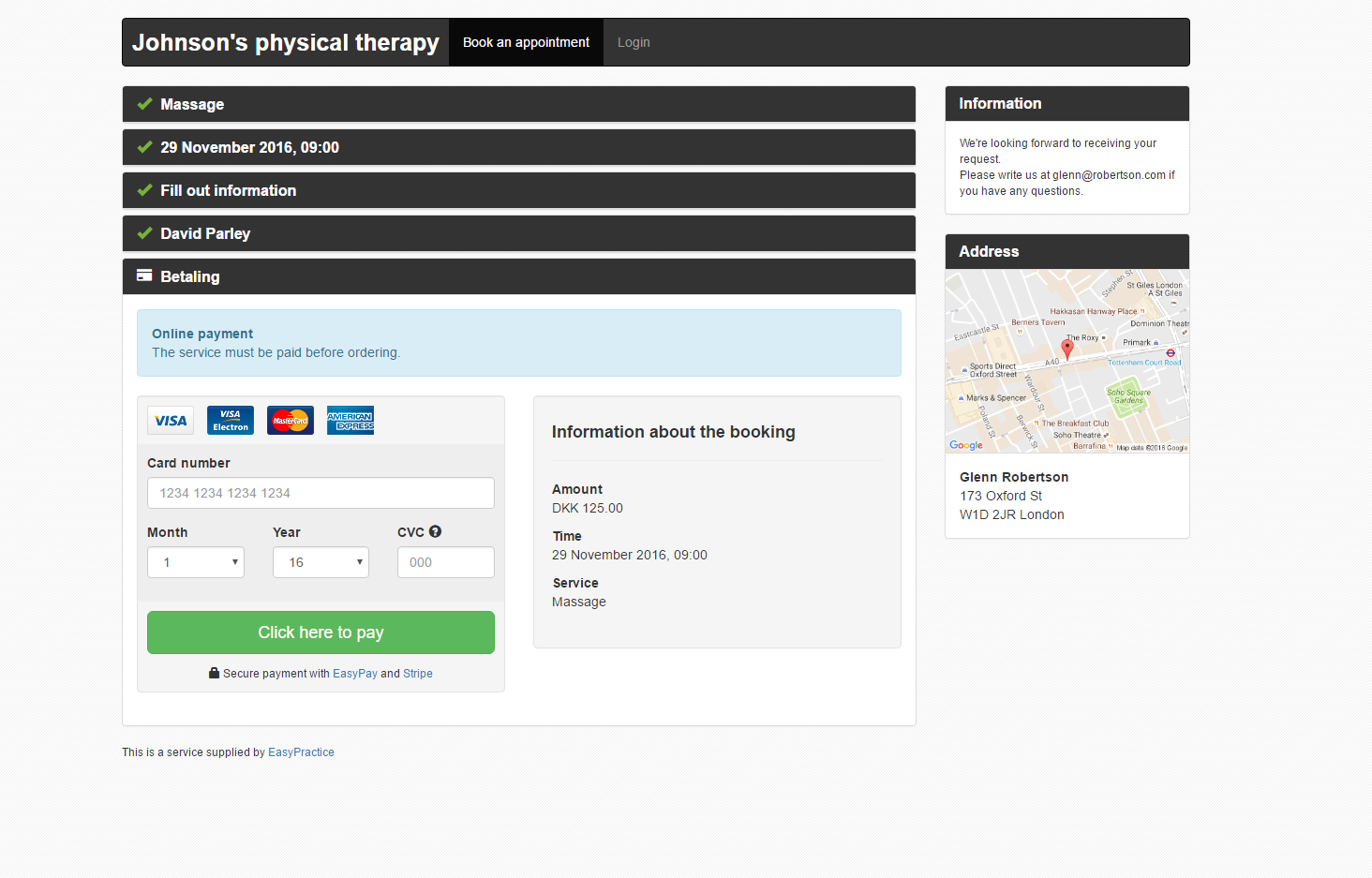 Make an account with us and create events for your clients!
Register for an account with us today and create various events for your clients to attend! If you have any questions or if you need help with anything, don't hesitate to contact us directly at [email protected]. We look forward to hearing from you. If you already have an account and you are not sure about how some features work, visit our Help Centre for in-depth explanations!
Ready to make your workday easier?
Back to top