If you are about to give a lecture, teach a class or anything along these lines, use the online booking system to create an event. Those whom you want to participate can sign up for the event and see information about it.
Provide the time and place
Comment on and describe the event, including pricing
Determine a maximum number of attendees
Add clients to the event manually
Automatically send confirmations to the attendee
Make online payment available for the event – attendees can pay when signing up
A transparent process
Not only is it easy for you to create an event, it is also easy for your potential attendees to sign up for it. You provide all the necessary information and then people can sign up through the user-friendly booking system.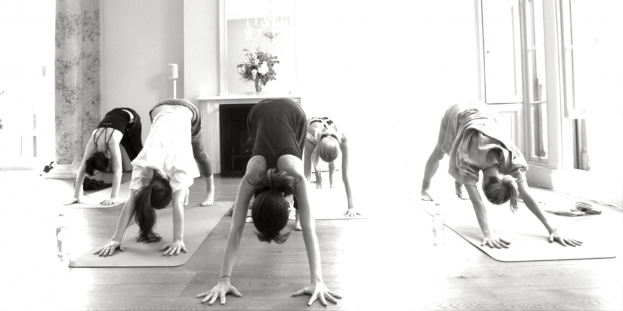 Be notified when a client signs up for an event
When a client wants to participate in an event, you receive a notification. That way you can always keep track of new participants.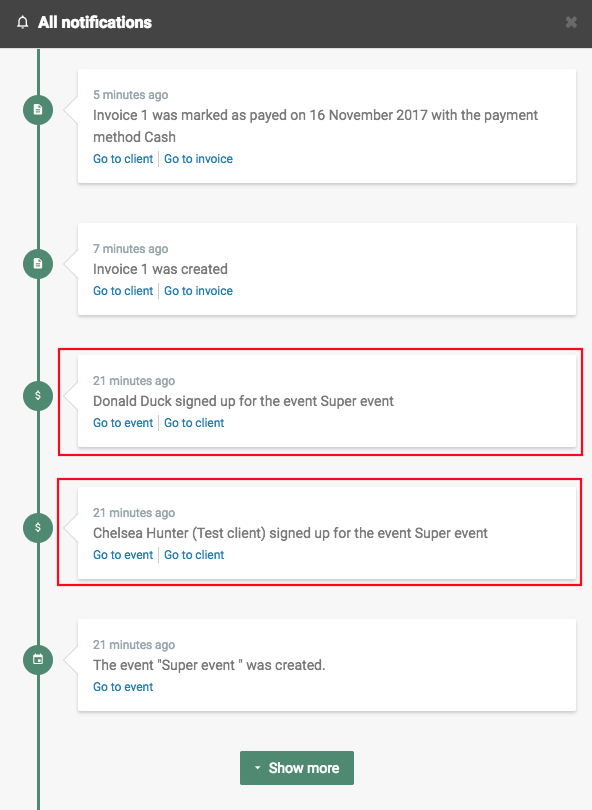 Send e-mails to attendees
Once you've created your event and participants start signing up, you can send e-mails to them. Maybe you want to thank them for participating or maybe you want to provide practical information for the event. You can do all this through e-mails. You are also in charge of creating deadlines for attendees to sign up.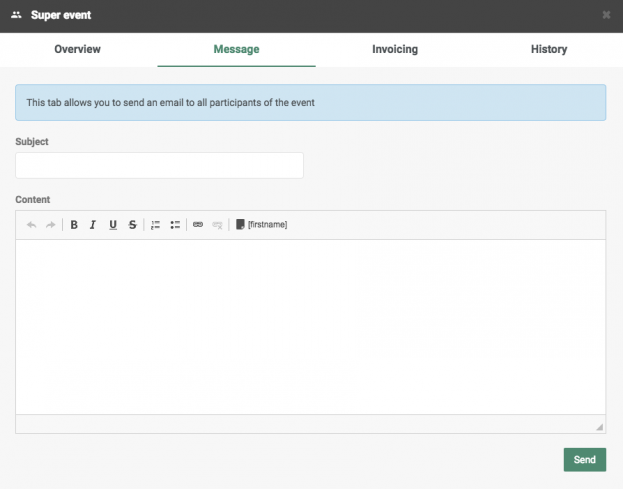 Receive payment for events with EasyPay
With EasyPay, you can decide how and when you want to take payment for events. The participant receives an invoice or receipt and the payment is transferred to your bank account automatically.
Easy access – for you and your clients
With the Event app you can get a simple overview of previous, current and upcoming events. Potential participants can sign up for the event directly from your website too!

Ready to make your workday easier?