Values ​​are moving rapidly towards more digitalisation, but there must be a good balance between presence and technology. Human contact during treatment is still in high demand and should continue to be here. However, there are times when it is necessary to be able to hold therapy sessions from home. This can now be done through EasyPractice. We have made it possible for you to hold video consultations with your clients using the "Video Meetings" app.
With Video Meetings you have:
An easy way for you and your client to hold video meetings
An integrated work process so that clients do not have to do anything beyond what they are used to
Customised invitations to your clients
A unique opportunity to make yourself more independent in your work
An opportunity to set up virtual meetings with everything from 2 participants to large groups
Write custom invitations to your video meetings
The "Video Meetings" app allows you to send your own invitations to the client before a meeting. The link to your virtual "meeting room" is included in the invitation so this way, the client just needs to click on the link and ensure they have their microphone on, and you are ready to go. Ease of use is what ensures both safety and quality. You can also send a message reminder to your clients the day before the appointment to make sure they don't forget about it!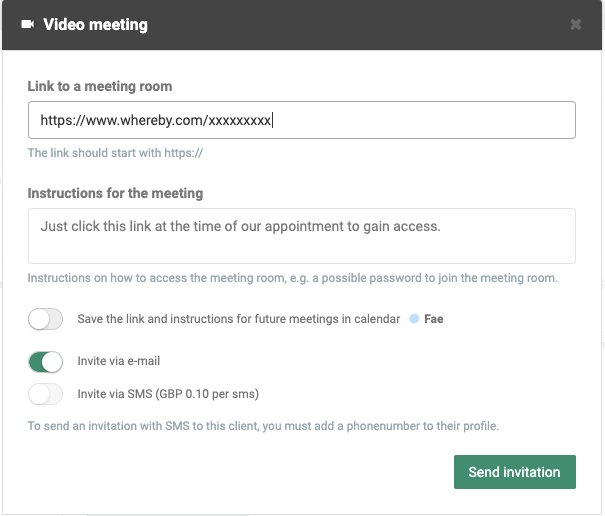 Just add the link and get started right away
When you use the app, we will ask you to insert your personal link to your virtual treatment room. We recommend using Whereby.com because it is super easy to find the link and copy it and then the link is automatically sent out to your clients. It makes the process smooth for both you and your clients.

Take a look at our guide to see how simple it is to set up and use the Video Meetings app.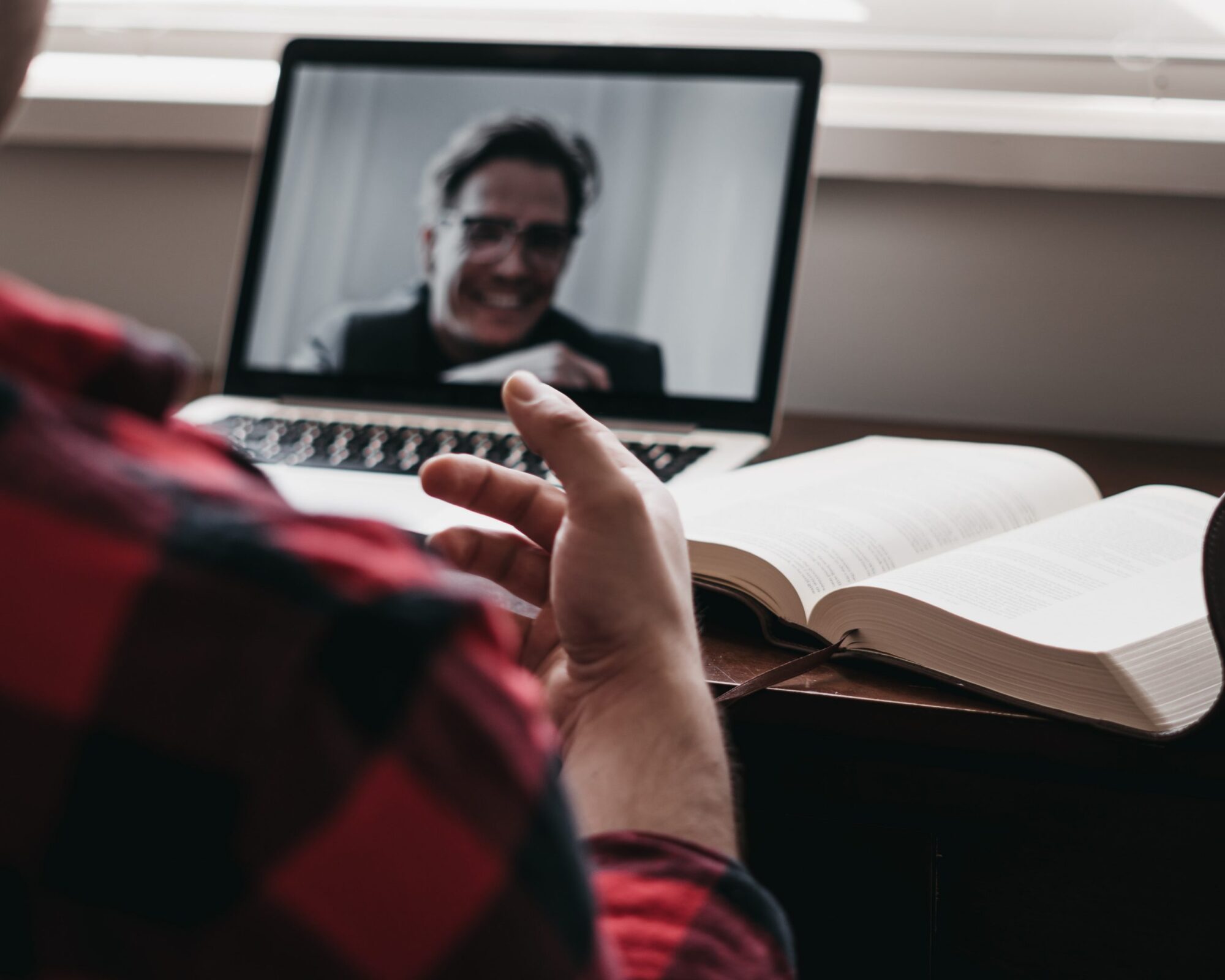 Entirely up to you
The actual video meeting does not take place via the EasyPractice system. Therefore, you can choose which system you want to use in collaboration with EasyPractice. Whereby is a great platform if you want to get started quickly. Their website maintains high quality in terms of both GDPR and security, and all video calls are encrypted. To get started in the best way, you can check out our entire setup guide.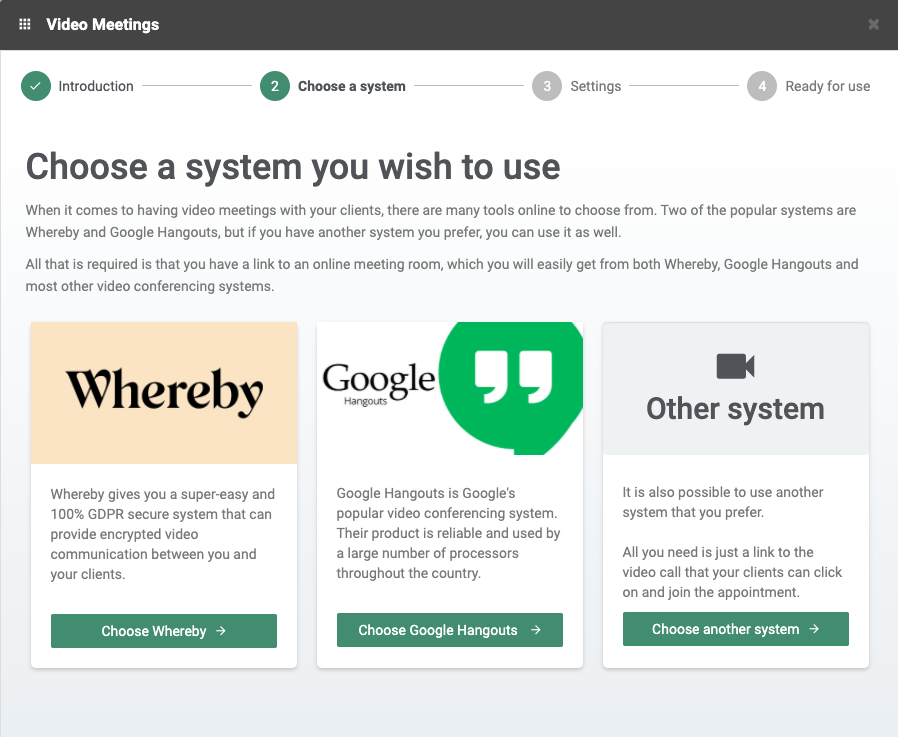 Get started with Video Meetings today!
If you have not become an EasyPractice user, you can create a free account right away and try out our free online appointment scheduling and see if it works for you! Then it only takes a few minutes for you to get started with the Video Meetings app!
Ready to make your workday easier?