With online booking by EasyPractice, you have the opportunity to create multiple calendars in our calendar booking system. A work day may consist of many different types of treatments, which can benefit from individual calendars for each type. This is also highly advantageous for multiple practitioners sharing a location or clinic.
Multiple calendars for the same clinic – add different descriptions, names, and set one or several calendars up for online booking
Automatically send a confirmation to the client when an appointment is booked in a specific calendar
Automatically match invoices to the correct calendar in your online booking system
Keep it simple – for you and the client
With multiple calendars you can distinguish between different types of treatments, and this will simplify your daily workflow. Your client books an appointment, pays online and receives an invoice, while you receive a notification telling you in which calendar the booking took place and for when the appointment is scheduled. Automating your task in this way will simplify your workflow and leave you with more time to dedicate to your clients.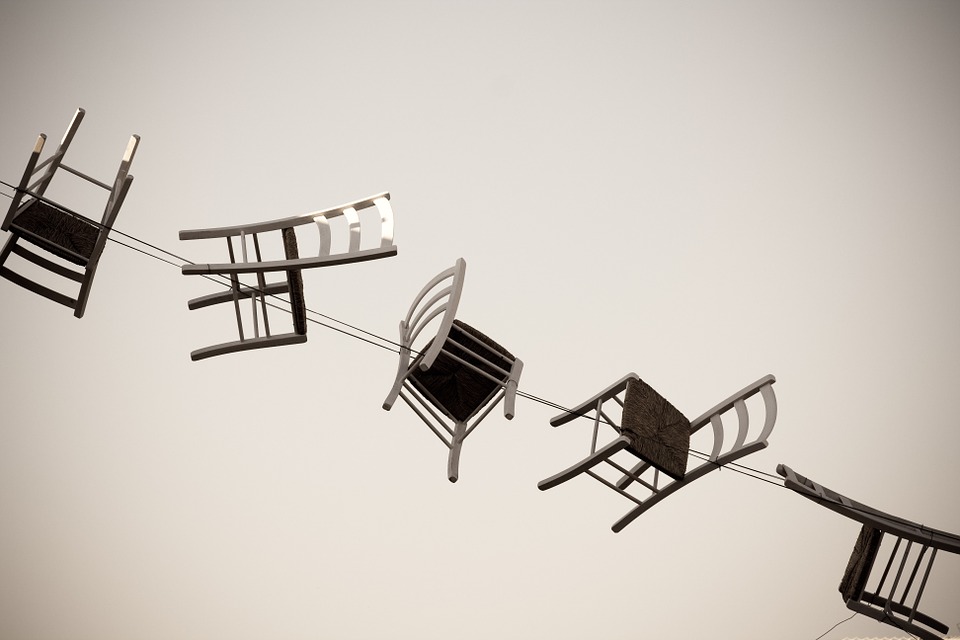 Keep track of specific types of treatment
If your clinic offers different types of treatments, it would be beneficial to create multiple calendars to keep appointments for different treatments separate. That way you can always identify a specific treatment by its specific calendar. Each appointment calendar is also shown in your statistical overview. This way, you can compare and keep an eye out on the performance of all of your calendars.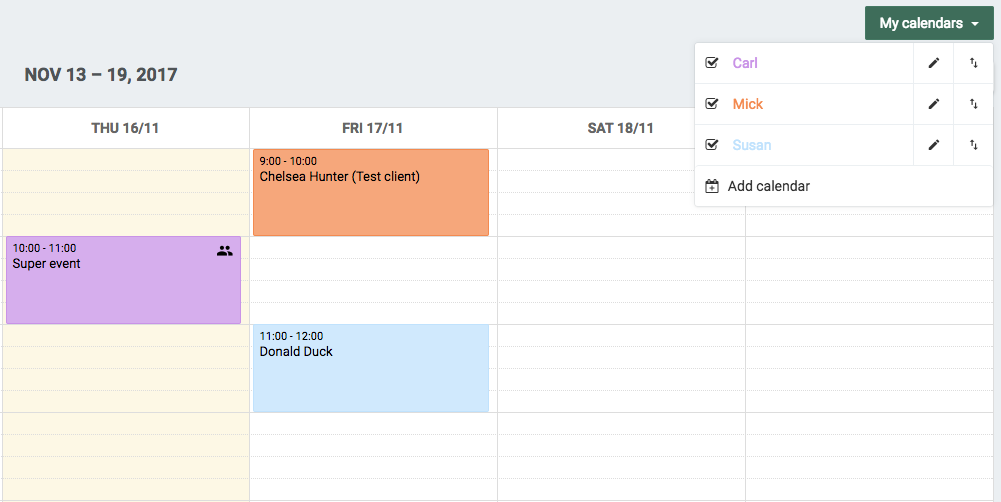 Make it easy for your client
When a client enters your calendar and all at once, every type of treatment with the prices and dates appears together, they may feel confused. With one calendar for each type of treatment, the client always knows which one they should use to book an appointment. Each active appointment calendar will be shown on your Online Booking page. So, you choose which calendars you wish to receive appointments in. With the booking system you can create multiple calendars, no matter where you work. If you have multiple clinics or a few different places in which you work, what can be better than to create individual calendars for each work location?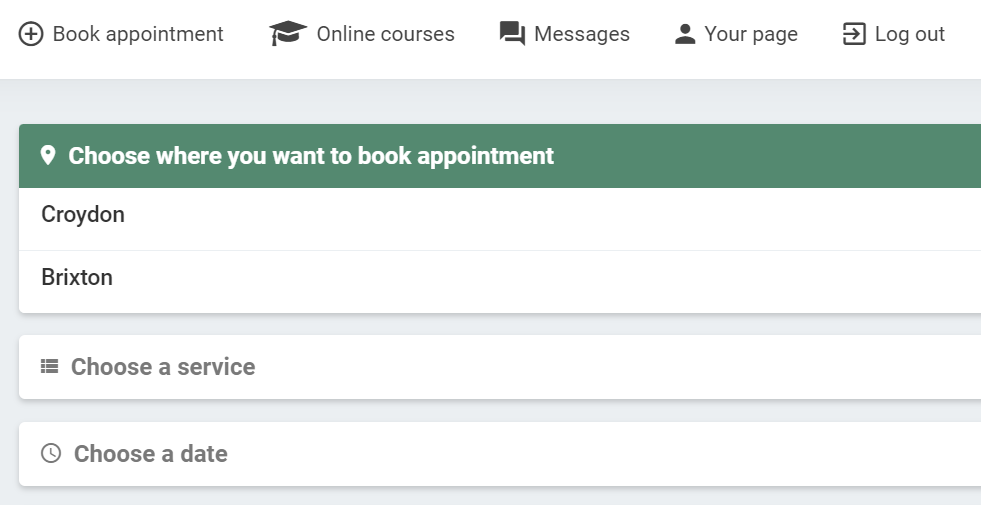 Pair your calendar with an appointment text reminder
Having a calendar app that sends text reminders to your clients a day before their appointment can be a huge advantage. Getting an appointment text reminder goes a long way in ensuring that your clients don't forget their appointments. This is as great way to combat cancellations, and you should definitely make use of it. Our text reminders are free and automated! Therefore, you won't waste any time with this, but you will improve your chances that your clients show up to their appointments.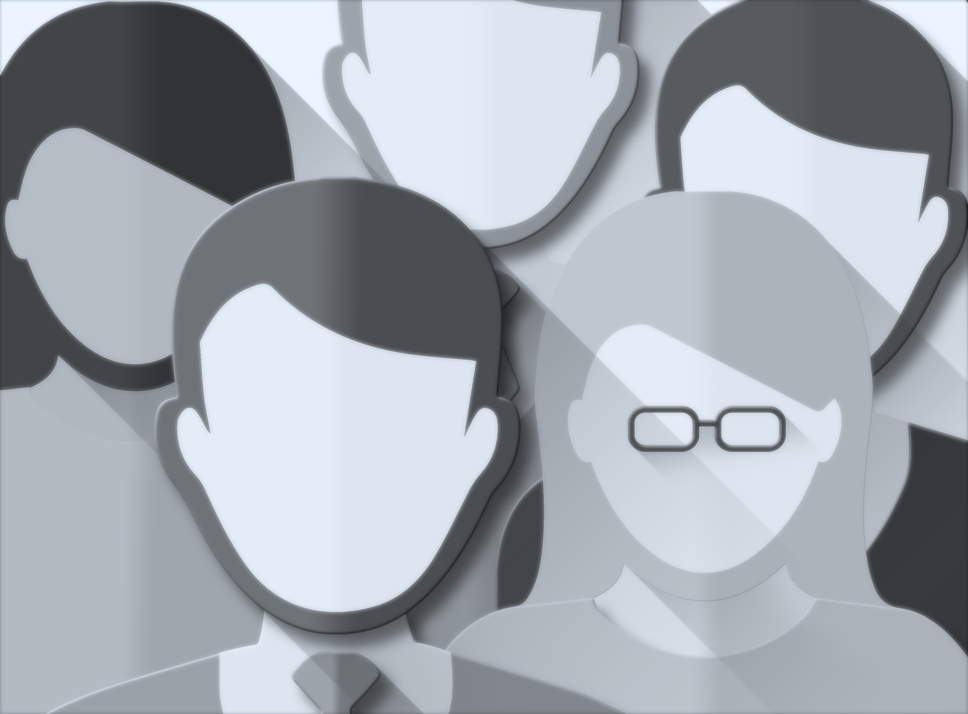 Multiple practitioners in one system
If your clinic consists of multiple practitioners using the same online booking system, creating a calendar for each individual and each type of treatment can be beneficial. Calendars are easy to name as you please, so you can create them for any purpose you see fit. A calendar booking system like this will allow your employees to focus only on their own clients and appointments. They won't have to go through all the appointments to find their own but will instead automatically be assigned their appointments.
Try out our multiple calendars today!
Register for an account with us today and try out our multiple calendars yourself! If you have any questions or if you need help with anything, don't hesitate to contact us directly at [email protected]. We look forward to hearing from you. If you already have an account and you are not sure about how some features work, visit our Help Centre for in-depth explanations!
Ready to make your workday easier?
Back to top