It often happens that clients do not pay their invoices by themselves or only pay them partially. Other payers can be anything from a parent, sibling, relative to an insurance company, etc and it allows them to pay on behalf of the client. So when creating invoices depending on the payer contribution it can create up to 2 invoices. The first one is for the client and the other one for the other payer.
It allows users to split invoices by either a percentage or a fixed amount
After the other payer information has been created, it only takes seconds to split an invoice
The other payers will receive a separate second invoice
Make life easier for you and your clients
Instead of relying on clients to get invoices paid by other payers, simply create two invoices and save you and your clients precious time. With this function, it is very easy to split an invoice and send it to two different parties, the client and the other payer. The invoice function allows you to create invoices with all the important information within seconds. In addition, it is with Other payers also possible to split invoices with just a few clicks.
You no longer have to rely on the client forwarding the bill to the other payer. The other payer receives a separate invoice with all the necessary information to pay them and you also have a better overview in the system from whom you can expect outstanding payments.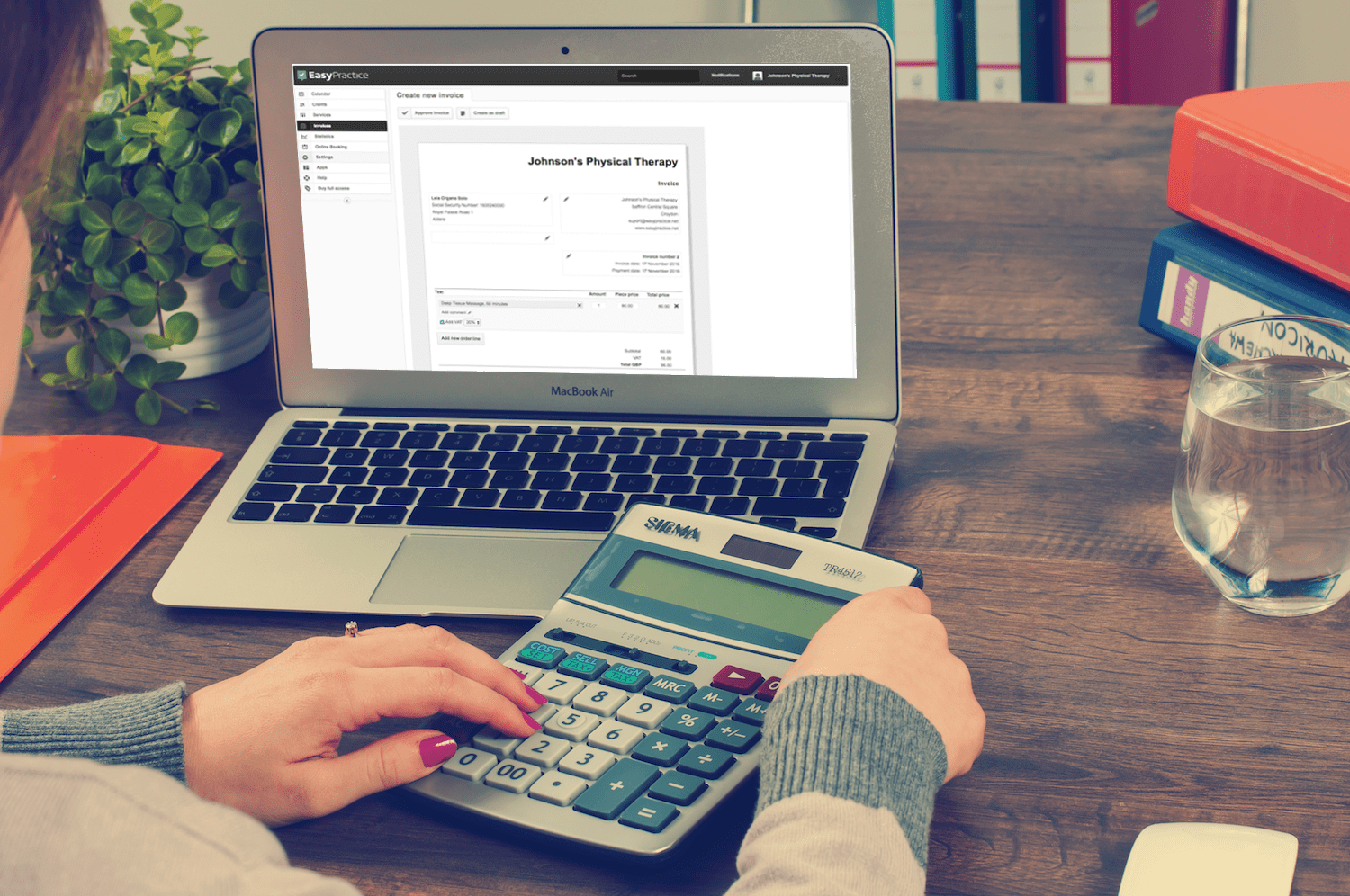 Gather all the important information about other payers in your account
To activate Other payers go to your Apps section in your account and click "Others payers". Now you can add other payers when creating invoices. If you want to add a new payer or haven't added one yet, you can do it very easily using our system. The information about the other payers is saved and for a new invoice to the same payer, this payer can simply be selected in the dropdown menu.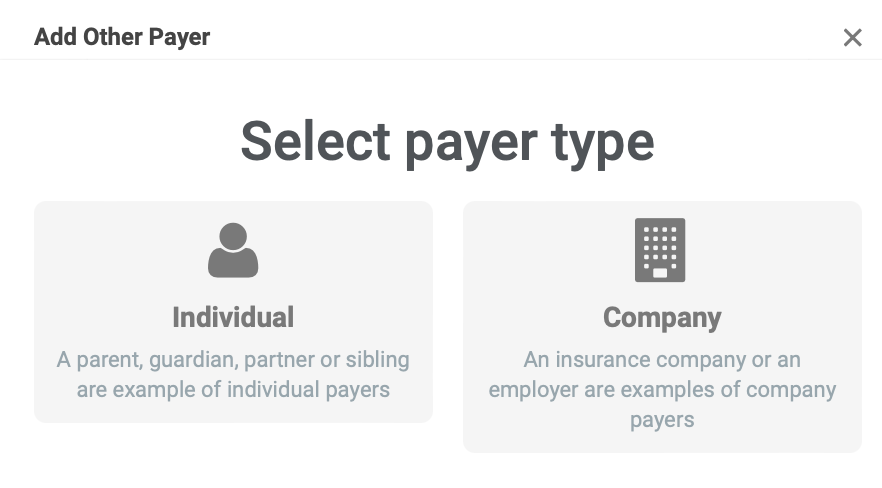 Split invoices by either a percentage or a fixed amount
Invoices are never split at a certain percentage or a certain share. That's why there is a function to share bills either by percentage or proportionally with a specific amount. Sometimes, invoices are paid up to 80% or insurances pay a fixed amount of $80 for example per session. That's why it's very easy to split an invoice individually. You agree with the client on how the invoice should be divided and then simply enter it when creating the invoice.
Together with our online payment solution EasyPay, with which all payments can be made securely and online, it has never been easier for you to issue invoices and keep track of them.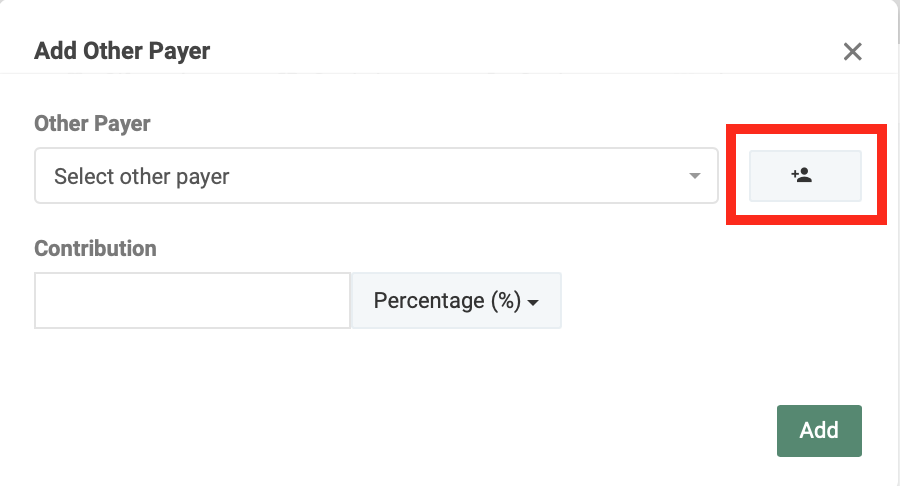 Get going with Other Payers and EasyPractice
If you wish to schedule patient appointments online and try our booking appointment app free of charge sign up for EasyPractice today, and try it out yourself. If you have any questions or if you need help with anything, don't hesitate to contact us directly at [email protected]. We look forward to hearing from you. If you already have an account and you are not sure about how some features work, visit our Help Centre for in-depth explanations and our Blog for interesting guides and articles!
Ready to make your workday easier?
Back to top