Payment and billing can often be a time consuming part of your work, usually done as the last task of the day when all the treatments are over. At EasyPractice, we've created a booking system that enables clients to pay online through your website and receive a receipt automatically by e-mail straight away.
● Clients pay you directly
● Design the invoice to your preference, including picture or logo, contact info and payment details
● This solution is free of monthly charges and has no legally binding contract
● You choose if the client pays before or after their treatment
Help your client and make a good impression
With online payment through the online booking system, you can gather all your bills and other payment-related documents in just one place. The client pays online and receives an invoice by e-mail, so you will not have to worry whether you entered everything correctly. Everything happens automatically.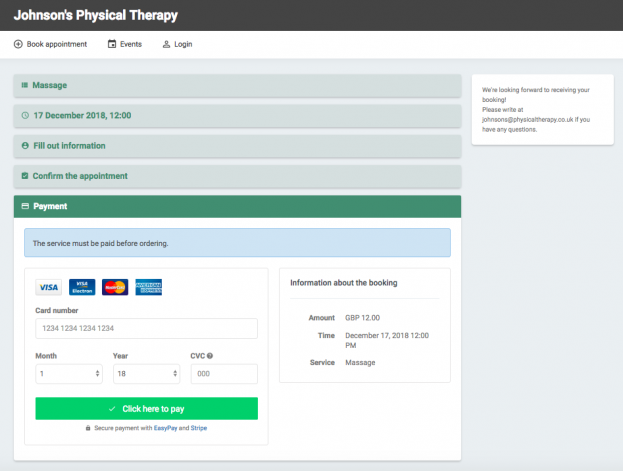 EasyPay
We call this system EasyPay, and it is the first of its kind in Denmark. The system is simple and easy to use for you and your clients.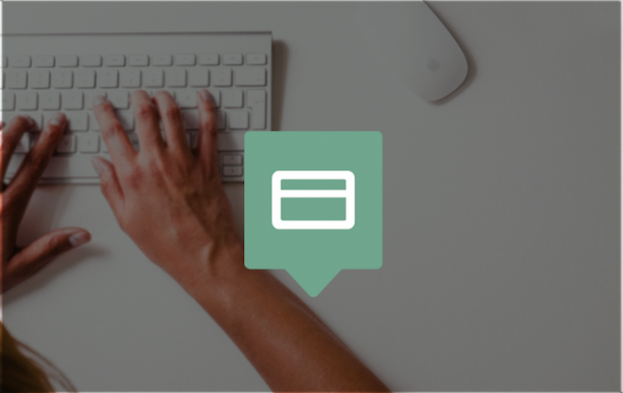 You decide when the client pays
With EasyPay, you are in charge of when the client pays. It can be before, during or after the treatment. If circumstances change at any point, the settings can be edited at will.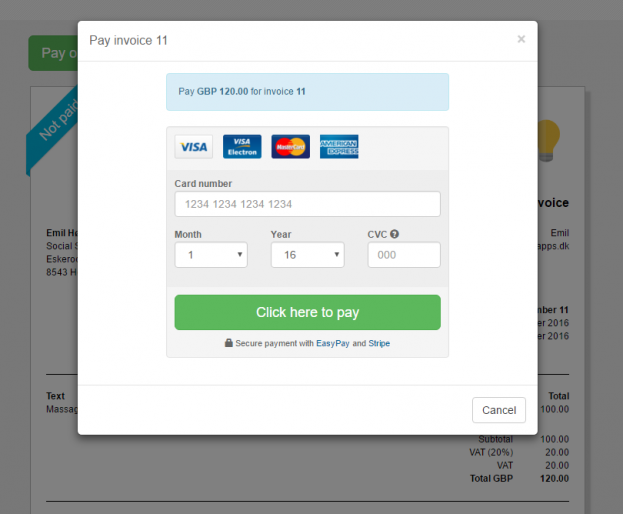 Avoid difficult paperwork
When you input your clinic's information on EasyPractice.net, every process is handled automatically from that point on. All billing and other paperwork is documented and handled online, with easy access for you.
No binding contract or difficult conditions in small print
With EasyPay, it does not matter how long or how much you use the system. The price is always 2.9% + £0.22 for a transaction – without a legally binding contract or payment gateways, naturally.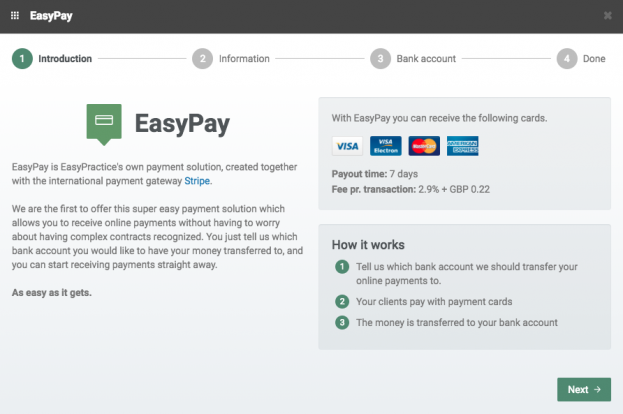 Ready to make your workday easier?