It is extremely important for many therapists and practitioners to offer the possibility for clients to pay their invoices in rates. Therefore, we have worked really hard on developing the perfect app to handle this. Our amazing development team are now ready to launch the "Payment Rates" app which will make life easier for both you and your clients. In addition to the practicality of this feature, you may increase the comfort of your clients, knowing that they do not have to carry cash when visiting you.
With Payment Rates, you will be able to:
Create installment plans automatically through EasyPay
Sell larger packages of products and services
Create subscription models for your clients
No more having to request upfront payments
If selling products is a part of your business, you can now enjoy the option to sell larger packages in a way that is affordable for your clients. You simply add your products to the invoice order line along with your services and choose 'Payment Rates' – then you're good to go.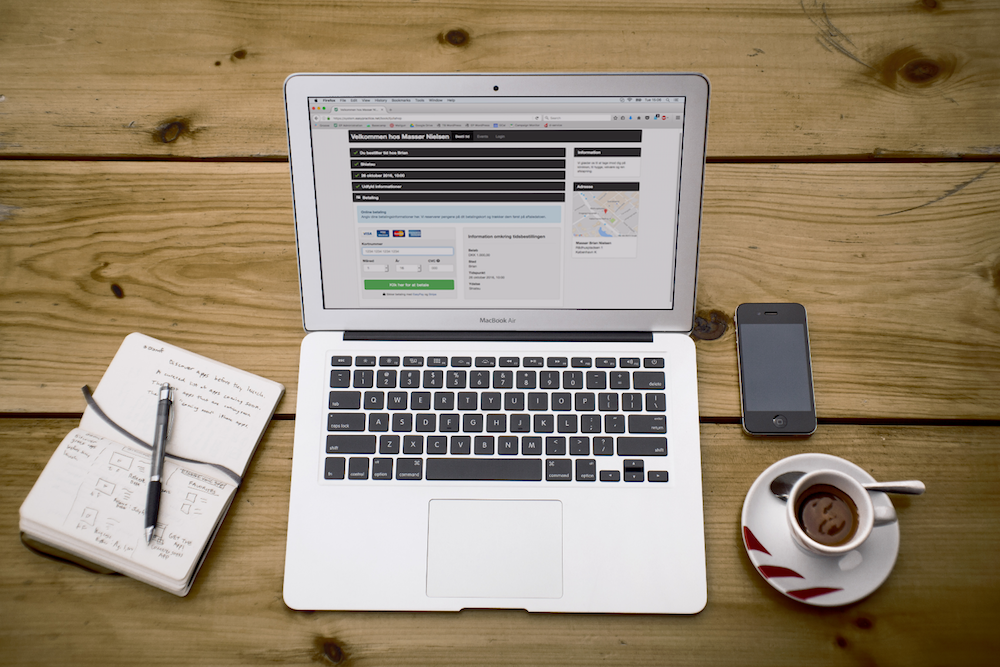 Allow your clients to come back again and again
If you combine our already existing voucher feature with the new Payment Rates feature, you can create subscriptions for your clients, giving them even more incentive to visit you again. For example, if you create a voucher with a number of services so that your client can book an appointment maybe once a week for a couple of months, you can set up payment of installments on this voucher. In this way, your clients pay a fixed amount at a specific time. You can even decide the intervals and the amount of payments that best suit both you and your client.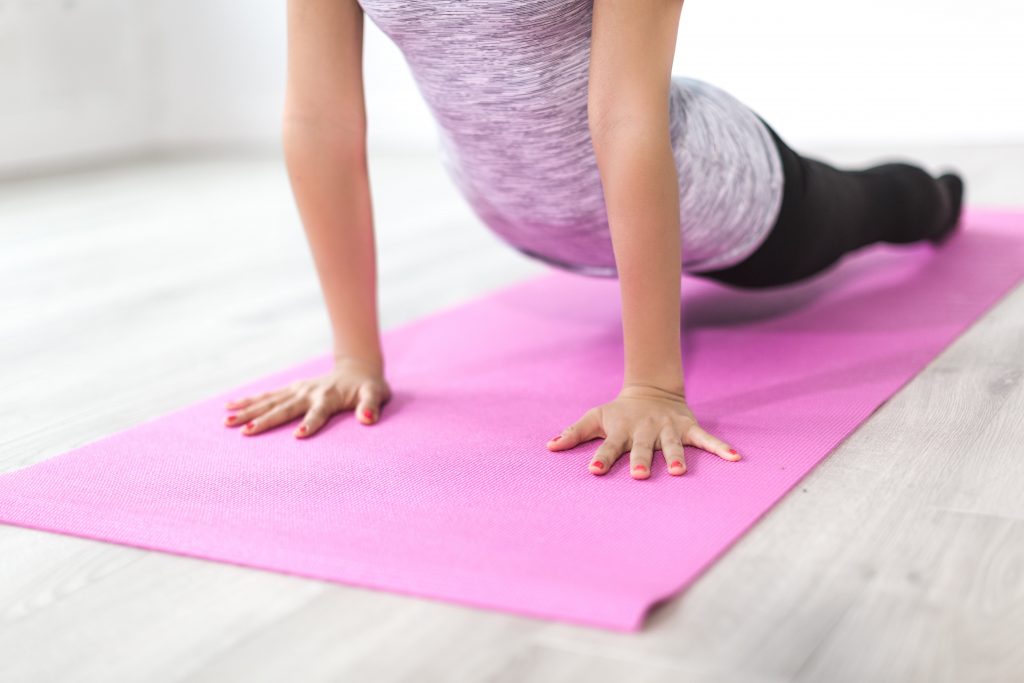 It all runs automatically – EasyPay does the work!
To simplify payment for you and your clients we have developed an online payment solution. This solution is called EasyPay. It will simplify your transactions with your clients. Just a few clicks are all that's needed for your clients to pay when they are booking appointments online with you. There are two possibilities to choose from – you can either reserve the amount on your clients' card until the treatment has been done, or you can give them a chance to pay directly from the invoice that will be sent to them after the appointment. You can use EasyPay for services, events and online courses, and you always pay the same price: 2.9% + £0.22 per transaction.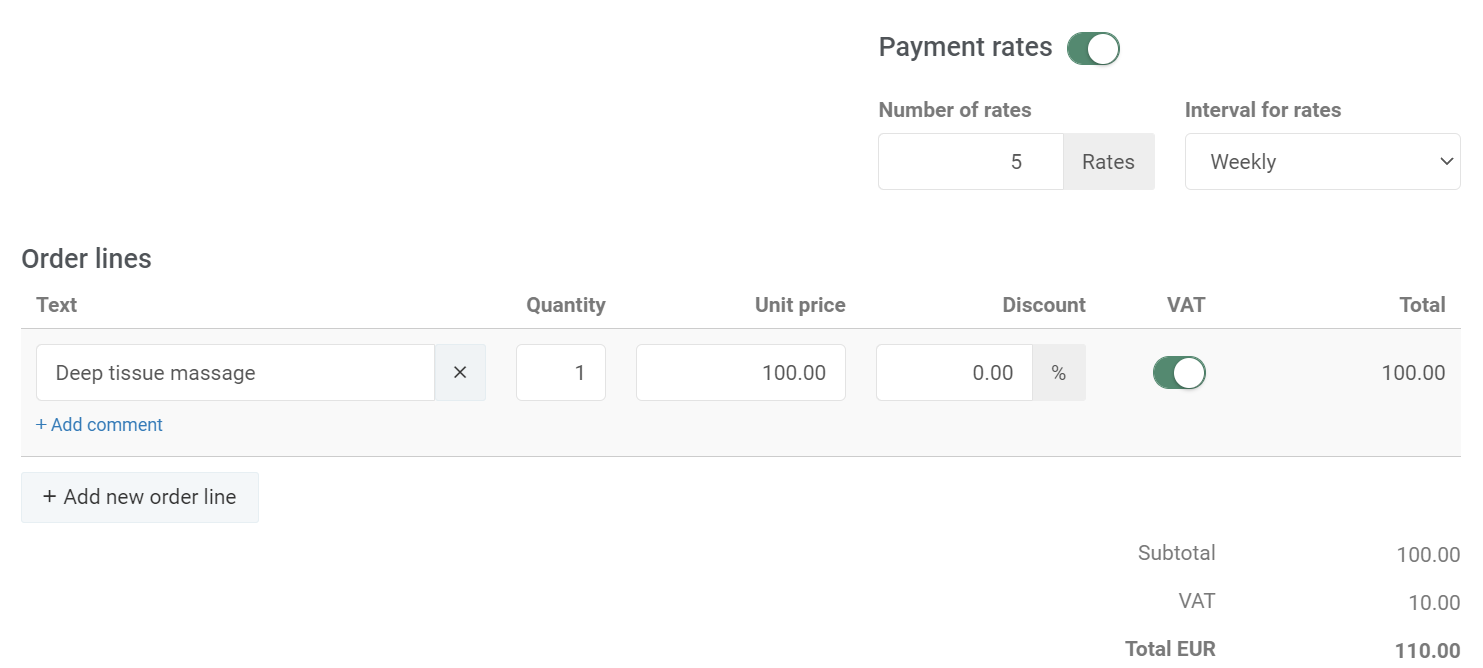 Payment Rates is easy to set up
You can start using the Payment Rates feature right away – all you have to do is activate the app on your user account in the 'Apps' section. Register for an account with us today and try our free online booking system! If you have any questions or if you need help with how to create an online booking system free, don't hesitate to contact us directly at [email protected]. We look forward to hearing from you. If you already have an account and you are not sure about how some features work, visit our Help Centre for in-depth explanations!
Ready to make your workday easier?
Back to top