Your calendar is one of your most important tools as a practitioner. This is where you can ensure that you are organised and your calendar appointments are often the first place to look if you want an overview of specific clients. Therefore, it is important that you can get a quick overview of your appointments when you look back at your calendar. When you have a lot of appointments, it's crucial to be able to keep track of everything with just a short glance! This is where the Appointment Status app helps you!
Check the status of your appointments in your calendar
Choose from several different statuses for each appointment
Different icons for each status, displayed clearly in your calendar
Choose from different statuses
Once you have enabled the app, in settings you can select different statuses that you want as options. Then you can choose from the statuses you have activated when you click on your appointments in the calendar. This way you can mark, among other things, if a client has not shown up to the appointment or if the appointment is in progress. You can also add custom statuses so you can adapt the app to suit your business. You can read more about it in our blog post on the Appointment App.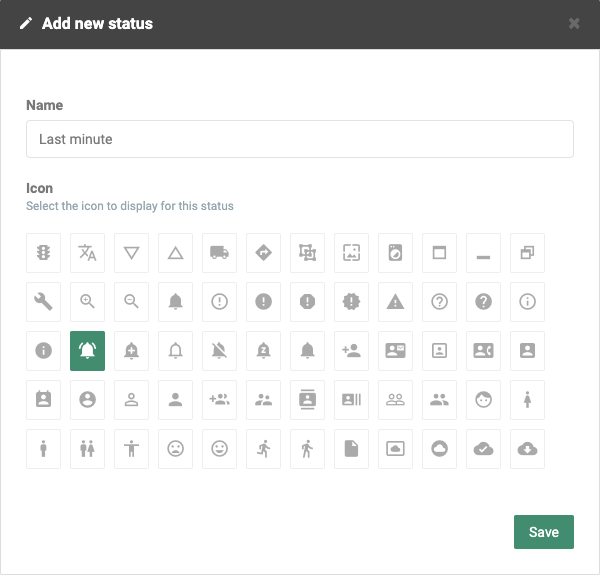 Small, clear icons make it easy to form an overview
When you select the status of an appointment in your calendar, you will be able to see the status when you click on the appointment and as an icon on the appointment in the calendar. This way, you can easily skim the week's appointments, and see immediately which appointments are completed, if clients did not show up and much more. If you need help with setting it up – visit our Help Centre.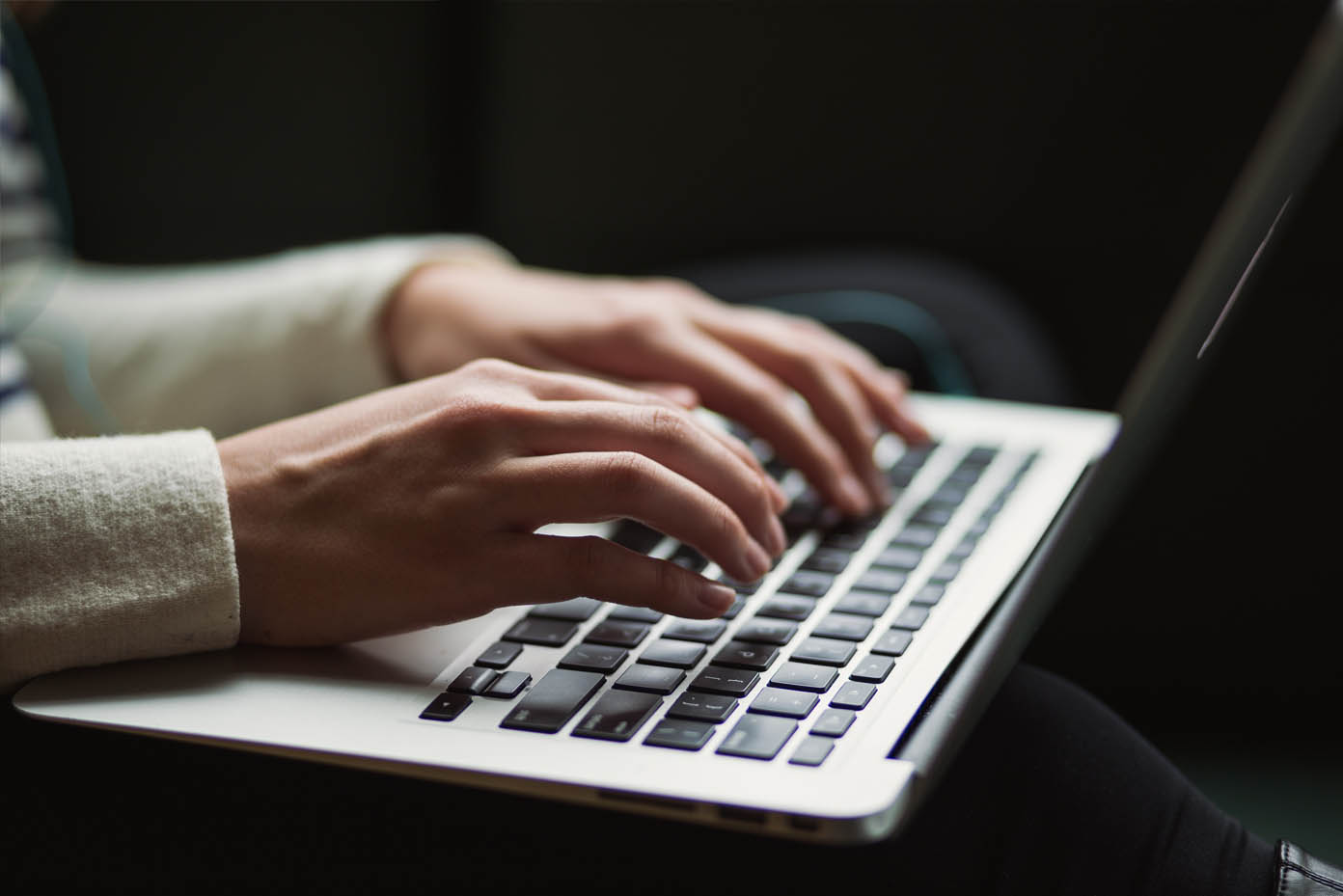 Easy to remember details of your appointments
The Appointment status can help you more easily remember details from meetings with your clients. It can sometimes be difficult to remember the difference between all the appointments you have had with your clients. During a hectic everyday life, you meet many people, and the appointments can flow together or it can be difficult to distinguish between the individuals. Or maybe you have a client coming up and it is difficult to distinguish between the different appointments in your memory. To help you along the way, you can enable Appointment Status to start the memory when you view the appointment in the calendar. Feel free to read a thorough guide of the app here here and, and get started right away. It will not be easier to keep track of your clients than this!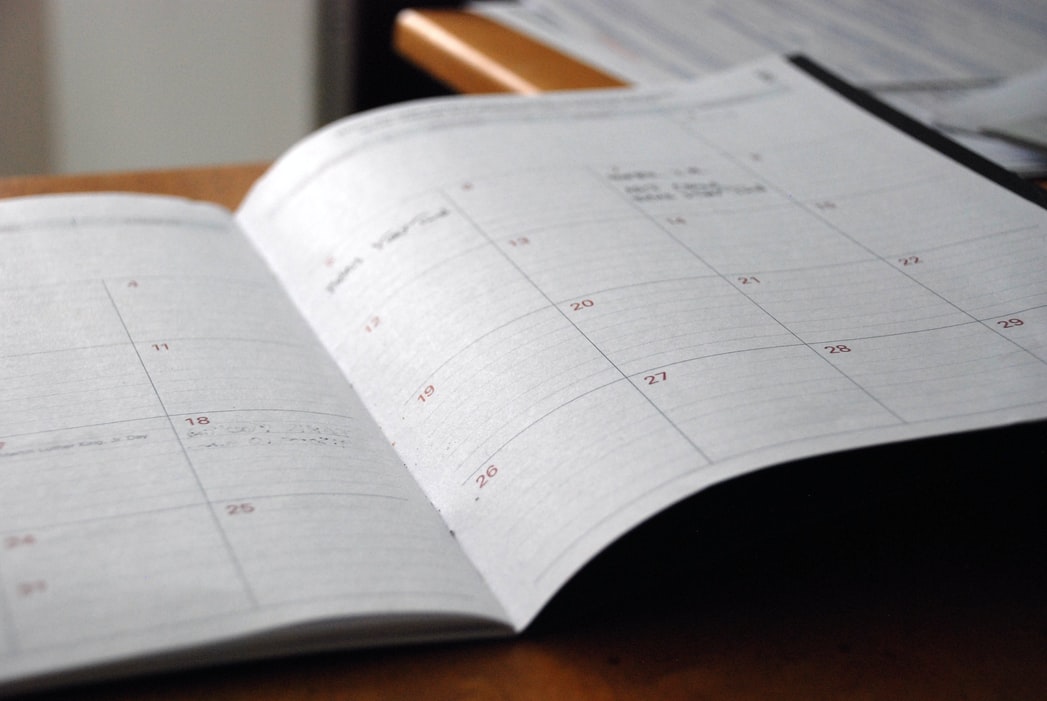 Get started with Appointment Status
You can easily get started with the app, Appoitment status, and several apps and functions in our system that can help you simplify your working day. If you do not already have a user at EasyPractice, you can create an account quickly and try it out! We are ready to help you if you need it, and are available by email every day, all week. Feel free to write to us at [email protected] if any questions arise along the way or you need any help. Do not hesitate to get in touch, because we are always ready to help you.
Ready to make your workday easier?
Back to top