The information which you need from your clients before you meet depends very much on your profession and on the way you work. Of course, there is the standard information such as name and contact details but you might have other specific requirements that are essential for your workflow. You need a booking form that can obtain the right information from your clients. This is where EasyPractice steps in with the Custom Fields app.
When you use the Custom Fields app, you can:
Create your own fields for your booking form so you always get the right information
Choose from different types of fields
Save the fields and customise them continuously in your settings
Quick and easy to set up
The app is free and once activated, it only takes 2 minutes to set up your new fields. Inside the app's settings, click "Add a new field", name your new field and select the type. Straight away, your brand new booking form is ready to use. You can choose whether your clients should fill out this field when booking a time through Online Booking, as well as whether your clients should fill out this field when subscribing for an event. You can create as many custom fields as you want. Activate and deactivate them based your current needs. Everything is flexible and customisable!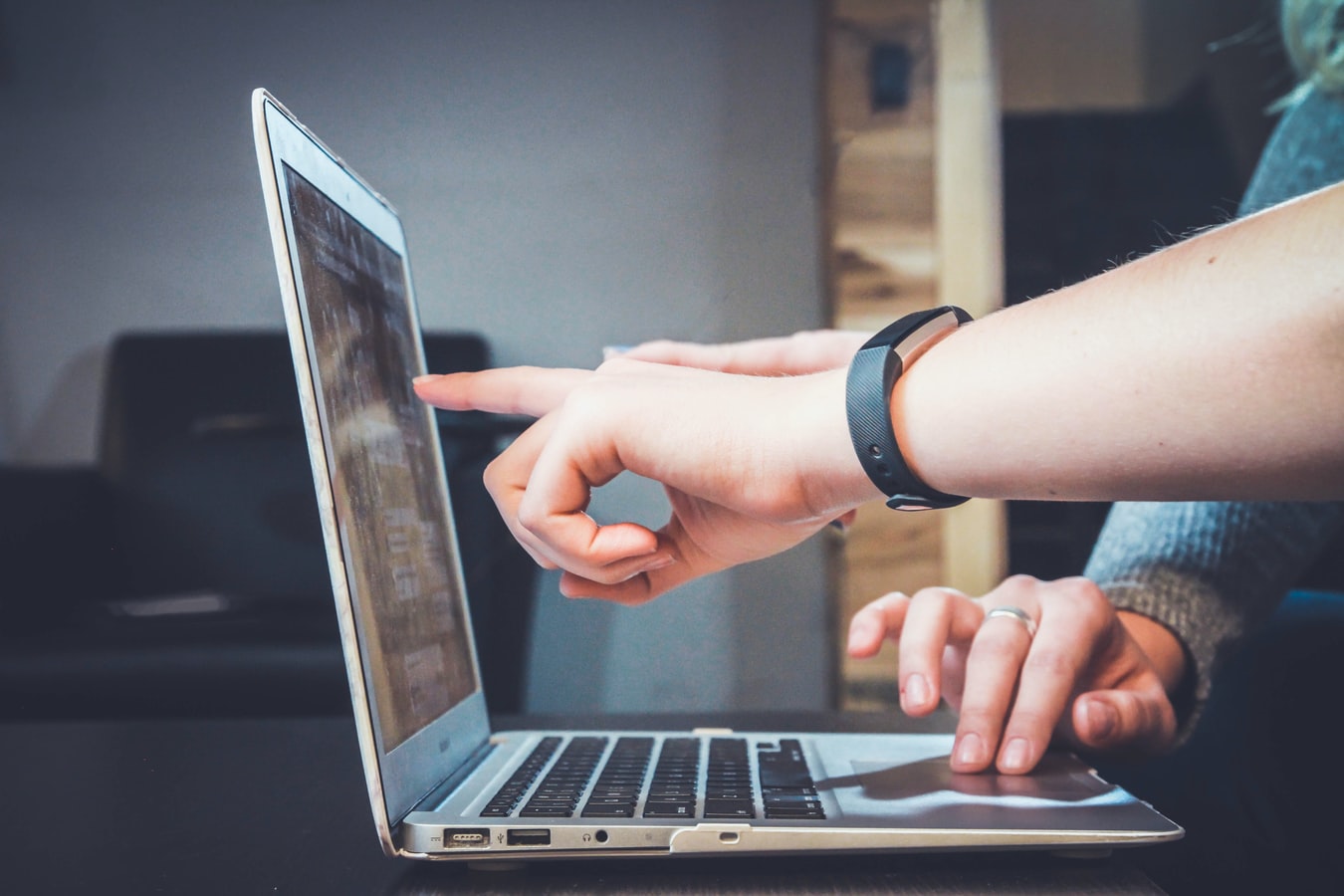 You can use Online Booking no matter what industry you are in
With Custom Fields, the booking form can be adapted to work for any industry. No matter what profession you are in, your EasyPractice online booking can perfectly reflect your business when you customise it with your own fields. Whether you wish to know the age of your clients or the last time they had an appointment, the custom fields cover it all.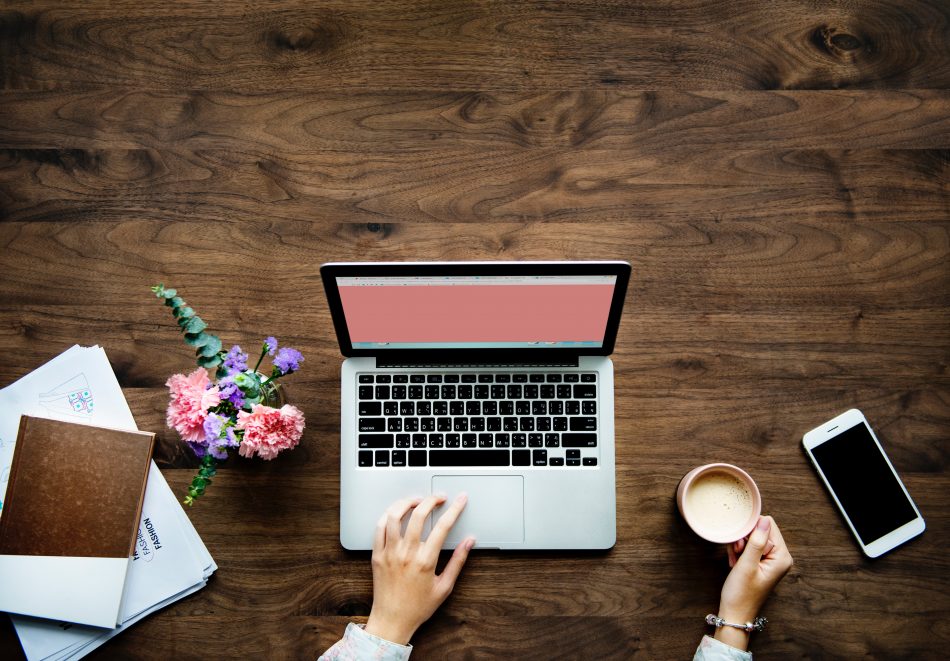 Choose from several different types of fields
The information you need from your clients might need to be in different formats. Therefore, you can also add several different types of fields to your booking form with the Custom Fields app. Choose from a short text, long text, date or number field.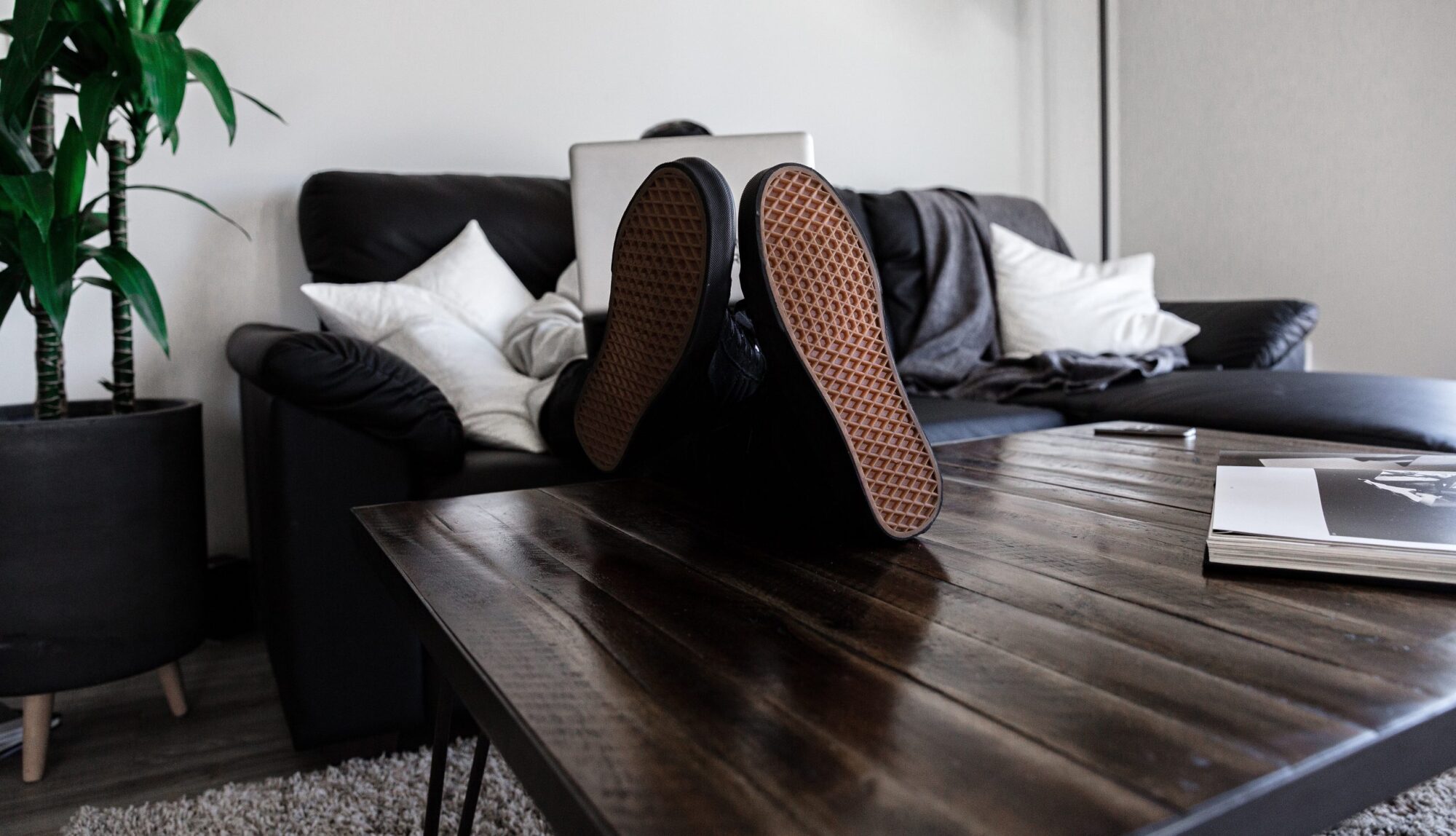 Show your custom fields in your Online Booking
Once you have created your preferred fields necessary for your custom booking form, you simply choose to make them visible in your Online Booking. You can also choose if a custom field is required or optional to answer while booking with you. This way you can make sure that you have all the necessary information from your clients when they are creating their bookings with you!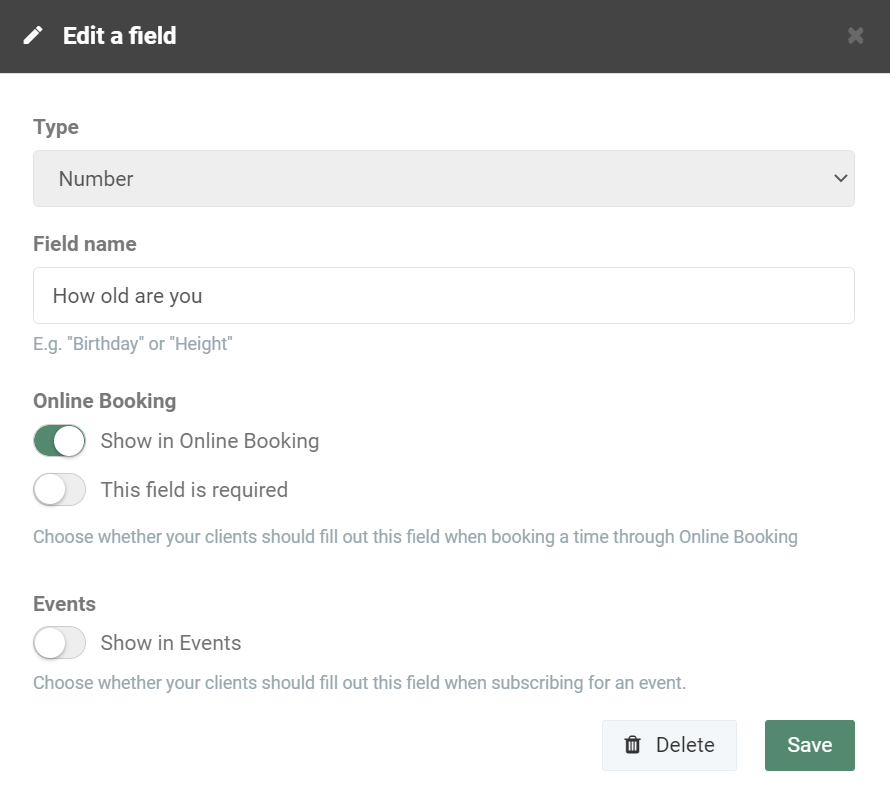 Need help getting started?
Register for an account with us today and try out our booking system yourself. If you have any questions or if you need help with anything, don't hesitate to contact us directly at [email protected]. We look forward to hearing from you. If you already have an account and you are not sure about how some features work, visit our Help Centre for in-depth explanations and our Blog for interesting guides and articles!
Ready to make your workday easier?
Back to top