Let your clients choose the best combination while making their online bookings. Maybe you want to offer smaller add-on services to your normal treatments, or you can recommend package treatments, where the client receives multiple treatments in extension of each other. Whatever the case, EasyPractice has your back:
Add additional treatments to your base treatment and extend your offering
The system automatically calculates the collected service-time and finds an available time for both services together
Used by more than 30,000 clinics worldwide – and more than 1 million clients
Don't miss a booking
It can seem a bit overwhelming for your clients navigating their online bookings if they want to book several treatments with you but can't book them all at once – in the worst case, this could scare them off from booking both treatments. Luckily, this is solved with the Add Multiple Services feature, which lets your client allocate their time with you so that all their needs can be met completely within the same period of time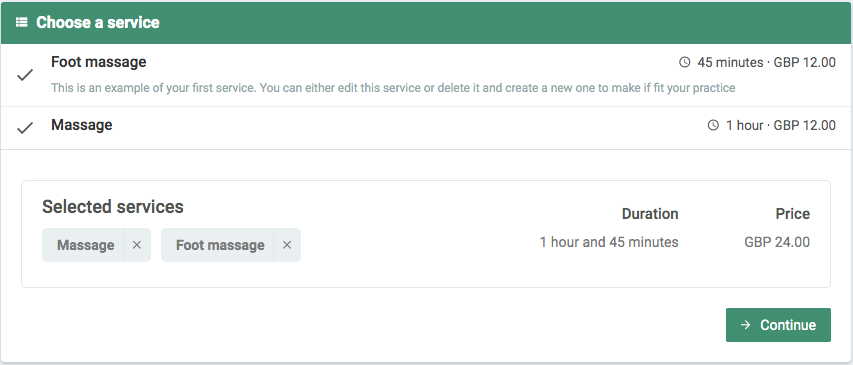 Offer add-on services and unique package treatments
Maybe your clients wouldn't want to attend your clinic for only a very short treatment, but now that they can easily combine add-on treatments with longer ones, you increase your opportunities for additional sales significantly! Your clients will love choosing the combination of their treatments completely by themselves and it will be difficult to resist adding something extra to their booking when it's that easy!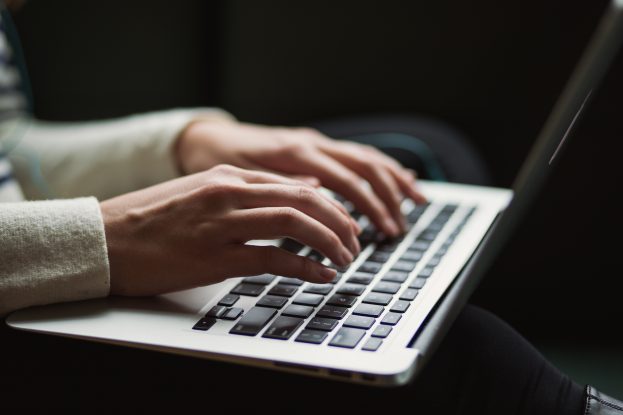 Make sure that your clients don't forget their appointments
Once your clients have booked their appointments, you can send them an automatic confirmation email or SMS with the information about the appointment. A day before the appointment, a reminder text or email can be sent to make sure that the appointment doesn't slip their mind. This way, you can improve the chances of your client showing up and lower the frequency of cancellations. You can also send automatic follow-ups after the appointment.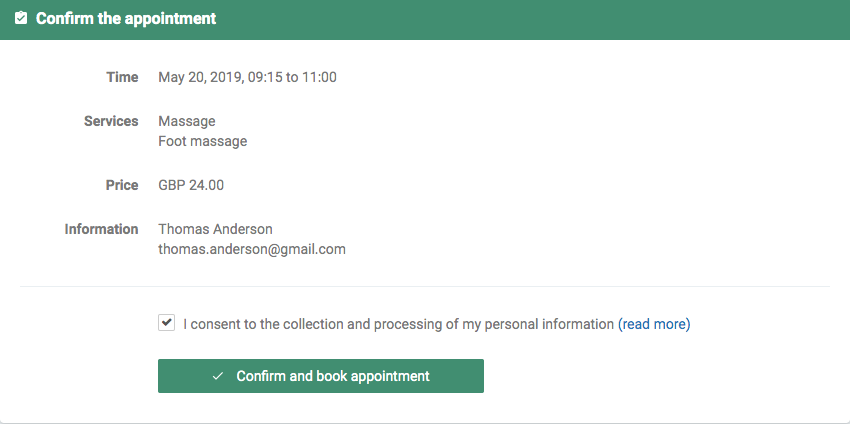 Offer discounts and vouchers to your clients
Perhaps a certain discount for taking a bundle of services could interest your clients. It might encourage them to book more services. You can have a fixed amount discounted from the price, or you can offer discounts in percentages. Another thing you could do to draw in more clients, is to offer vouchers for treatments at a reduced price. It is easy to create them, and you can offer them to your chosen clients.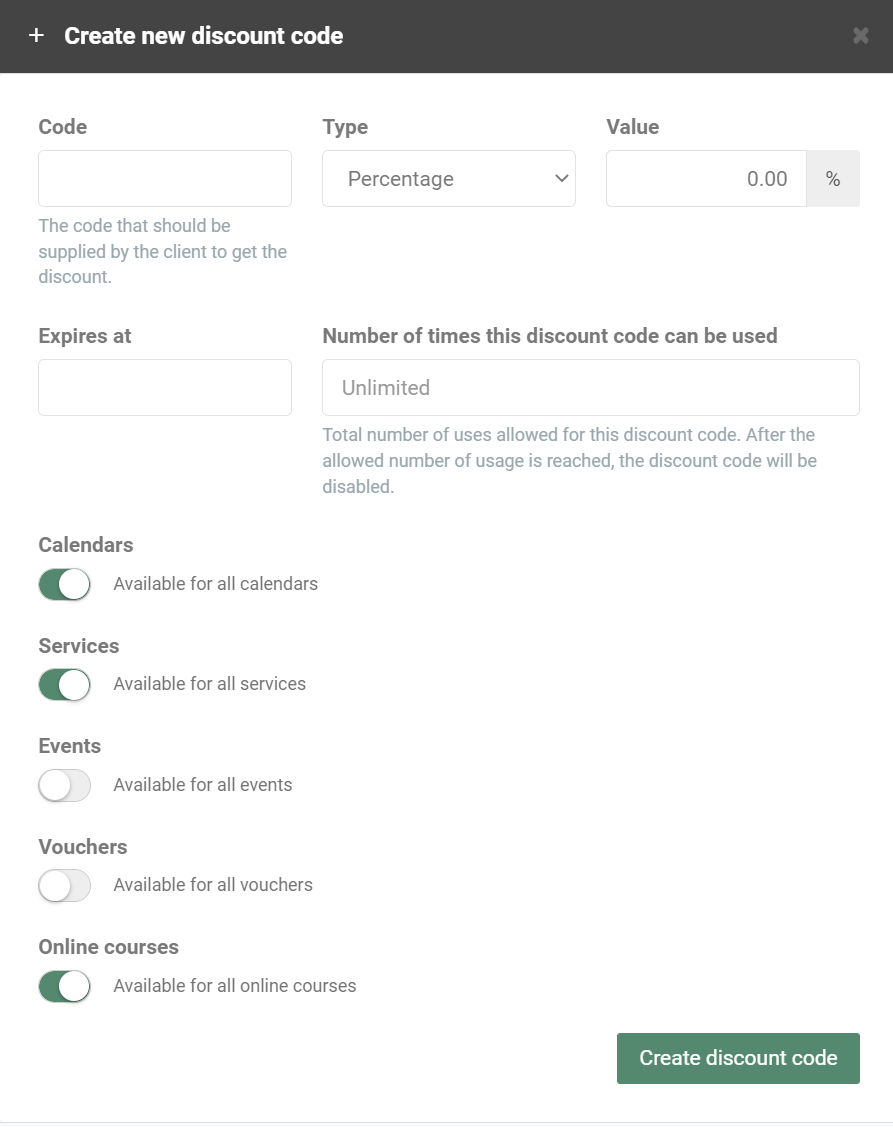 It's super easy for you and your clients when they book an extra service
The feature is integrated well and is visible in the Online Booking. This means there will be no doubt among your clients that they can book more than one service. If you don't already have a user, you can  create one for free  and get started right away! You can also visit our blog if you wish to find out more about us!
Ready to make your workday easier?
Back to top