As clients are the heart of each practice, we have developed a system that eases your administrative workload, ensures safe processes, and makes the process intuitive for both you and your clients. For example, most practices have numerous clients and, therefore, we have integrated a filter function that enables you to easily and quickly search for a particular client.
New and existing clients can easily book an appointment directly through your online booking
With a journal for each client, you always know what you need for each and every meeting
Create and customize your own surveys to better understand your clients
Make it as comfortable as possible for your clients
A function that appears in your online booking form is client login. When client login is activated, clients can schedule or cancel appointments on their own. When arranging an appointment in your office, you can make customer login optional, compulsory, or even unavailable. By providing clients with the possibility to handle their bookings you save time and they can calmly book an appointment.
To make this process even more comfortable we have built an integration with Facebook login. Your clients can choose whether to log in to client Login using Facebook with a single click or using a username and password as they normally would.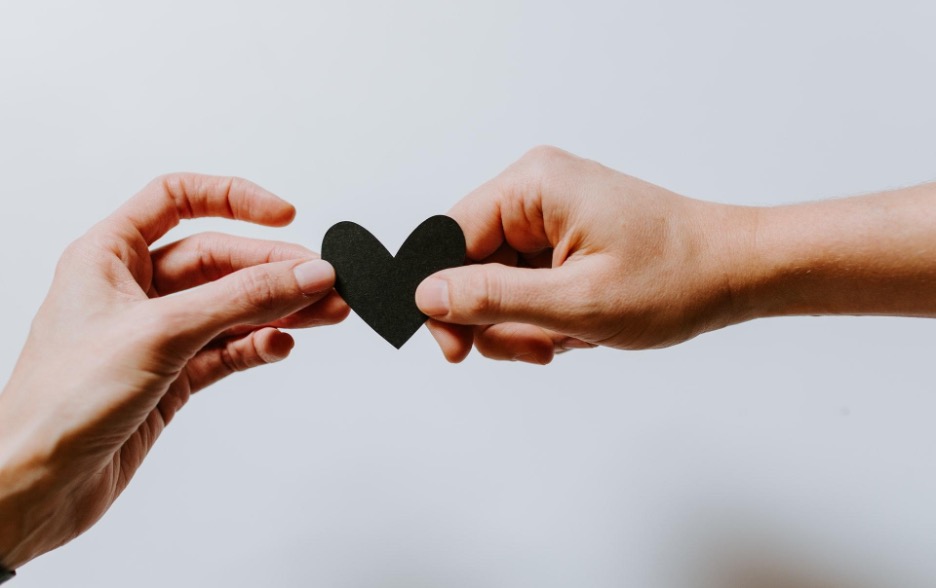 Adapt to the needs of your clients
Sometimes a client might not be able to pay for treatment at once or simply needs to cancel at short notice. With our own payment solution EasyPay, you can set up payment rates and refund payments within seconds. These straightforward procedures and your flexibility toward your clients let you stand out from the crowd. 
There are clients for various reasons who cannot meet you in person. With our video meeting app, you will be able to not only offer your services to clients who might have problems visiting your practice rather also to those living in another part of the world. Especially clients who have been with you for years and are not able to see you in your practice anymore will be a fan of meeting you online instead.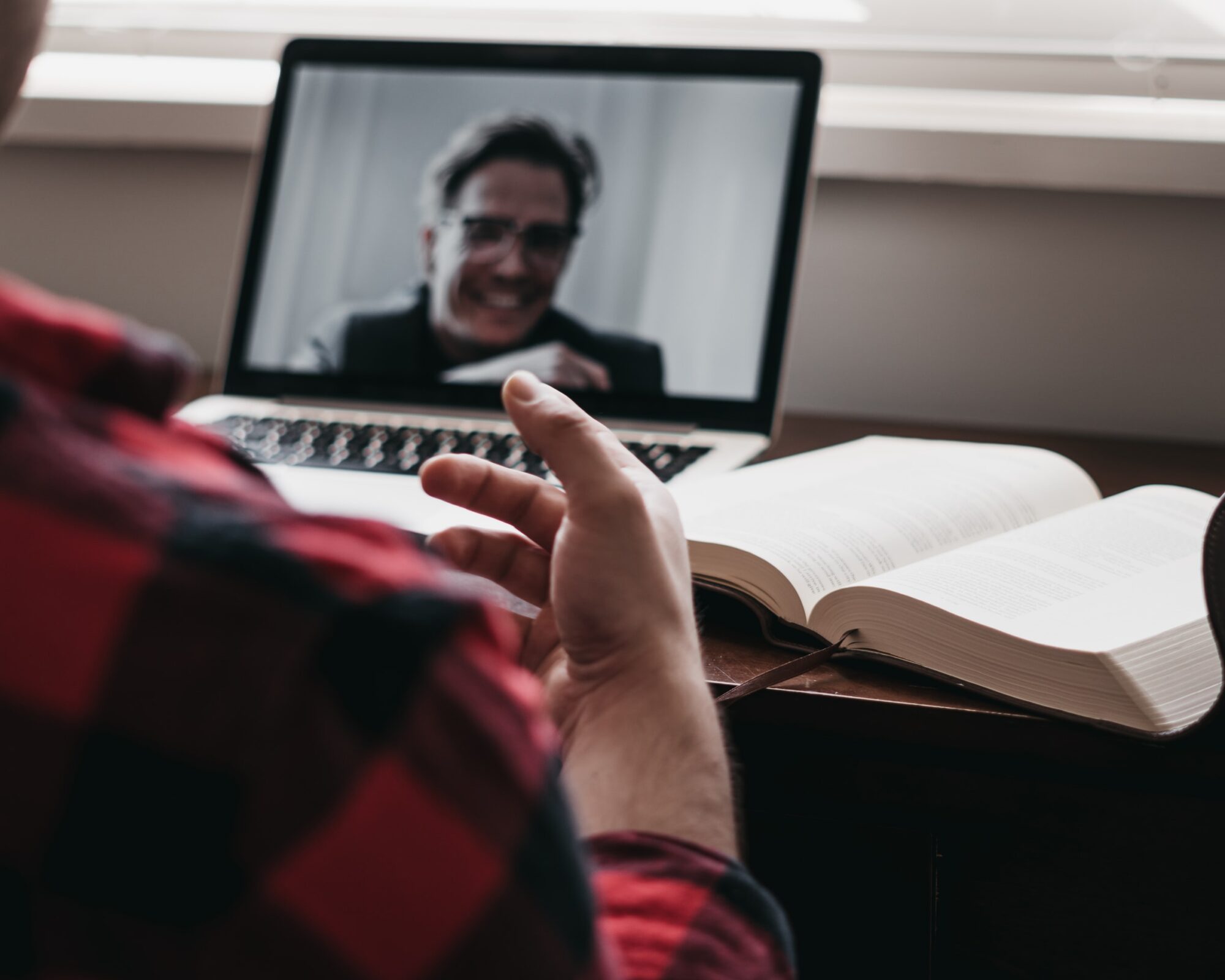 Ready to make your workday easier?
Back to top