Is it relevant for you to group your clients? Then this app might be right for you. The 'Client-Tags' app makes it easy for you to group clients and structure your work. By adding a 'tag' to a group of clients, you can easily search for everyone tagged in the system. For example, if you have multiple clients from the same company, you can group them under one tag. You can also keep track of which client is being treated by which therapist. It can also simplify your record keeping or billing process. The feature can be compared to the colorful tabs used to find the right way in binders and books – just that these codes work digitally! It can make various administrative tasks with your clients easier and more convenient. The app makes it possible to:
Structure your clients in groups
Send out messages to groups directly in the system
View tags in your appointments and other relevant places in the system
Send messages to chosen clients
Many of our customers have hundreds of clients. This can make it difficult when you need to quickly find the right people in a long list of clients. With your new tags you can easily select the clients you want to search for and there is no need to search through long lists of clients. You can easily find the ones that are relevant. Once the desired clients are found, you can send messages to clients with a specific tag or organize them in another way. This way you can easily find the relevant clients!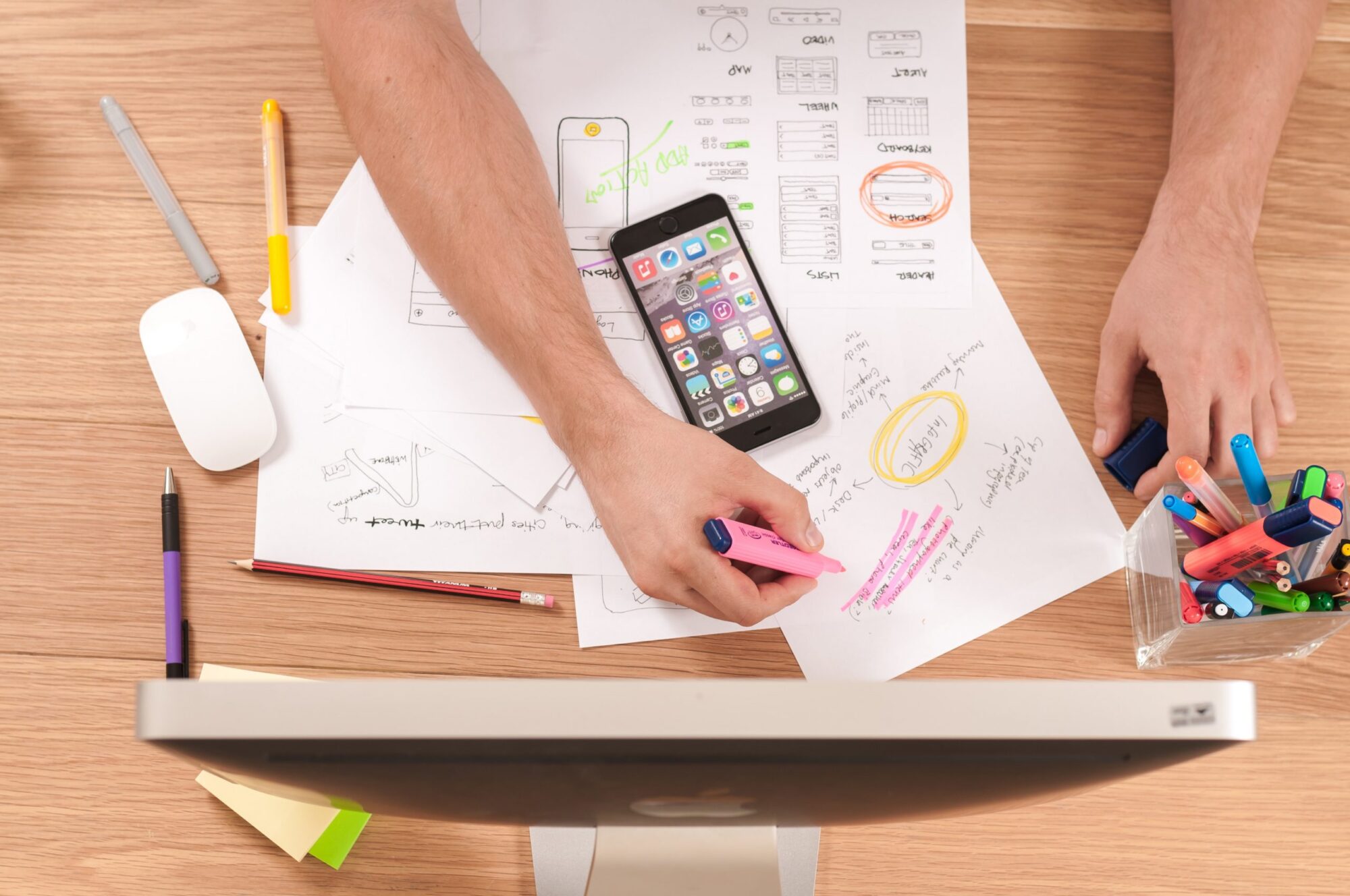 Several practitioners or clinics?
Client Tags are especially practical in situations where you have more than one practitioner in your system. You can create tags so that your clients can be sorted according to practitioner. Then you can easily search among your own clients without seeing others that aren't relevant to you. This makes the everyday work flow in the clinic much simpler and allows more time for the treatment of clients. Searching among your own clients is now super easy!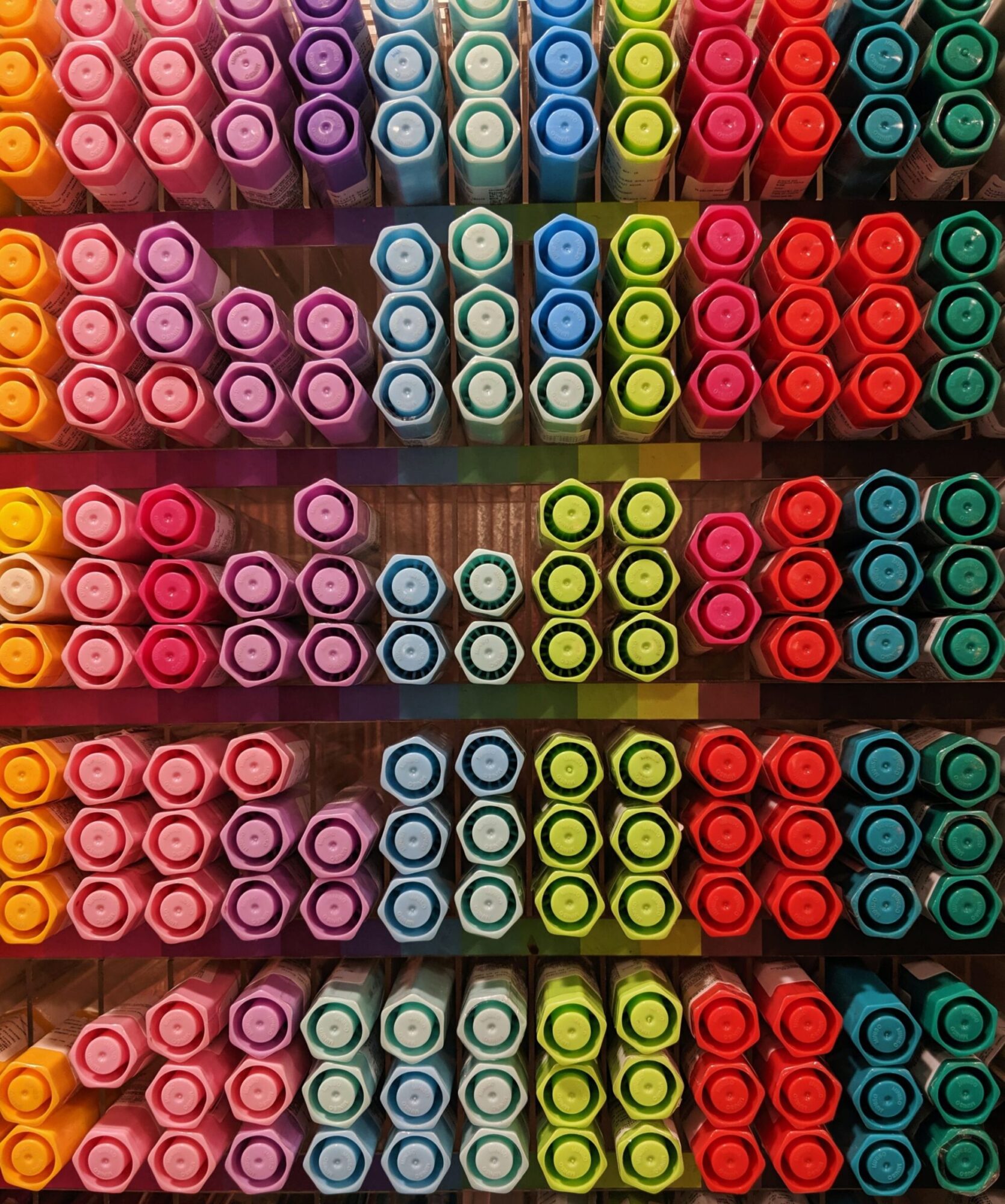 Create as many tags as you want!
When you active the app, Client Tags, you can make as many tags as you want for each client. There are no limits. Go to your client menu and look up a client to whom you want to add a tag. Here you can add a tag and after that press 'Enter'. Then this tag is saved in the client's profile from here on out. If you have to add several tags at once, you can do that as well!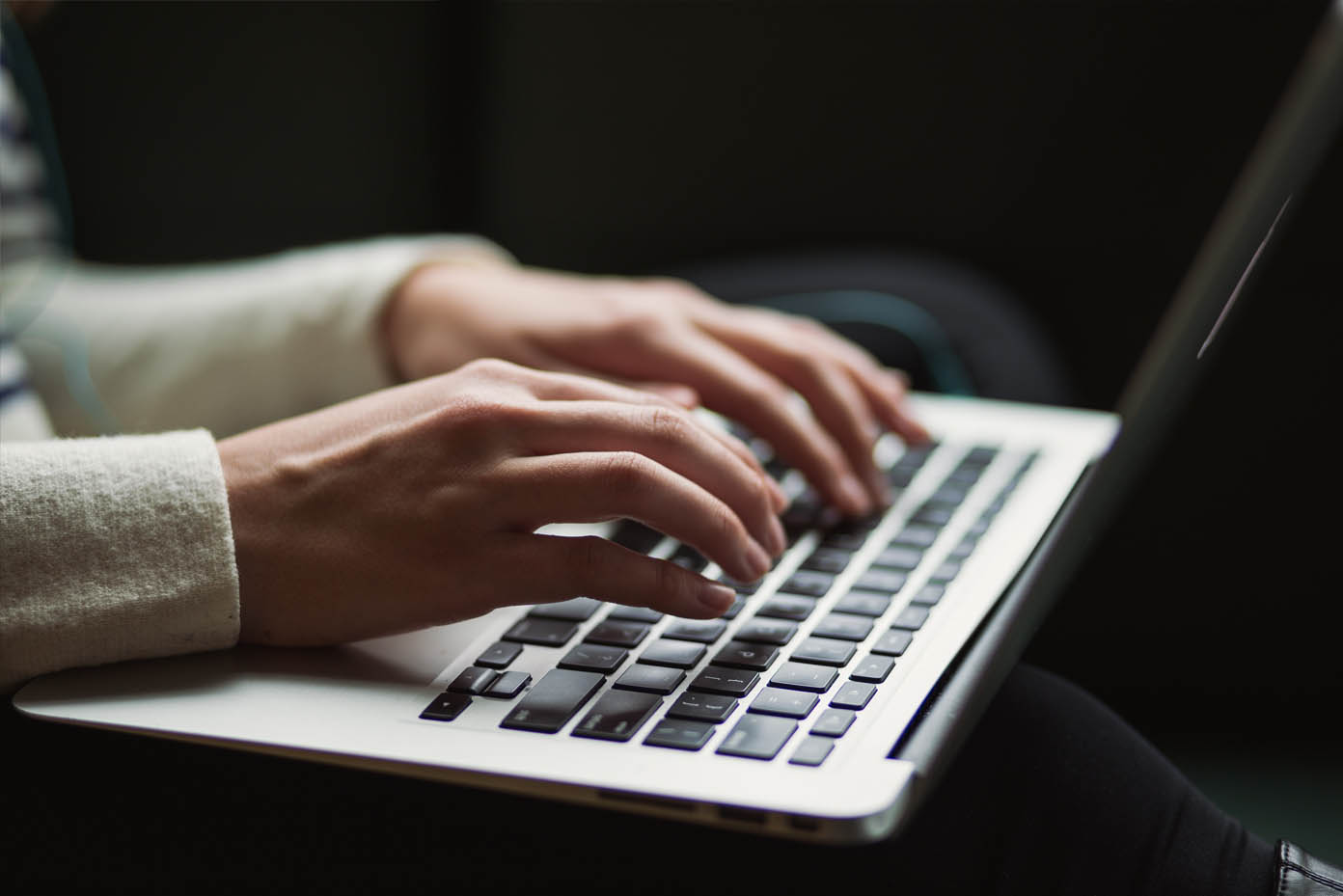 Do you want to start using Client Tags?
Register for an account with us today and try our free online booking system! If you have any questions or if you need help with how to create an online booking system, don't hesitate to contact us directly at [email protected]. We look forward to hearing from you. If you already have an account and you are not sure about how some features work, visit our Help Centre for in-depth explanations of our apps and functions!
Ready to make your workday easier?
Back to top