No more no-shows. Sometimes clients forget appointments, which leads to empty slots in your calendar. With EasyPractice, your clients receive an appointment reminder text message or email the day before your appointment, minimising your financial losses. SMS and email reminders have been proven to be an efficient way of lowering cancellations. Forgetting about the appointment is among the most frequent excuses for missing appointments or canceling at the last minute. You can create automated appointment reminders using EasyPractice's automatic email and SMS functions. Your clients will receive them the day before their meeting with the help of our client appointment reminder app. They are easy to set up, automated, and incredibly useful. 
SMS reminders at noon the day before appointments
Customise automatic messages to your clients
Free to send both text messages and e-mails
There are many other automatic messaging options that can be useful for your practice. For instance, confirmation emails and SMS, notification emails and SMS, and cancelation emails and SMS. All of these are very useful for both you and your clients to keep track of your appointments. 
Make sure your appointments are remembered
A free reminder the day before is a useful service that ensures that your appointments will be remembered. In the end it means that you have greater financial gain without extra work, as the reminders are sent automatically. Since these reminders are sent a day before the appointment, the client will have enough time to prepare for the appointment, even if they forgot about it.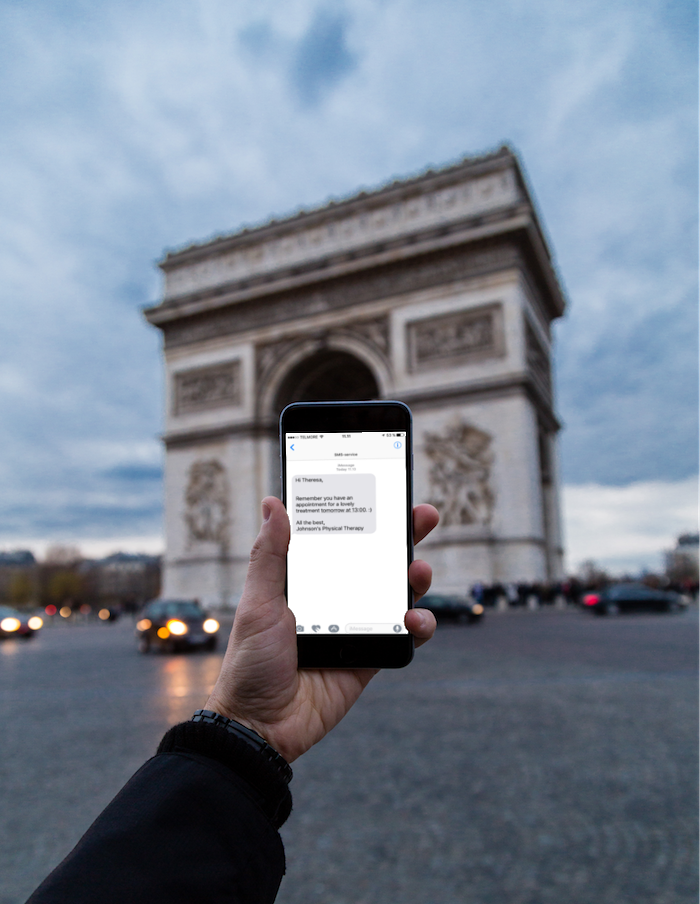 Both e-mail and text messages
Some people check their e-mail more often than their mobile phone, and as a practitioner you have to take note of this. If you wish to remind the client of their appointment by e-mail, you can create a message of your own. The reminder can be sent by both e-mail and text message – it is up to you and the client. Different types of clients need different types of information. Specific treatments can change the way you wish to contact the client, and all this can be controlled through the booking system.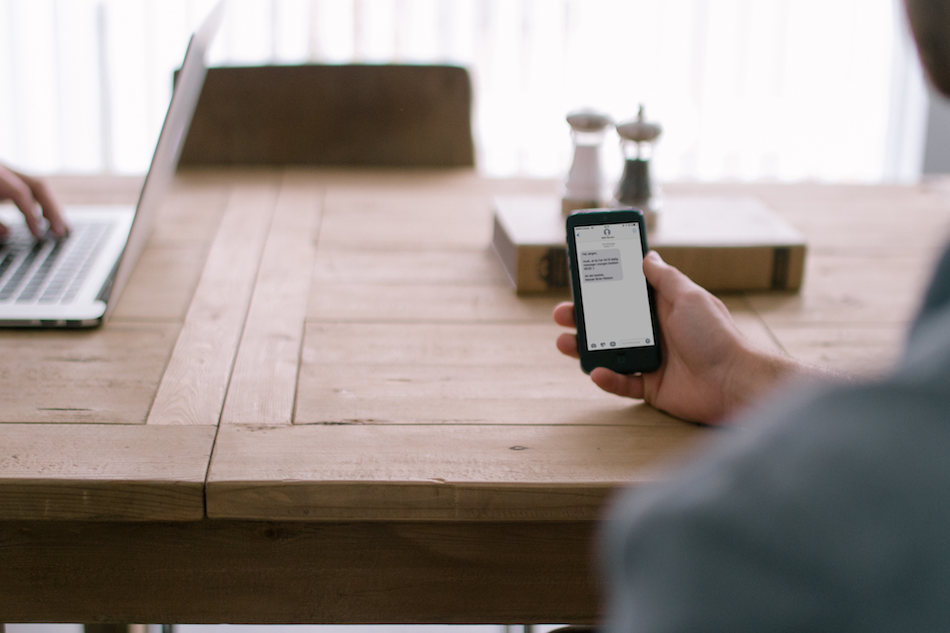 Other types of automatic messages
Other than automatic reminders, there are more types of automatic messages . that we offer. For instance, confirmation messages .These are the messages that your client receives after they have successfully booked an appointment. In these messages they will receive the appointment information and a confirmation of the appointment. After the appointment you can send them follow-up messages. Follow-ups will be sent to your client after your appointment. You can add several follow-up messages and decide after how many days they should be sent. Notification messages can be turned on, so you get a notification every time someone makes a booking with you. Automatic messages are useful to stay on top of your schedule and to make things easier for both you and your clients!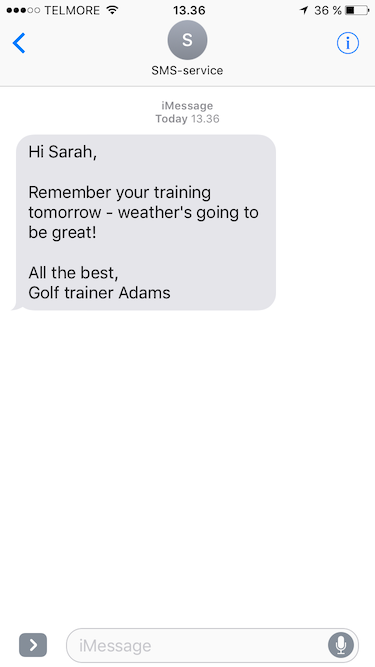 Use Waiting lists if a cancellation still happens
Sometimes not even the reminders will help, and a cancellation is still going to happen. To make the best of this situation, you can start using our Waiting Lists. Creating a waiting list will allow your clients to sign up for time slots that are already booked, however if a cancellation occurs they will have a chance to jump into that time slot. . In this way you'll never have to leave a time slot empty – you always have the option to find another client who would happily have the appointment,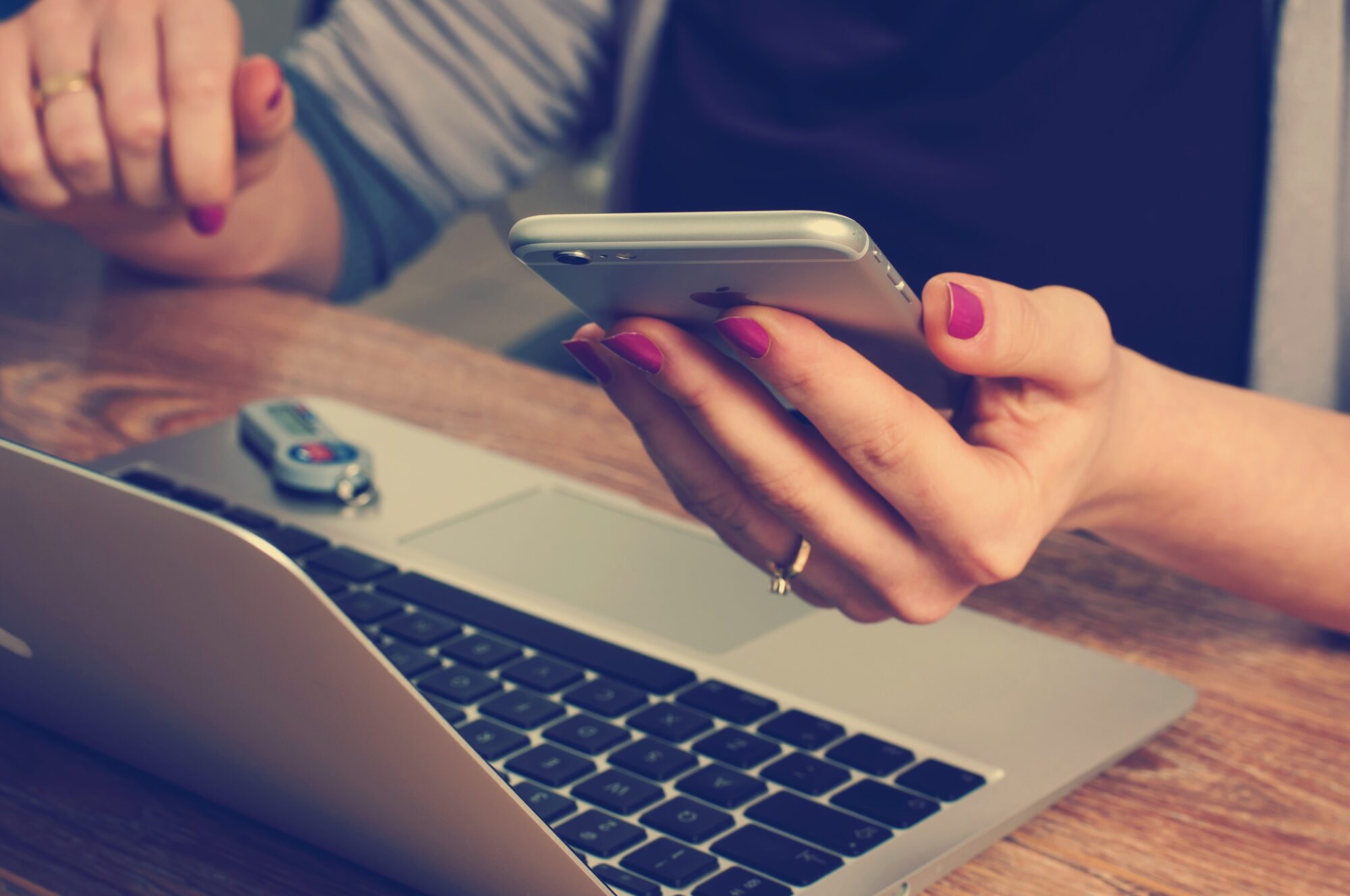 Use automatic email and SMS reminders today
To get started, register for an account with EasyPractice and you will have access to this function right away. Do you need help getting started, or do you have questions about our messaging features? Do not hesitate to contact us at [email protected]. We look forward to hearing from you. If you already have an account and you are not sure about how some features work, visit our Help Centre for in-depth explanations!
Ready to make your workday easier?
Back to top