No more no-shows. Sometimes clients forget appointments, which leads to empty slots in your calendar. With EasyPractice, your clients receive a reminder the day before your appointment, minimising your financial losses.
SMS reminders at noon the day before appointments
Customise automatic messages to your clients
Free to send both text messages and e-mails
Make sure your appointments are remembered
A free reminder the day before is primarily a great service, but at the same time it ensures that your appointments are remembered. In the end it means that you have greater financial gain without extra work, as the reminders are sent automatically.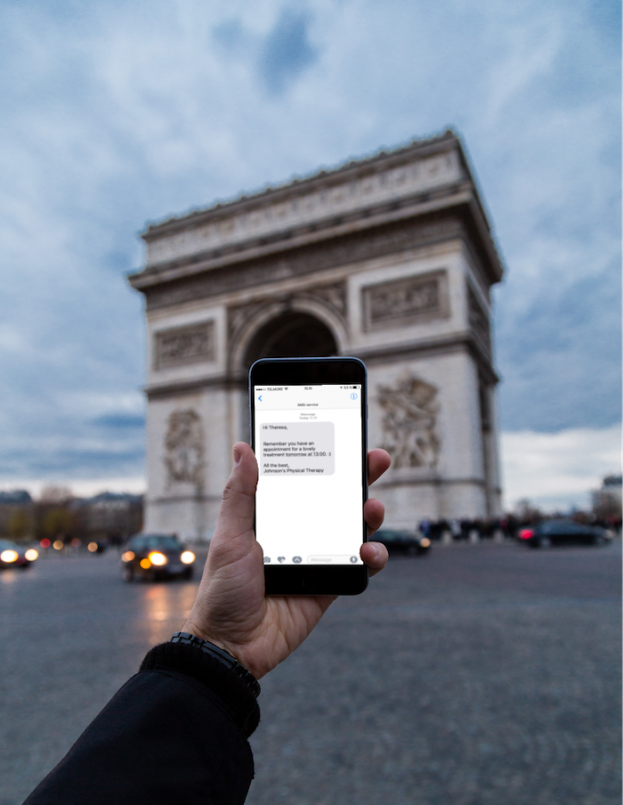 Both e-mail and text messages
Some people check their e-mail more often than their mobile phone, and as a practitioner you have to take note of this. If you wish to remind the client of their appointment by e-mail, you can create a message of your own. The reminder can be sent by both e-mail and text message - it is up to you and the client.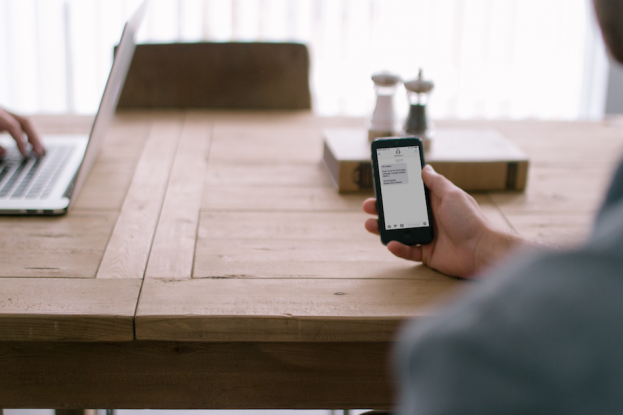 Customise text reminders for your profession
Different types of clients need different types of information. Specific treatments can change the way you wish to contact the client, and all this can be controlled through the booking system.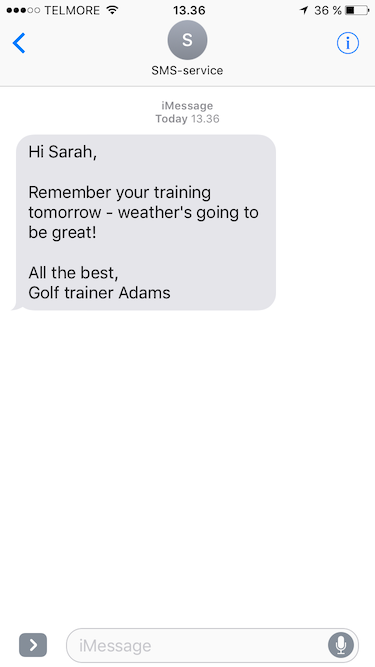 Ready to make your workday easier?