With online booking by EasyPractice, you have the opportunity to manage Multiple clinics in our calendar booking system. Each clinic is different and therefore has different needs. We are aware of that and can help you manage multiple clinics in one system. Whether you have multiple clinics with several practitioners or you need a simple calendar setup with shared login for your clinics – with our Multiple Clinics function, you are covered.
Create a manager account with attached clinics as independent users
Simple calendar setup with shared login
Each practitioner in each clinic can have their own calendar
Keep it simple – for you and your clients
Having multiple clinics, you can easily spend hours of your valuable time organizing management tasks such as your client's appointments. With our Multiple Clinics function, you can make sure that those times when a client showed up at the wrong clinic belong to the past. Simply create a manager account with attached clinics as independent users.
In your online booking, each clinic will have its own calendar. Your client books an appointment, pays online, and receives an invoice, while you receive a notification telling you which clinic the client has booked with and when. Automating your task in this way will simplify your workflow and leave you with more time to dedicate to your clients.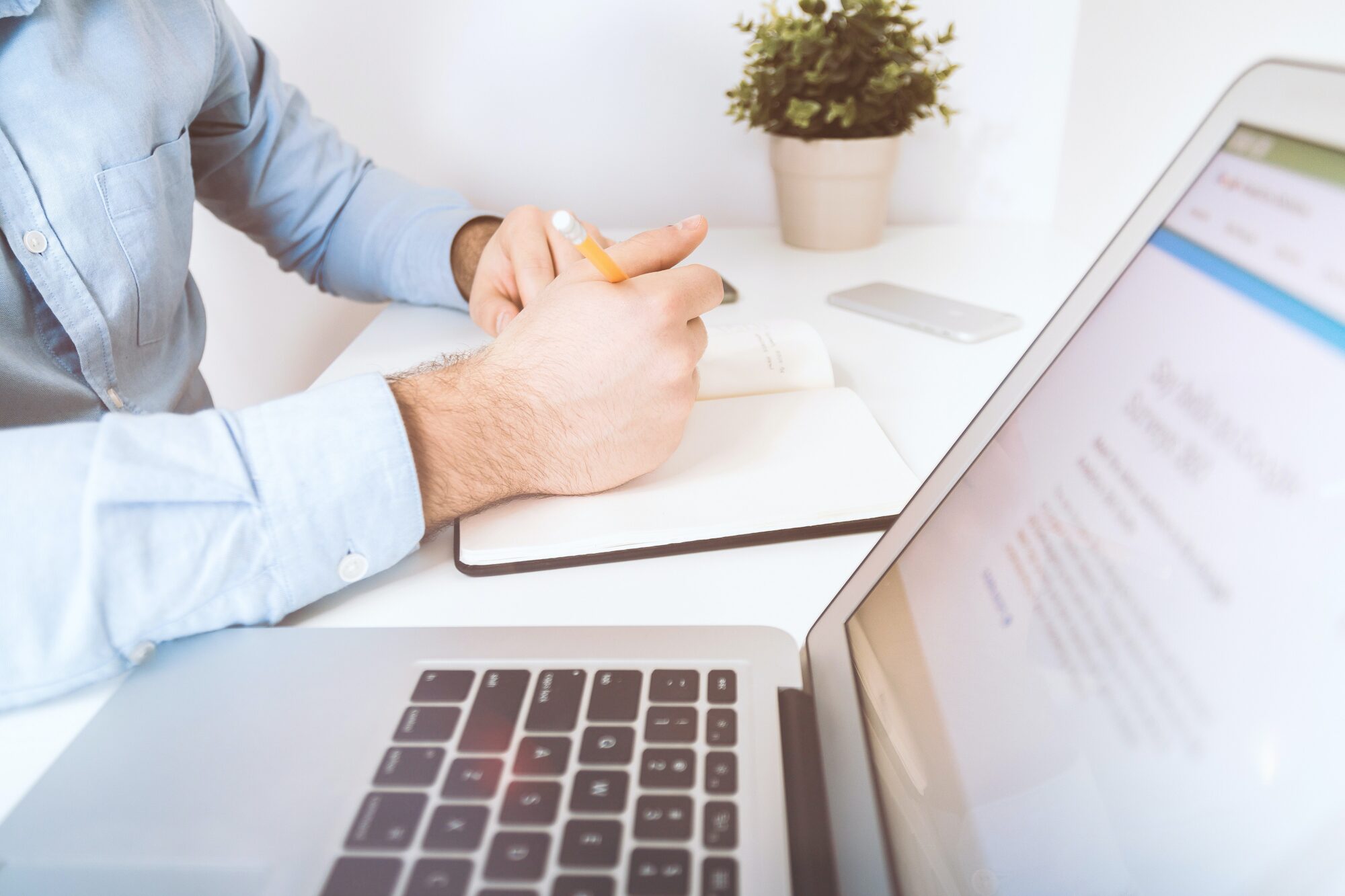 Make it easy for your clients
Having multiple clinics, you want to make sure that clients book an appointment at the right clinic for the right treatment. With one dedicated calendar for each clinic, it's very easy for the client to see which calendar she/he should use to make an appointment at the right location. Each active appointment calendar will be shown on your Online Booking page.
With the booking system, you can create calendars for each clinic and provide your clients with an easy and intuitive booking experience. If you have multiple clinics and/or split your work between more than one location, what can be better for you, your clinic, and your clients than the possibility to create individual calendars for each location?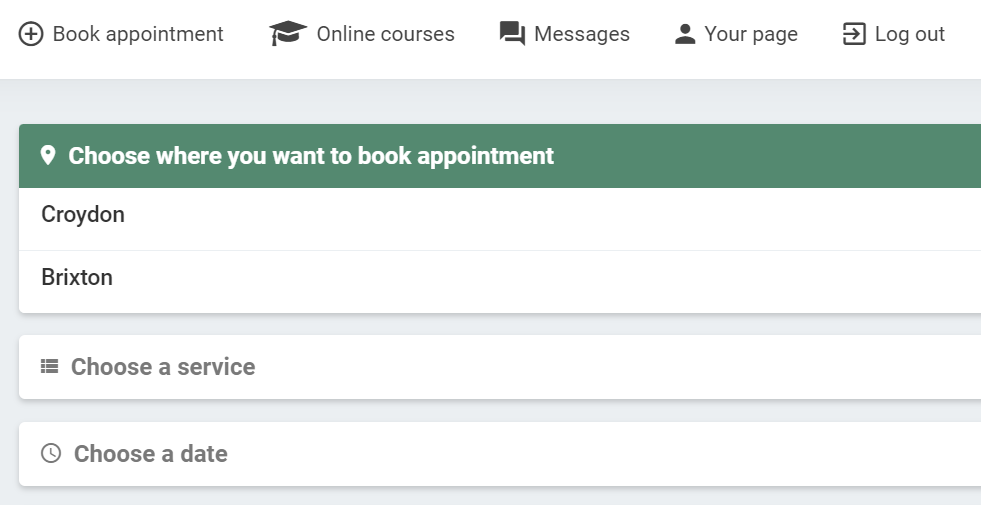 Keep track of the clinics' performances
It is important for every business owner to keep an eye on the performance of their businesses, and, of course, it's important that practitioners with multiple clinics can monitor the performance of each clinic. Therefore, each clinic is also shown in your statistical overview. This way, you can compare and keep track of the performance of all of your clinics.
If your clinics offer different types of treatments, it would be beneficial to create multiple calendars to keep appointments for different treatments separate. That way you can always identify a specific treatment by its specific calendar.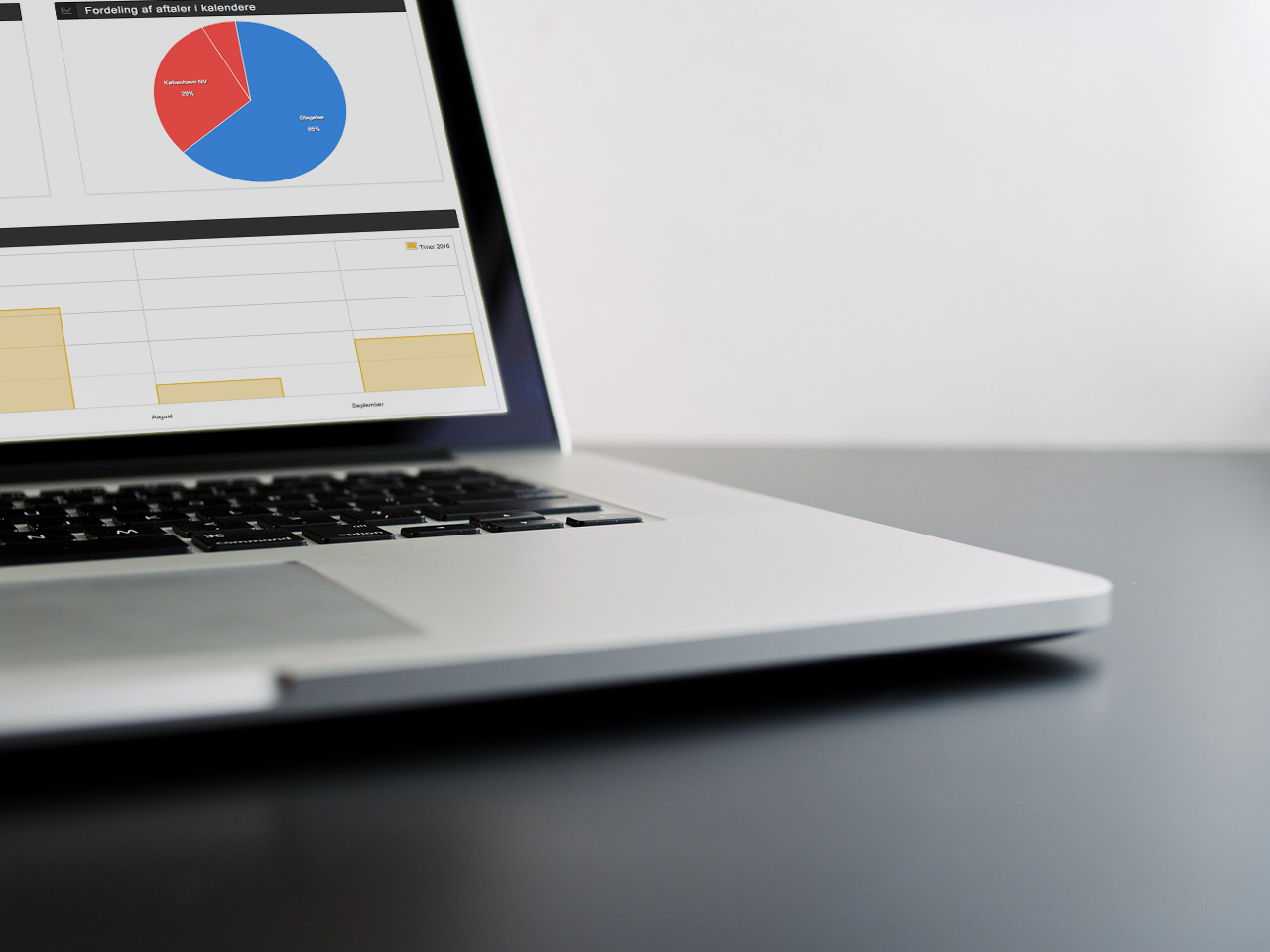 Multiple practitioners in one system
If your clinics consist of multiple practitioners using the same online booking system, creating a calendar for each individual and each type of treatment can be beneficial. Calendars are easy to name as you please, so you can create them for any purpose you see fit.
A calendar booking system like this will allow your employees to focus only on their own clients and appointments. They won't have to go through all the appointments to find their own but will instead automatically be assigned their appointments.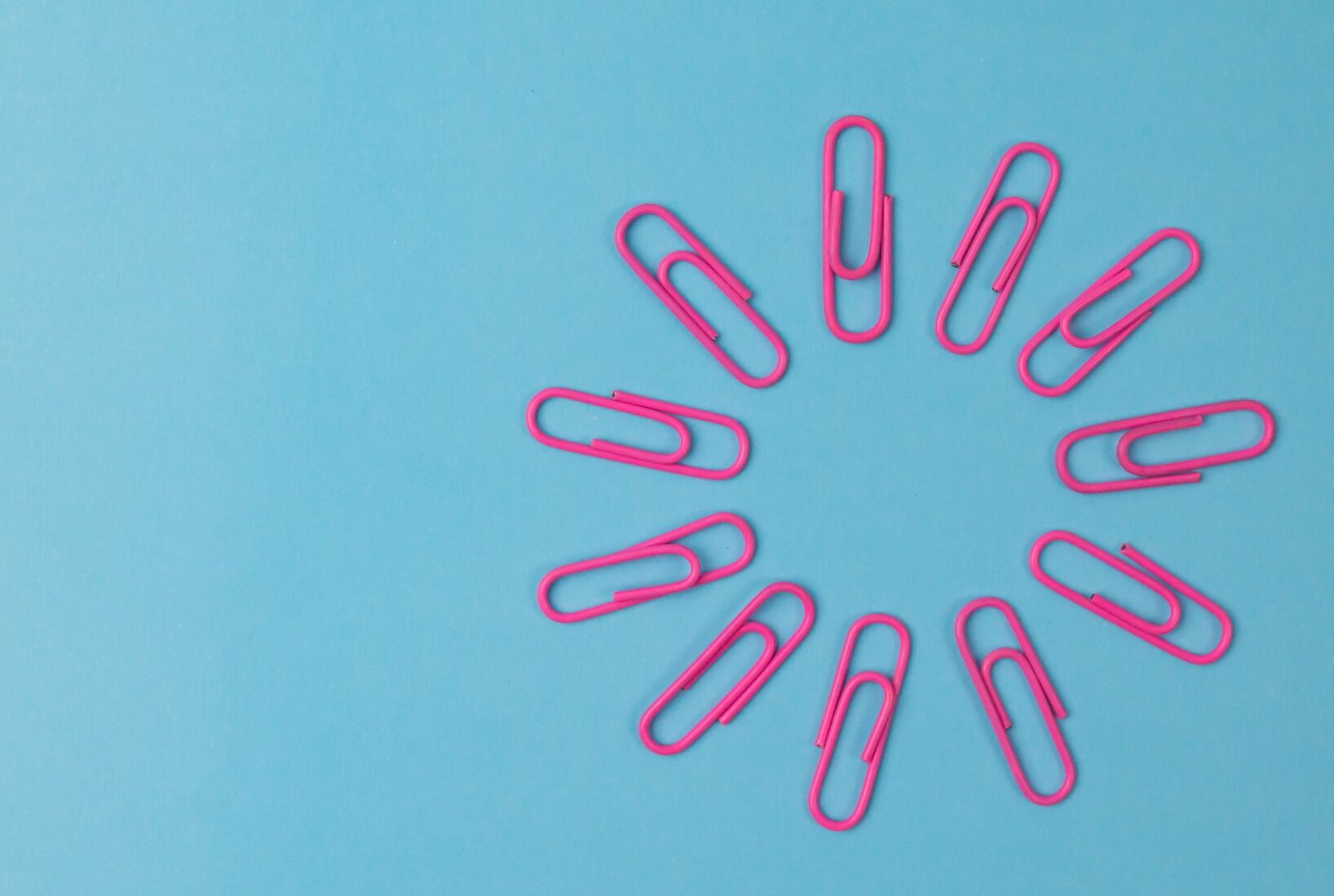 Ready to make your workday easier?
Back to top