For you as a therapist, it is important to have full control over your calendars and your clinic, and that it was automatic blocking can help your with. If you have several employees , it may be that someone needs follow-up, or if you have both online meetings and physical meetings, you can now ensure that appointments in one calendar automatic blocks available time in another calendar. With automatic blocking, you now have the option to create both a one-way or two-way block in your calendars. Automatic blocking could help you reduce the risk of double bookings, almost like our resource management app works – only with the whole calendar! This app will help you keep a complete overview of your calendars and clinic so you can avoid double bookings – for free!
Block availability in other calendars when a time slot is being booked
Make either one-way or two-way blocking
Have multiple calendars and let them sync together
Calendar blocking is a time management technique that involves scheduling specific blocks of time for different tasks. It helps you stay organized, focused, and productive by preventing distractions and interruptions. By planning ahead and sticking to a schedule, you can prioritize your goals, minimize stress, and achieve more in less time.
---
Do you have an account and wanna know more? Check out our helpcenter page for Calendar blocking
Avoid double bookings
We find that more clinics and practices are offering both online and face-to-face follow-up. This is often done using two calendars. With blocking rules, you can now ensure that you cannot book time in your other calendar while you are busy with a client. Maybe you have trainees in your clinic who need to bring a more experienced practitioner to their appointments, or vice versa. With the blocking rules, you make sure that the time in your other calendar is unavailable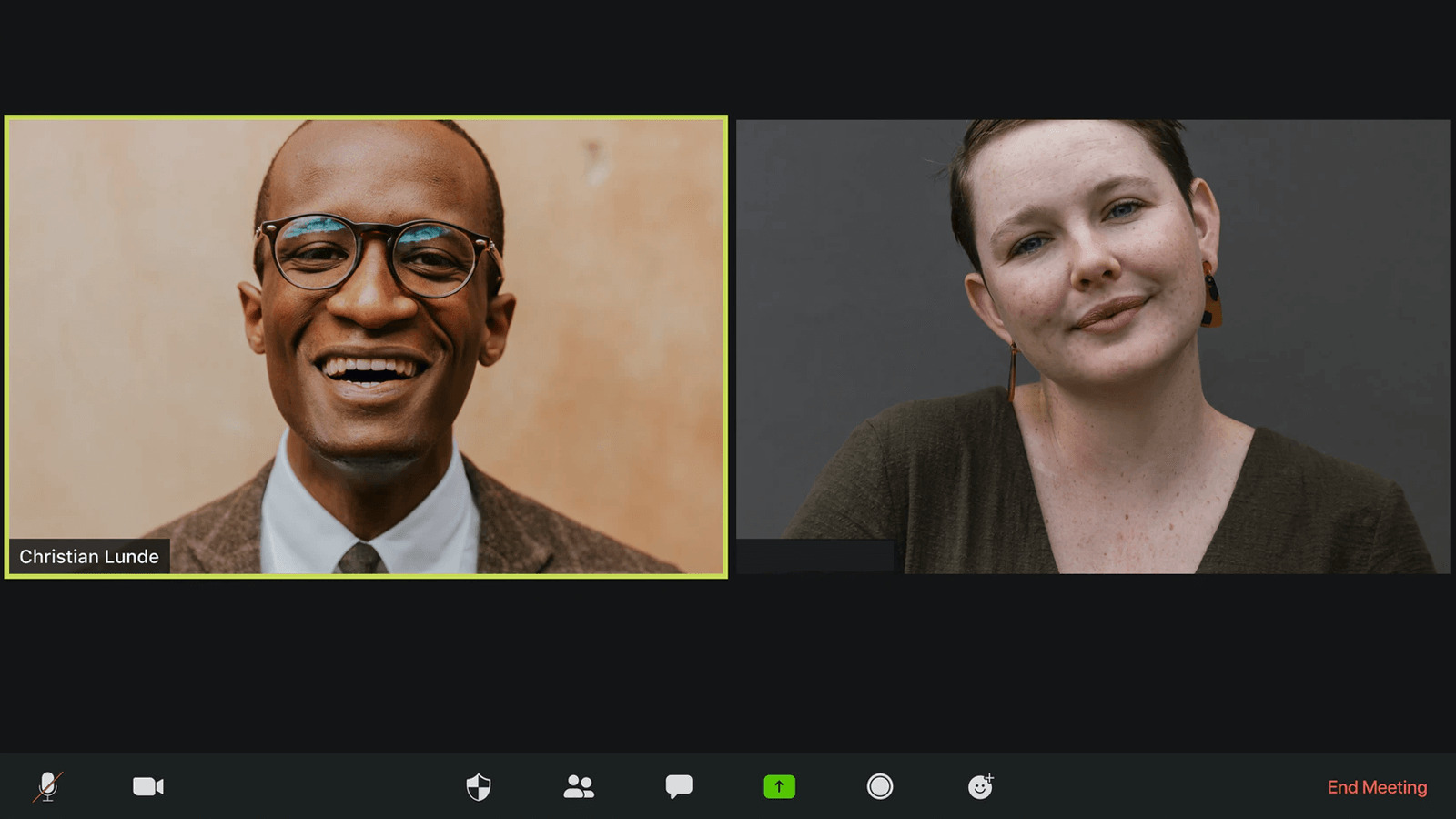 You are in charge!
With the blocking rules, it is entirely up to you which calendars you want to set up with the new rules. If you have a tenant that you are going to work with for a few hours, you can choose whether this person's calendar will be subject to the blocking rules. By choosing whether the calendars should be one-way or two-way, you also ensure that you maintain control over your calendars. When you have a one-way relationship, only one calendar is affected, if you have a two-way relationship, both calendars will block each other.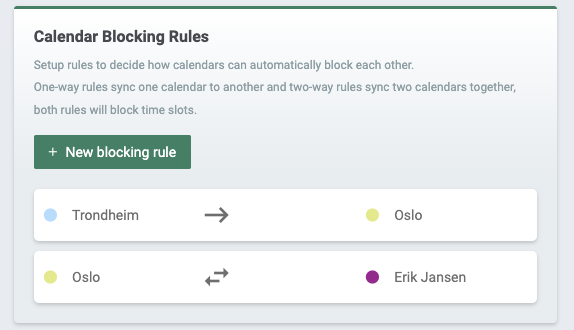 Get notified when a new appointment is created
With EasyPractice's Email and SMS system, you can be notified by both SMS or email when a new appointment is created. Only your imagination limits what you can be notified about. When an appointment is made in another calendar, it can therefore be useful that you yourself are notified that you also have an appointment to join. Take a look at your E-mail and SMS settings in the system to see what options you have for reminders!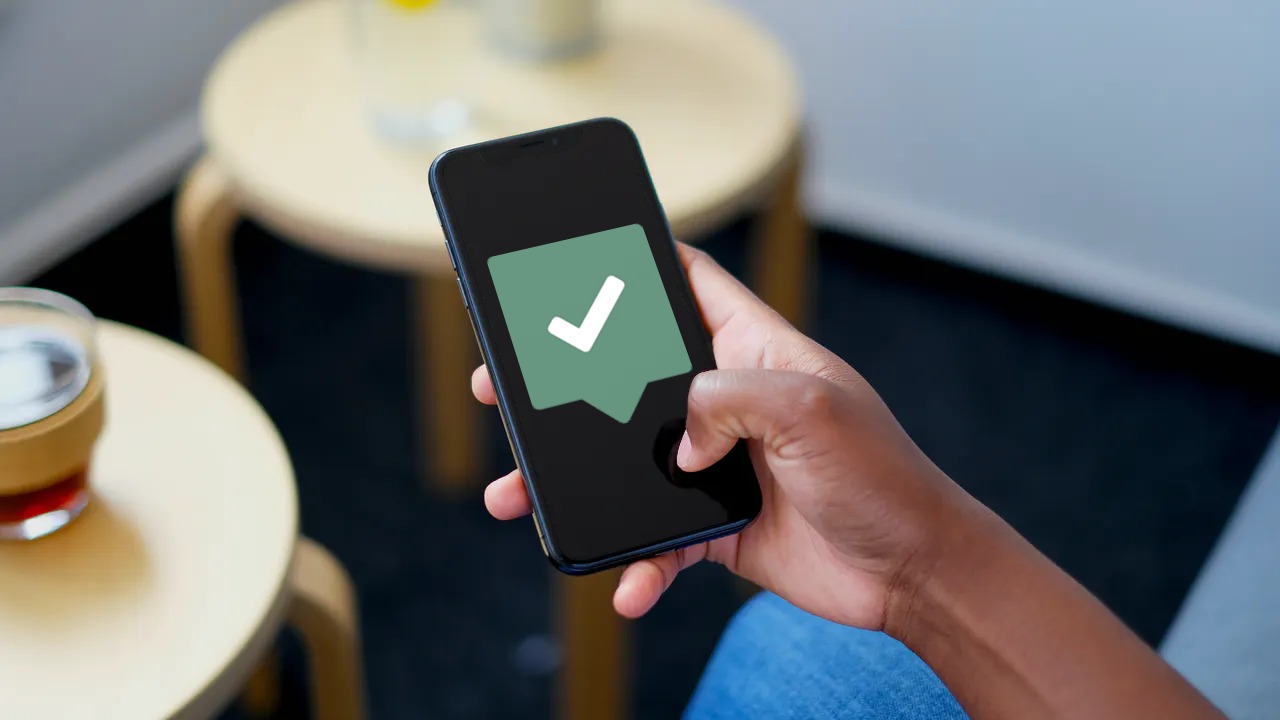 Get started with Calendar Blocking!
Calendar blocking rules are one of the standard features of EasyPractice and it is very easy to get started! Start by logging in to EasyPractice and go into your settings. Here you go to "calendar" and scroll down. Then just add your first calendar blocking rules. It does not get more easier then that!
EasyPractice's calendar blocking function works just as well for you who work in a doctor's office, to you who are a physiotherapist, or you who are a PT. Want to try out EasyPractice's calendar blocking rules for free? Create a user in a few minutes here and explore the world of EasyPractice!
Ready to make your workday easier?
Back to top