As a clinic and business, often you will have a number of employees with different tasks and clients. With online booking by EasyPractice, you can assign rights to each employee. This way, you can make sure they all receive the information necessary to them, all the while ensuring they do not have access to other client files.
Create as many users as you want
Assign rights to individual users
Name each of them as you see fit
Access for your accountant
By assigning specific rights to specific users, you make sure that these users only have access to the information that is vital to their work. This decreases organisational tasks for your employees, as there is less information for them to filter.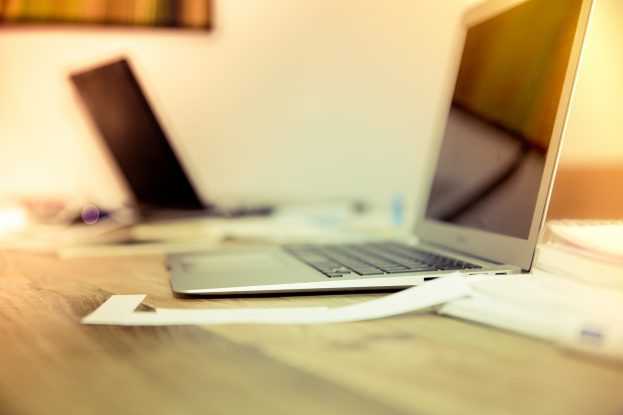 Ensure confidentiality
Your clients' personal information must remain confidential at all times. If your employees do not need to use specific information, you can easily filter that information from certain users.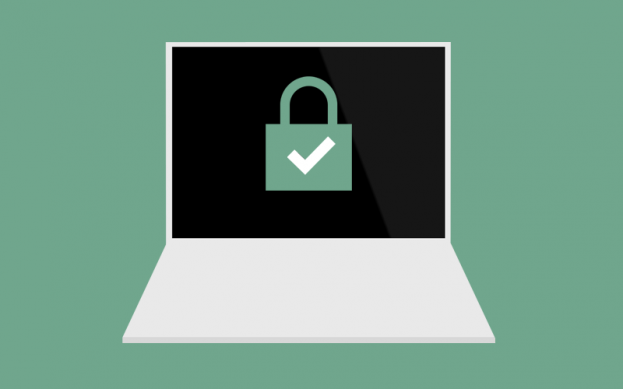 Access to any kind of information
With the Employees app, you can assign rights to all of your practice's documents. Whether for billings, special calendars, client records or any other type of document, you can specify specific users' access to these.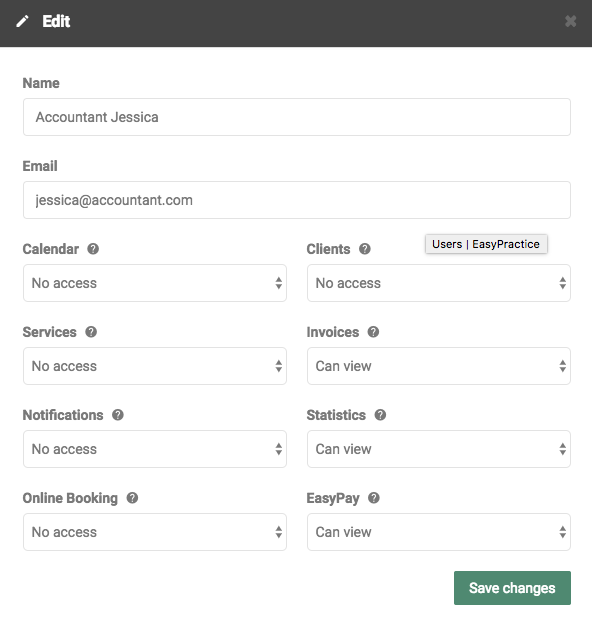 Ready to make your workday easier?