Getting started with EasyPractice
Welcome, and thanks for joining EasyPractice. We're happy to have you with us! Starting anything new can be daunting but we've put together some initial tips and tutorials to help you take the first steps. Below, we take you through each item of the navigation in EasyPractice.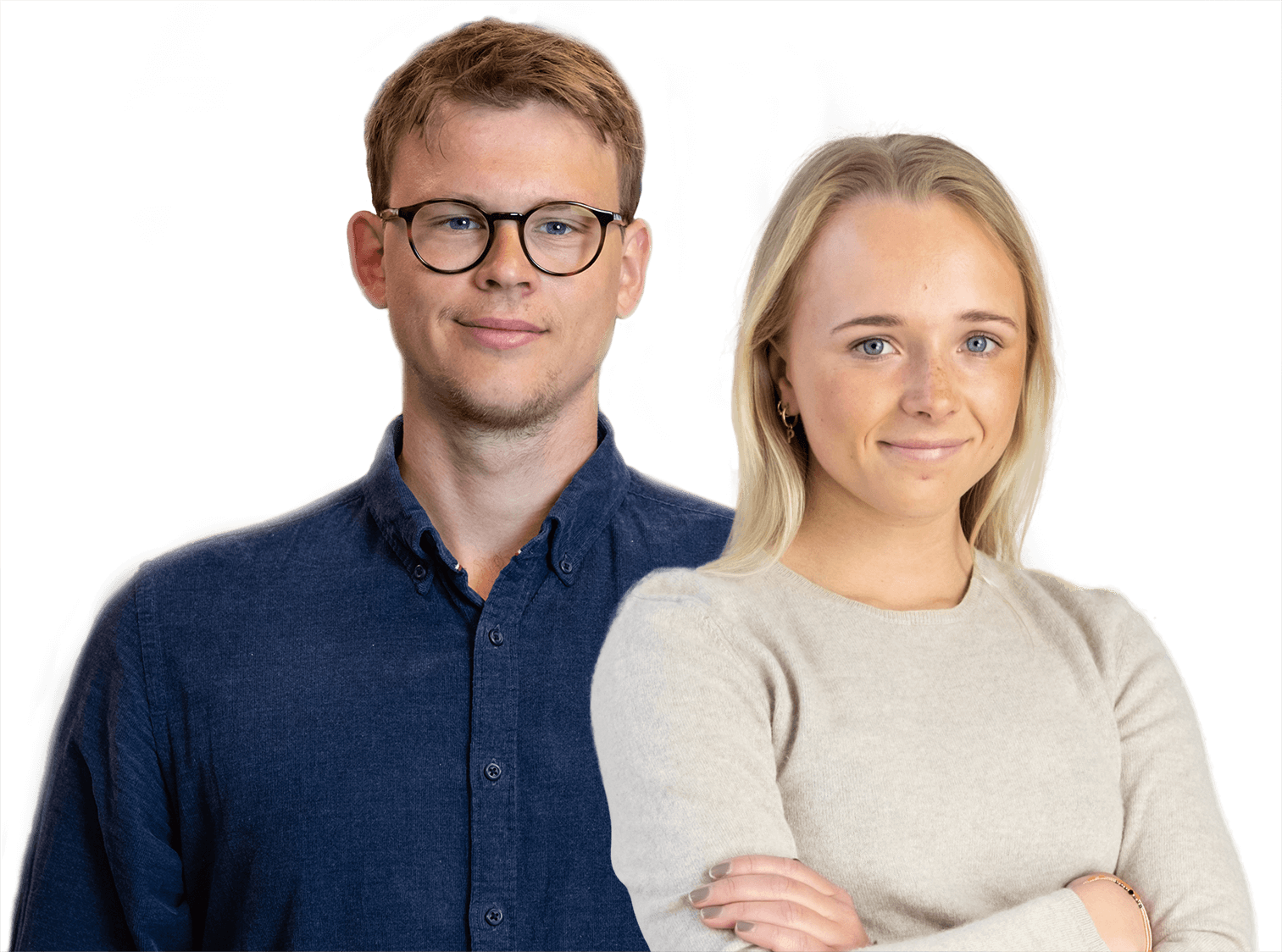 Need more help?
We have lots of information across our blog and social channels that you will find useful whilst using EasyPractice. Alternatively, if you can't find what you're looking for, you can always contact our support team.
Contact our support team