The purpose of a good Online Booking system is, of course, to get clients booking appointments and keep your business running. But what exactly is the smartest way to do this? With Facebook Pixel, you can track your traffic from your Facebook sites to your Online Booking system. By adding your Facebook Pixel ID in EasyPractice you can:
Find data on how many conversions you have, from visitors to booked clients
Find data on how much money you spend on every conversion
Optimise your Facebook ads
Track and adjust your adverts
It is possible to track your ads on Facebook. This is a super smart feature as it helps you or your clinic to optimise your strategy and try different approaches to get more visitors to your site and therefore more bookings. With this free integration between Facebook Pixel and EasyPractice, you can see how many successful conversions you have. In this way, you can easily make the most of your ads to get a fully booked calendar.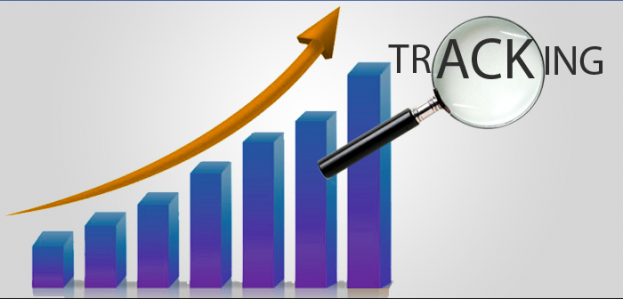 You can easily create your Facebook Pixel
To improve your ads with this feature, you just have to create a Facebook Pixel. You can do this in your 'Facebook Pixel' function inside your 'Ads manager' on Facebook. You simply enter a name for your Pixel and accept the terms - now your Pixel is ready to use! Then you can copy and paste that ID into EasyPractice under 'Online Booking'-->'Rules'-->'Facebook tracking'. Now you can track your ads.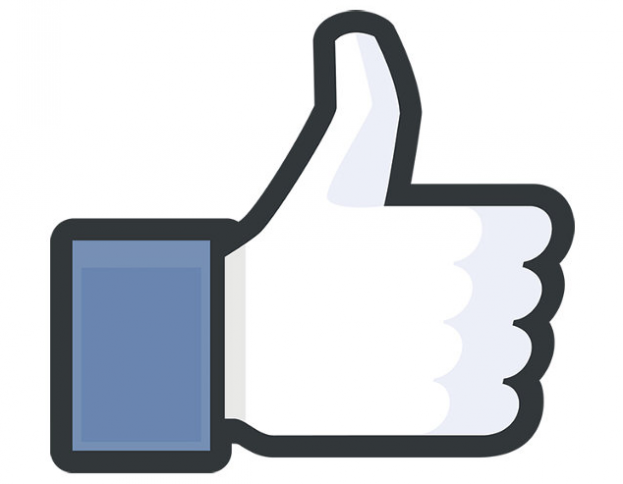 The tool that makes marketing easier
Just like Google Analytics, Facebook Tracking is a great tool that can help you get the most out of your ads and Online Booking. This tool can help your business generate more revenue through new clients.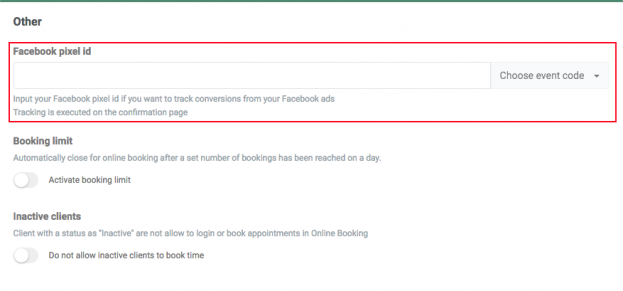 Get started
You can activate the function in your EasyPractice account by finding Facebook Tracking in your toolbox called 'Online Booking' on the left side of the screen. When it's activated, you are live and ready to track. If you don't already have an account, you can get started in just a couple of minutes.
Ready to make your workday easier?