Do you want to stay up to date on the activities in your practice? EasyPractice can help you with that! With the "Reports" app, you can continuously stay up to date and make adjustments to your needs. The report contains key figures from a given period and is a perfect tool for staying up to date, without you having to lift a finger yourself. More information gives more profit and the information is served on a silver platter in your own automatic clinic report. The report contains key figures, invoices, payment overviews, number of sales of services and much more.
With the "Reports" app you can stay updated on a continuous basis as it suits you.
Enable the "Reports" app by maneuvering to the Apps section
Adjust the settings for how often and to which e-mail address you wish reports to be sent to
Reports for specific periods can be retrieved from the "Invoice" tab by clicking on "Download Report"
The report contains key figures from the given time period and is a perfect tool to stay up-to-date.
How do reports work?
Once you have activated the Reports app, you can choose the interval at which you want to receive the reports, if they are to be sent to you. Additionally, you can also choose in your invoice menu to download a report immediately in a chosen period of time. You can therefore choose whether the reports are to be sent to you or whether you want to retrieve them immediately in a given period. The report contains key figures from the time period in question and is a perfect tool for staying informed. You can also use them to see an overview of EasyPay payments. To activate the app, go to "Apps", where you will find "Reports" and click "Activate".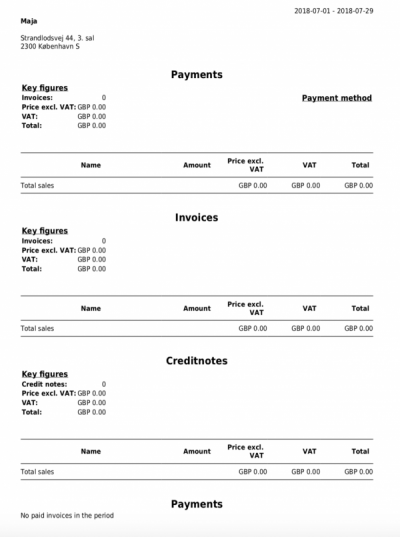 When are the reports sent out?
The reports are sent out during the night and contain data from the selected period up to the previous day. So a report sent on Friday contains data up until Thursday.
It is possible to get the report sent daily, weekly, and/or monthly.
You can adjust this in the reports settings tab. This is also where you choose which e-mail address the report should be sent to.
To enable this feature, go to the "Apps" tab and activate the app here. Once the app is enabled, you can adjust how often you wish to receive a report.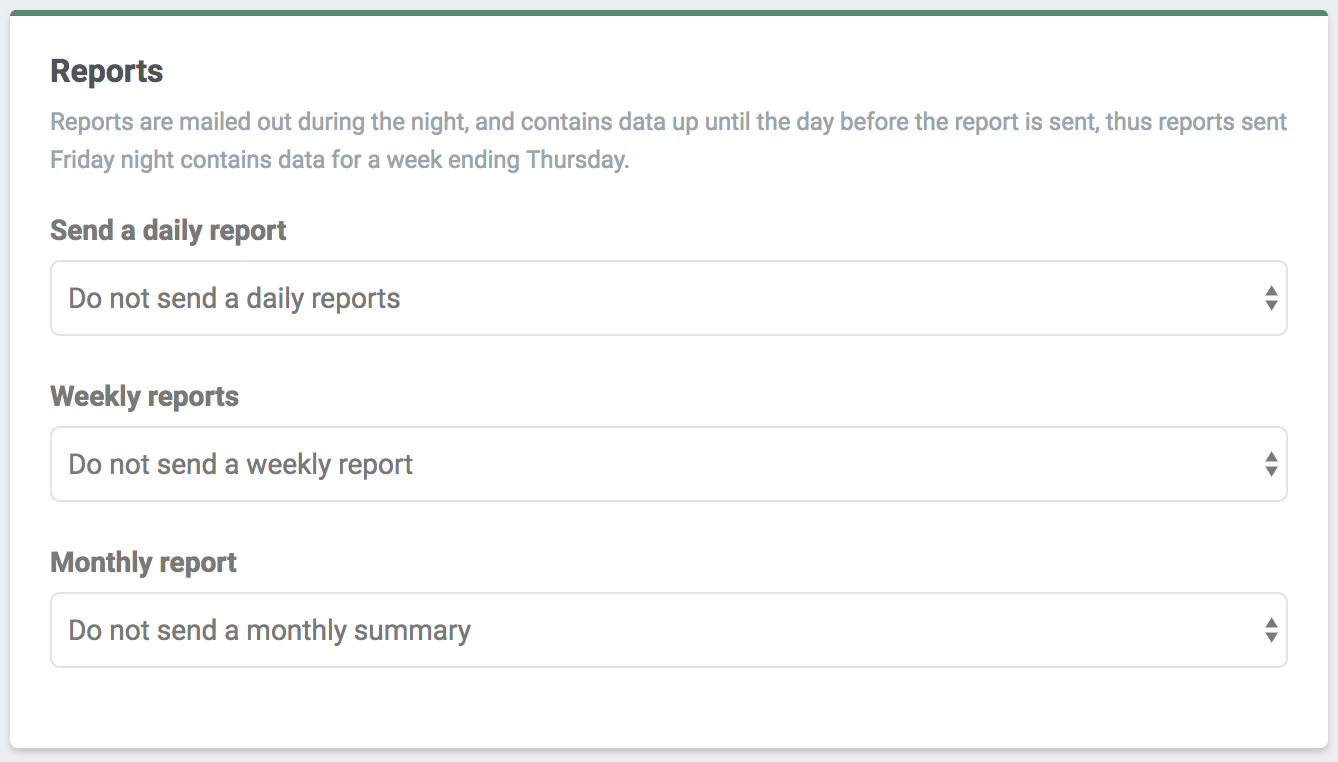 Get your reports sent to one or more email adresses
Under "Settings" -> "Reports", you can choose to have a report sent to your email. You can also add more recipients by selecting "Add new email". In this way, you and, for example, other therapists in your clinic can keep track of the clinic's turnover. Add the accountant, clinic owner, or others that can see how the clinic is doing and show your profits in the administration of your clinic. This overview is essential, and EasyPractice will help you have a simple and effective overview of the clinic. Get your clinic on the right course with Reports and EasyPractice. You can get started today.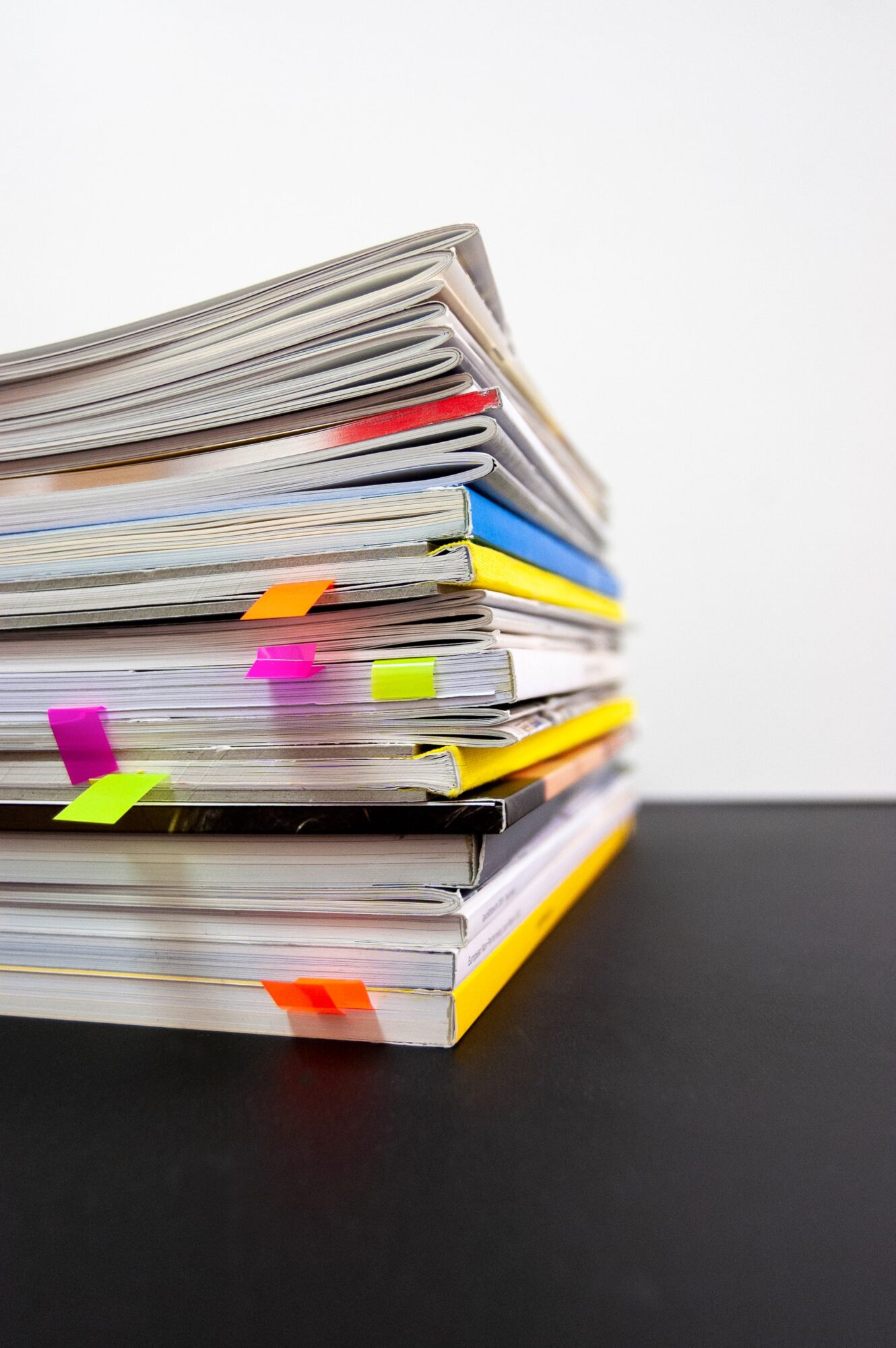 Try EasyPractice today!
Register for an account with us today and try our free online booking system! If you have any questions or if you need help with how to create an online booking system, don't hesitate to contact us directly at [email protected]. We look forward to hearing from you. If you already have an account and you are not sure about how some features work, visit our Help Centre for in-depth explanations!
Ready to make your workday easier?
Back to top