With EasyPractice, your clinic can be more efficient and digitised within just a few minutes. User friendly apps like video meetings, secure messaging and journaling help you set up a proper environment for handling clients and patients remotely. Video meetings specifically enable you to connect to your patient without them being in the same room as you. This telemedicine approach is an emerging trend in health care. With EasyPractice, your clinic will be more E-health based:
User-friendly video meetings for remote e-consultations
Allow online booking and chat securely with patients and clients
Safely store all EMR's online for optimal access
Balance technology and the warm hands of treatment
Technology is an emerging trend and has a goal of making everything more efficient and effective. While this does makes a lot of sense, for EasyPractice it is also important to balance the cold technology features with personality and care. We have the intention of guiding our users into balancing these variables to match their clinical practices in the best possible way.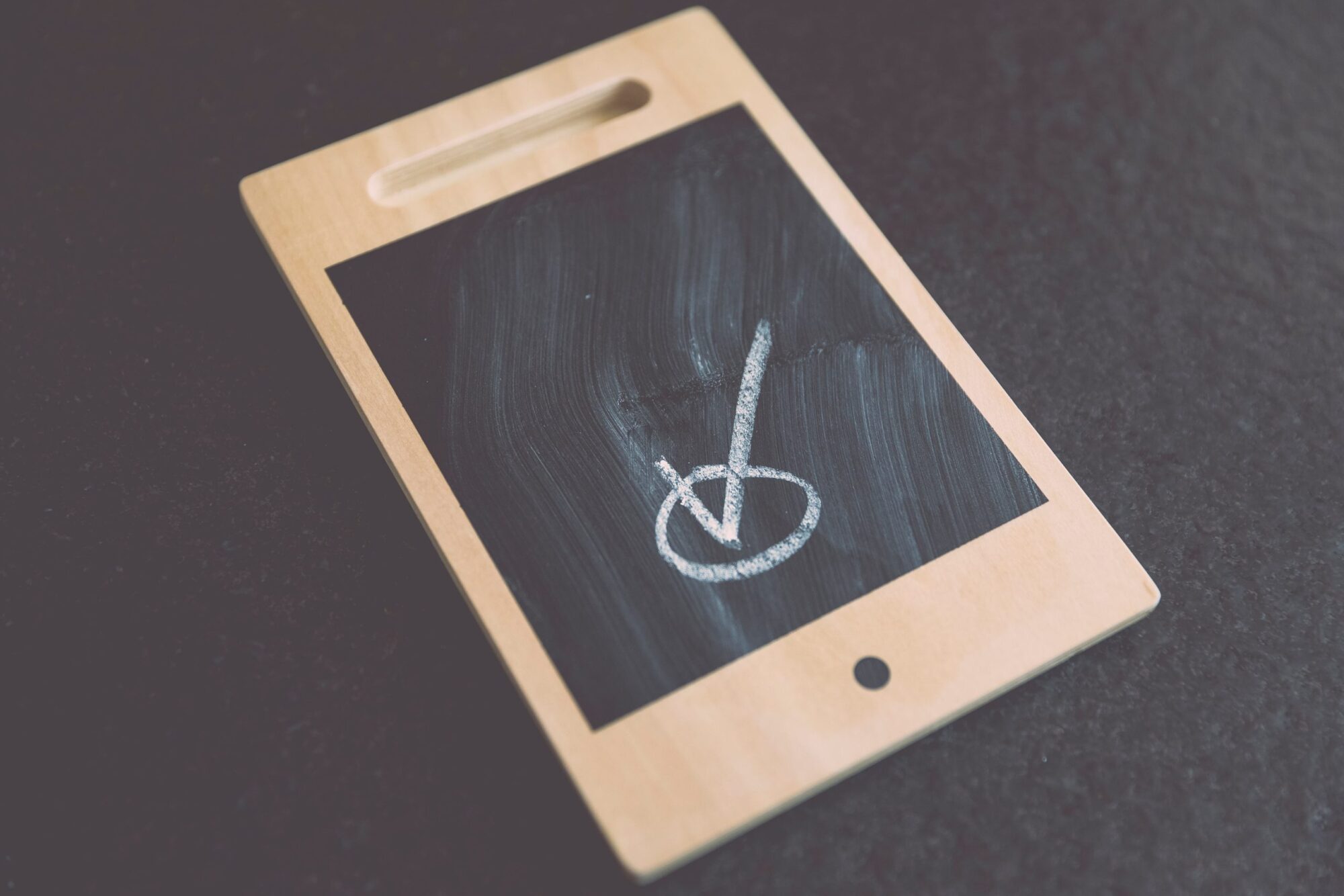 Invite patients to join you online
Imagine waking up to your online booking calendar full of appointments that were booked while you had a nice movie night at home. All appointments are scheduled for you and the proper notes are ready for your review. Even if a patient cannot leave their home for their consultation, with one click the appointment can be turned into a video meeting where the patient is invited to your virtual clinic-room. In here, you can complete the consultation with your client or patient with ease.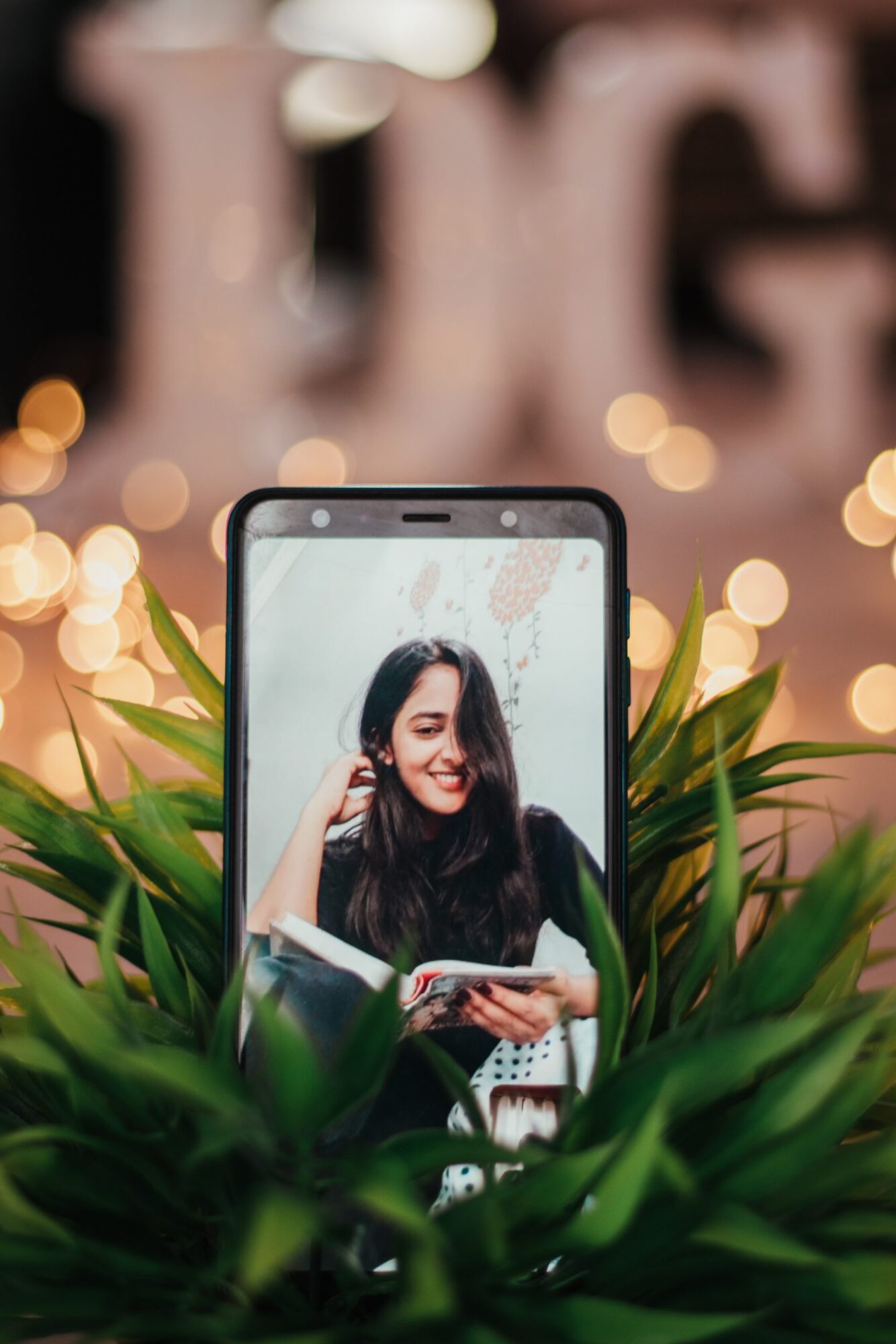 More flexibility for you and your client
To offer e-consultations is to offer flexibility. Patients who cannot leave their home or are out of town will still need your time and you have the opportunity to offer them online consultation. This will make it easier to fill your online booking calendar and see more patients during the day. Combine this with online payment and your clinic can be self running. All you need to add is your expertise in treating your clients or patients.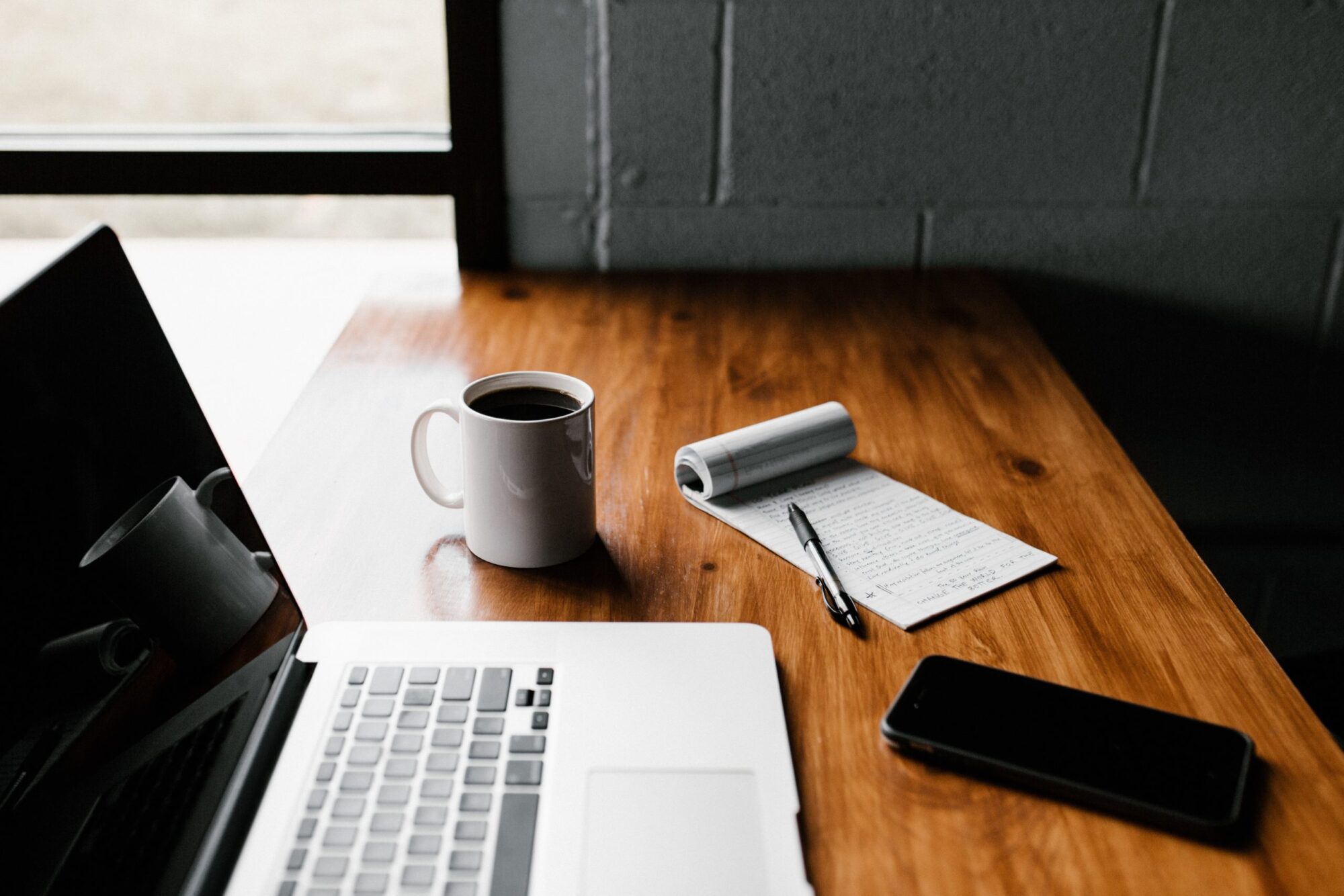 Other Useful Apps
The focus of our system is your online booking calendar – here, your clients can book appointments online. To communicate with your clients, we offer secure, encrypted messages, to make sure no personal data is in danger. Besides direct messages, you can send automatic emails or mobile text messages to your clients. There are a few different ways to use automatic messages, such as, confirmations, reminders, and follow-ups. Our users have found that when the send reminder texts or emails, cancellations happen less often. Therefore, using an online booking calendar with an appointment reminder app might help you with making sure your clients show up!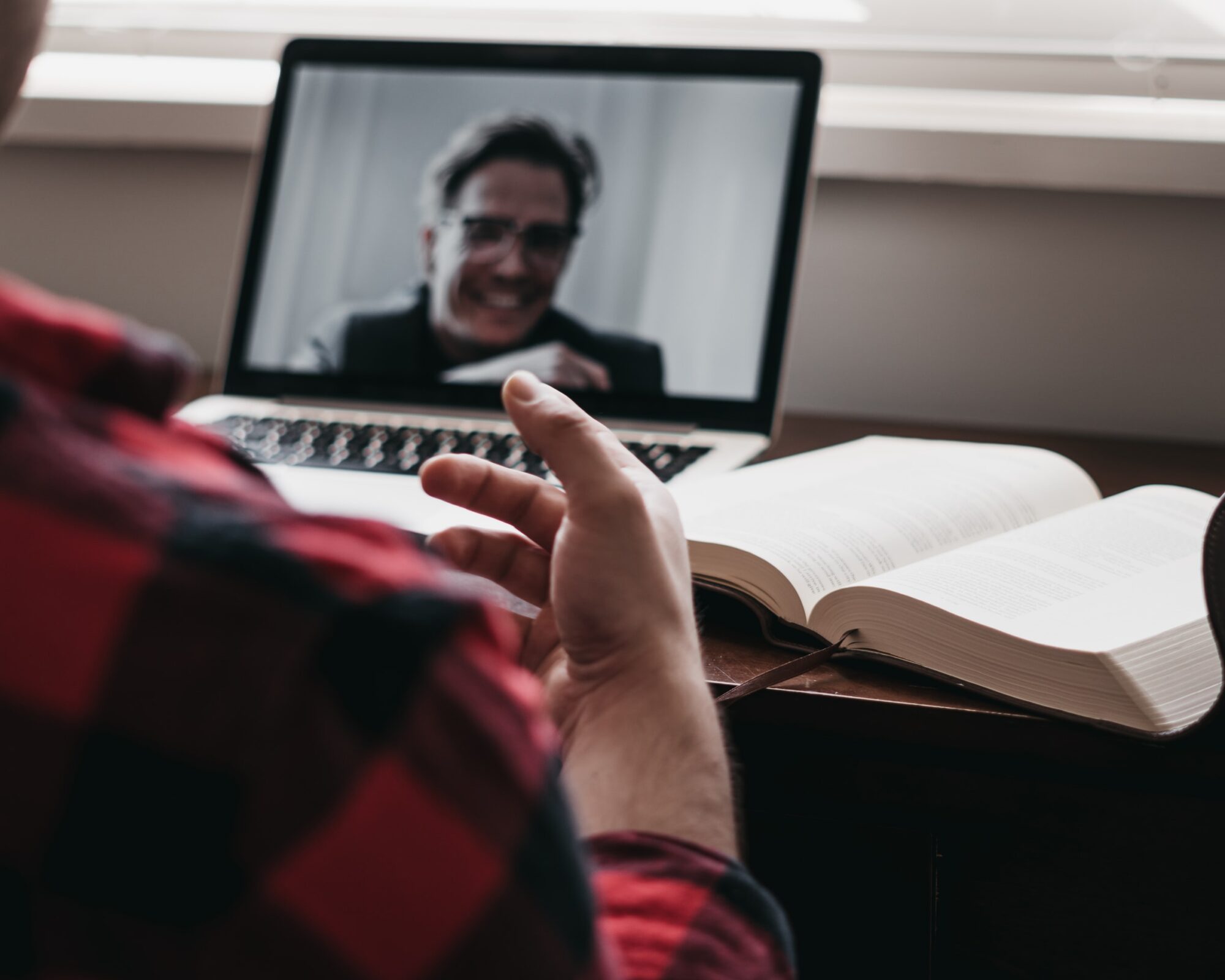 Give your clients video consultations
We are living in times where the need for virtual medical services in on the rise. However, this doesn't mean that people are completely shifting to virtual services, the preference towards in-person meetings is still high. However, to offer video consultation, means to keep up with the times. The video meetings app is very easy to set up and use. To do that, you need to first go to the apps page and find the Video Meetings app there. Once you find it, click on 'Activate', and that will take you to the settings. Here you will be able to choose which system you would like to use for your meetings. You can choose between Whereby, Google Meet, or another system that you prefer. you will be able to put the link to the meeting room and write personalized or general instructions for the meeting. Once this is all set up, you just send your clients the link, and you are ready to go!
Try out EasyPractice today!
If you would like to try out or video telehealth features <ahref="https://easypractice.net/signup/"> register for an account with us today and try out our functions for free. If you have any questions or if you need help with anything, don't hesitate to contact us directly at [email protected]. We look forward to hearing from you. If you already have an account and you are not sure about how some features work, visit our Help Centre for in-depth explanations!
Ready to make your workday easier?
Back to top