An API is a system that allows different types of software to talk to each other. At EasyPractice, this means that with the API app you can open up for a developer or another provider. You can exchange data about users or anything else relevant with EasyPractice, without having to do it manually. It is i.a. in this way EasyPractice is integrated with, for example, Zapier, Facebook Pixel and MailChimp.
In other words, an API is a set of tools that make it possible to exchange data across multiple devices, both continuously and in real time between them. If, for example, you need advanced reports where our reporting app is not enough, you can via our API continuously, and automatically extract information about e.g. your users or invoices. With API you can:
Reduce manual labor
Code your own integrations
Exchange data across devices
Expand EasyPractice via the API?
As a company, do you have a goal of minimizing manual work, and are you looking for information on how to integrate into EasyPractice? Fortunately, we know exactly what to do. The first step is to install our API app in EasyPractice. After this, it is essential that you get to see the subject properly. Fortunately, you can find all the information you need about the API in our API documentation.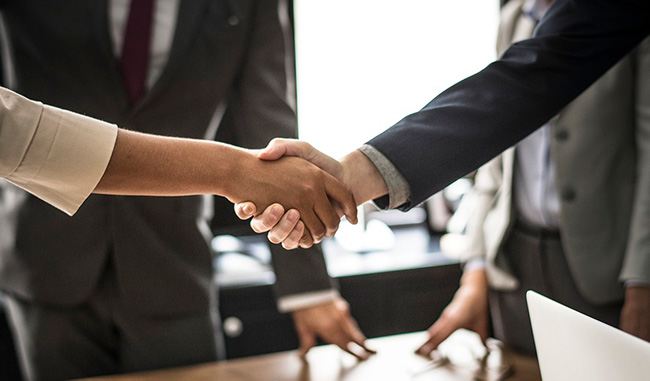 APIs can be used for almost anything
APIs help to make it easier for all of us. They free up a lot of manual work, such as transferring information from your website to your accounting software and more. However, using an API requires code work. If you are more interested in simply integrating into EasyPractice without having to program yourself, you can consider our Zapier app. Find it under "Functions and Apps". If, on the other hand, you are a developer and are interested in developing an app that all therapists can benefit from, click on our partner section or contact us at [email protected].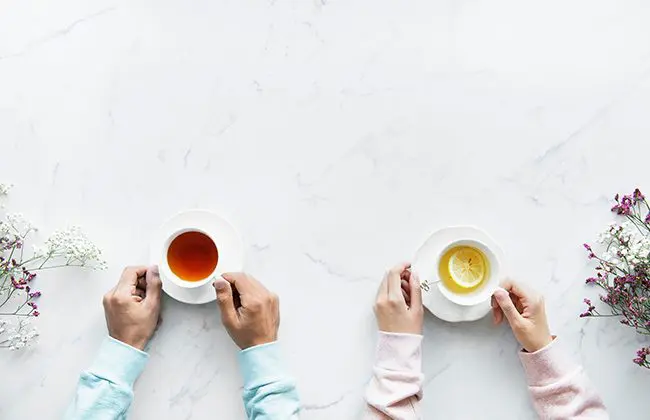 Create your own API
API is a difficult scope and it's about keeping your tongue straight in your mouth, and most of all, being sure of what it is. Fortunately, we have a lot of information about it, right here on our website. You can read more about the API in our Help centre. If you go to our API and integration page, you can read a lot about what your API means, what our API documentation is and how to get started with your very own integration. If it's not your cup of tea, fortunately, we also have a lot of other integrations that you can use instead.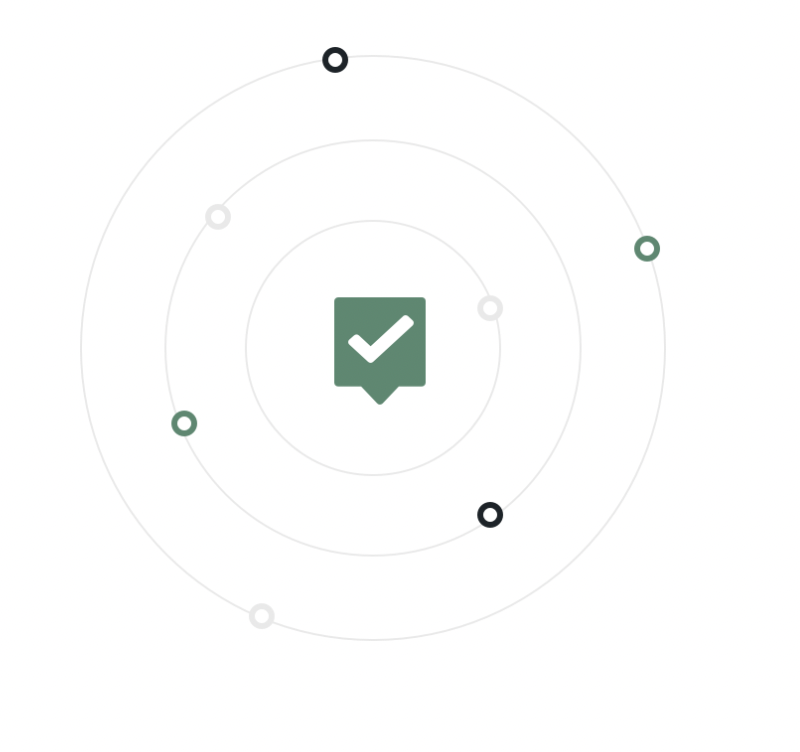 Get started with EasyPractice!
Are you ready to test our API? Well! If you do not already have an account on EasyPractice, then you can easily create a user and then you can get started right away! If you are in doubt about something, you can always contact our support team at [email protected]. Good luck!
Ready to make your workday easier?
Back to top