To be completely sure that no one else has access to your account – where patient notes and other confidential information is stored – it is important that you are automatically logged out of your account after a period of inactivity. At the same time, it is important for you that you are able to log in to your account quickly and easily. You don't want to have to log in too often that it becomes a bother, but still enough that you are sure your data is safe. That is why, at EasyPractice, we have now made it possible for you to change the automatic logout to your own preference. By default, you will be logged out of your account after 24 hours. You can then easily change this to a time that suits your needs the best. However, the shorter the time interval, the more sure you can be that no one else will have access to your account.
Automatic logout after inactivity for increased security
Automatic logout after a certain number of hours or minutes
Secure and GDPR compliant account for clinics
If you have any questions about this or if you'd like some input on which time interval is most reasonable, feel free to contact us at [email protected].

Protect confidential data with automatic logout
As you may have records, photos and confidential patient data stored in your EasyPractice system, we have made it possible to increase the security of your account. You wouldn't wish for anyone to access this sensitive information while you are away from your computer. With this function you are logged out automatically after use, and no one can get in unless they know the login information. Based on your needs, you decide when the automatic logout should take place, whether it is the default 24-hours, or a much shorter time frame.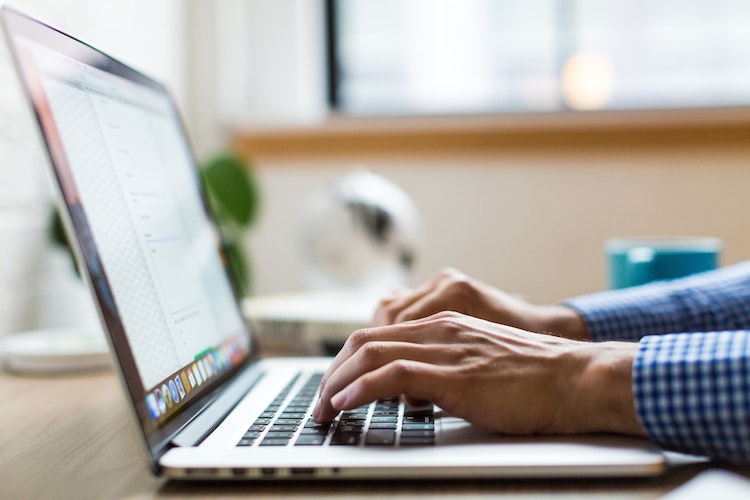 Detailed information
By default, you will be logged out of your account after 24 hours. This is easy to change, and is done under "Settings" -> "Security". Here you can choose whether you want to log out automatically after a few hours or after just a few minutes. The smaller the time interval, the safer it is. Read more about our Security page on our blog.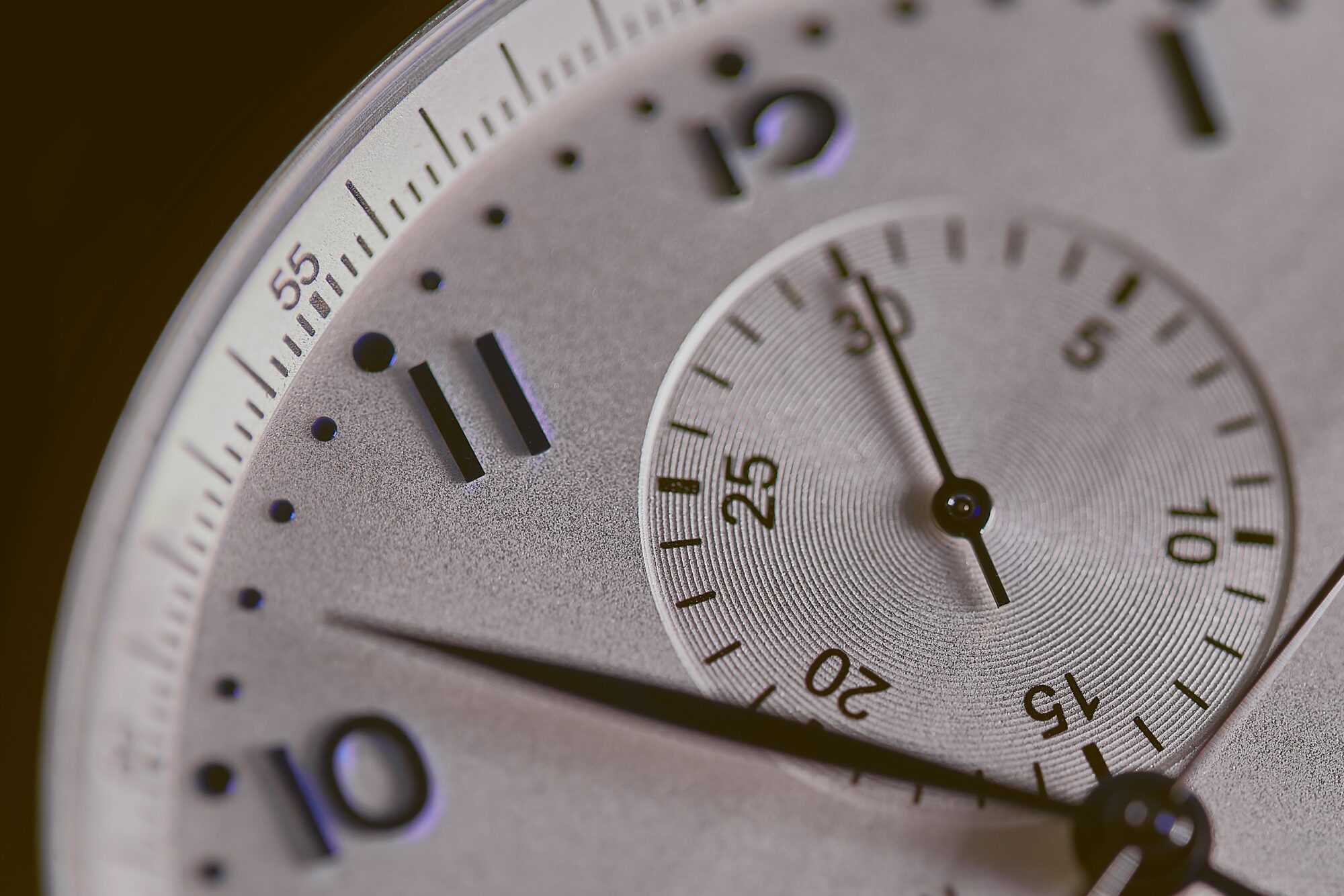 GDPR and HIPAA
We are General Data Protection Regulation (GDPR) and Health Insurance Portability and Accountability Act (HIPAA) compliant. At EasyPractice we take security seriously, and make sure that your data is protected at all times. We follow closely any new regulations that might come out, and act accordingly. With us you can be sure that you are secure, and in line with the regulations. Even if you come from countries where GDPR or HIPAA compliance is not needed, it is still beneficial to you because you can be sure that appropriate measures are taken to take care of your data. GDPR can be considered as the world's strongest set of data protection rules, that affects how individuals can access information, and regulates what organizations can do with personal data.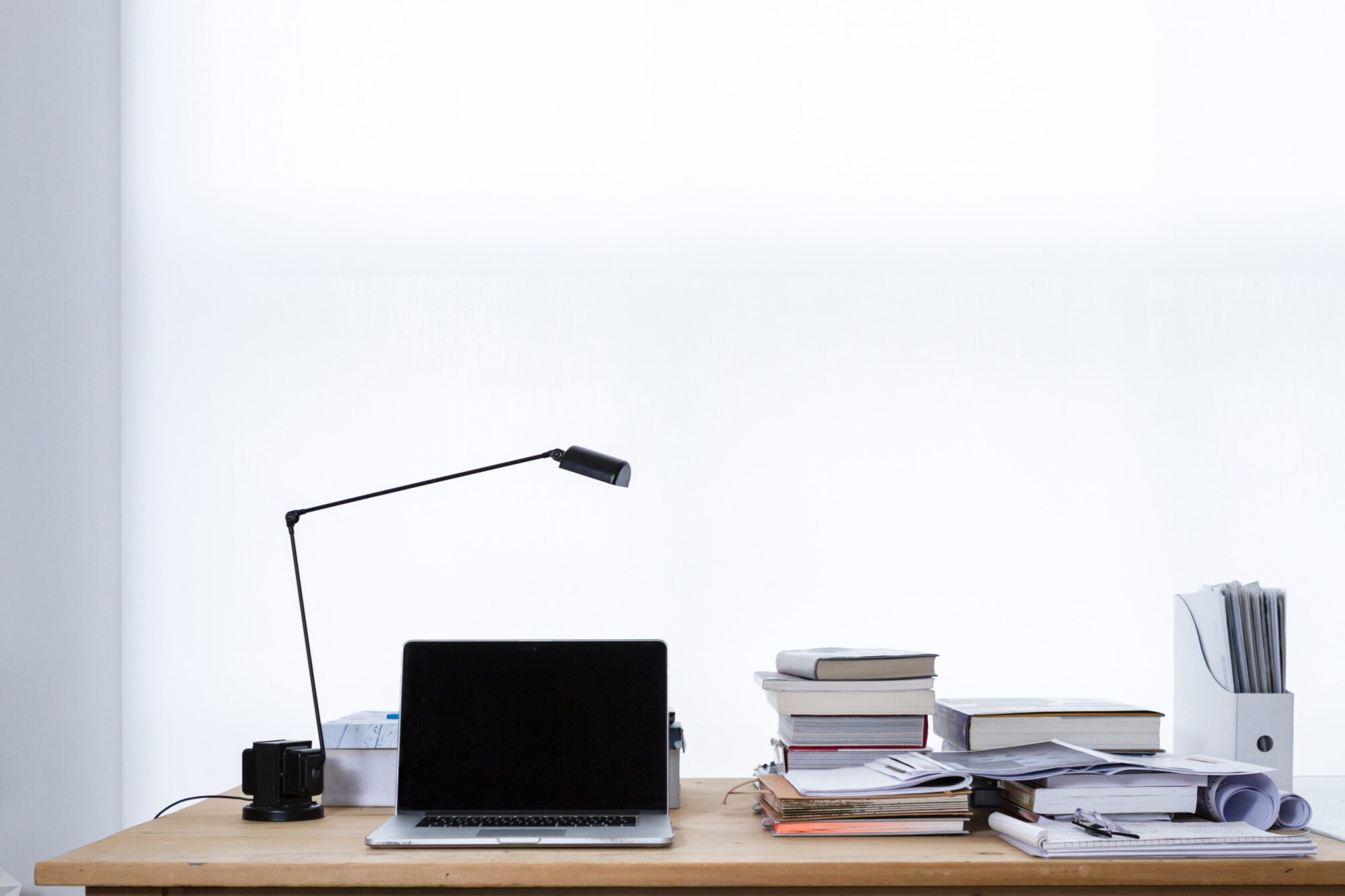 Other Security features
Besides the automatic logout, EasyPractice has a number of other security apps and features. Two-factor authorisation, for instance, allows you to have another layer of security while logging into your account. It provides you with an additional 6-digit code to put in while logging in. The consent app makes it easy to collect consent from your clients about storing and handling their data. To make sure that only the people who have the authority to handle specific data are the only ones able to reach it, you can create employee profiles and assign their level of access to data. To make sure that the messages between you and your clients are safe, we offer encrypted and secure messages. With them you can send invoices, journal entries and other general messages.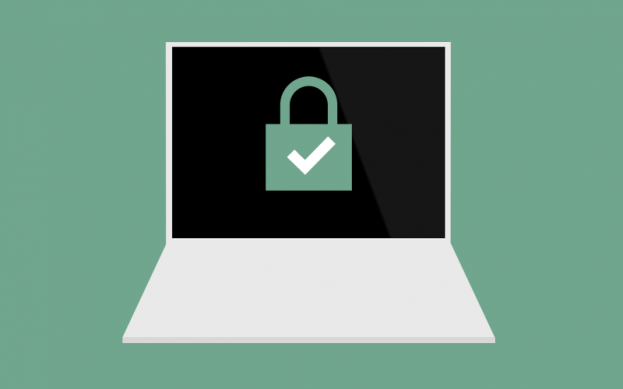 Get started right away!
Do you have any thoughts on how to make the best use of the function? Create a free account with us today and try the function completely free of charge, or contact us directly at [email protected] and we can help you further. We look forward to hearing from you! If you are interested in our security features you can read more about our special Security page on our blog.
Ready to make your workday easier?
Back to top