Invoicing in multiple currencies
Our invoicing system enables you to receive payments from your clients in multiple currencies. If you often work with international clients, being able to easily invoice your clients in their currencies will come in very handy. When creating an invoice you can choose the currency in which you prefer to receive the payment. This allows you to offer your services to clients from abroad without any additional bureaucracy.
Setting up multiple currencies
Firstly, to be able to use multiple currencies, you need to enable them. You can do that by going into invoice settings and turning them on in the right bottom corner of the page.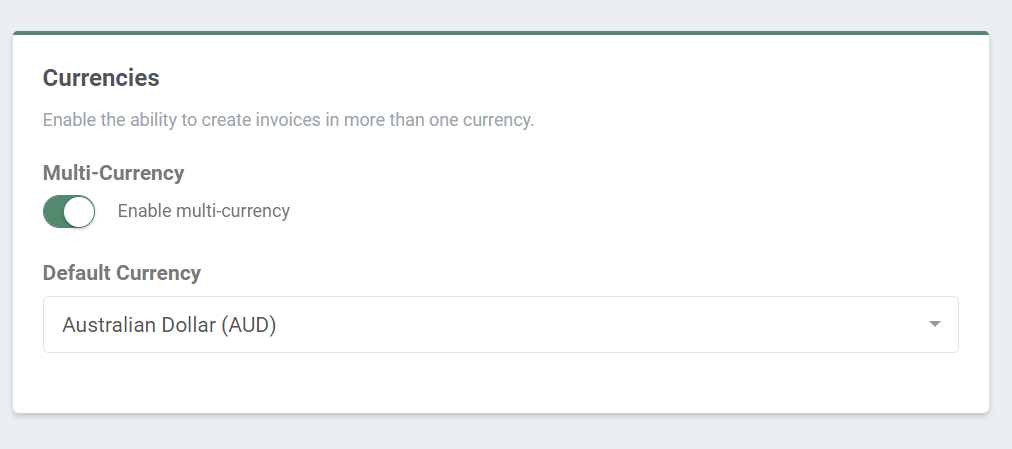 When you have decided on the currency you want to create the invoice in, our online booking system makes an invoice from the template you chose and sends it automatically to your clients. It does not mean choosing a specific currency each time you create an invoice. In your settings, you can select a so-called default currency for your invoices. If you decide not to offer your services to clients from abroad or you prefer to receive all your payments in one particular currency it takes seconds to turn this function on or off in your settings.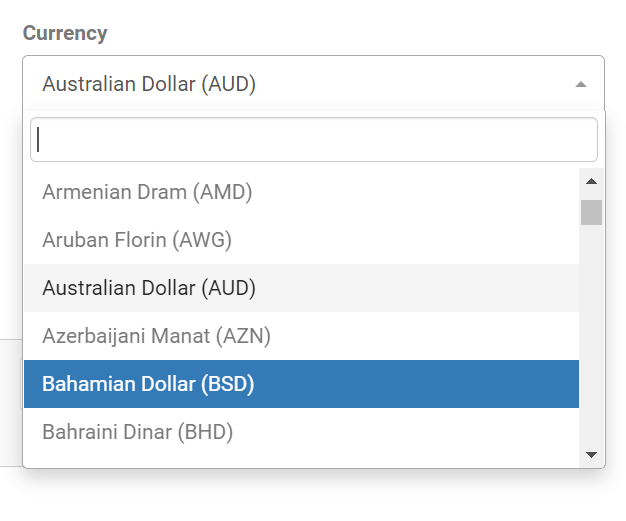 Once you have created the invoice in the currency you prefer, you can send the invoice to your clients. If they took more services, or add-on services, everything will be billed in the chosen currency.