Integration
Healthcode
Healthcode is designed for private healthcare providers to streamline your patient management by keeping medical records and ensuring their health insurance membership is verified. Integrated with EasyPractice, you can ensure your records are up to date!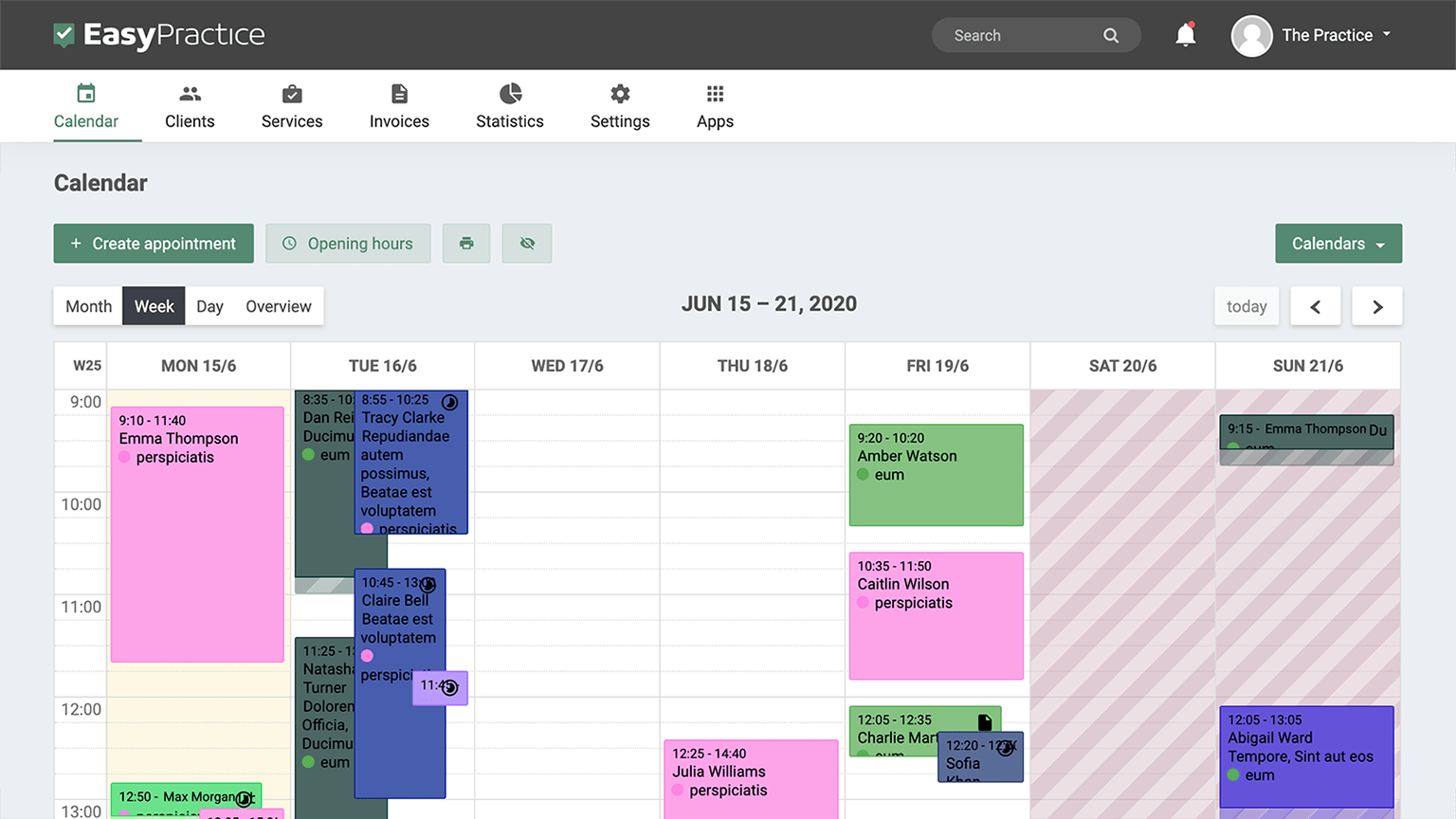 Currently in development
We're in the process of building an app for this integration and looking for users to give us feedback. If you're interested in this integration, get in touch and let's talk.
Get in touch and become a first user
How Healthcode can help you
Healthcode provides solutions for private healthcare workers where you can keep your patient database, verify insurance scheme membership, and more! Paired with the scheduling software provided by EasyPractice, you have everything you need to run a private clinic.
Healthcode's ePractice solution enables you to control every aspect of your practice business, from patient data and your daily schedule to medical billing and financial reports. Healthcode's solutions include the clearing of medical invoices, electronic billing, practice management systems, insurer member database hosting, secure messaging and clinical coding tools.
EasyPractice also has client management so when you integrate, you can keep everything in one place. You can go paperless and streamline your workflow when you use EasyPractice and all its integrations. With an integration with Healthcode, you could keep track of patient documents in our Journals feature, knowing you are using secure companies. We know it is important to you that you are on top of all the latest features offered by many online software companies so we are keen on allowing you to connect with them all. We'll make sure you do not miss out on anything!
How to use Healthcode with EasyPractice
If you are looking for a way to integrate with Healthcode, let us know as this integration is currently in development. We always want to ensure that EasyPractice works for you so don't hesitate to tell us what you think and what you need! Whether it's this integration or something similar, just send us a message to let us know.

In the meantime, don't forget about our other related apps which offer a lot of the same features as your account with Healthcode such as invoices, payment and secure messages. You can choose to use all of these with EasyPractice and a whole bunch of other integrations which we offer directly or through connecting to Zapier.

Maybe one of our other integrations for example MailChimp or Facebook Login is interesting to you? You can see all of our available integrations on our Integration website!

Just log in to your EasyPractice account, click on "Apps" in the top menu bar and browse through all that you can activate right away. Don't forget if you need any help, we are always here for you. If you do not already have an EasyPractice account, get free access below and start using all the features we offer today!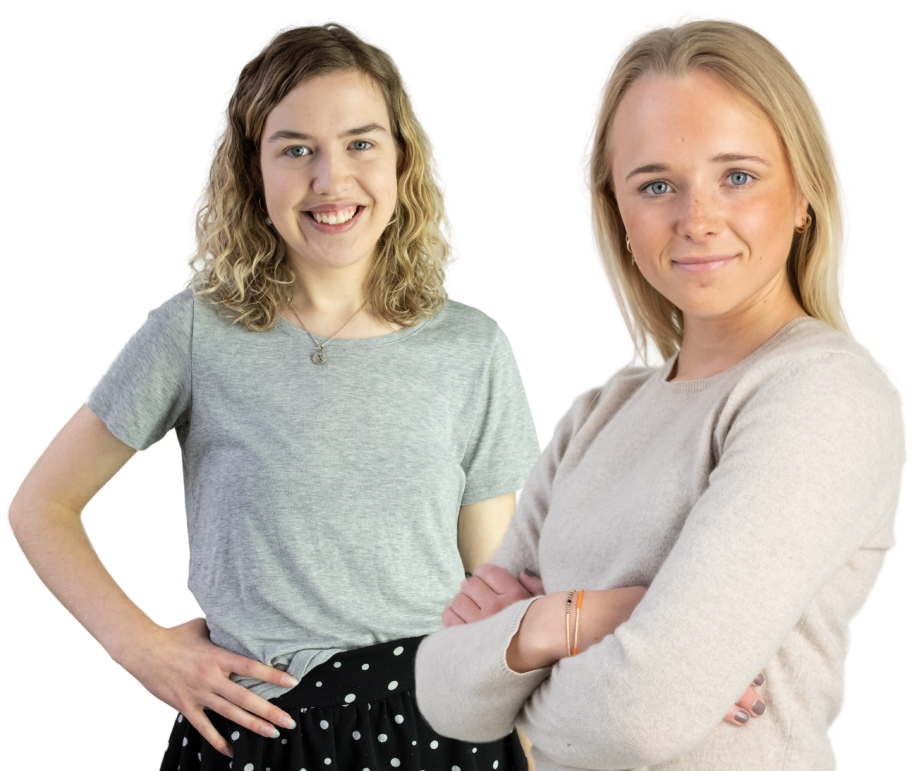 Do you have some questions?
We have lots of information across our blog and social media channels that you will find useful for using EasyPractice. Alternatively, if you can't find what you're looking for, you can always contact our support team and we'll get right back to you.
Contact our support team