Integration
FreeAgent
With this accounting software for small businesses, you can improve your practice in a simple way. Integrated with EasyPractice, it's even easier! Take the opportunity to simplify your accounting while you take bookings through EasyPractice.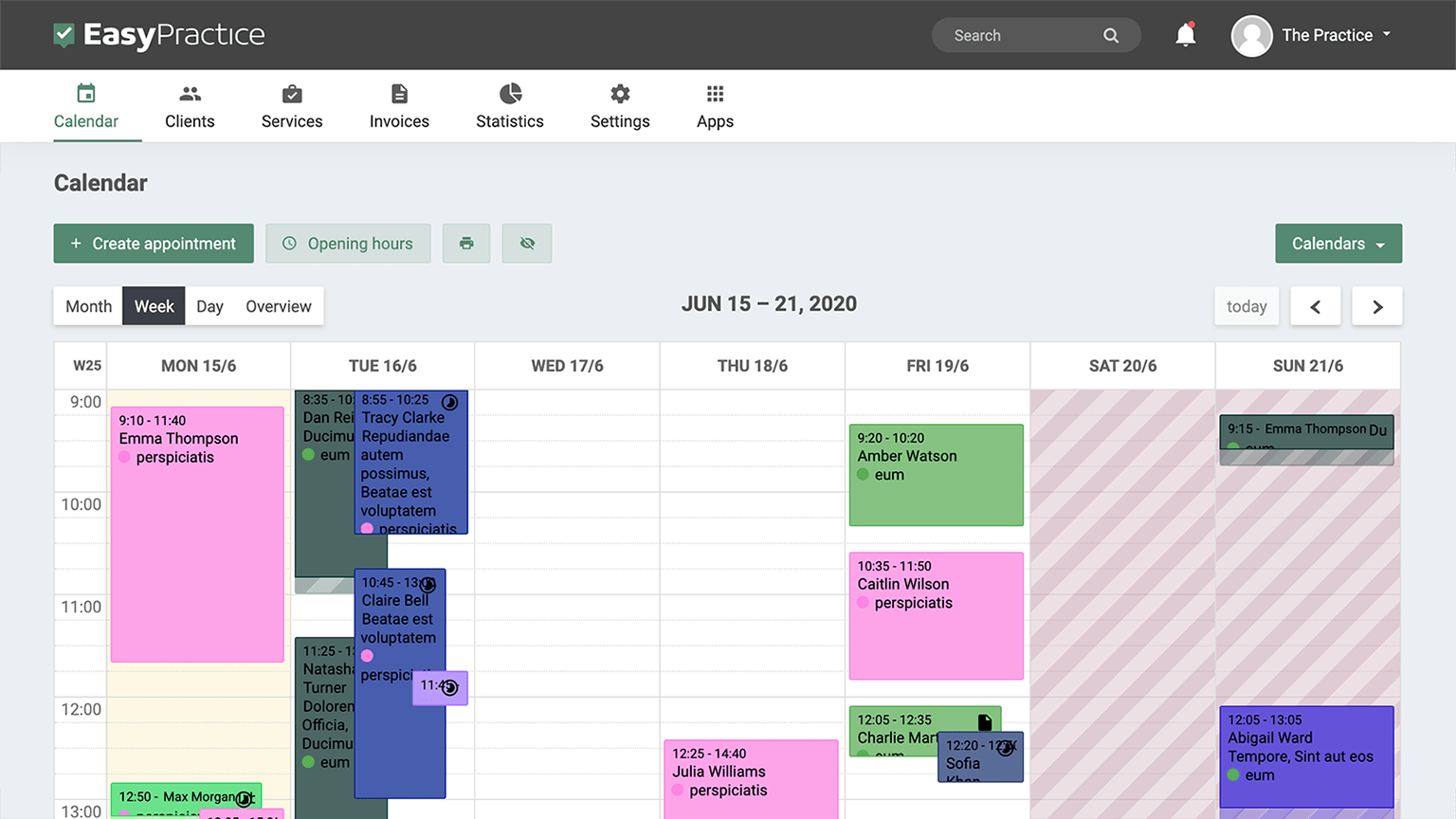 How FreeAgent can help you
FreeAgent is specifically designed for small businesses so there is no need to worry about accounting being over your head if you are a small clinic. When you use accounting software, you can relax about the numbers side of running a clinic or business. With insights and accounting reports, you will be able to make smarter business decisions and when you use FreeAgent, the software will give you Self Assessment and VAT filing so you do not need to stress about taxes. In short, keeping track of expenses and payrolls is much easier when you use an accounting software.

Many EasyPractice users find that the statistics and invoices in the system help them out with accounting but it can't hurt to have some extra help from more software! This is why you can integrate FreeAgent with EasyPractice to ensure that accounting is covered from every angle.
Get started integrating FreeAgent
To have an integration with EasyPractice and FreeAgent, you will need to install the Zapier app. This is simple to do when you are logged into your EasyPractice account and once you have opened the door to Zapier, the possibilities are endless!

Zapier is an app which allows you to connect EasyPractice with thousands of other apps so whatever you might need, you can integrate it through Zapier, accounting included! To activate the Zapier app, once you are logged in, just go to "Apps" in the top menu bar, scroll down to "Advanced" and click "Activate" for Zapier. Then you will be guided through the set up and settings. You can then get started connecting with FreeAgent!

If you do not already have an EasyPractice account, make one below for free and get started using Zapier or connecting with all our functions and integrations today!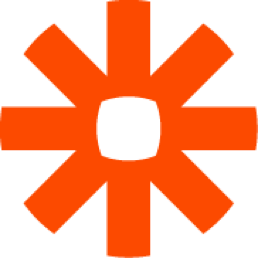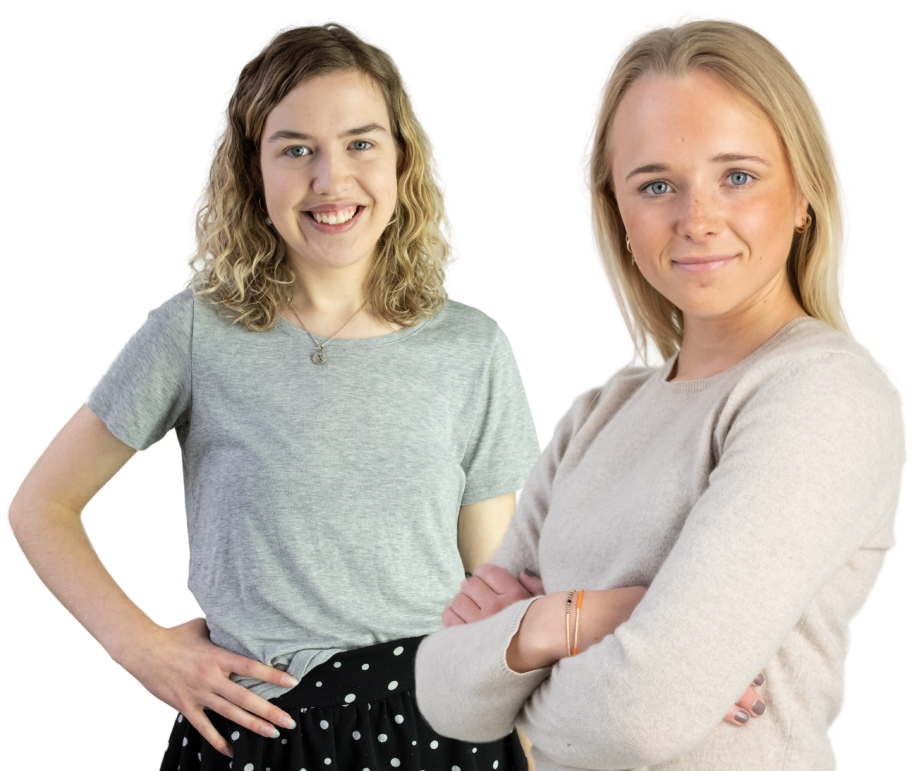 Need anything else?
We have a bunch of information for you across our website and social media channels where you can find tips and help with integrations and functions. If you can't find what you're looking for or just want an answer right away, send us an email and we'll get right back to you!
Get in touch with our support team