Integration
Dropbox
Share files, get feedback, create content, and work with your team in a secure environment.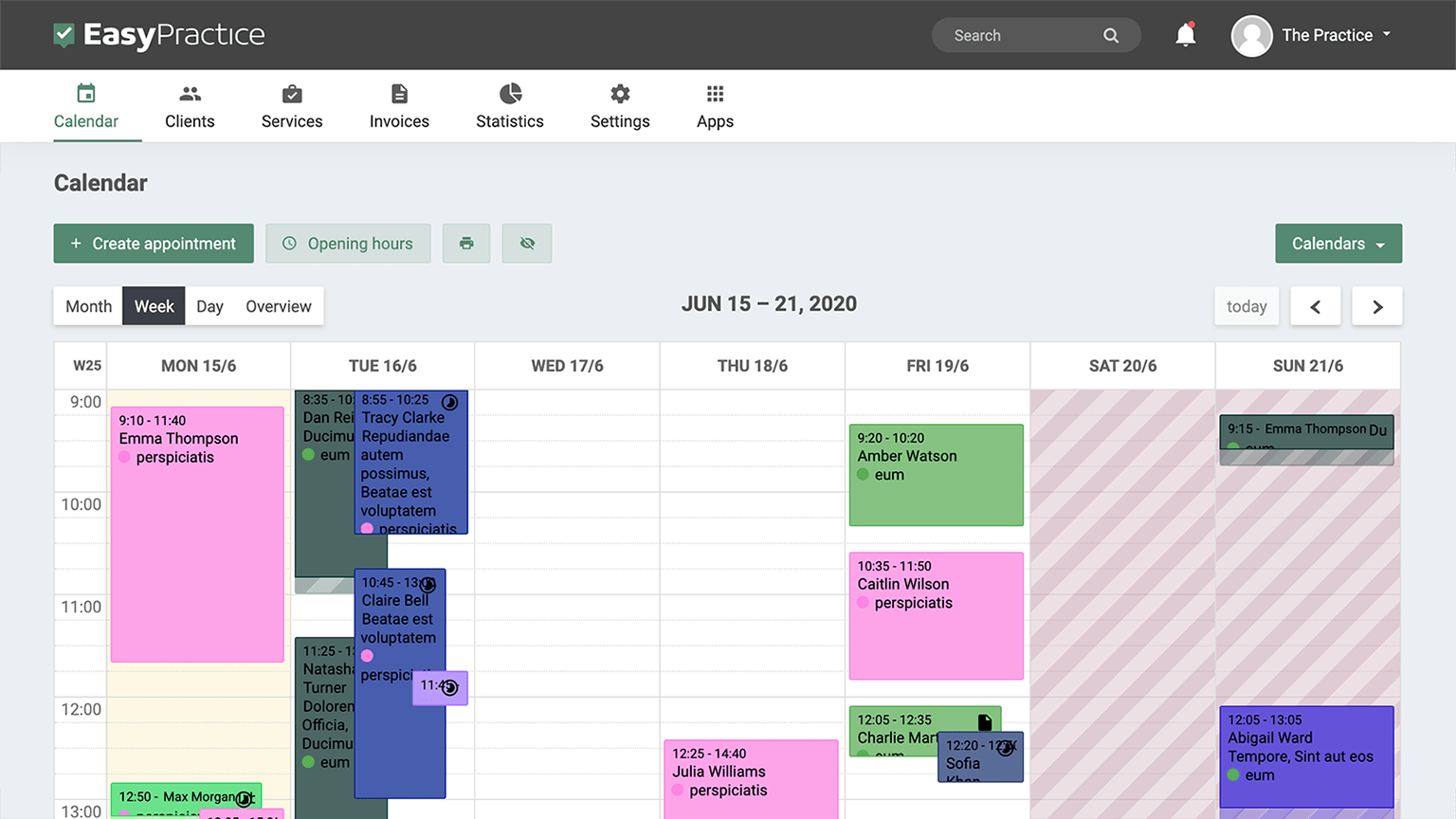 How to use Dropbox with EasyPractice
Dropbox is a file hosting service, often referred to as a "cloud storage" service. Dropbox is one of the oldest and most popular cloud storage services in use today, though there are many alternatives, including Microsoft OneDrive, Box, Sync, and Google Drive. When you subscribe to Dropbox, you are allotted a certain amount of storage space in an online server known as "the cloud." After installing the Dropbox app on your PC, mobile device, or both, any files that you store in your Dropbox locally will be copied to the Dropbox server as well.
Get started integrating Dropbox
To get started with integrating Dropbox to EasyPractice, you need to connect to the Zapier app in our system. This will not only let you connect with Dropbox but 1000s of other apps too.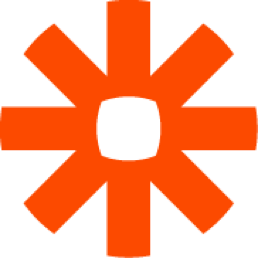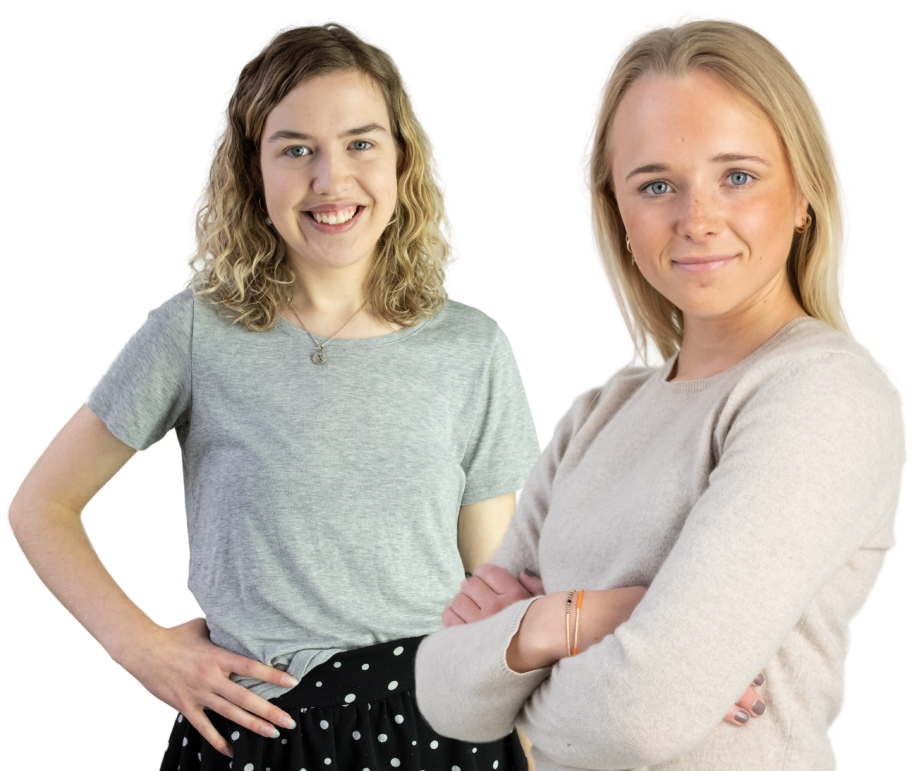 Request a Dropbox application for EasyPractice
We have lots of information across our blog and social channels that you will find useful whilst using EasyPractice. Alternatively, if you can't find what you're looking for, you can always contact our support team.
Get in touch with our support team