Integration
MailChimp
Send newsletters and updates to all your clients using EasyPractice's integration with MailChimp. There's no need to email your clients individually when you can send group newsletters with MailChimp and save yourself time.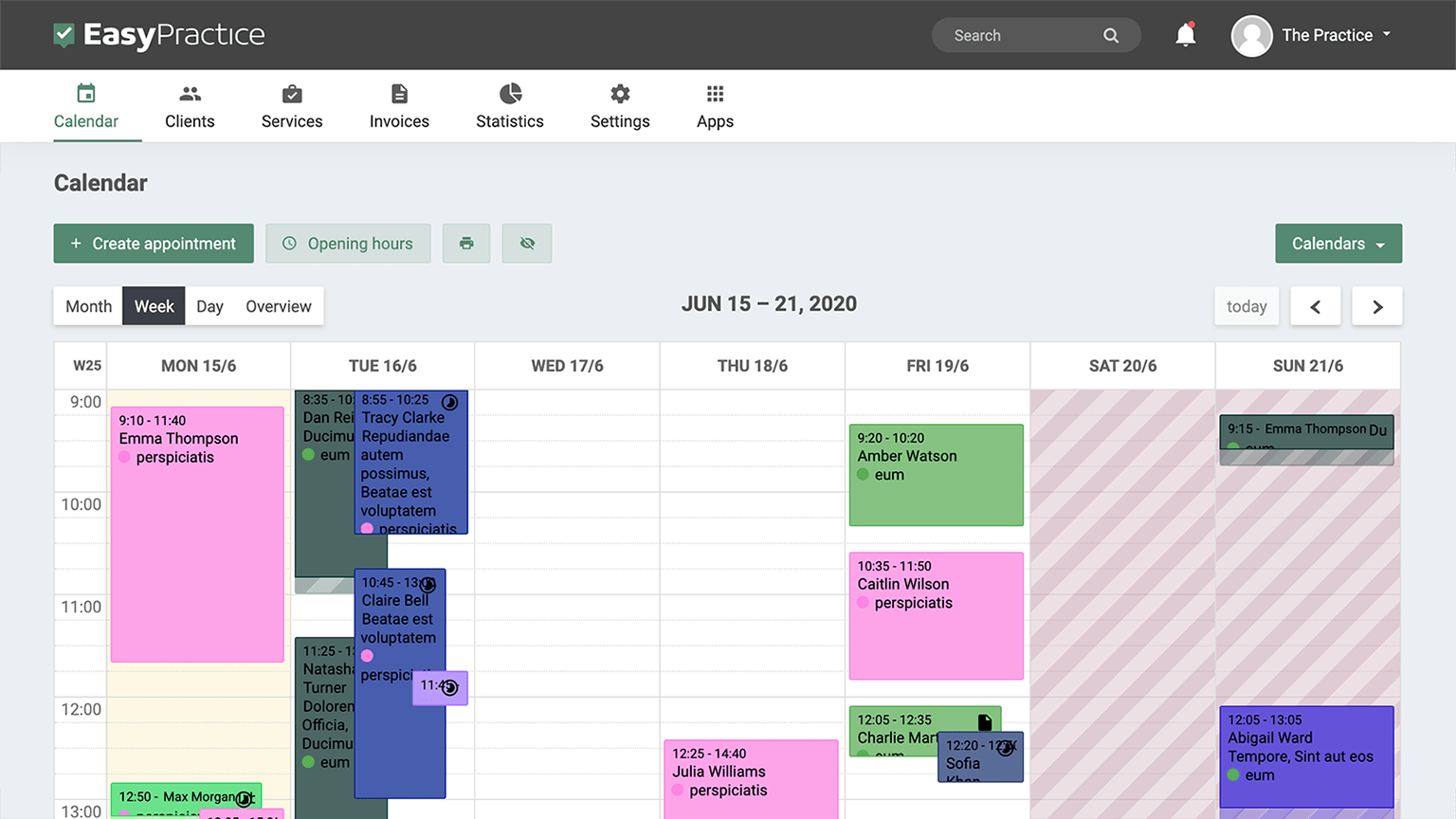 How MailChimp can help you
When you want to send updates, newsletters or discount codes to a large number of your clients, you don't want to do this manually because it will take too much time. This is where the integration with MailChimp comes in handy: you can set up bulk emails using the world's biggest platform for email marketing! It has automatic synchronisation meaning that MailChimp will import your clients from EasyPractice so you just need to focus on communicating with your clients in this professional way. Whether you want to update your clients about new services, send them seasonal offers or just keep them in the loop about what's going on with your practice, creating emails with MailChimp can fit your needs.

Many of our users at EasyPractice find great use with our MailChimp integration because by sending newsletters with discounts and offers or even just reminders of their great services, they can encourage their clients to book more appointments with them! You can do the same by activating the MailChimp integration in your EasyPractice account. You can make your communication with your clients professional and personal at the same time when you take the time to write great emails that can be sent to groups of clients all at once.
Get started with our EasyPractice app
We've made it really easy for you to integrate MailChimp as we have made a specific app for this purpose. To get started, just activate the app in your EasyPractice account.

Once you're logged in, click on "apps" in the top menu bar and scroll down to the "clients" section. There you will find MailChimp and you can click "Activate" to get started. From here, you will be guided through setting up an account and then selecting your client list before you go ahead and start sending professional emails in this way.

If you're not yet a user, sign up today and start improving your business and work-life.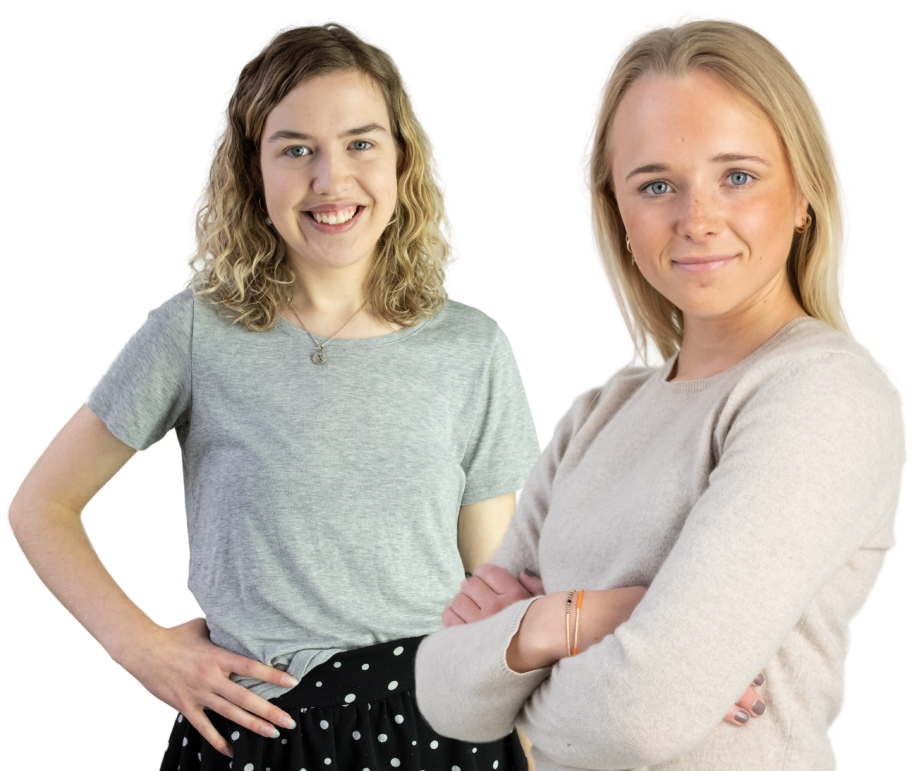 Need any more help?
We have lots of information across our blog and social channels that you will find useful whilst using EasyPractice. You can read about all our other integrations, functions and apps and also find handy tips in our blog posts! Alternatively, if you can't find what you're looking for, you can always contact our support team.
Contact our support team