Integration
MailChimp
Send newsletters and updates to all your clients using EasyPractice's integration with MailChimp.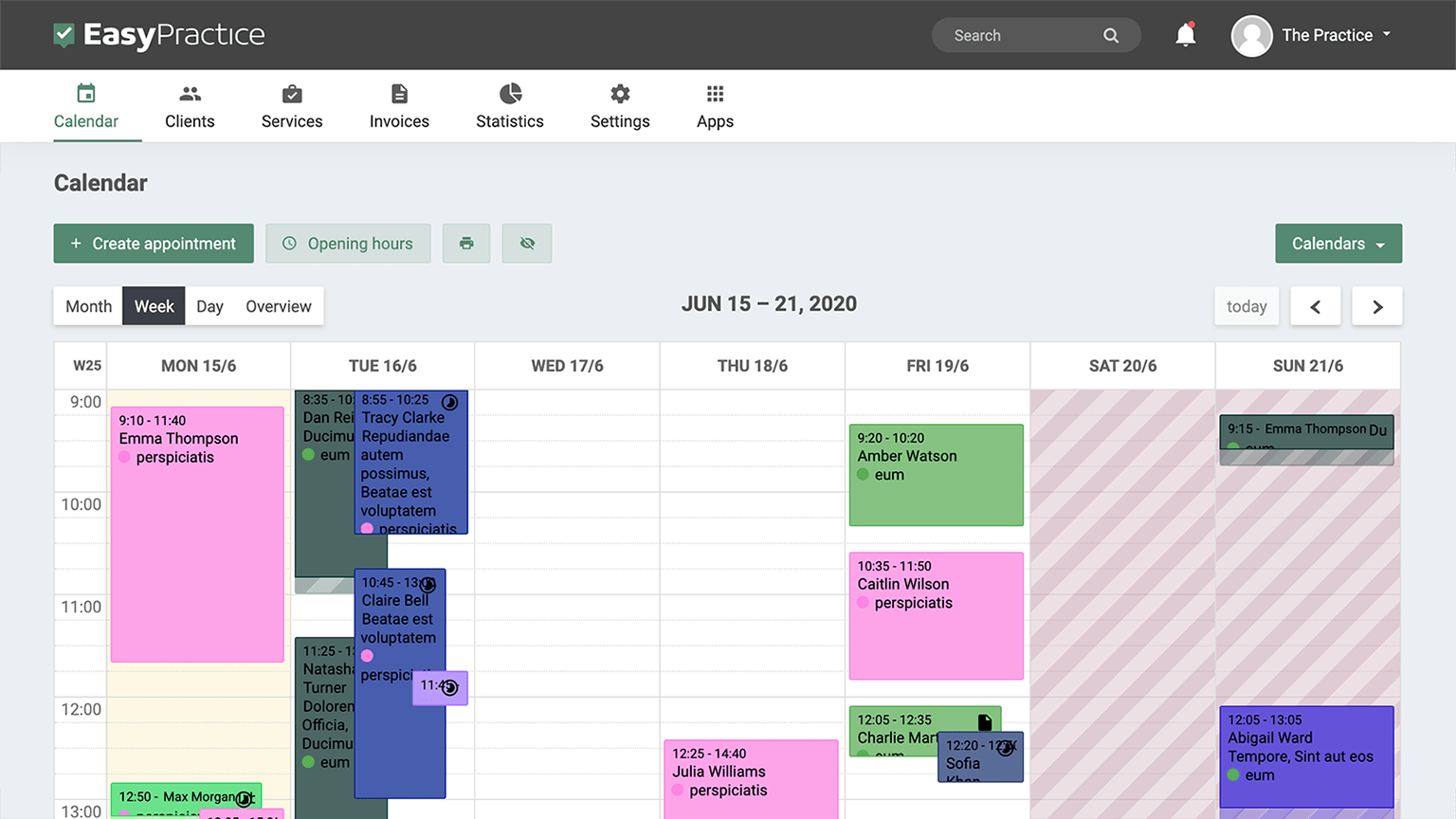 How MailChimp can help you
When you want to send updates, newsletters or discount codes to a large number of your clients, you don't want to do this manually because it will take too much time. This is where the integration with MailChimp comes in handy: you can set up bulk emails using the world's biggest platform for email marketing! It has automatic synchronisation meaning that MailChimp will import your clients from EasyPractice so you just need to focus on communicating with your clients in this professional way.
Get started with our EasyPractice app
We've made it really easy for you to integrate MailChimp as we have made a specific app for this purpose. To get started, just activate the app in your EasyPractice account. If you're not yet a user, sign up today and start improving your business and work-life.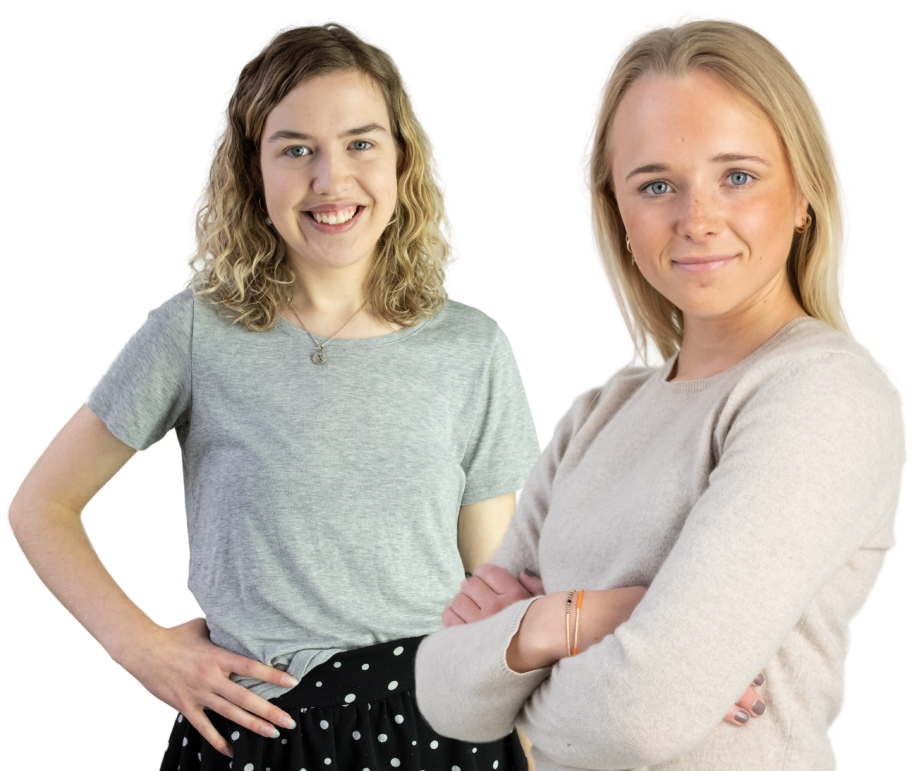 Need more help?
We have lots of information across our blog and social channels that you will find useful whilst using EasyPractice. Alternatively, if you can't find what you're looking for, you can always contact our support team.
Contact our support team