Integration
Microsoft OneDrive
With Microsoft OneDrive, you can automatically upload your files to the cloud storage so there is no need to worry about running out of storage on your phone or computer. If you need to share files, photos or videos with clients, you can integrate with EasyPractice and do this easily.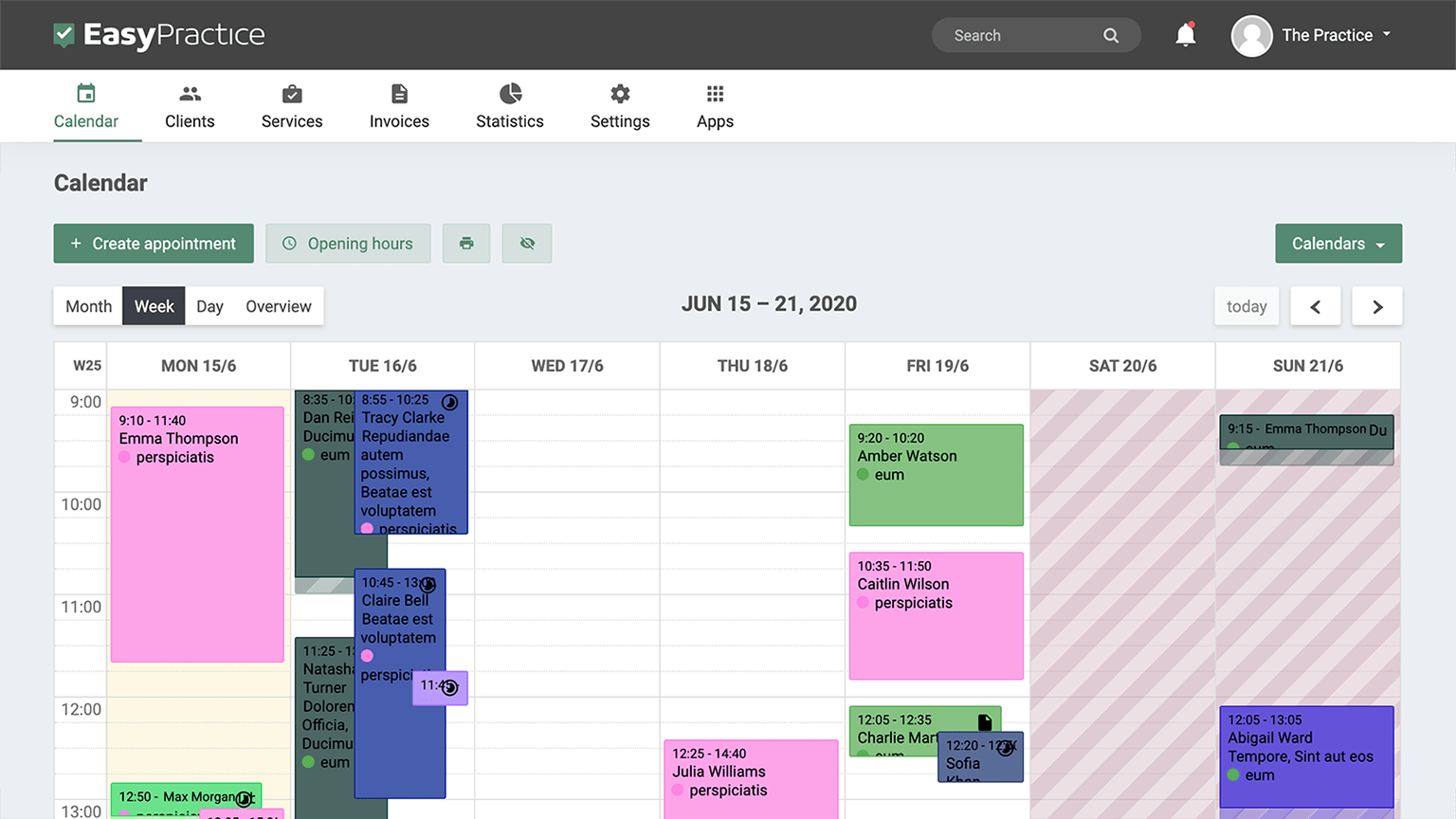 How to use OneDrive with EasyPractice
Microsoft OneDrive is a file hosting service, often referred to as a "cloud storage" service. This can store all your files, documents, photos and more and can also scan images for you to keep quick notes. Though there are many alternatives, including Dropbox, Sync, and Google Drive, OneDrive is a favourite of many users of cloud storage systems. When you use OneDrive, you can use the app to automatically back up your phone's photos and videos. You can choose how much space you need, starting with 5 GB of free cloud storage or you can upgrade to a Microsoft 365 subscription to get 1 TB of storage.
This means that when you upload a file to OneDrive, you can choose to store it in the cloud for future use or allow your clients to have access to it and download it onto their own PC. This can be very useful for articles, information sheets or even personal files that you wish to share with your clients. It may be especially useful for you if you already use OneDrive as connecting it with your EasyPractice account allows you to keep everything in one place.
OneDrive also lets you protect your important files with identity verification to ensure security and allows you to restore documents with version history on all files so you do not need to worry about losing work. With OneDrive you can get notifications if someone edits a shared document, set passwords or expiring sharing links and access entire folders without even being online.
Get started integrating OneDrive
To get started with integrating OneDrive with EasyPractice, you will need to connect to the Zapier app in our system. Zapier is an integration which will not only let you connect with OneDrive but thousands of other apps too. This is very simple to do and can open up many possibilities for you. You do not necessarily need to be tech savvy to be able to use Zapier with EasyPractice. To start using Zapier, go to "Apps" in the top menu when you are logged into your EasyPractice account. Then scroll down to "Advanced" and click "Activate" for the Zapier option.

Maybe one of our other integrations for example MailChimp or Facebook Login is interesting to you? You can see all of our available integrations on our Integration website!

If you do not yet have an account with EasyPractice, make one today for free! You can sign up below and then start integrating Microsoft OneDrive with EasyPractice right away! EasyPractice is very quick to get used to because of its simplicity so why not give it a try for free today?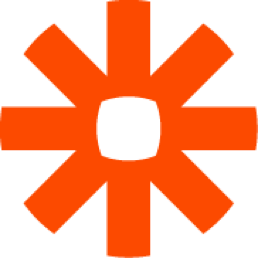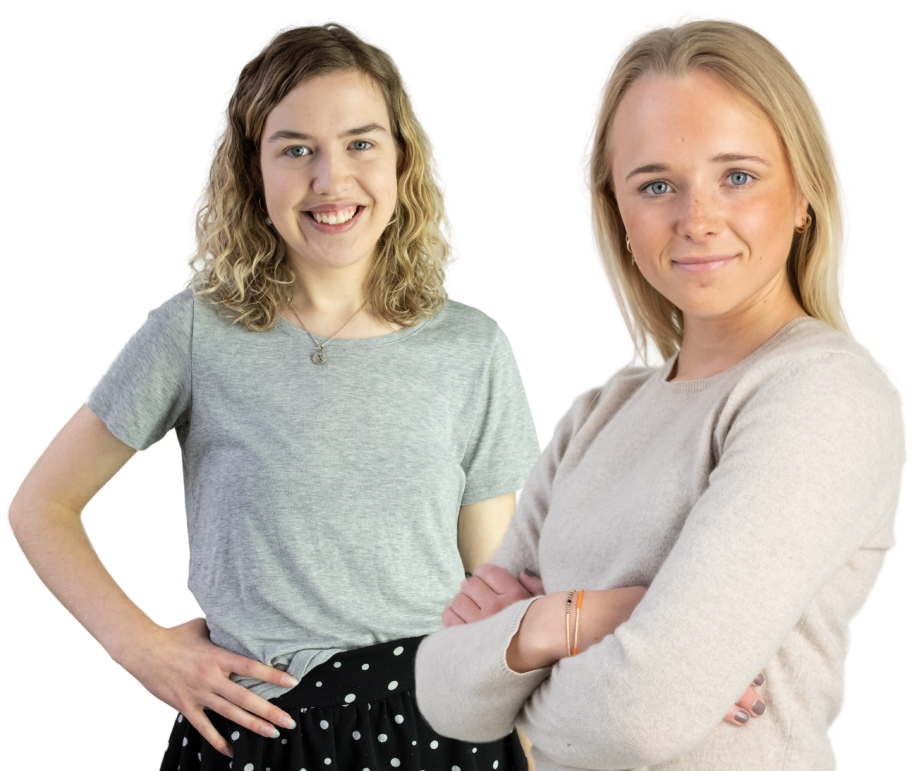 Request a OneDrive application for EasyPractice
We have lots of information across our blog and social channels that you will find useful whilst using EasyPractice. Alternatively, if you can't find what you're looking for, you can always contact our support team.
Get in touch with our support team