Integration
Todoist
Organise yourself and your team by making sure everything is checked off the list in an easy and simple way with todoist.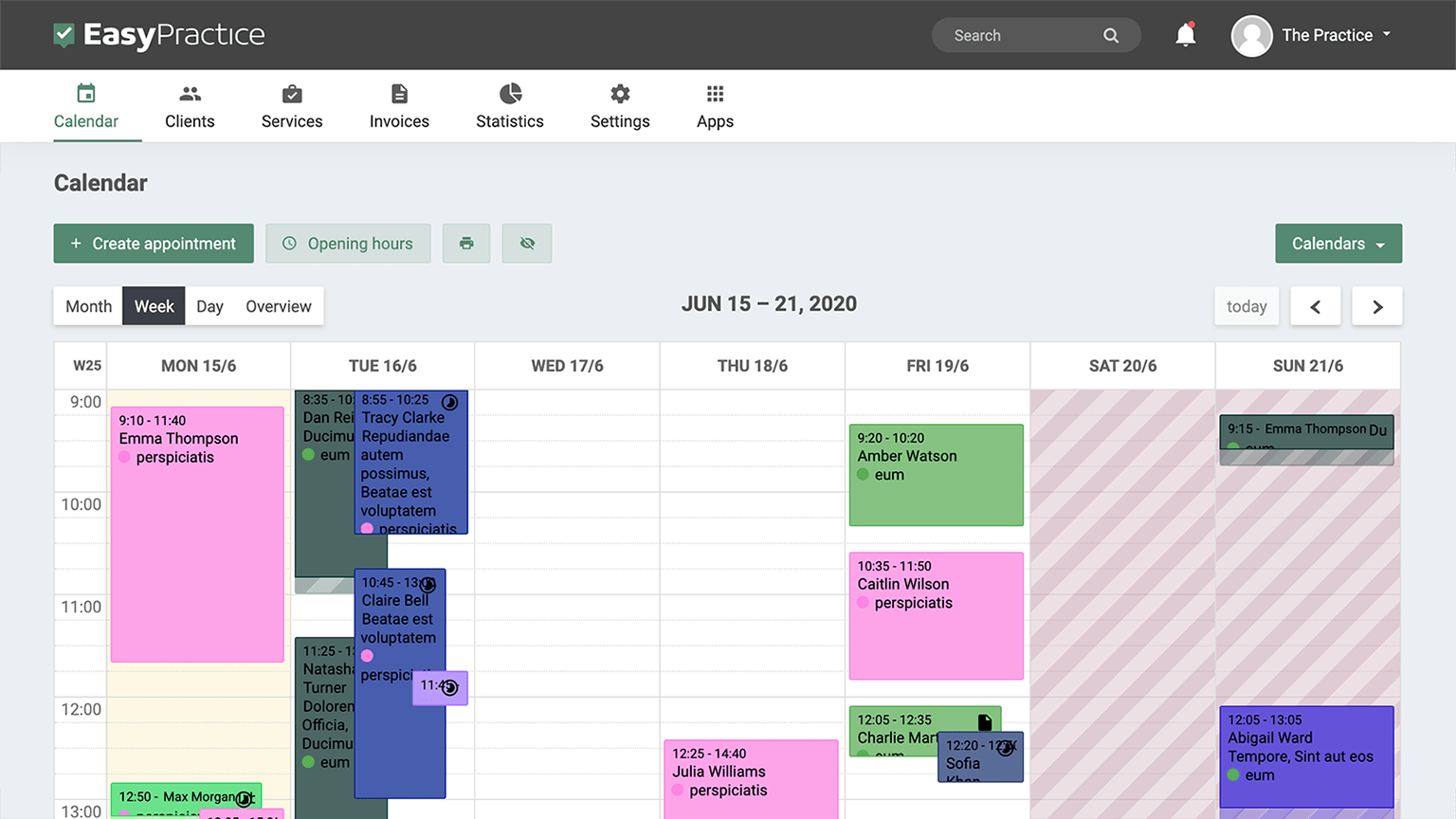 How to use todoist with EasyPractice
Todoist is a platform to help with your organisation. You can prioritise, subsection and favourite your different tasks as well as delegating to other members of your team. It is a popular platform used by coworkers around the world to monitor progress and keep an eye on the bigger picture while ensuring smaller tasks get done!
Get started integrating Todoist
To get started with integrating todoist with EasyPractice, you need to connect to the Zapier app in our system. This will not only let you connect with todoist but thousands of other apps too.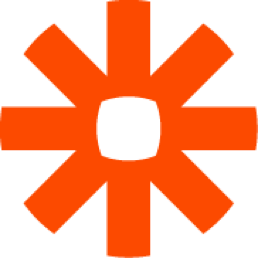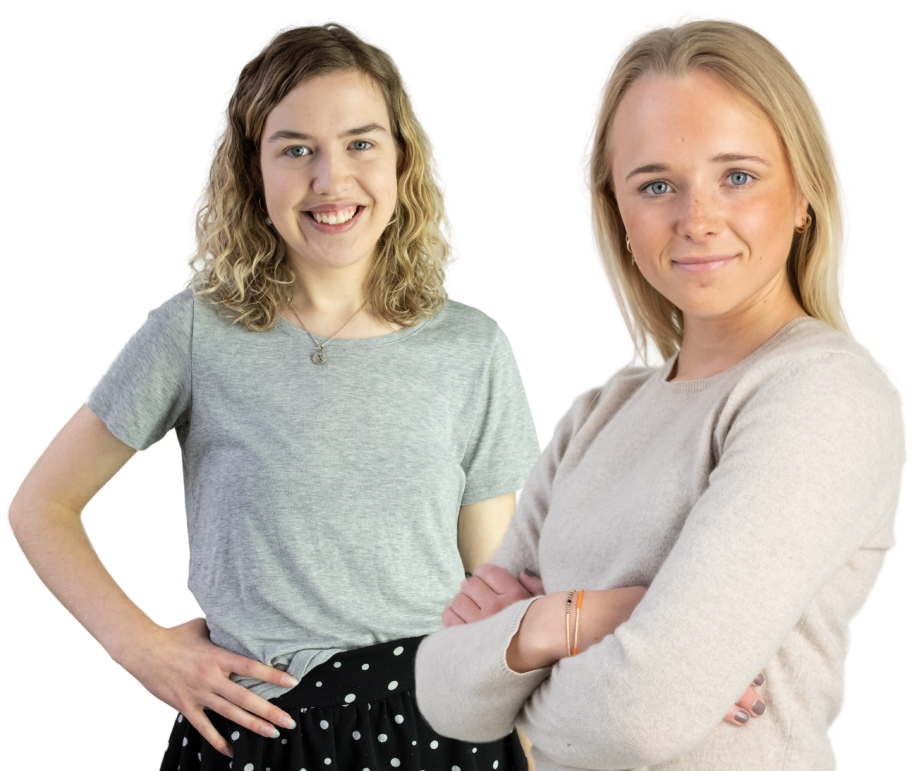 Request a todoist application for EasyPractice
We have lots of information across our blog and social channels that you will find useful whilst using EasyPractice. Alternatively, if you can't find what you're looking for, you can always contact our support team.
Get in touch with our support team