Integration
Todoist
Organise yourself and your team by making sure everything is checked off the list in an easy and simple way with Todoist. This app is used by teams no matter their size to keep track of all tasks and work collaboratively.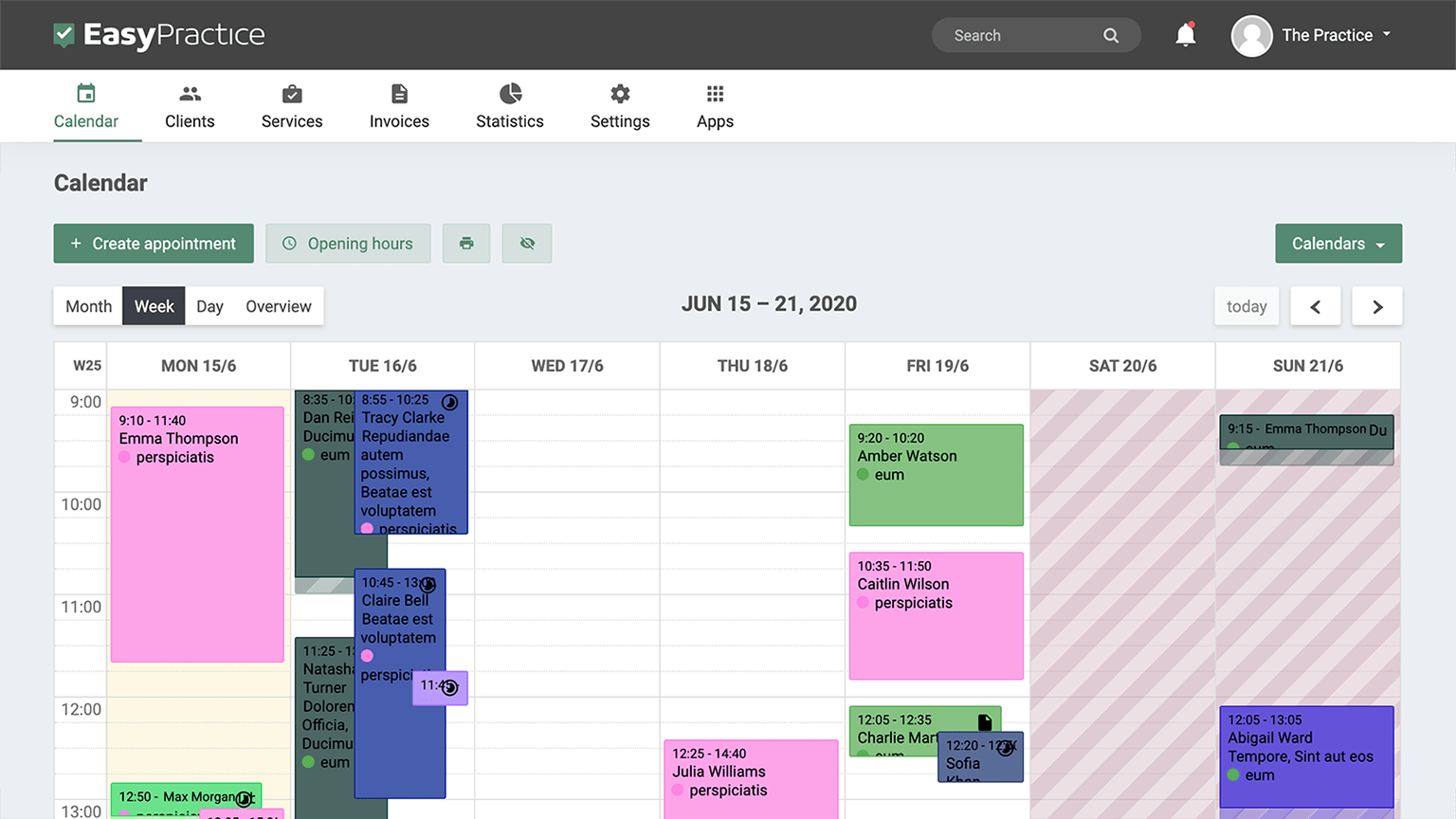 How to use Todoist with EasyPractice
Todoist is a platform to help with your organisation. You can prioritise, subsection and favourite your different tasks as well as delegating to other members of your team. It is a popular platform used by coworkers around the world to monitor progress and keep an eye on the bigger picture while ensuring smaller tasks get done!
Like EasyPractice, Todoist is a platform to keep everything in one place so using both of them together should be no different. Just integrate your to-do lists with the EasyPractice system and keep your work flow simple. Especially if you have multiple practitioners working together and they are within the same EasyPractice account, make sure they all have access to the to-dos you want them to get done!
Todoist helps keep track of which work to do and when, so you can prioritize and work in a logical, organized way. Use Twist when you want to: Use Todoist when you want to: Share full ideas and get thoughtful, organized feedback. In one of our blog posts, we discuss the benefits of using an online management system and integrations such as Todoist.
Get started integrating Todoist
To get started with integrating Todoist with EasyPractice, you need to connect to the Zapier app in our system. This will not only let you connect with Todoist but thousands of other apps too.

Zapier is an app which lets you connect with many other apps so once you get started, you will find many other ways to connect your work practices and make everything fit together. To get started, go to Apps in the top menu bar in your EasyPractice account, scroll down to "Advanced" and click "Activate" for Zapier. Then you will be guided through the set up and can easily get using Todoist.

Maybe one of our other integrations for example MailChimp or Facebook Login is interesting to you? You can see all of our available integrations on our Integration website!

If you do not yet have an EasyPractice account, sign up for free access below and begin making your work simpler today! You can activate Zapier right away and you can also explore the many more integrations and apps we offer.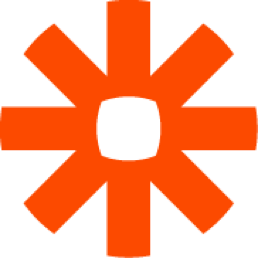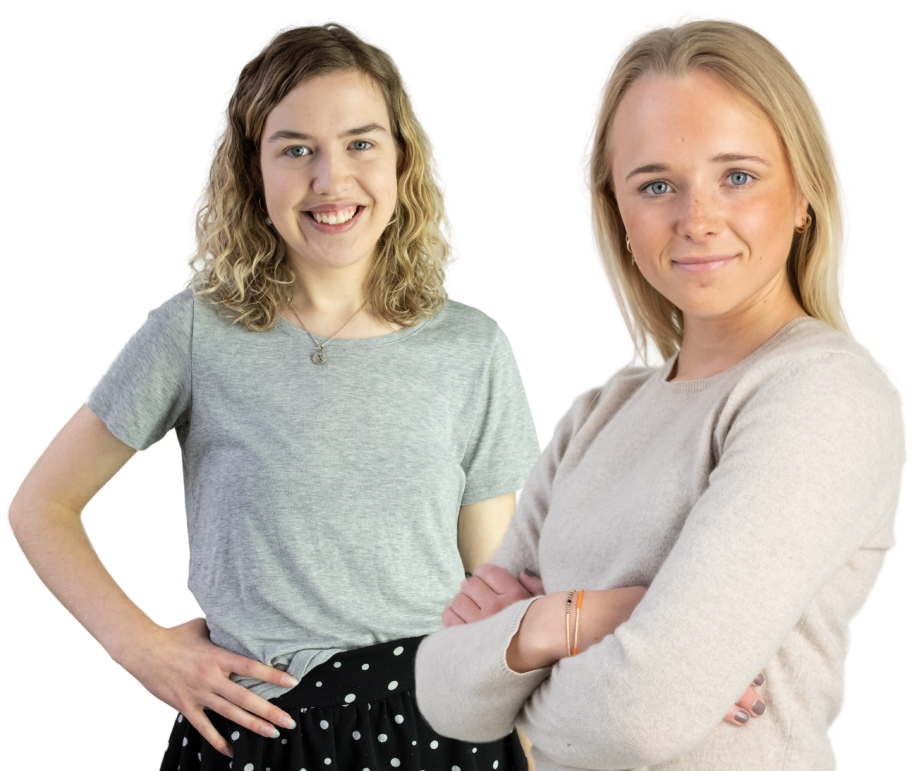 Request a Todoist application for EasyPractice
We have lots of information across our blog and social media channels that you will find useful while using EasyPractice and all the functions, apps and integrations we offer. Alternatively, if you can't find what you're looking for, you can always contact our support team. Just send us an email and we'll get right back to you!
Get in touch with our support team