Integration
Simplero
Simplero is a software for online coaches which puts education first as well as ease for the user. If you are an online coach, combine your use of EasyPractice with Simplero for a more integrated experience.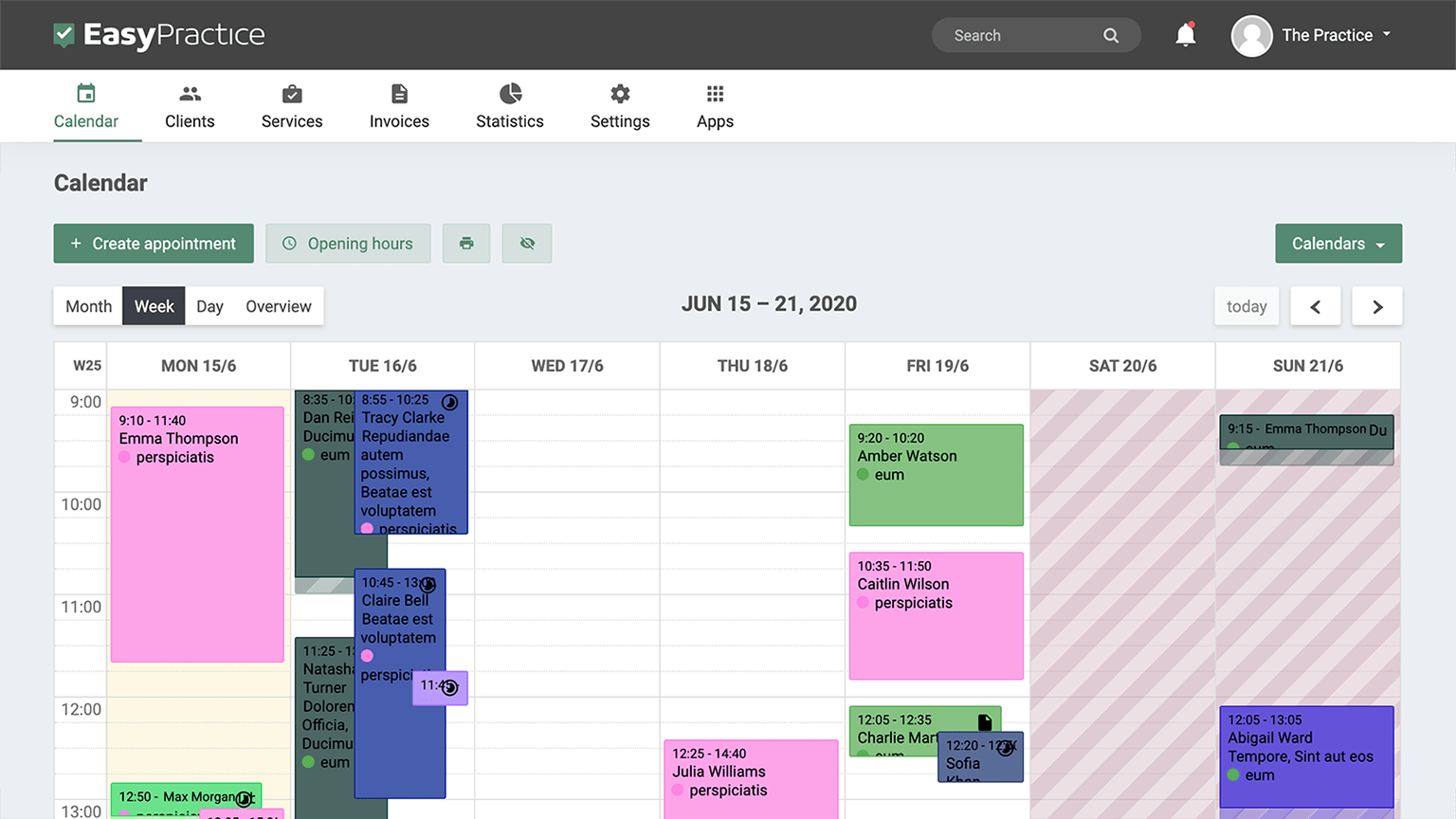 What is Simplero?
Simplero is a system designed to help you with your online education business. Simplero is designed specifically for coaches and similar areas of activity, it's the perfect balance of power and simplicity so you can grow faster than ever. By gaining complete customer insights using Simplero you can learn how each customer and subscriber interacts with your content and offers. Use this data to improve your offer and services and win new clients for you!
With features such as email marketing and website design and hosting the software has a lot to help you run your business. When you pair this with EasyPractice's courses, online payment and scheduling, you can be an unbeatable business! You can keep everything together when you integrate with your EasyPractice account.
Many values are shared by EasyPractice and Simplero including prioritising your time and allowing you to focus on what really matters – your clients and your work. With this in mind, if you want to just use one system to make your life easier, you can stick with EasyPractice but if you want that extra bit of help from more software, integrate Simplero with your EasyPractice account today!
Get started integrating Simplero
To get started with integrating Simplero with EasyPractice, you need to connect to the Zapier app in our system. This will not only let you connect with Simplero but thousands of other apps too.

Zapier is an app which lets you connect with many other apps so once you get started, you will find many other ways to connect your work practices and make everything fit together. To get started, go to Apps in the top menu bar in your EasyPractice account, scroll down to "Advanced" and click "Activate" for Zapier. Then you will be guided through the set up and can easily get using Simplero.

Maybe one of our other integrations for example MailChimp or Facebook Login is interesting to you? You can see all of our available integrations on our Integration website!

If you do not yet have an account with EasyPractice, make one today for free! You can sign up below and then start integrating Simplero with EasyPractice right away! EasyPractice is very quick to get used to because of its simplicity so why not give it a try for free today?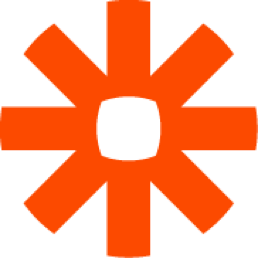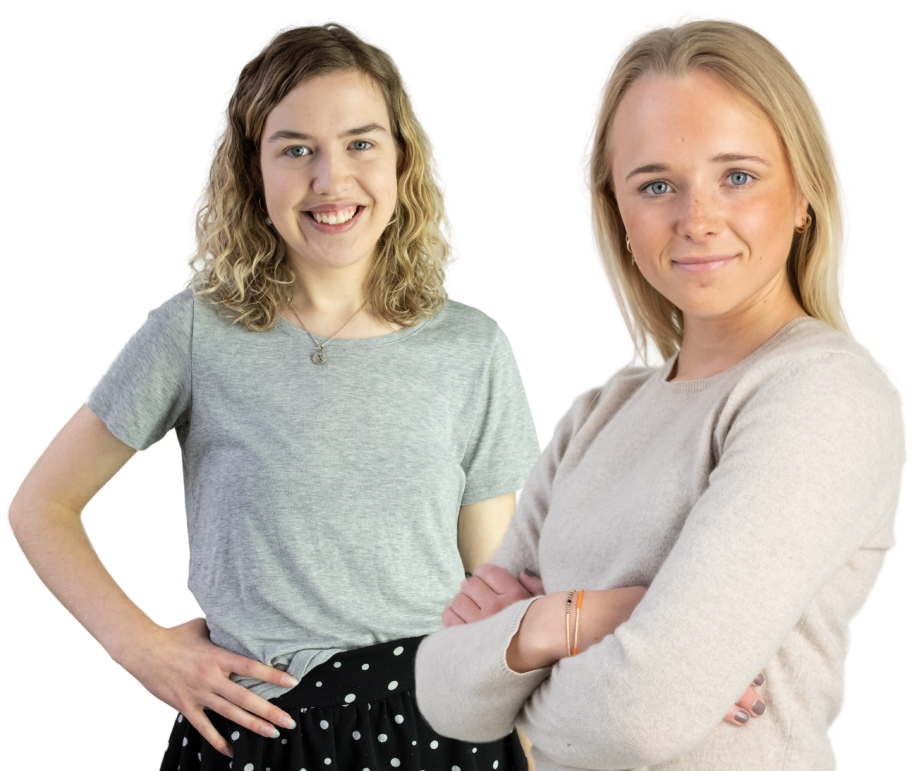 Request a Simplero application for EasyPractice
We have lots of information across our blog and social media channels that you will find useful while using EasyPractice and all the functions, apps and integrations we offer. Alternatively, if you can't find what you're looking for, you can always contact our support team. Just send us an email and we'll get right back to you!
Get in touch with our support team