Integration
PayPal
Use payment online for a secure and easy method to transfer money without having to do bank transfers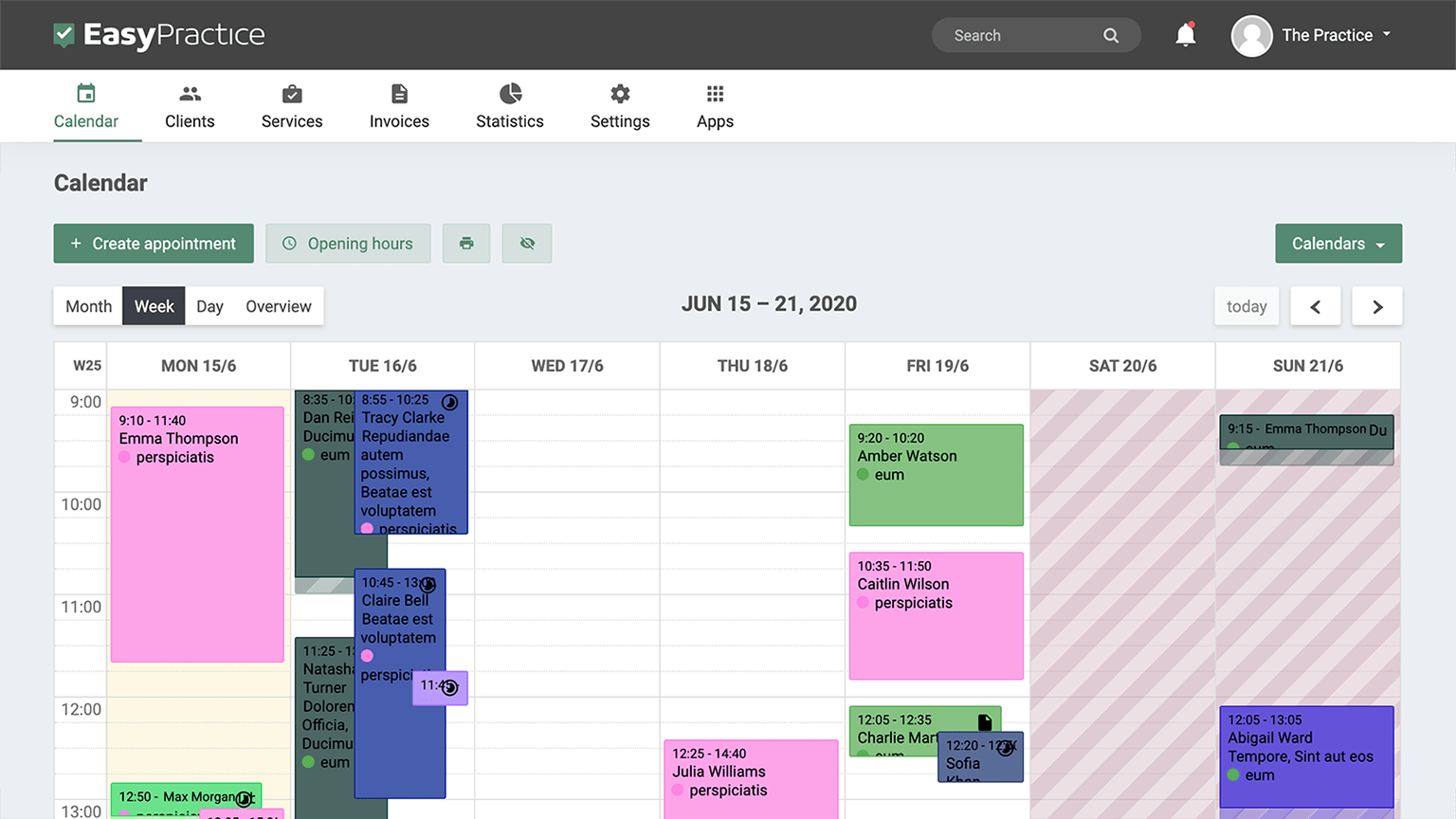 Currently in development
We're in the process of building an app for this integration and looking for users to give us feedback. If you're interested in this integration, get in touch and let's talk.
Get in touch and become a first user
Why use PayPal?
When you use PayPal, your clients can send money to you directly with just your mobile number or email address. You can set up a fast account and be sure that your payments are secure with this world-wide trusted payment solution. With no set-up or monthly fee, you can relax about payments.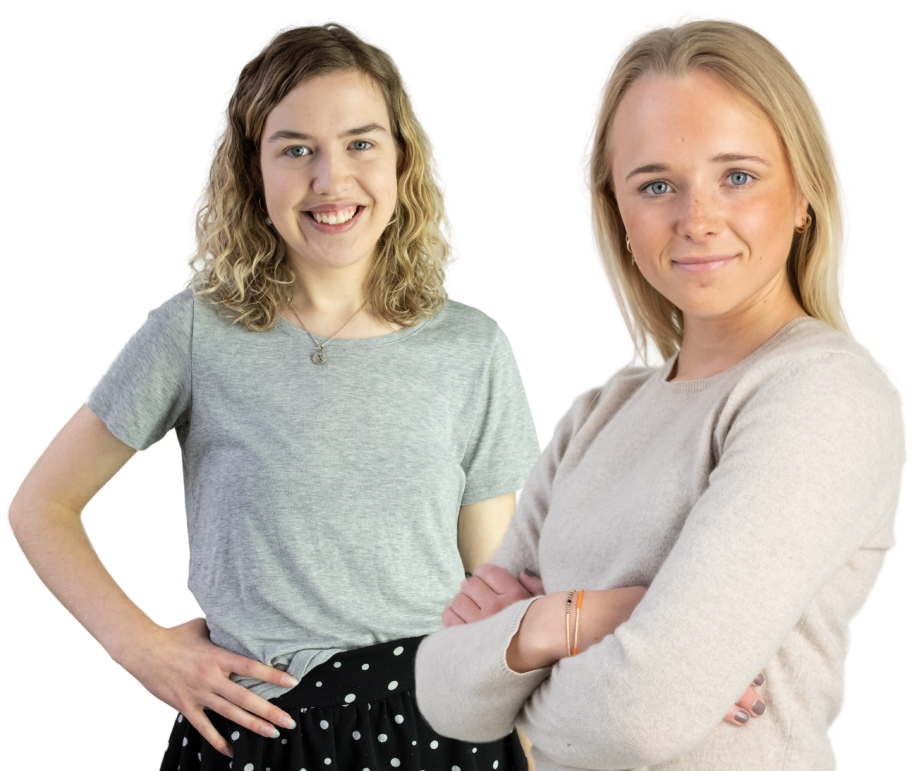 Do you have questions?
We have information to help you across our website and social media channels. If you'd rather reach out to us directly, send us an email. We are available by email in the support team every single day.
Contact our support team