Integration
Xero
Xero is accounting software specially designed for small businesses. It has everything in one, ensuring that you are all set to run your business, customise the software, connect to your bank and more.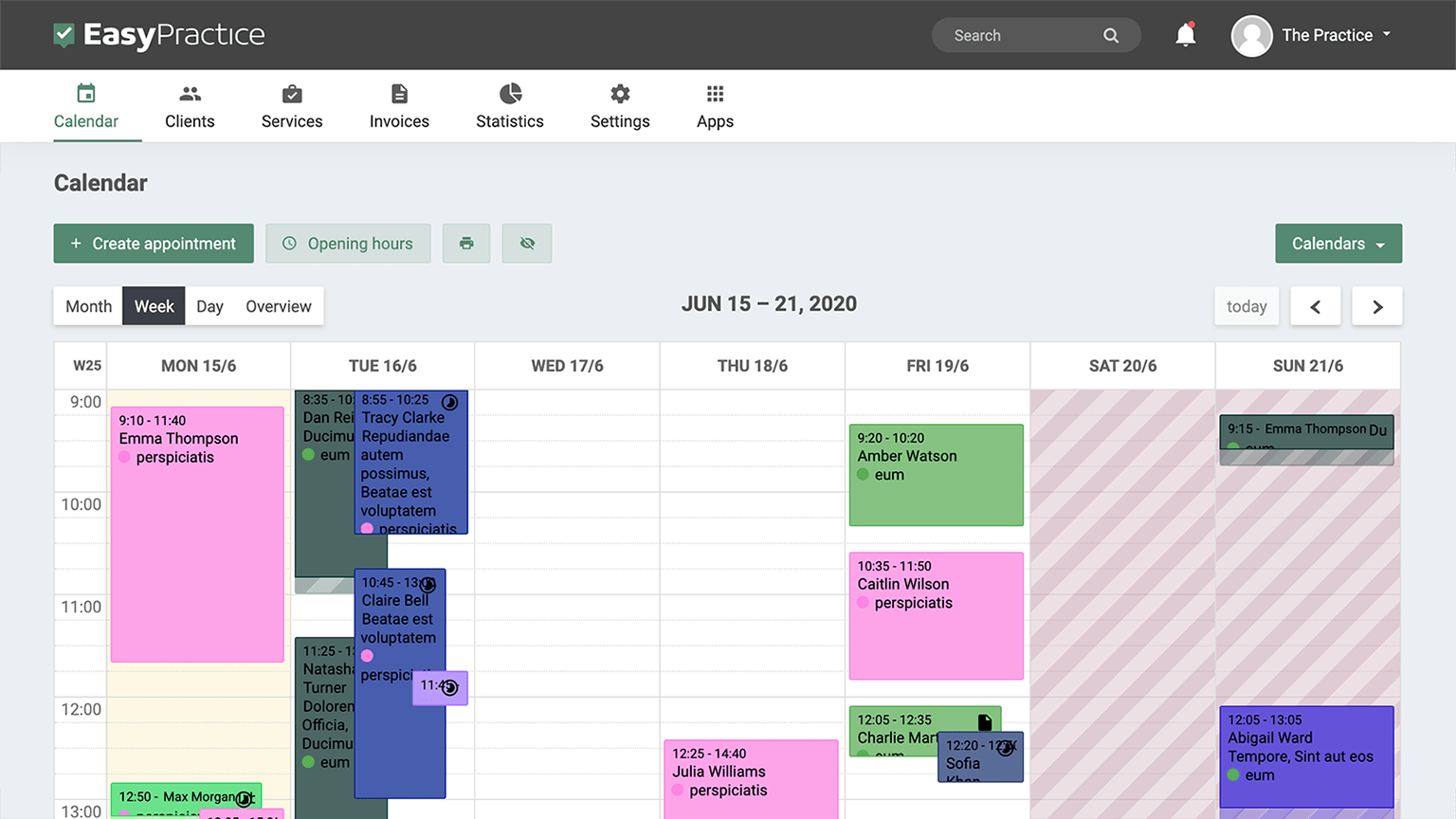 Currently in development
We're in the process of building an app for this integration and looking for users to give us feedback. If you're interested in this integration, get in touch and let's talk.
Get in touch and become a first user
How Xero can help your clinic
Xero ensures there is no need to worry about accounting being over your head if you are a small clinic as this software is especially for small businesses. When you use accounting software, you can relax about the numbers side of running a clinic or business. With automated tasks like invoicing and reporting, you will be able to make smarter business decisions and when you use Xero, you can get a full financial picture of your business. In short, keeping track of expenses and payrolls is much easier when you use an accounting software.
Xero can also connect to your bank so that transactions automatically flow into Xero and you can see consistently up-to-date pictures of your cash flow. Watch each payment come in and ensure you are on top of your accounting. Your employees can all connect to Xero too to make sure that in your business, you can collaborate in real time.
One of the main concerns around cloud computing is whether or not it's secure. The simple answer is: yes, Xero cloud accounting software is secure. Why? Because Xero stores your data securely online and encrypts it using industry standard data encryption. The servers your data is stored in also have a high level of physical security. We, at EasyPractice, consider security to be very important and we know client data is sensitive and must be secured.
How to use Xero with EasyPractice
If you are looking for more options to use accounting software in EasyPractice, let us know as this integration is currently in development. We always want to ensure that EasyPractice works for you so don't hesitate to tell us what you think and what you need!

Many EasyPractice users find that the statistics and invoices in the system help them out with accounting but it can't hurt to have some extra help from more software! You can use Zapier to integrate software with EasyPractice or let us know if you want this integration to ensure that accounting is covered from every angle.

Maybe one of our other integrations for example MailChimp or Facebook Login is interesting to you? You can see all of our available integrations on our Integration website!

If you already have an account with EasyPractice, you can go ahead and use the invoicing, reports and statistics tabs by clicking on them in the top menu. Or if you do not yet have an account, make one for free below and get started on your EasyPractice journey today!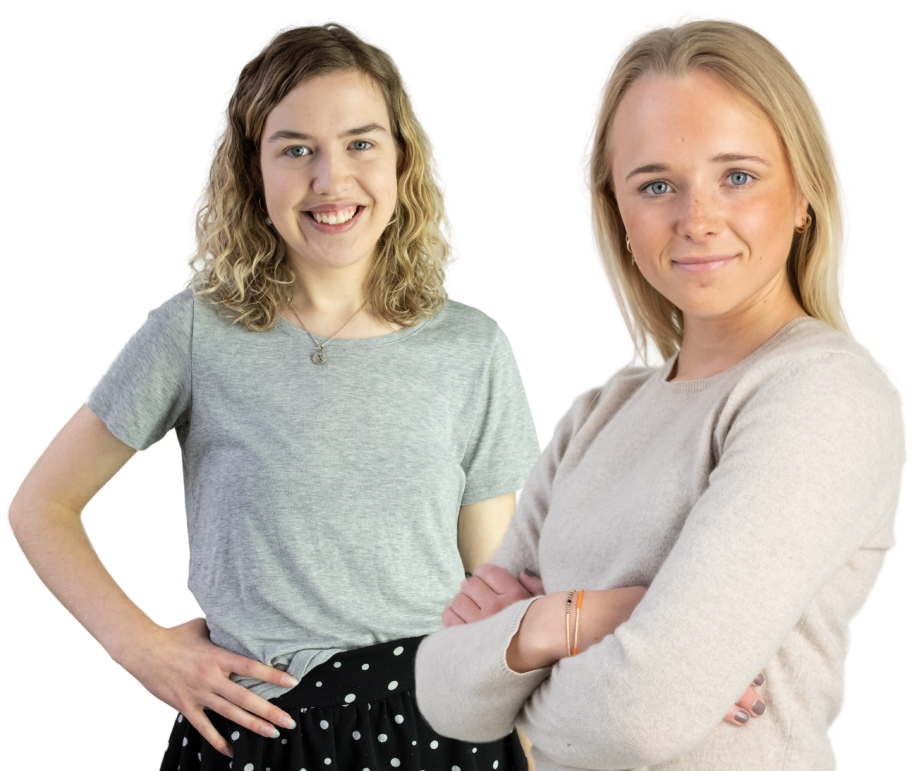 Need help with anything else?
We have a bunch of information for you across our website and social media channels where you can find tips and help with integrations and functions. If you can't find what you're looking for or just want an answer right away, send us an email and we'll get right back to you!
Get in touch with our support team