Integration
Facebook Login
Let your clients login via Facebook so the can book appointments or events via your online booking through EasyPractice.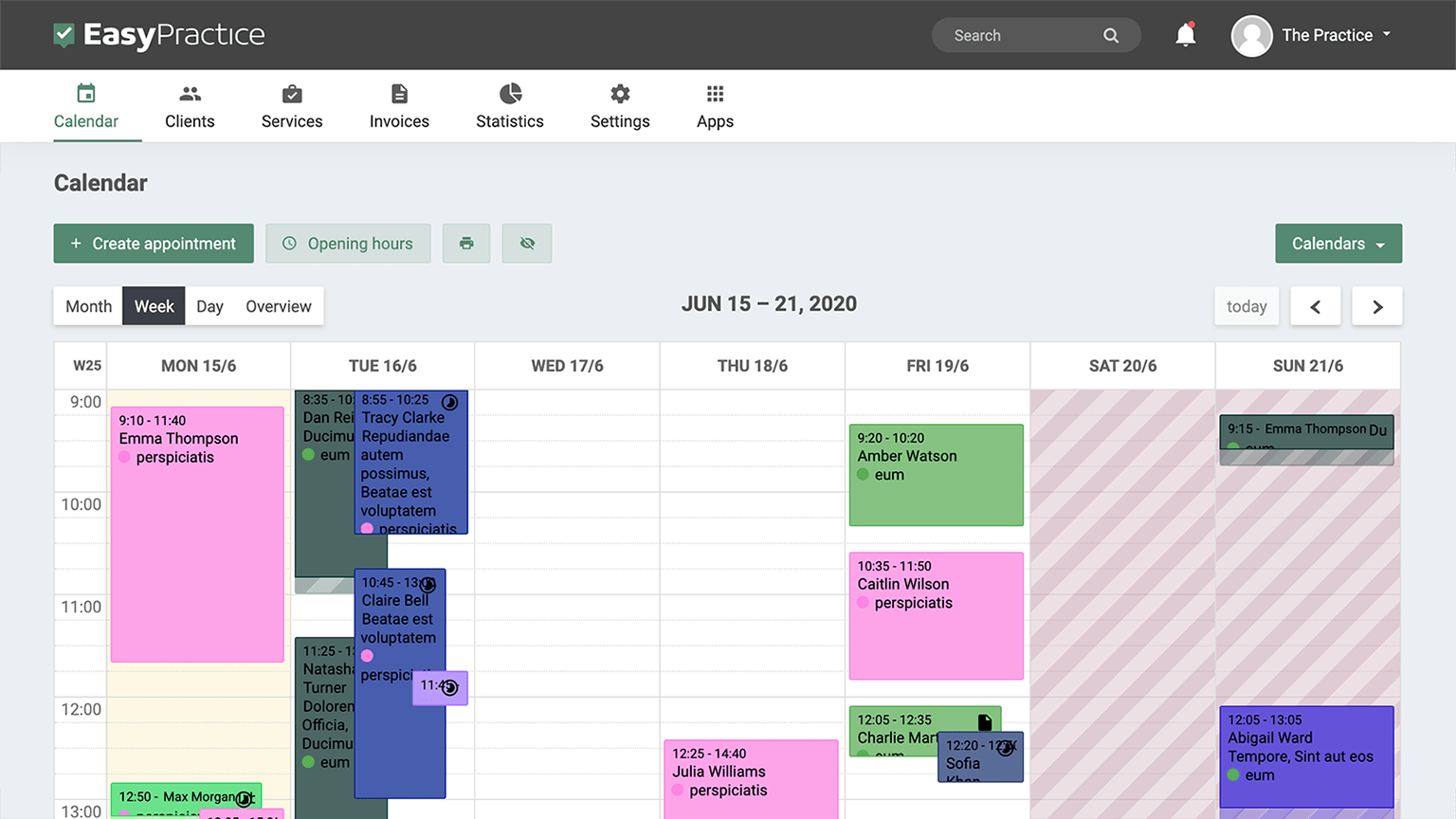 What Facebook Login does for you
The app "Facebook Login" makes it possible for your clients to login with their Facebook account, when they need to signup for a new appointment or subscribe to an event. Instead of the waiting for pin-code, Facebook lets you access Client Login with one click. Fast and secure. Easy, fast and secure. Facebook allows EasyPractice to access e-mail and profile-image of your client (if the client allows it). We do not transfer any information about your clients to Facebook.
Get started with our EasyPractice app
We've created an app specifically for integrating with Facebook Login making your everyday business easier for you and your customers. If you're already an EasyPractice user, you can install the app, if not, sign up today and get started on your EasyPractice journey.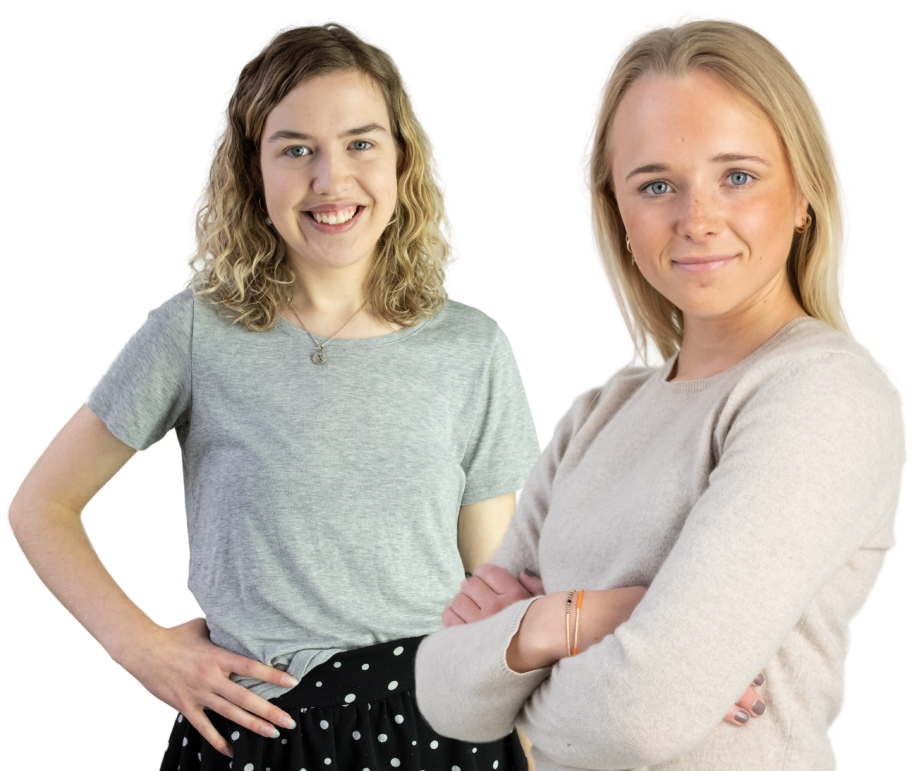 Need more help?
We have lots of information across our blog and social channels that you will find useful whilst using EasyPractice. Alternatively, if you can't find what you're looking for, you can always contact our support team.
Contact our support team