Integration
Facebook Login
Let your clients login via Facebook so they can book appointments or events via your online booking through EasyPractice. With Facebook Login, there is no need to fill in details or wait for an SMS confirmation each time you want to log in so by using this integration, your clients' process will be more simple.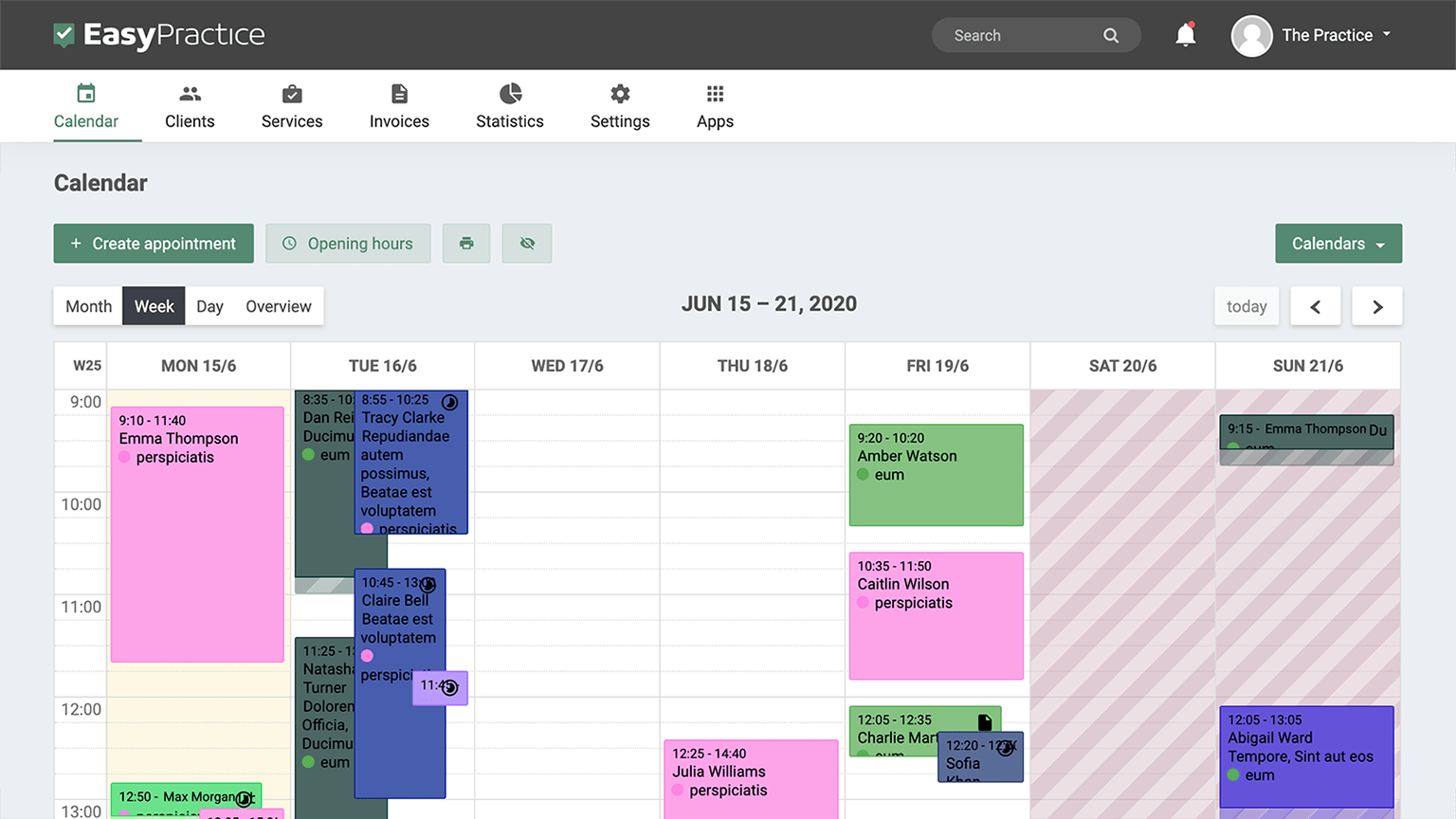 What Facebook Login does for you
The app "Facebook Login" makes it possible for your clients to login with their Facebook account when they need to sign up for a new appointment or subscribe to an event. Instead of the waiting for pin-code, Facebook lets you access Client Login with one click. The process is easy, fast and secure. Facebook allows EasyPractice to access email and the profile picture of your client (if they allow it). We do not transfer any information about your clients to Facebook so you can remain confident that all of your client data is safe.
Many other online log in pages use an integration with Facebook Login so you clients may very well already be familiar with the process. If not, they will be guided through with simple steps if they want to set this up using their Facebook details. Of course, if your clients would rather log in without Facebook and just want to get an SMS confirmation PIN-code instead then they can choose to do this. EasyPractice makes sure to help you keep all of your clients happy with the many options we offer.
Get started with our EasyPractice app
We've created an app specifically for integrating with Facebook Login, making everyday business easier for you and your customers. If you're already an EasyPractice user, you can install the app, if not, sign up today and get started on your EasyPractice journey.

Once you are logged into your EasyPractice account, go to "Apps" across the top menu bar, scroll down to "Online Booking" and click "Activate" for the Facebook Login option. This is all you need to do to set up the integration and your clients can go ahead and start logging in more efficiently. Additionally, we have created a detailed guide for the function Facebook Login in our Help Centre!

Maybe one of our other integrations for example Google Analytics or MailChimp is interesting to you? You can see all of our available integrations on our Integration website!

If you do not yet have an account with EasyPractice, make one today for free! You can sign up below and then start enabling Facebook login with EasyPractice right away! EasyPractice is very quick to get used to because of its simplicity so why not give it a try for free today?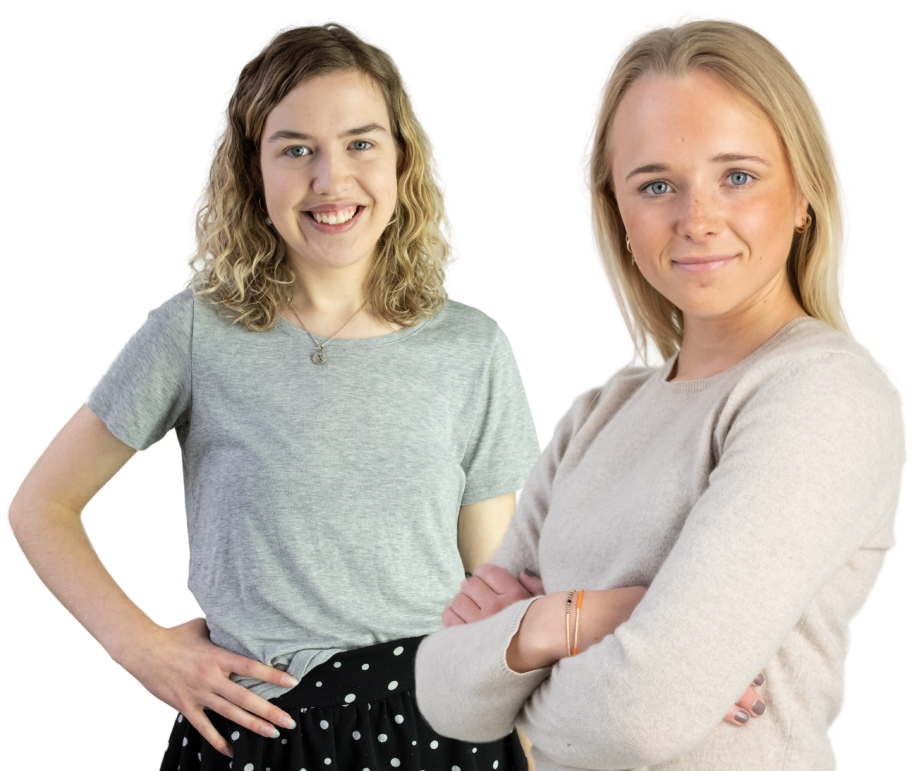 Need more help?
We have lots of information across our blog and social channels that you will find useful whilst using EasyPractice. Alternatively, if you can't find what you're looking for, you can always contact our support team.
Contact our support team