Integration
Google Analytics
With Google Analytics, you can keep track of the activity on your own website.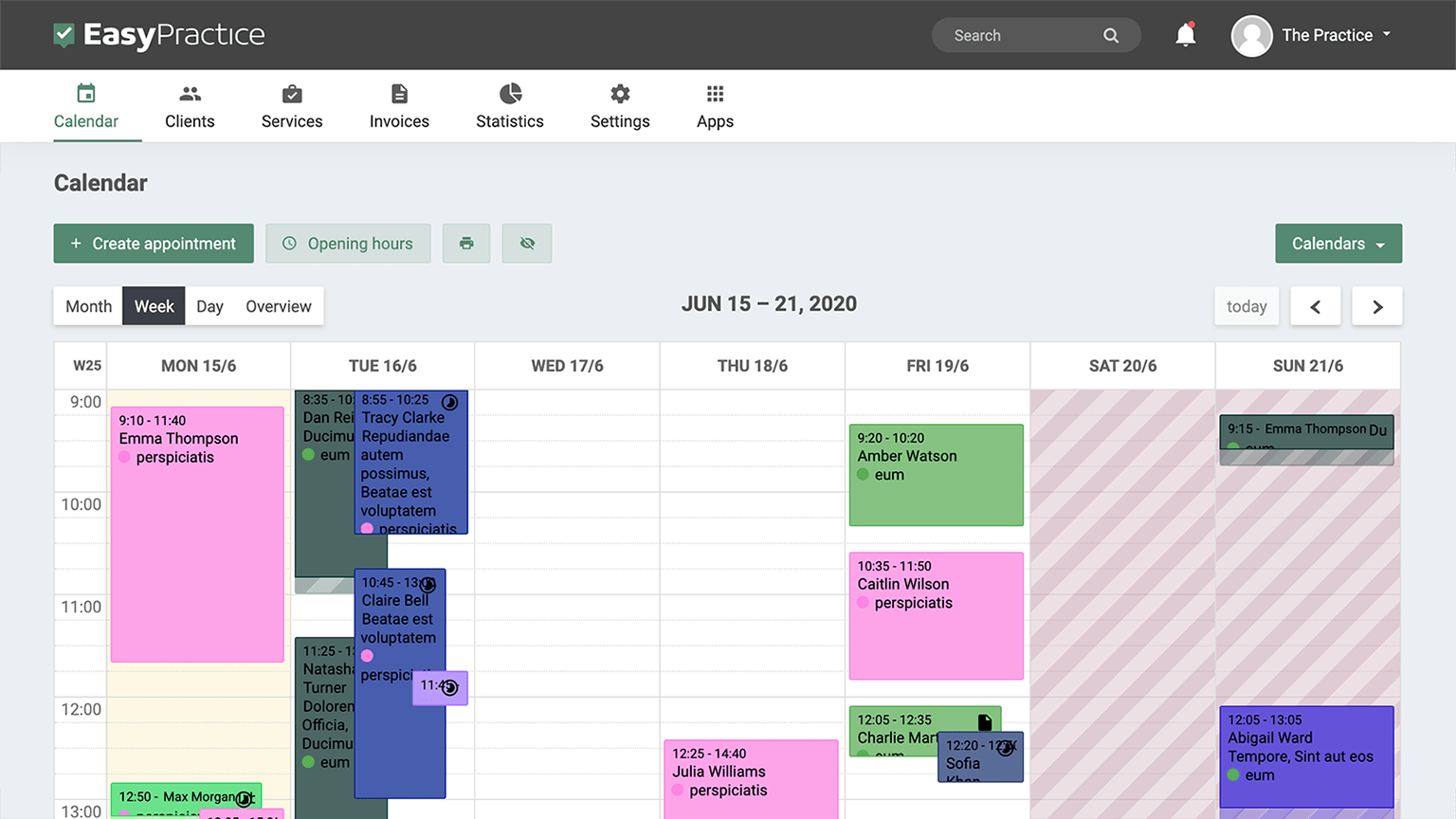 What Google Analytics does for you
The Google Analytics app is a must for you if want to optimise your website. The integration allows you to get detailed information about how many people visit your site, how many people book an appointment with you and follow the entire process from their first visit until they complete their booking via EasyPractice. This makes it easy to analyse and also improve the booking rate for your business. In addition, you can link Google Analytics to AdWords - to optimise both online booking and ads.
Start using Google Analytics today
We have made it even easier to get started with Google Analytics by creating an app that is specifically designed for the integration between EasyPractice and Google Analytics. If you already have a user at EasyPractice, you can just log in and download the app in our App menu. If not, register below and try today!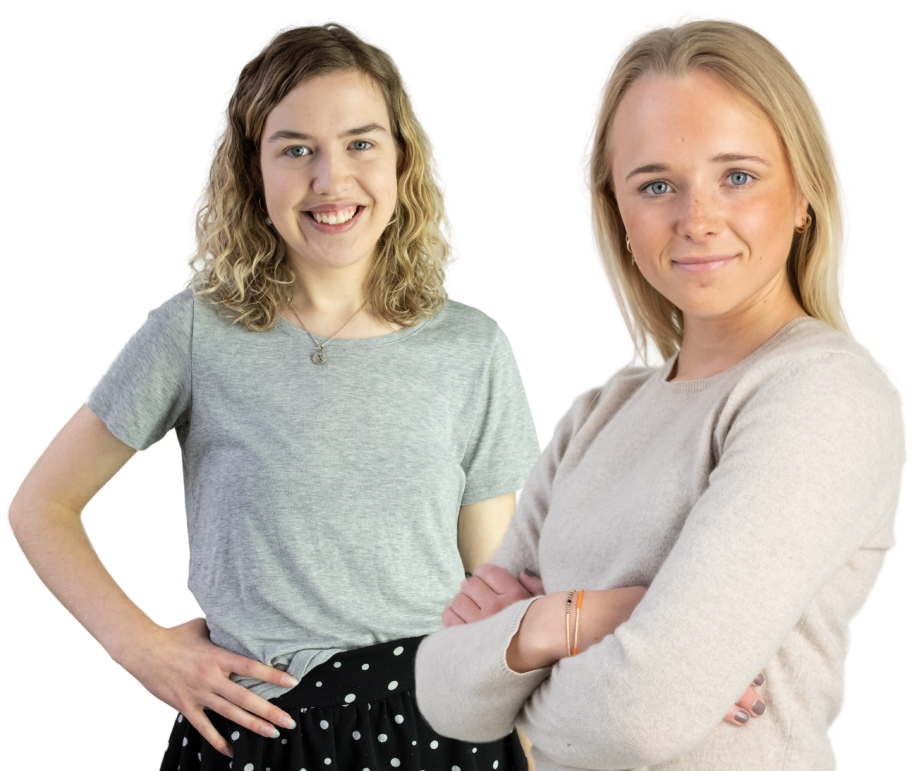 Do you need more help?
You will find useful information about our system on our blog and in our social media. If you do not find what you are looking for, then just send a message to our customer service team.
Contact our support team