Integration
Google Analytics
With Google Analytics, you can keep track of the activity on your own website. There's no need to be a tech expert to use this integration to understand and make the most out of traffic to your website and online booking. You can simply use our guide for setting up Google Analytics.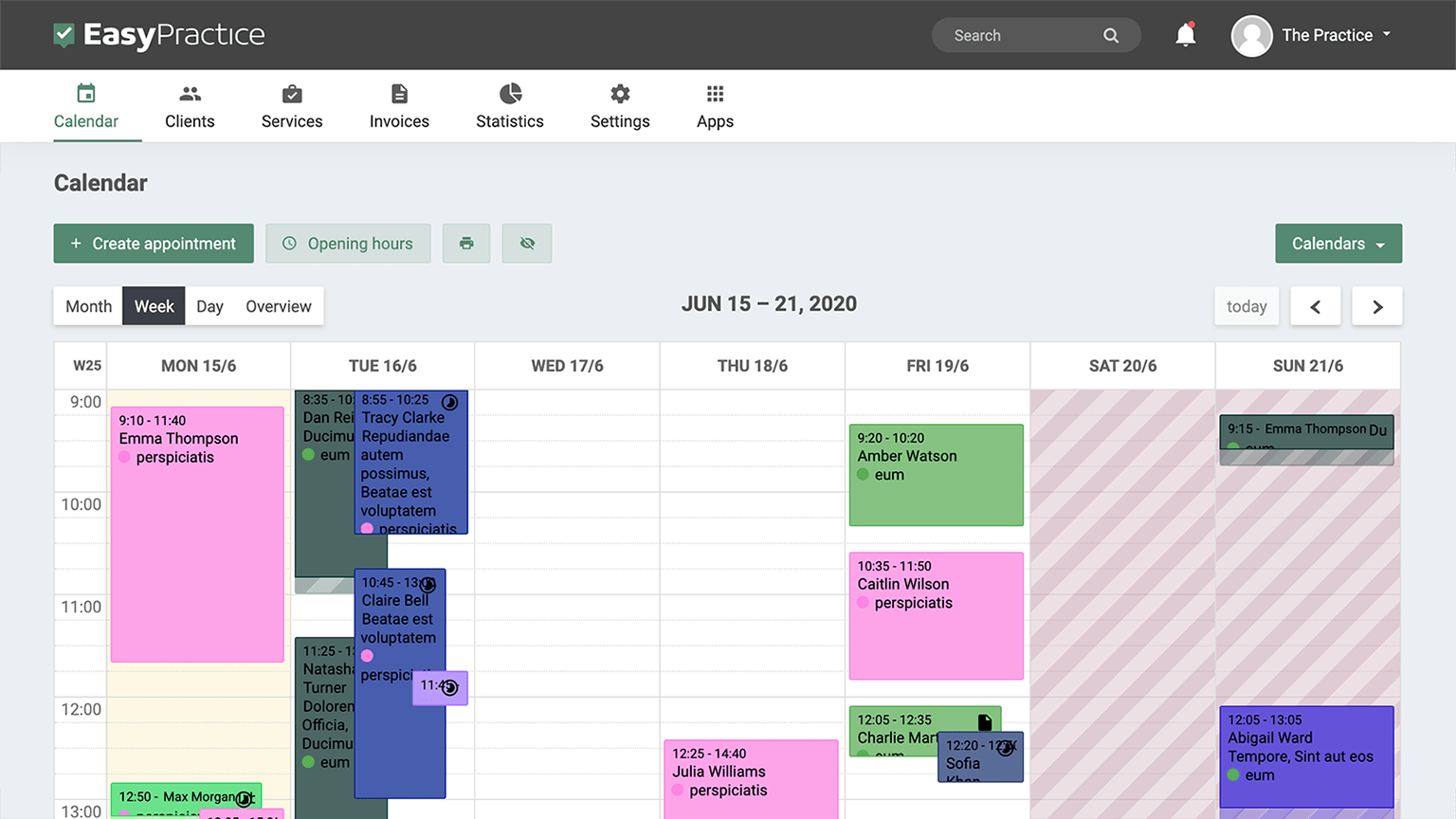 What Google Analytics does for you
The Google Analytics app is a must for you if want to optimise your website. The integration allows you to get detailed information about how many people visit your site and how many people book an appointment with you. You can follow the entire process from their first visit until they complete their booking via EasyPractice. This makes it easy to analyse and also improve the booking rate for your business. In addition, you can link Google Analytics to AdWords – to optimise both online booking and ads.
Complete information will help you to understand your site and clients to better check the performance of your marketing, content, products, and more. Get insights only Google can give by using Google's unique insights and machine learning capabilities to make the most of your data.
With this information, you can then decide the best way to adapt your website. Do most people go straight to your booking page? Then why not make it easier to find on your website? Or if many clients read all your information about your services, it could be a great idea to write some more about them! You can also see if clients tend to book right after you have offered them a discount so you will know how effective it is.
Start using Google Analytics today
We have made it even easier to get started with Google Analytics by creating an app that is specifically designed for the integration between EasyPractice and Google Analytics. This means that instead of juggling analytics for your website and for your online booking, you can use our integration to combine the two and make your work easier!

Maybe one of our other integrations for example MailChimp or Facebook Login is interesting to you? You can see all of our available integrations on our Integration website!

If you already have a user at EasyPractice, you can just log in and download the app in our Apps menu. Once in the Apps menu, scroll down to the "advanced" section and click "activate" for Google Analytics. If you're not yet an EasyPractice user, register below for free and get started today!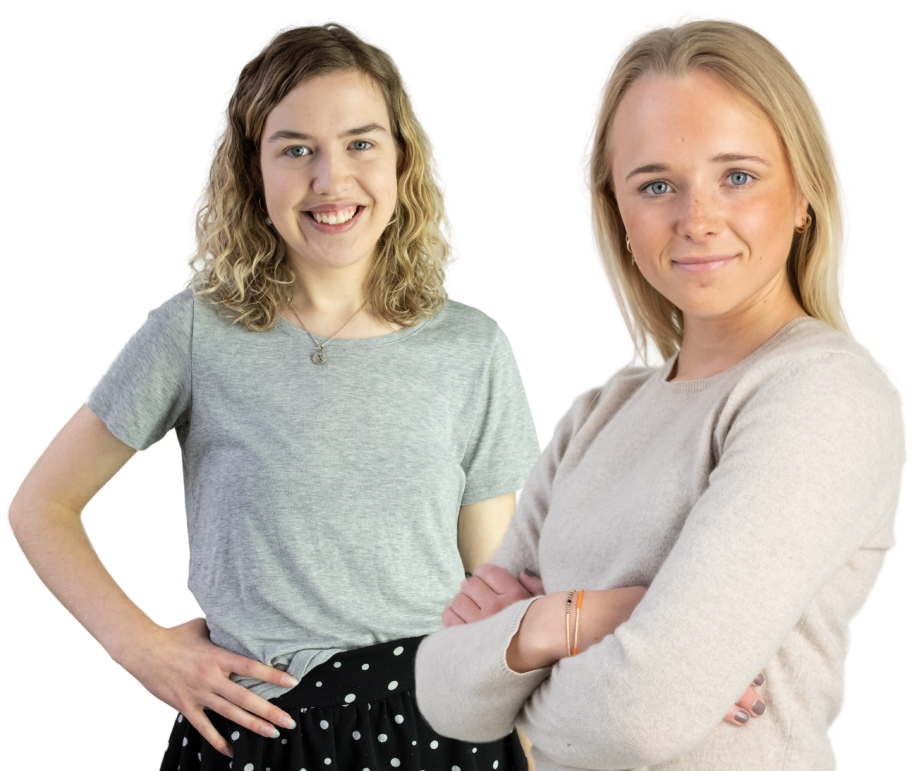 Do you need more help?
You will find a load of useful information about our system on our blog and in our social media. We write helpful tips in our blog posts and on Facebook while we make sure that our website is up to date with all our integrations and functions! If you do not find what you are looking for, then just send a message to our customer service team and we'll get back to you right away.
Contact our support team