Integration
Whereby
Connect with your clients online through Whereby with our Video Meetings integration. No need to send separate messages about video meetings when everything is integrated with EasyPractice. Keep it simple for yourself and your clients.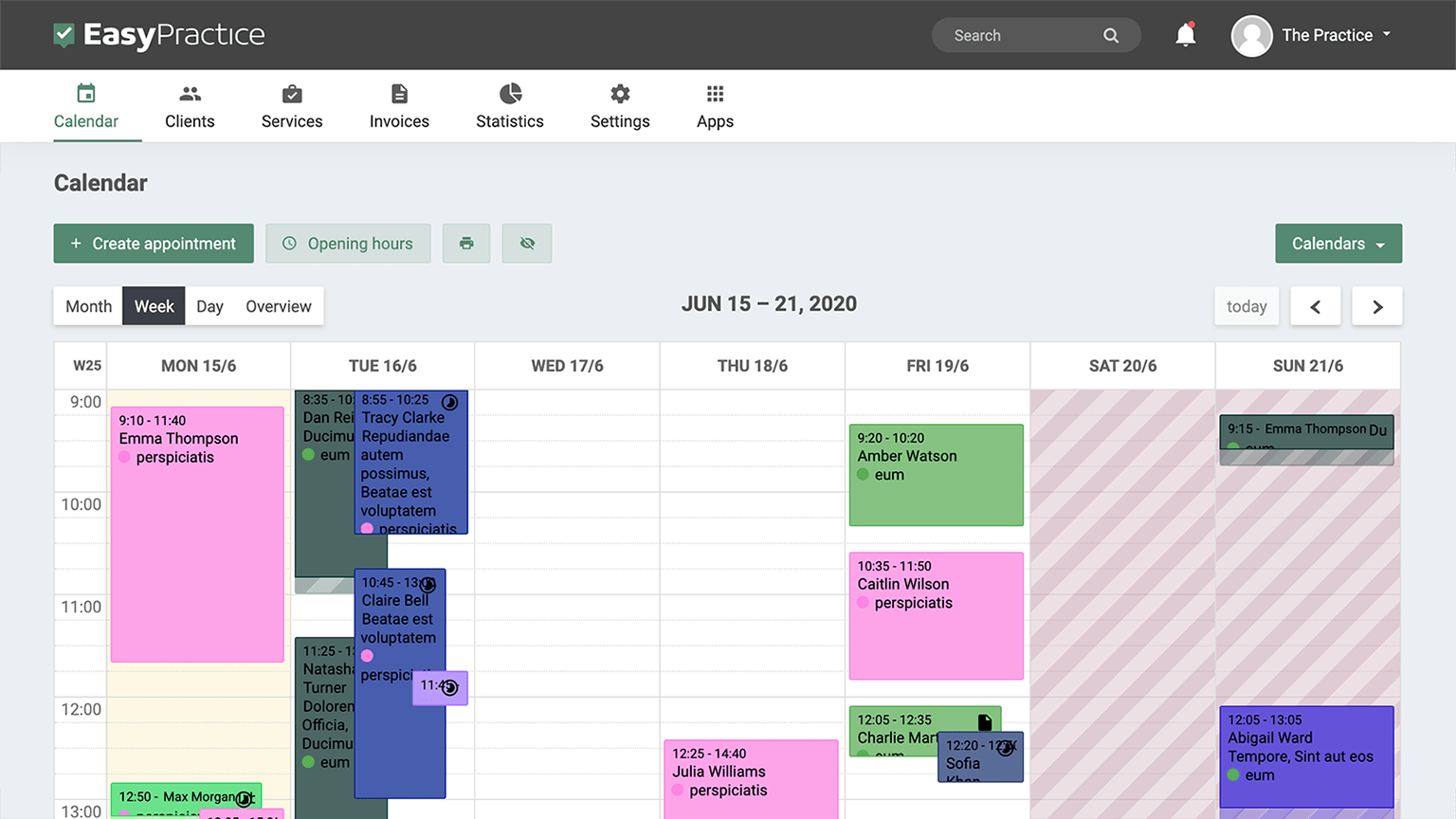 How Whereby can help you
When you cannot have face-to-face appointments with your clients, you can have Video Meetings instead. Just sign up with Whereby, get your video room link and input it in the EasyPractice system when you activate the Video Meetings app. Then, whenever you want to invite a client to a video meeting, just click 'invite' and the link will already be set up for you. It's that simple.
Whereby is a great solution for working remotely, giving you the freedom to work wherever you are. Whereby is presented as an easy way to meet over video. With no app or installs required, and the same meeting link every time, the video meeting platform makes it simple to meet your clients without any hassle.
With a free account with Whereby, you have your own personal meeting room where you can have up to 4 participants so whether you are holding a small discussion, couples therapy or one-on-one meetings, Whereby can aid you at no extra cost! There are also, of course, other payment options if you want to use Whereby to host larger meetings, ranging up to 50 participants in a meeting. Whatever solution suits you, you can integrate Whereby with EasyPractice through our Video Meetings app.
Get started using Whereby for Video Meetings
If you already have an account with EasyPractice, you can set up Video Meetings right away. When logged in to EasyPractice, go to Apps and activate Video Meetings. Then add your Whereby meeting room link when prompted and you're ready to go.

First, you will need to create a Whereby account which you can do for free and then create a meeting room with a name which might indicate your practice. Then you will have your permanent meeting room link! In our Help Centre we have created a detailed guide for setting up and integrating Whereby with EasyPractice.

Maybe one of our other integrations for example MailChimp or Facebook Login is interesting to you? You can see all of our available integrations on our Integration website!

If you do not already have an EasyPractice account, create one below and get free access today! Then you can set up Video Meetings along with all our other apps right away and start using them.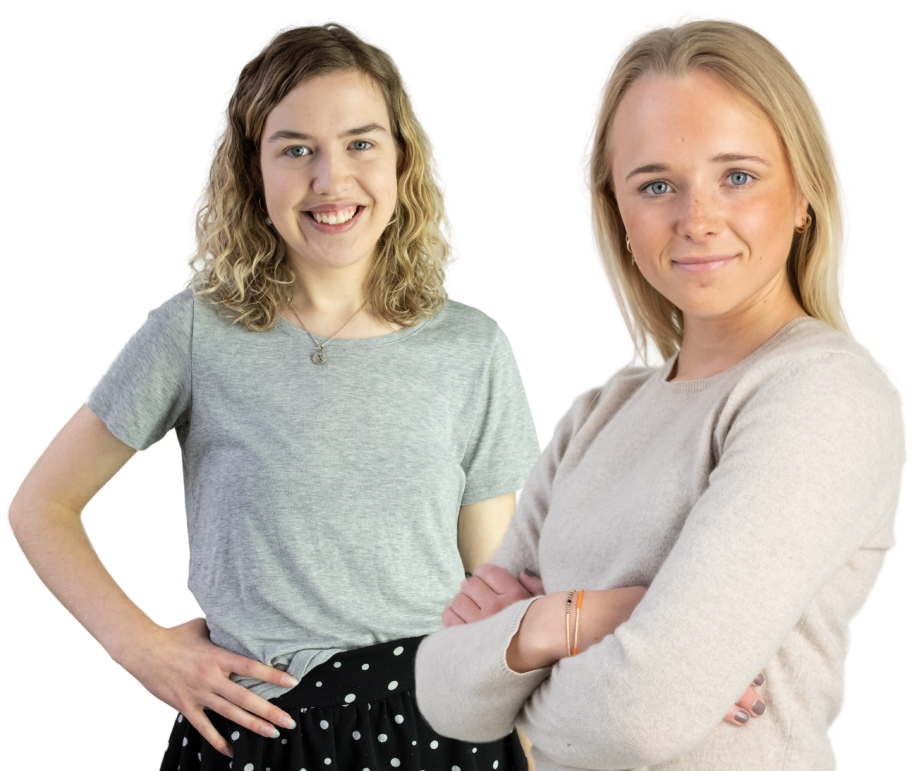 Need any more help?
We have lots of useful information across our blog and social media channels that you will find useful whilst using EasyPractice. We like to keep you updated about our apps, integrations, top tips and more! Alternatively, if you can't find what you're looking for, you can always contact our support team and we'll get back to you right away to help you out with any queries you might have.
Contact our support team